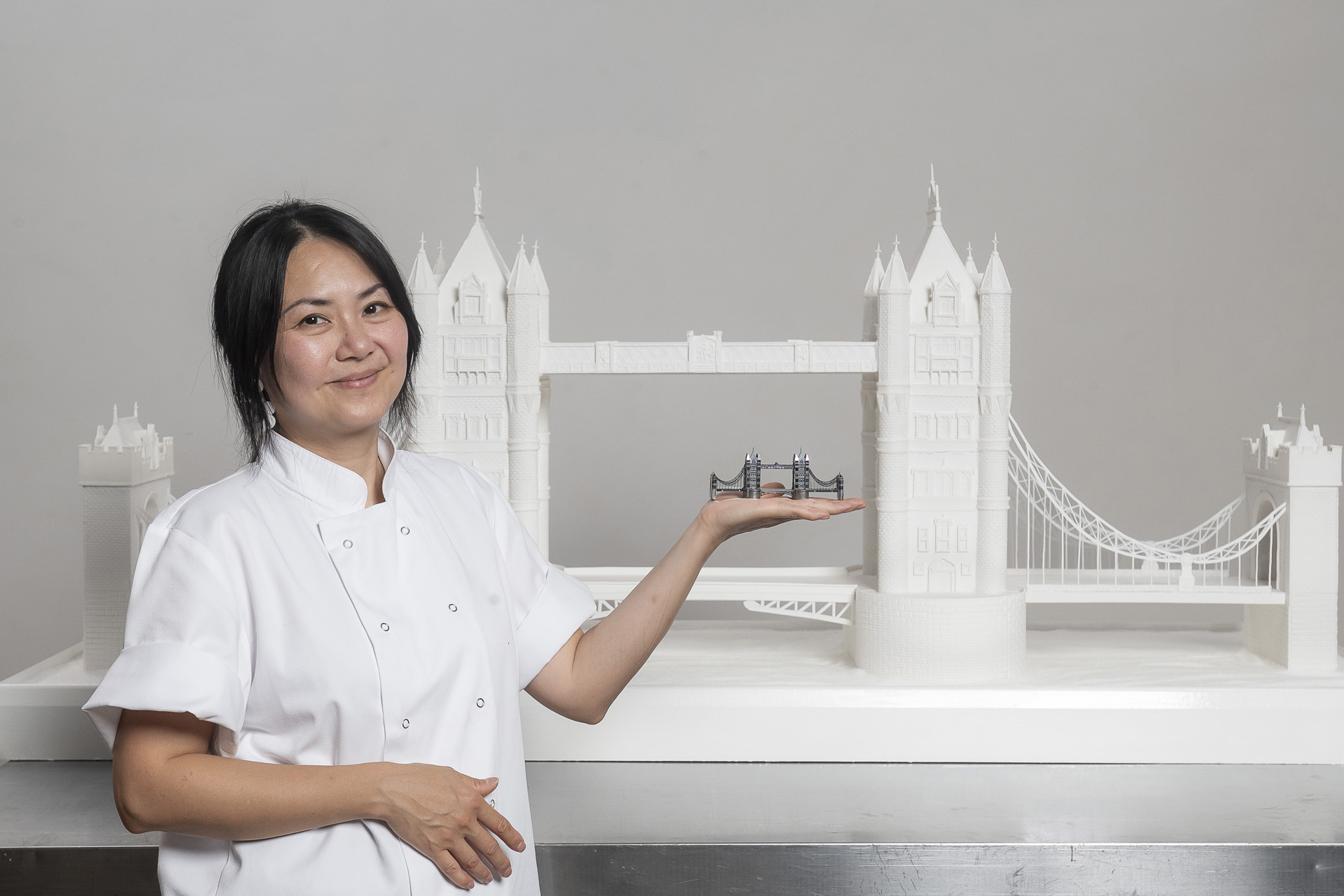 How To See This Giant Sugar Sculpture Of Tower Bridge In London
A sweet feast for the eyes
Beloved cereal creator Kellogg UK has commissioned an artist to create a huge sculpture of Tower Bridge entirely out of sugar. Sweet! Here's how to see the masterpiece in London.
How To See Kellogg's Giant Tower Bridge Sculpture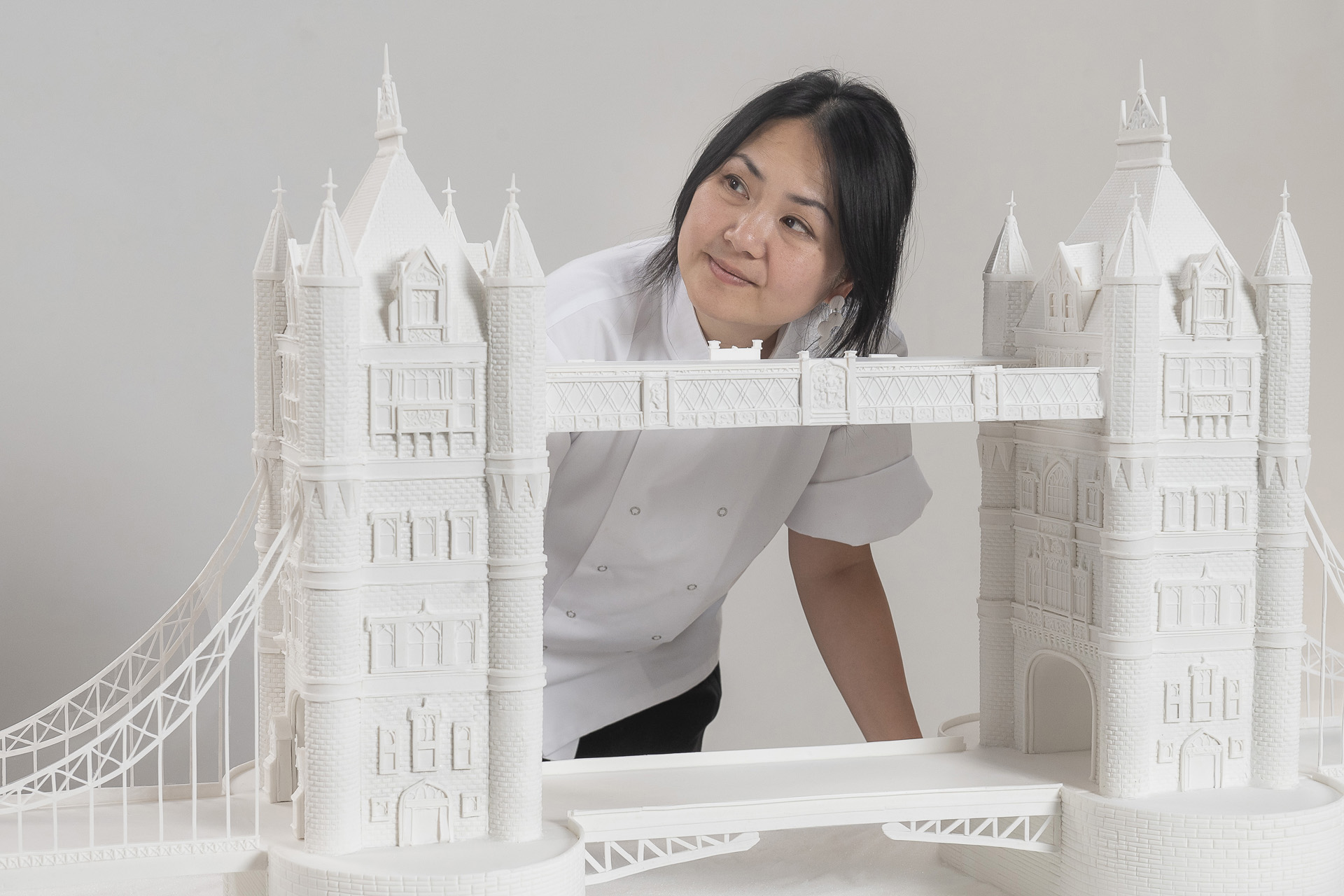 Commissioned by Kellogg's, artist Michelle Wibowo spent 150 hours baking and building a sculpture of London's neo-gothic bridge. The final result weighs in at 25 kg and measures 2.5 feet, and joins Kellogg's 'Reductive Art Exhibition', a touring gallery of artworks designed to showcase the brand's commitment to reducing salt and sugar in its cereals. Since 2011, sugar has been reduced by 18 percent, while salt has dropped by 23 percent.
Alongside Wibowo, seven more artists – including Quentin Devine, Gala Bell, Bashir Sultani and Tim Simpson – were tasked with creating artworks out of salt and sugar, all of which can be seen at gallery@oxo this Friday and Saturday. Tickets aren't required, so pop your head in if you find yourself at Bankside.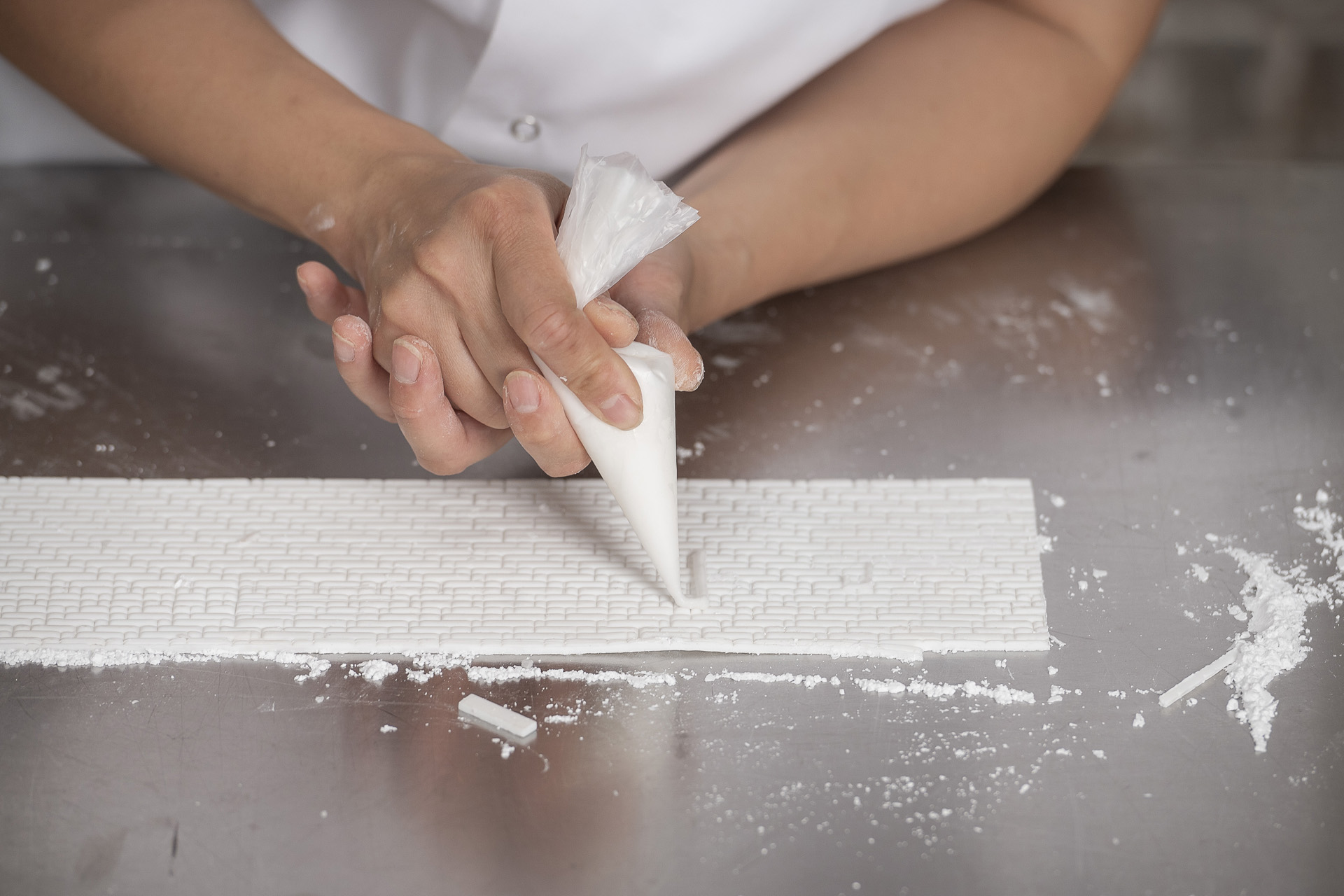 On her creation, Wibowo said: 'The idea of an exhibition comprising works made entirely out of salt and sugar sounded really exciting, so I jumped at the chance to create this piece for the show. It was really fascinating researching the design history around the Tower Bridge, which surprisingly isn't as old as some people may think! I hope people will enjoy taking a closer look at the sculpture when they visit the show and spotting some of the details from the real bridge.'
'We're committed to helping people make healthier choices in the morning, and we wanted to create a really visual expression of this, which is how our Reductive Art Exhibition has come to be,' says Kellogg UK. 'Over the last decade, we have worked hard to continually improve our recipes, and to ultimately give people more of what they want and less of what they don't. We're pleased to have reduced salt and sugar across all our cereals, and have done so without incorporating artificial sweeteners, ultimately keeping the great taste of our products that our shoppers know and love.'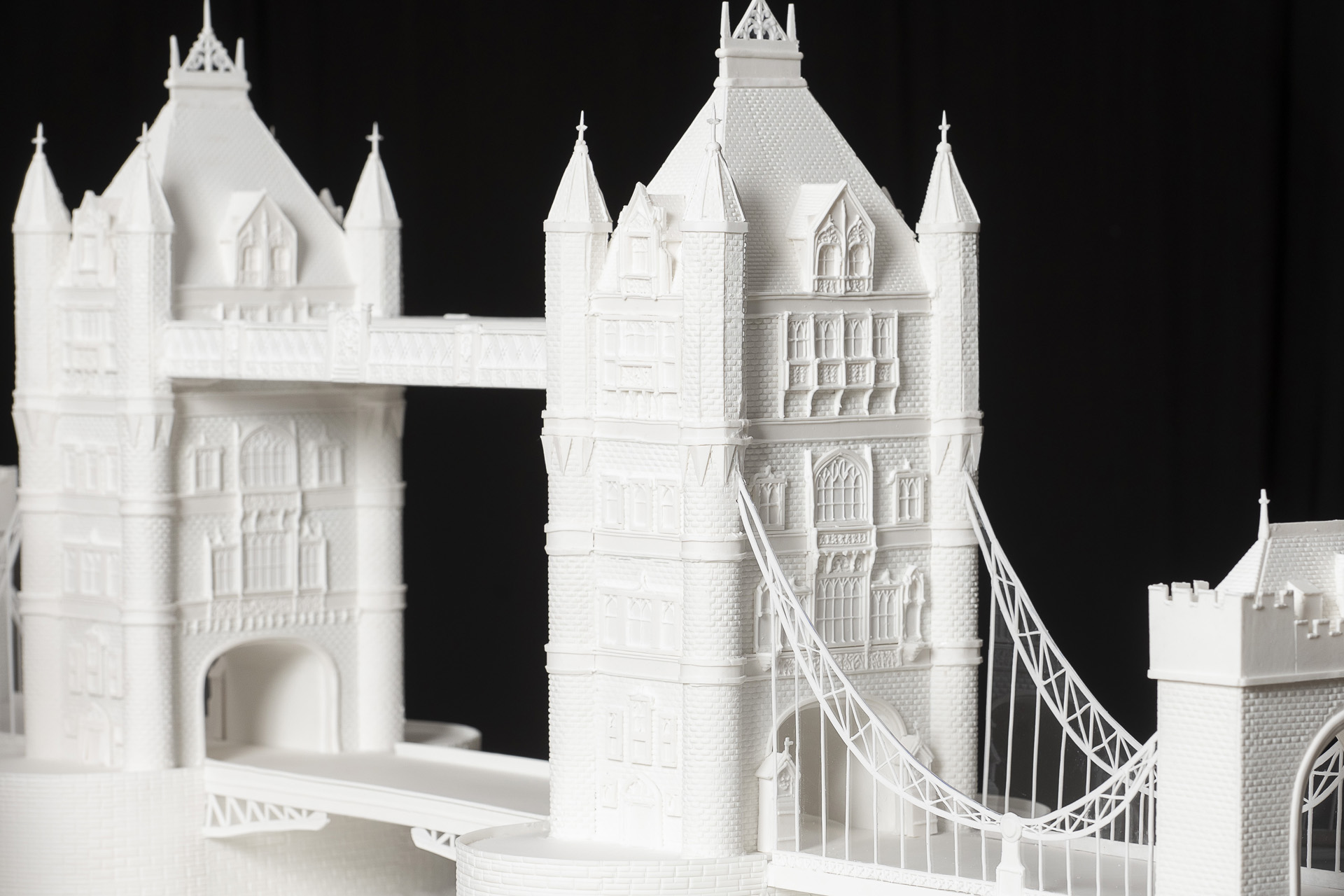 When?
8–9 September 2023
Where?
gallery@oxo, OXO Tower Wharf, Barge House Street, London SE1 9PH
The experience is free to attend and is open to all ages from 6 years upwards. Tickets not required.