Interiors, design and textiles abound at this year's London Design Festival. Here's our guide to the best of the bunch, including the C&TH series of creative breakfasts. Don't miss out…
London Design Festival, until 24 September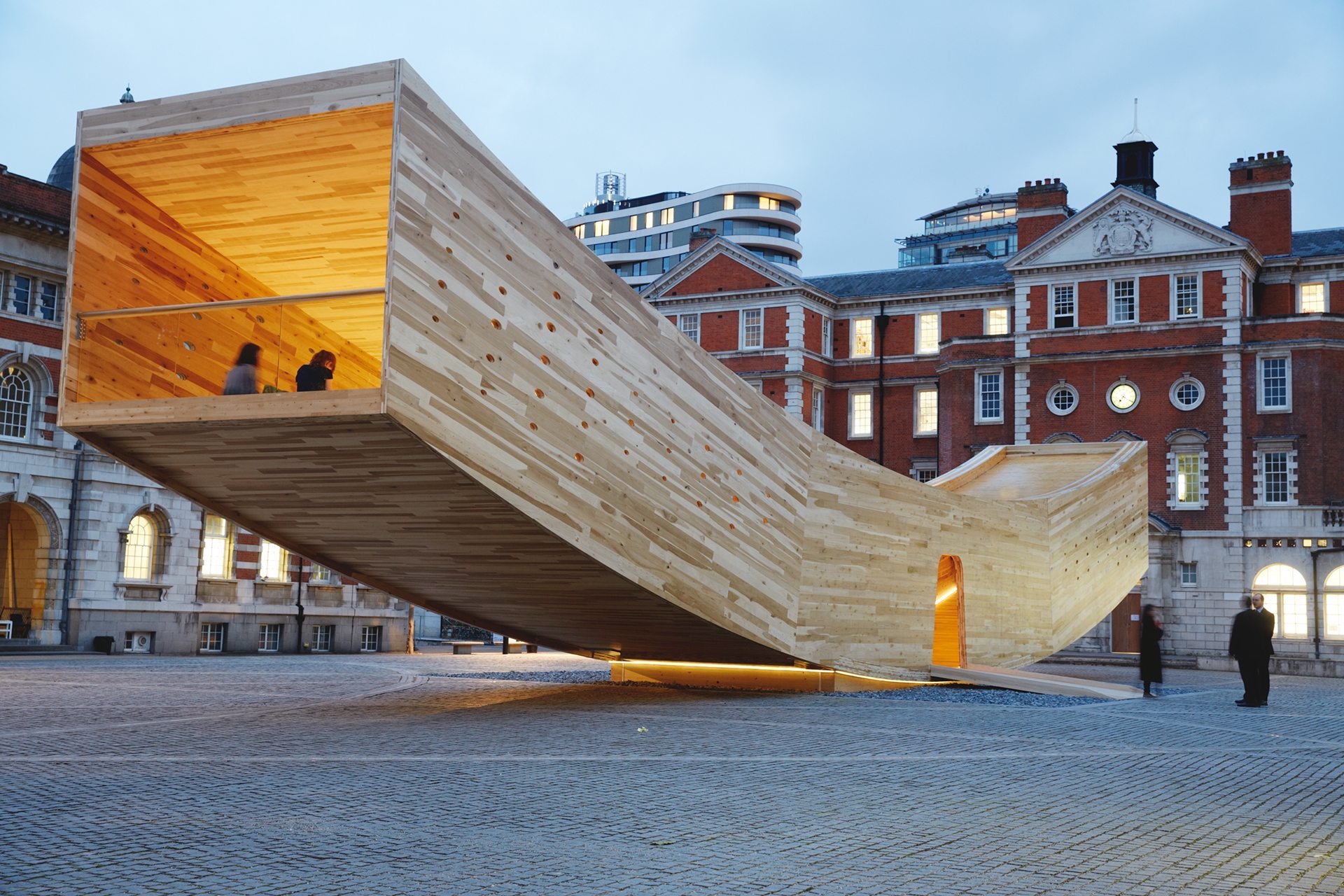 The city's creatives are recognised internationally for their visionary prowess. Come and celebrate them in person. This annual festival to promote London as the design capital of the world is now in its 15th year, and returns to venues and institutions across the city from the 16 September. Along with the below highlights, check out the Camille Walala's Villa Walala installation, an immersive and playful pop-up in the heart of Broadgate, in association with British Land. Until 24 September  londondesignfestival.com
Creative Breakfasts, until 24 September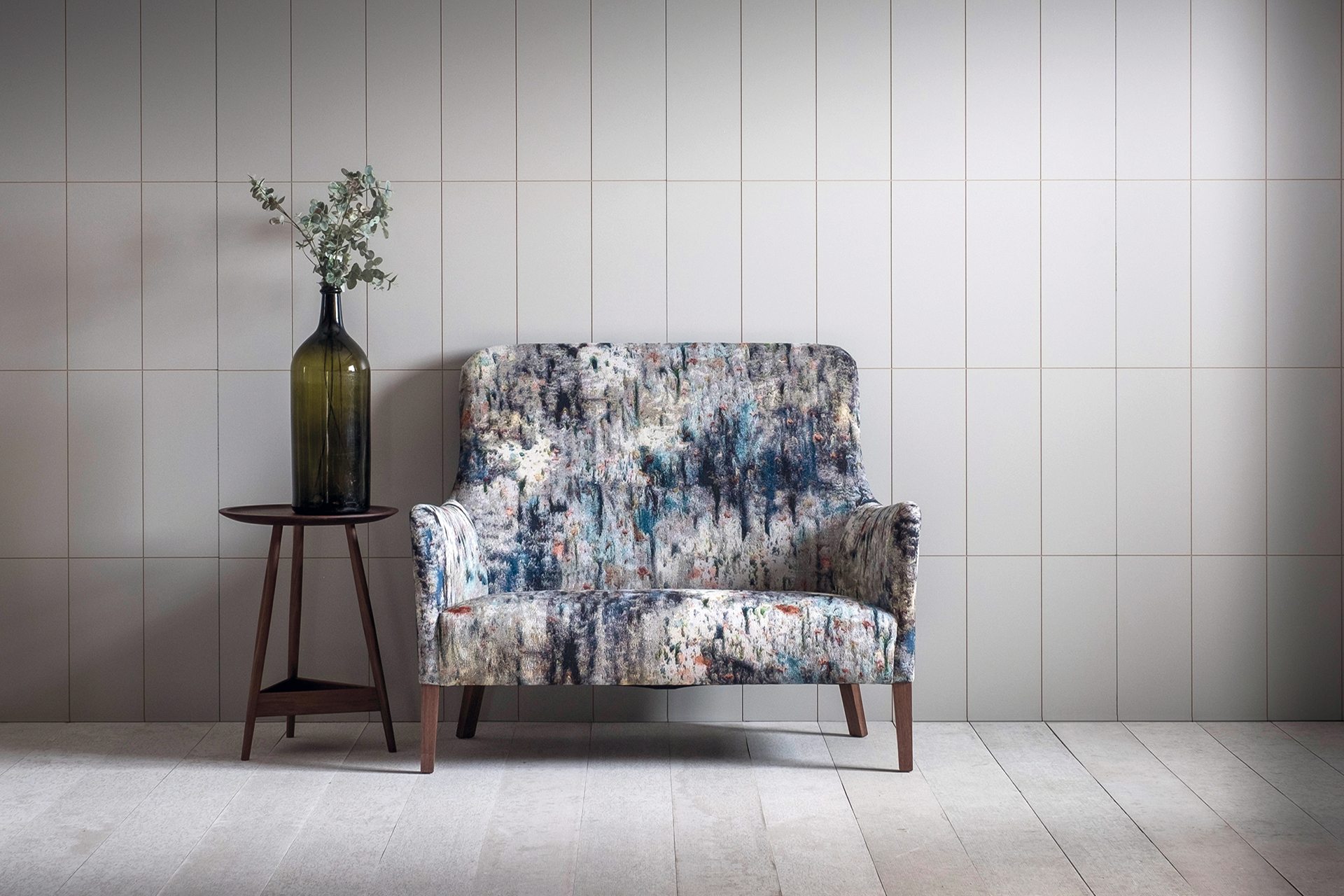 What we love best about the London Design Festival isn't the world class talent or cutting-edge creativity – though those things do count- but the celebration of London's distinctive design districts, which is why C&TH has partnered with the Grosvenor Estate to promote the Pimlico Road Designs District to present a series of breakfast talks with local designers, creative directors and interiors experts. Tickets available here. Until 24 September
What's on this week? Check out our culture diary
Focus/17, 20-22 September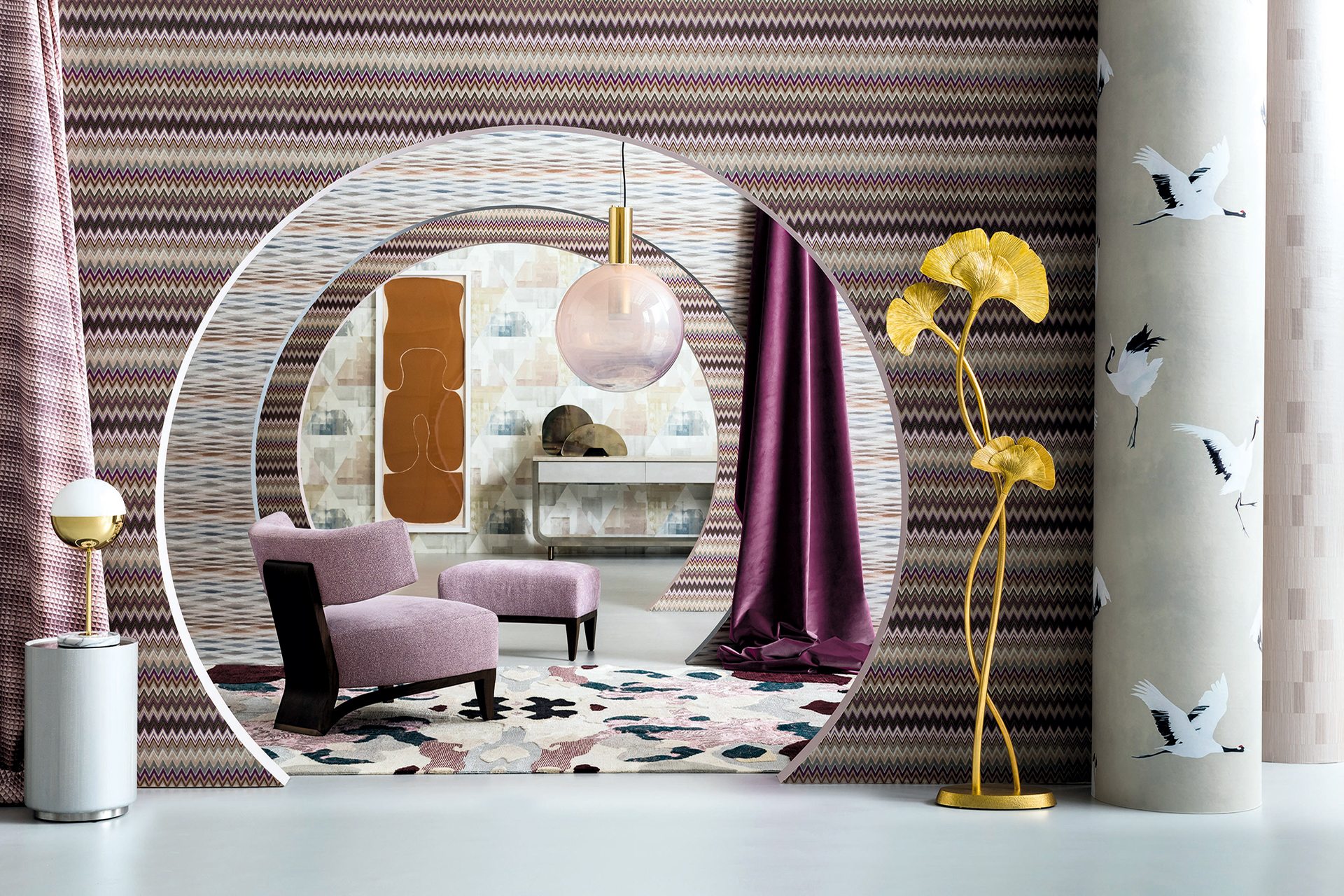 Designers, architects and interior junkies descend on the Design Centre Chelsea Harbour for a packed six-day programme of collection launches and talks from industry insiders. Be there or be out of the loop. 20–22 Sept; dcch.co.uk.
Decorex, 17-20 September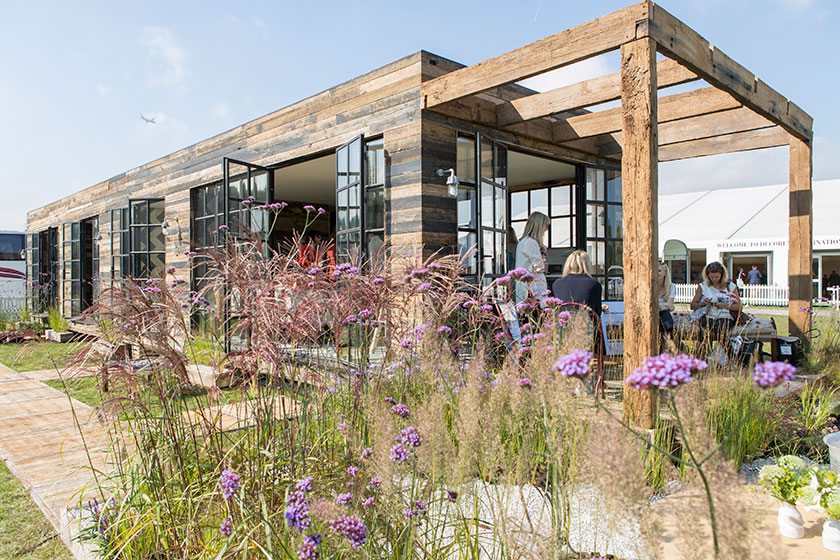 London Design Festival gets off with a bang at Decorex in Syon Park and they are celebrating their 40th year. The four-day event features over 400 exhibitors from the high-end UK interiors market, celebrating British craft and applied arts. A decadent banquet was imagined in Syon House's Robert Adam's state dining room for the industry's creative elite – Hassan Abdullah, Sophie Ashby, Anna Burles, Luke Edward Hall, Simon Hamilton, Daniel Hopwood, Victoria Meale, Marcin Rusak, Francis Sultana, Sue Timney, Joanna Wood and Freddy van Zevenbergen – coming together to create a magnificent tableau vivant for our 2017 campaign. decorex.com
Lap of Luxury, 20-23 September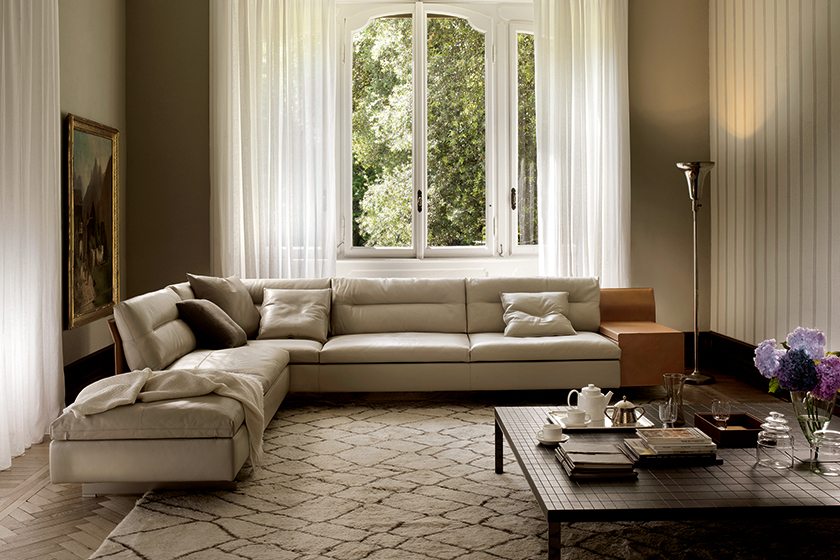 For some luxury might mean a label, for others, expensive materials, or it could mean a one-off piece that's unique to you. LuxuryMade, a newcomer to the London Design Festival scene, covers all areas of the industry. Held in Kensington Olympia's Pillar and Upper Pillar Halls, exhibitors range from Jacaranda Carpets, Jack Badger Carpentry & McGuire Glass. luxurymade.co.uk
Designjunction, 21-24 September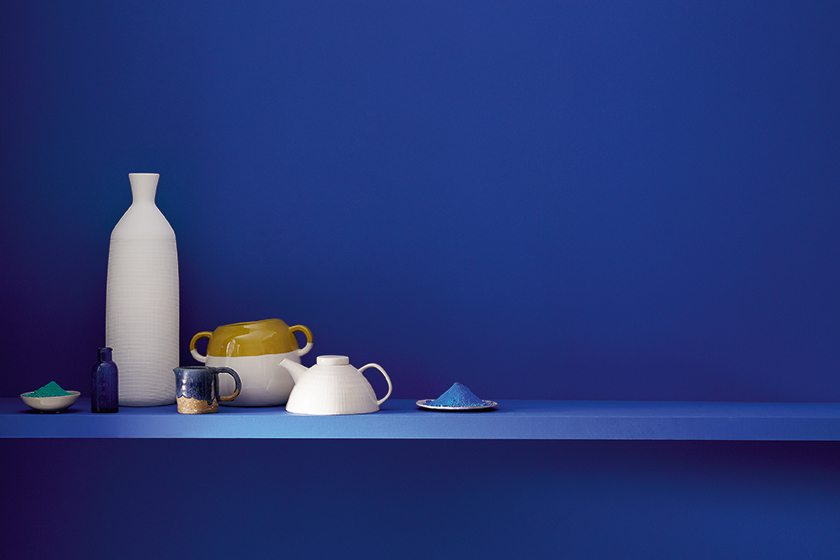 Designjunction is here for another year following the success of the 2016 event, which attracted 27,000 visitors over five days, designjunction will expand across new King's Cross locations. It's a mix of global furniture, lighting, accessory, material and technology brands, and they will exhibit alongside pop-up shops, installations, and interactive features. designjunction presents more than 200 of the world's most iconic design brands to the world's leading design professionals to enable people to connect and enjoy this amazing industry. thedesignjunction.co.uk
Reflection Room, 16-24 September
The V&A is showing Flynn Talbot's 'Reflection Room', as part of the 15th annual London Design Festival it is more exciting than ever. This epic coloured- light installation is the ultimate artwork that does not conform to traditional style, material or form. Just enjoy it, it's set to be incredible…Find Flynn Talbot's 'Reflection Room' at  londondesignfestival.com. 
Top 10 best-selling champagne brands in the world
What's Next for Design Lovers?
If that's just not enough design for you, here are some of the key events for the rest of the season… 
Antique Hunter, 3-8 October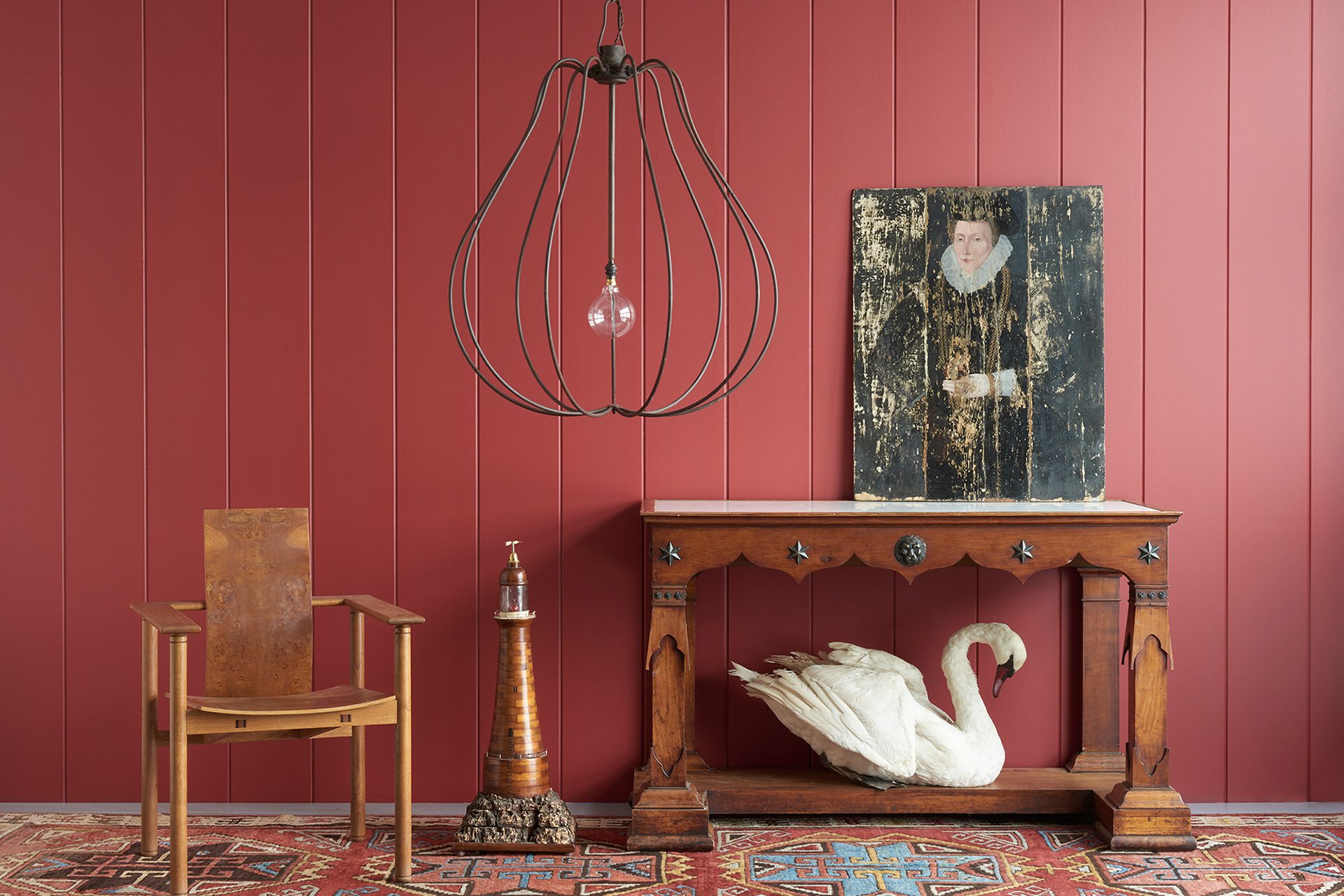 Decorative Antiques and Textiles Fair in Battersea Park focuses on the 18th through to 20th century. It's just the fair if you're in the market for Adam Bewick's 18th, 19th & 20th century English, Scottish & Continental furnishings but if that isn't for you, there are over 160 dealers from across Europe, peddling unique pieces from across the globe. The antiques are as diverse as the vistors – you're as likely to see Lady Bamford as you are Eddie Redmayne. decorativefair.com
Pad Fad, 2-8 October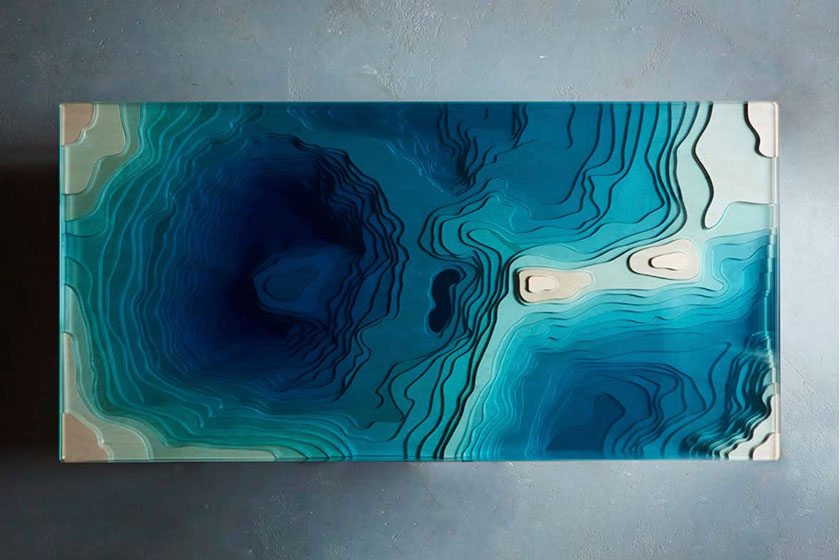 When 20 international dealers pitched up for the first Pad London in Hanover Square ten years ago, design was still a nascent market. This year's fair will welcome 65 dealers to Berkeley Square, creating a temporary 'salon in the style of a cabinet of curiosities'. If the Rio Olympics got you stoked for Brazilian design, pick up mid-century pieces from James, run by two young collectors formerly working in the fashion industry. The mix here is eclectic and most definitely world-class. pad-fairs.com
Pull the wool over, 16-24 October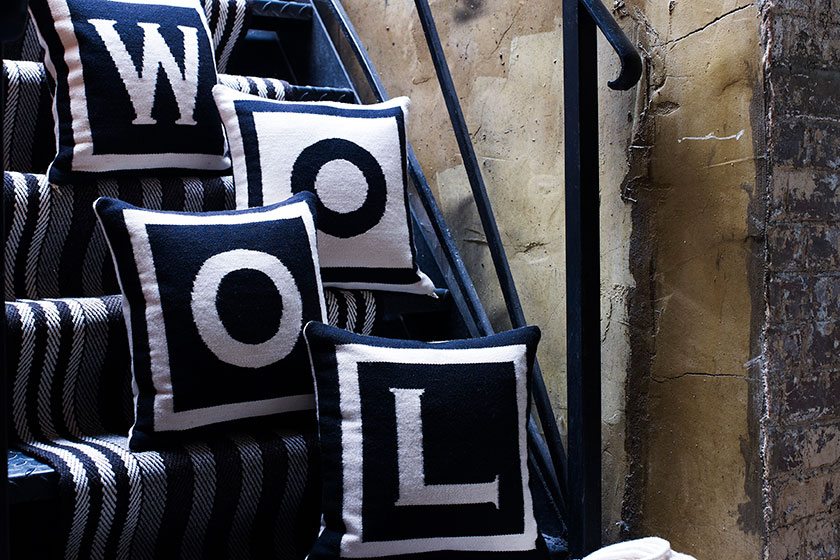 For all the progress we've made with modern fabrics, you can't beat wool for its natural, renewable, breathable, trans-seasonal and biodegradable credentials. The Campaign for Wool presents the seventh year of Wool Week, showcasing everything from interiors to fashion in the first ever 'Wool B'n'B'. HRH The Prince of Wales has gotten behind it, and so should you. campaignforwool.org
Affordable Art, 18-22 Oct
What began as Will's Art Warehouse in 1996 in southwest London, has expanded into an international art fair, bridging the gap between the gallery scene and growing interest in more accessible contemporary art. With fairs in New York, Hong Kong and Stockholm, to name but a few, the Affordable Art Fair returns to Battersea Park, offering pieces for as little as £50.  affordableartfair.com
Made in Scotland, 27-29 Oct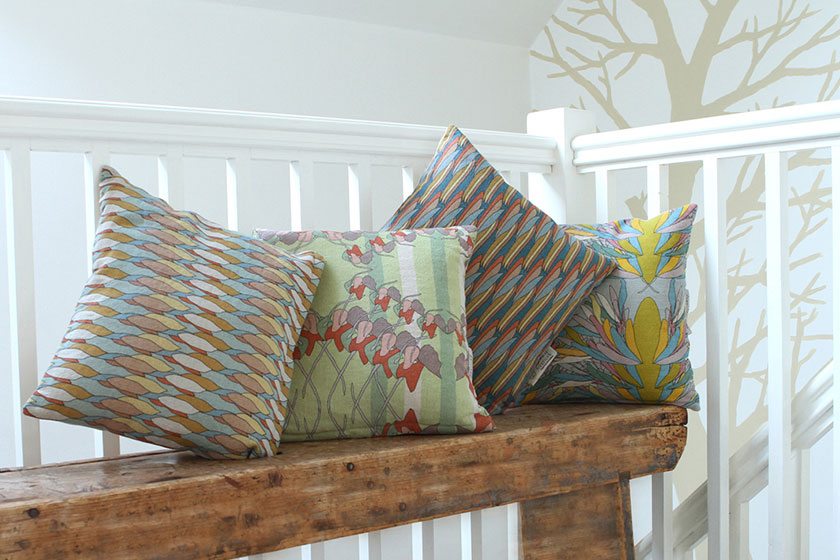 London is not the only place harbouring creative talent. The Hub in Edinburgh is making sure the voice of Scottish craft is heard with a new event organised by Handmade in Britain, championing their craftmakers. This year, Camilla Thomas Textiles, Elin Isaksson Glass, Katherine Mackay and many others will all show their artistic talent. handmadeinbritain.co.uk/edinburgh
---