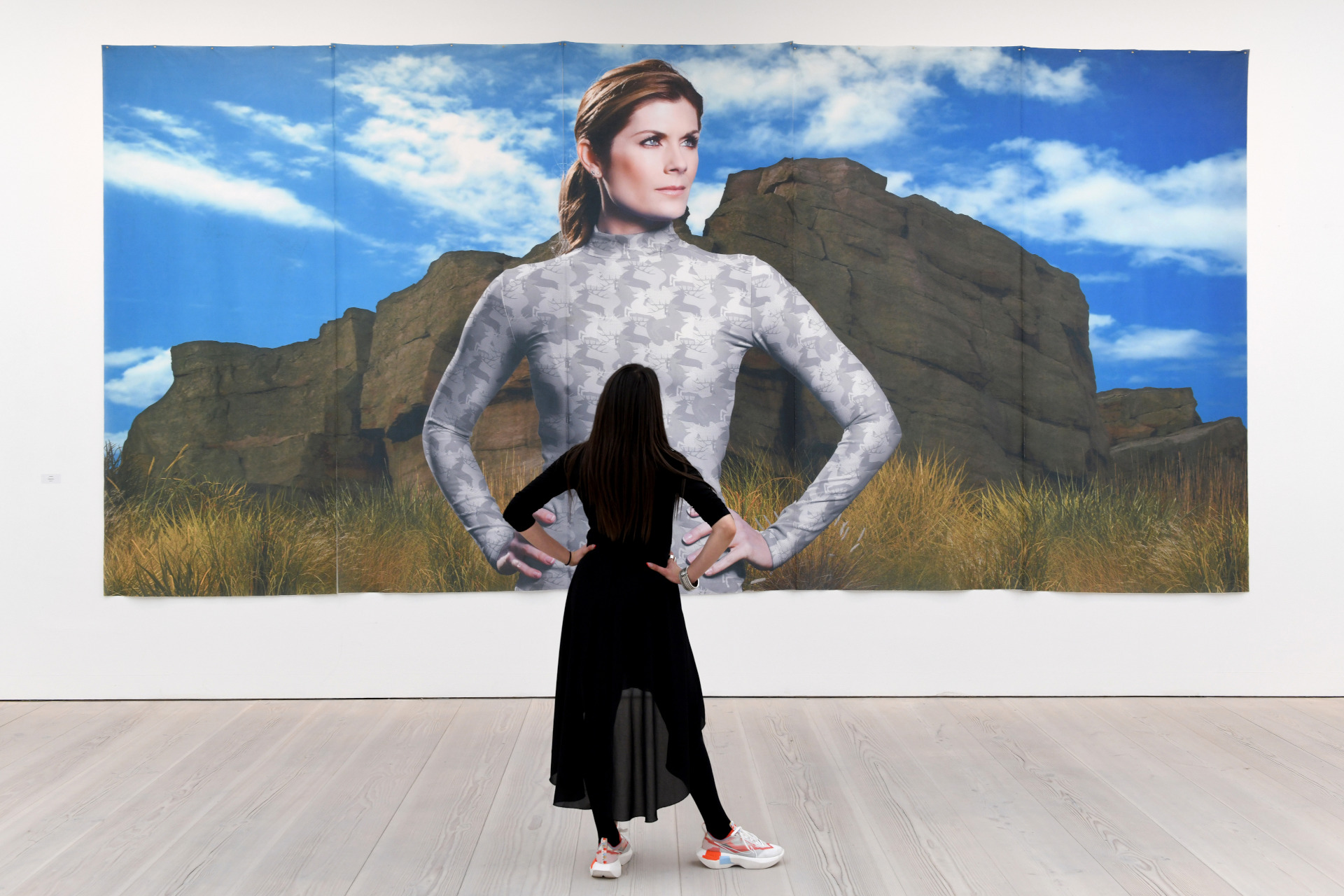 Promising Young Talent: Highlights from London Grads Now. 21
---
What to expect from this year's MA graduates
Want to see what the future of art looks like? Well, you're in luck. The next generation of artists are currently on show at the Saatchi Gallery, where London Grads Now. 21 is currently showing a range of artwork from over 200 MA graduates.
Review: Beano: The Art of Breaking the Rules at Somerset House
Promising Young Talent: Highlights from London Grads Now. 21
London's graduate-led showcase of talent is back for its second edition this year, with work from over 200 MA graduates taking centre stage in the infamous Saatchi Gallery. The show, which was initially conceived in response to the unprecedented cancellation of degree shows in the UK capital throughout 2020, presents a look into the work of the next generation of global artists.
Seven of London's leading art schools are represented across nine galleries, including Goldsmiths University, UAL: Camberwell College of Arts, UAL: Chelsea College of Arts, UAL: Central Saint Martins, UCL: Slade School of Art, Royal College of Art and the newly added Kingston School of Art.
Leading visitors on a one-way journey through the seven schools on display, the gallery presents a colourful array of work ranging from video and sculpture to painting, print and collage.
The Final Word
A window into a not-so-distant future, London Grads Now. 21 showcases the pushing of creative boundaries by the UK capital's young artists in all its vibrant, chaotic glory. Seeking artistic inspiration? This is the place to be.
BOOK
London Grads Now. 21 runs until 16 January 2022. All proceeds from the sale of artworks going to the artists who created them. Standard tickets from £5, concessions from £3 and free for members. You can book your tickets here. For the full list of participating artists, please visit saatchigallery.com
Featured image: Installation View. UAL: Chelsea College of Arts (Gallery 1). Female champion by Lanhe Sun. Digital print on fabric, 300 x 600 cm, sunlanhe.com / @lanhesun (Image courtesy of Saatchi Gallery, London)
MORE REVIEWS
Waste Age at the Design Museum / Frieze London & Frieze Masters 2021