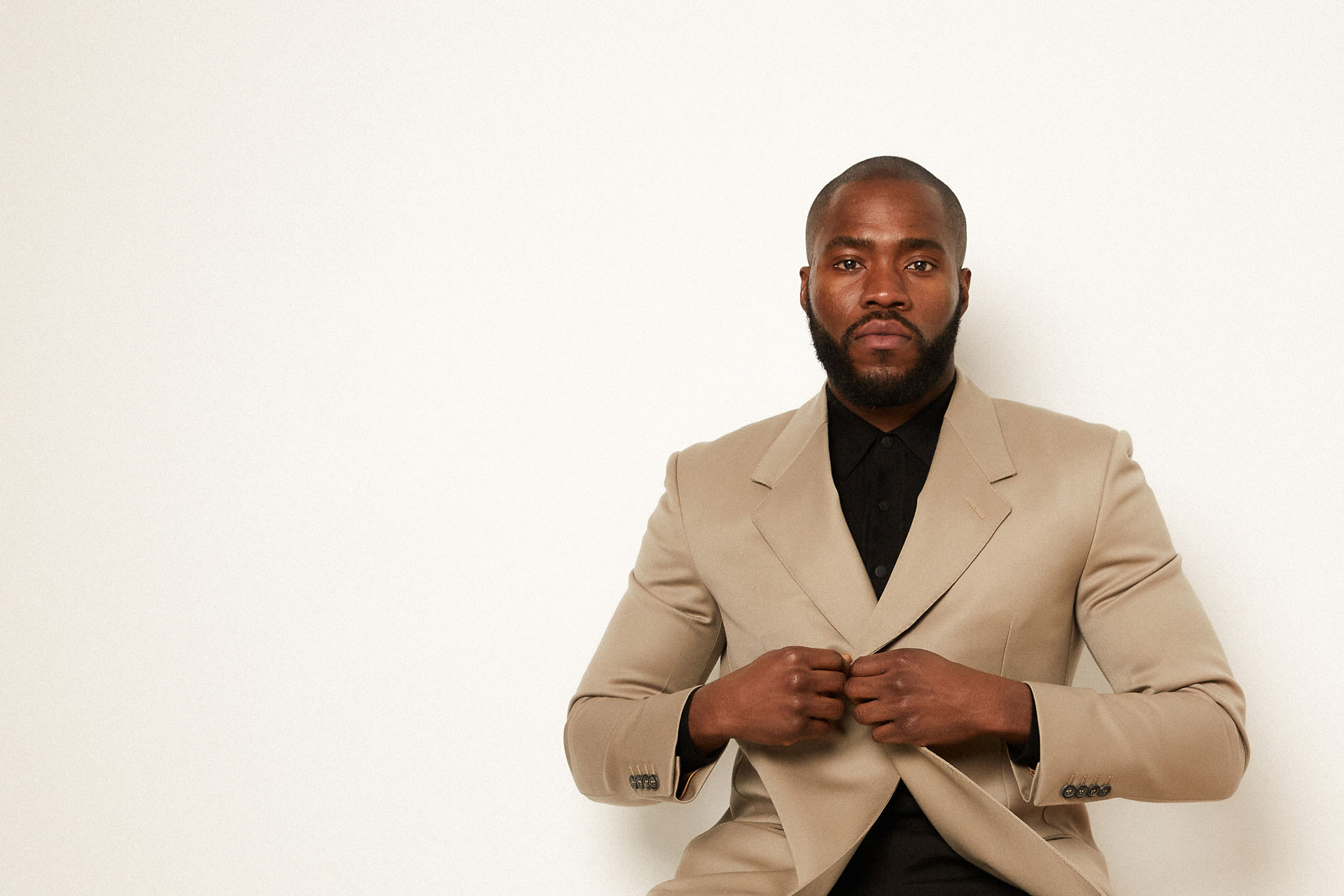 Interview: Martins Imhangbe on Shopping Small & Starring in Bridgerton
---
What's next for Will Mondrich?
Martins Imhangbe had his work cut out for him when taking on the role of Will Mondrich in Bridgerton. Not only was he starring in one of Netflix's biggest ever shows, he was taking on the role of a 19th-century boxer – which meant a hardcore training regime. It was also Martins' first big on-screen role, following a number of stage performances including Death of a Salesman and The Tragedy of King Richard. Earlier this year we saw Will return in season two of Bridgerton – which he chats to us about below. But first: Martins is partnering with American Express for their 'Shop Small' campaign. Here's a little insight into his favourite indy shops.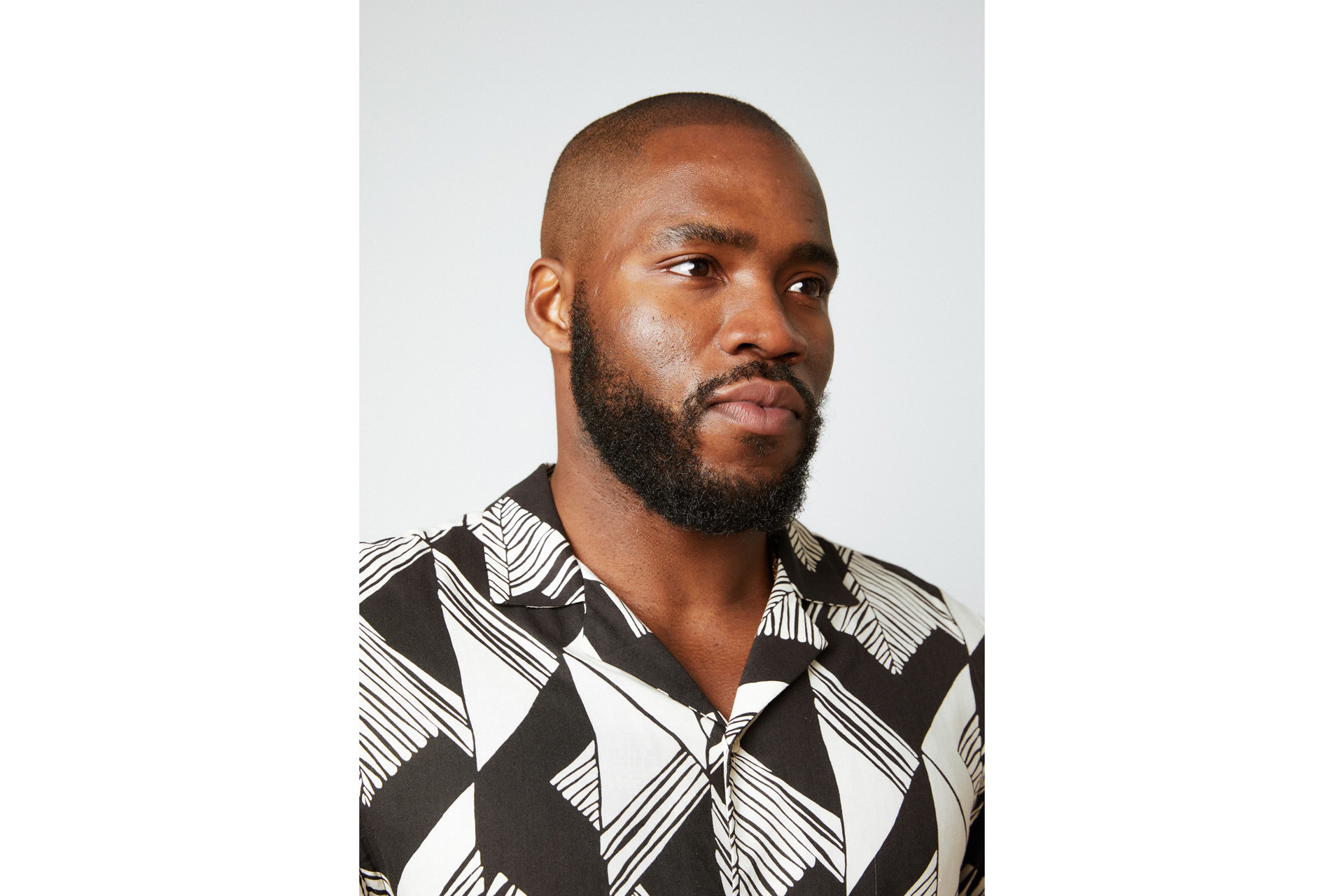 What's your go-to independent business?
I love the Village Fruit and Veg Shop in Blackheath – it's so nice to be able to go back to basics and get fresh produce at a good price. One of my favourite local cafés is Canada Water Cafe. It's right next to the station that I would frequent, which made it very convenient before or after a commute. I actually am quite into cycling, so I like to visit Condor Cycles. They are a really great team and so helpful to find what you're looking for.
Is there an independent business that played a role in your childhood, or that you remember strongly from growing up?
Over the years, my local high street has become a hugely integral part of mine and my family's life and growth within our community. For me, the value of shopping local means I'm investing in the future of these incredible independent shops, and it gives me the opportunity to support them (as they have supported me). There's so many personal milestones I've celebrated with my local shops and small businesses over the years, who really are the DNA of our local communities.
What's something that you would never purchase from a chain store?
I really love having fresh flowers in the house or sending people flowers as thank-you's. It's a really lovely gesture, and my favourite place is Sage Flowers. They make the most amazing arrangements and are very local.
Celebrating 10 years of Small Business Saturday, from December 3–12, American Express Cardmembers can get £5 back when they spend £15 at participating small businesses. Find more recommendations from Martins and other insider tips for the festive season in 'The Little Blue Book of Sharing' at americanexpress.com
Martins Imhangbe on Bridgerton Season Two
This interview was conducted in March 2022
What can you tell us about the new series of Bridgerton?
It feels very fresh with exciting new characters who I know audiences will really be intrigued by.
Who are you closest to on the set of Bridgerton?
I'm probably closest with Emma Naomi who plays Alice Mondrich – she's so good in the role. But also so many others, it very much feels like a big family.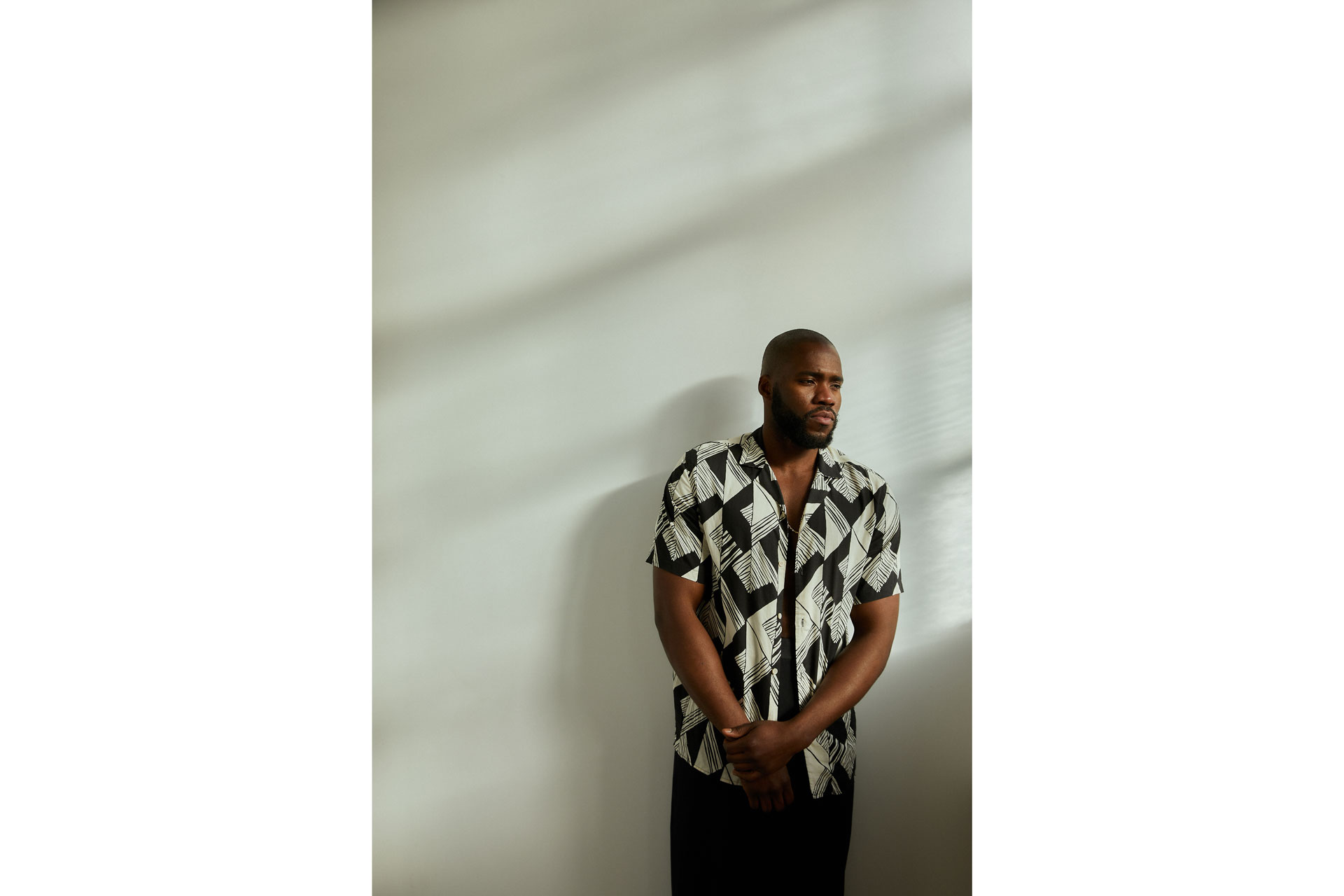 Did you miss Regé-Jean Page on set?
Of course, but he's with us in spirit.
What can we expect from Will Mondrich this season?
A whole new venture. Without giving away too much, he is wearing completely new hat in this season.
Bridgerton is Netflix's biggest ever hit. What's behind its success?
The heart poured into the show and also all the wonderful characters, each story line feels well served. And the actors really invest in the characters they portray. It also has a lot of joy in it too and provides a bit of escapism for the audience.
Role you'd cut your right arm off to get?
An extremely complex and conflicted superhero.
What demands do you have on set?
The snack bag.
Director you'd most like to work with and why?
I'd love to work Regina King and Denzel Washington. I love the body of work that they align themselves with.
What qualities do you think have made you successful?
By working diligently and asking myself the question: 'how do I want to contribute to the world?'
What's your relationship with social media like?
It's OK. I try to limit the time spent on it, but I like being able to connect with friends but also finding the balance of it not being overly consumed by it.
What did you want to be when you were a little boy?
I love drawing and wanted to become an artist.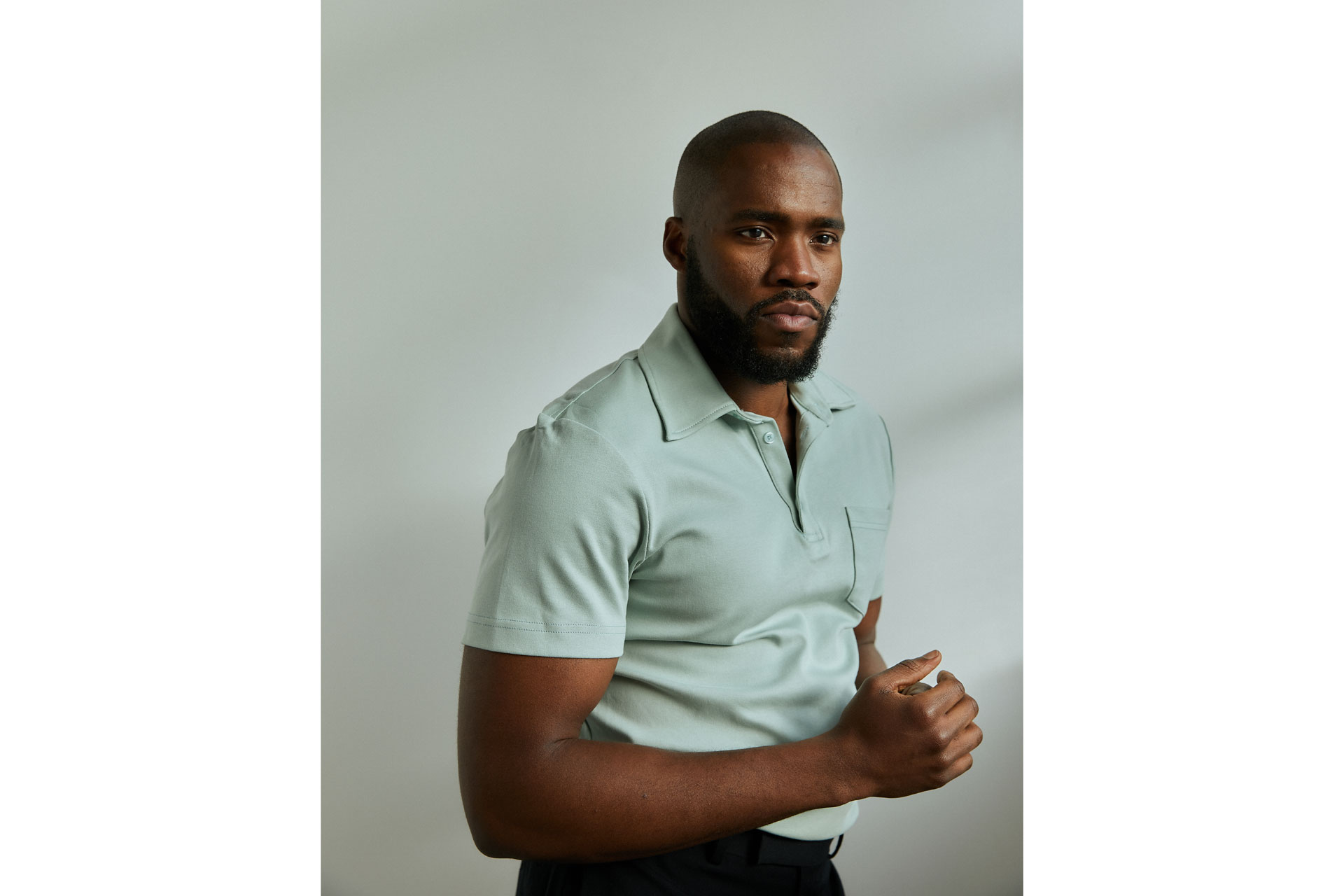 If you could give advice to your 15-year-old self, what would it be?
Work diligently and have patience.
How can we all live a little bit better?
Be considerate to others.
What are your indulgences?
Vegan Ben & Jerry's ice cream.
How do you relax?
Steam room and sauna. Maybe even a little massage.
Are you a rule breaker or a rule taker?
Rule breaker.
Bridgerton is available on Netflix