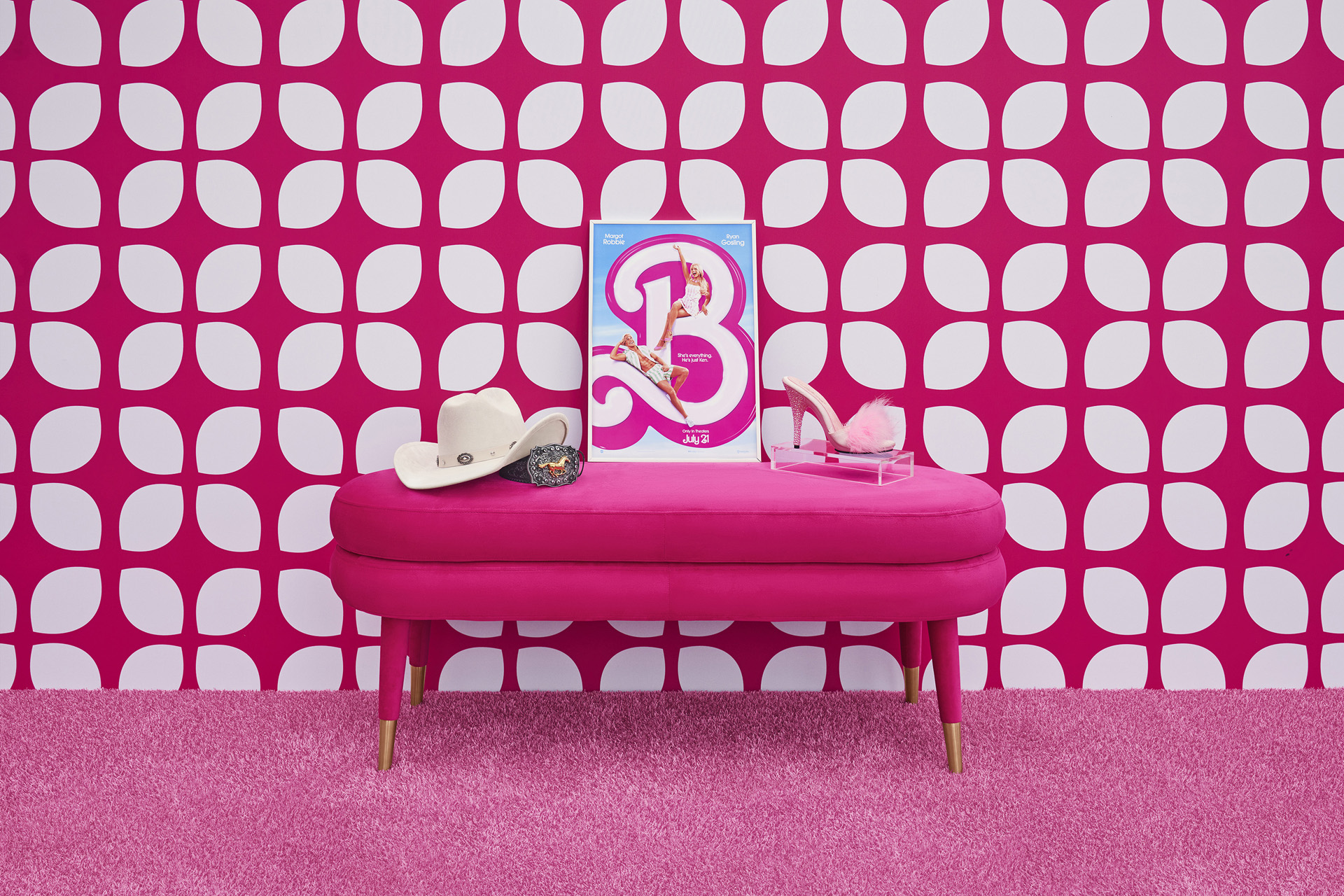 These Are The Most Expensive Films Ever Made
Box office success doesn't come cheap
You've no doubt heard about the recent Barbie movie's record-breaking achievements, bringing in over a billion dollars at the box office. But how much does it cost to make a smash hit film – and does this always translate to higher ticket sales? Here are some of the most expensive films ever made.
These Are Some Of The Most Expensive (& Highest-Grossing) Films Ever Made
From Star Wars and Titanic to Jurassic Park, only a handful of films have ever scored a staggering $1 billion at the box office – but there are certainly a whole host of films with staggering production costs. We've rounded up just a few of the most expensive titles in cinema history (and, spoiler alert: they aren't always the most successful).
1. Avatar (2009)
View this post on Instagram
James Cameron, the director of Titanic, also directed Avatar – and perhaps this common thread is the reason why the latter performed so impressively at the box office. Decades after its release, Avatar remains the highest-grossing film of all time, bringing in nearly $2.9 billion. Due to its groundbreaking special effects, however, it also boasted an astonishingly high production cost of around $237 million, with some reports even suggesting a figure closer to $400 million. Meanwhile, the recent sequel, Avatar: The Way of Water, cost around $350 million to make, and although it was originally met with less enthusiasm from viewers and critics, it ended up grossing over $2 billion worldwide. 
3. Avengers: Endgame (2019)
The Avengers franchise was hugely expensive – but, thankfully, hugely successful for Disney. Avengers: Endgame rivalled both the production cost and the box office sales of Avatar, with a budget of over $350 million and a box office total of nearly $2.8 million. 
2. Titanic (1997)
View this post on Instagram
Unsurprisingly, constructing a life-size replica of an enormous ship and then simulating the sinking of said ship was a rather pricey affair. No expense was spared in the making of Titanic: the replica ship alone cost $40 million to build, and the entire film ended up with a total production cost of around $200 million. However, it was all worth it in the end, as Titanic became one of the most successful Hollywood films ever, with around $2.2 billion in ticket sales including re-releases.  
4. Barbie (2023)
Despite its wide-reaching (some may say inescapable) marketing campaign – plus its incredibly intricate set – the Barbie movie cost significantly less to produce than the above titles, with a budget of just under $150 million. Meanwhile, its profits were enormous: it scored around $1.1 billion at the worldwide box office, and it is officially America's highest-grossing film of 2023. In further record-breaking news, it's even become Warner Bros.' highest-grossing domestic release ever, overtaking The Dark Knight (2008) – which, incidentally, cost around $185 million to make, but also grossed over $1 billion.
5. John Carter (2012)
Sc-fi/action-adventure film John Carter cost around $185 million to produce, but it brought in only $284 million at the box office. This eye-watering $200 million dollar loss certainly hit hard for Disney – and suggests that big budgets don't always guarantee ticket sales.
Featured image: Hogwash Studios