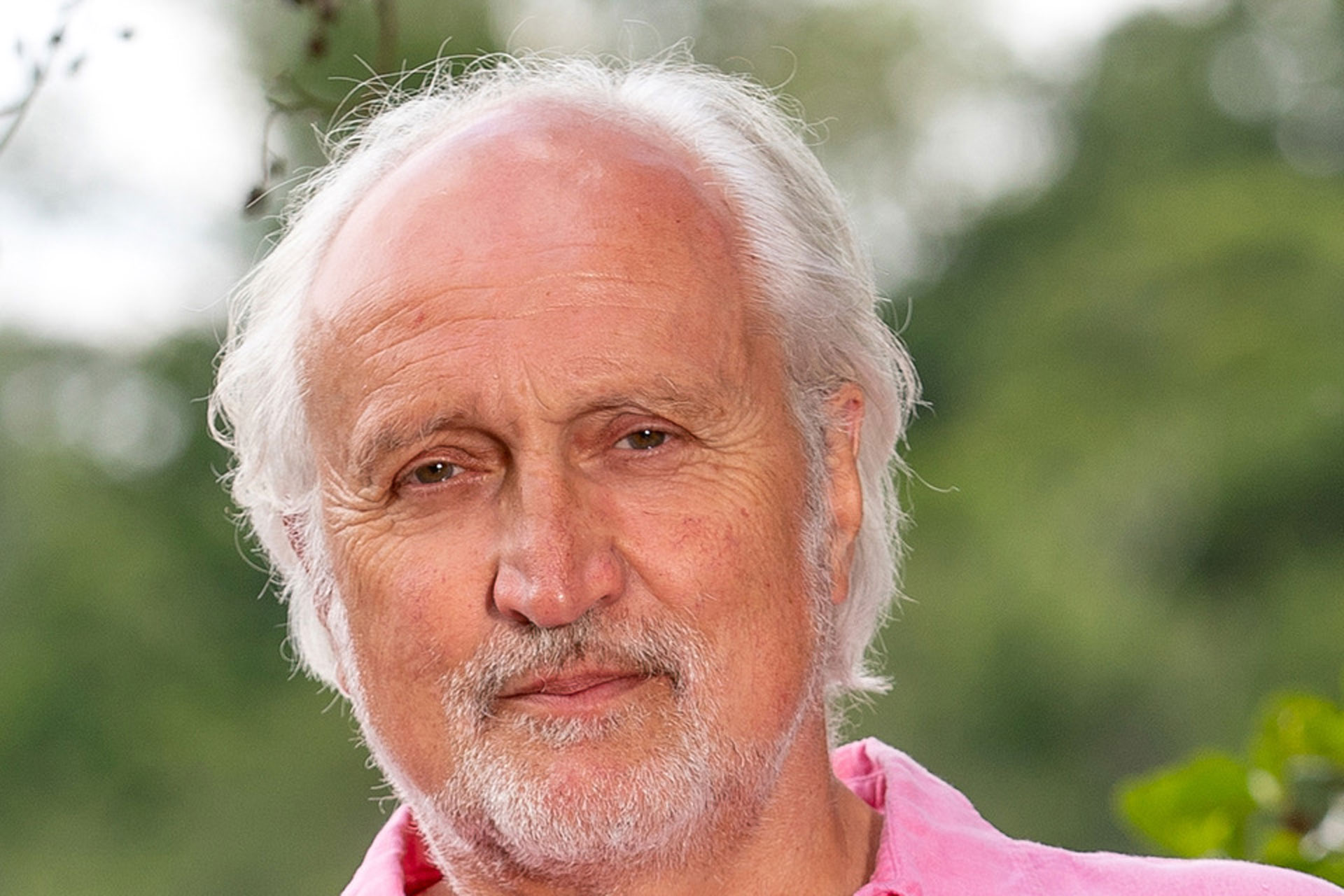 Behind The Scenes of Our Great West End Theatres with Nick Allott
It's all about theatre on this week's Break Out Culture
If anyone's seen it all in theatre it's Nick Allott, who spent 40 years with Cameron Mackintosh, running it for 20. This week we chat to Nick about theatre's glory days, from Cats and Phantom to Les Misérables and Hamilton. But he also sheds sobering light on how devastating the pandemic has been for the industry as theatres went dark for the longest time in their histories. As the sector slowly starts to recover, Nick looks to the future while regaling us with a host of hilarious, entertaining anecdotes.
This interview was taken from our Break Out Culture podcast with Ed Vaizey and Charlotte Metcalf.
Listen on iTunes
Listen on Spotify
Behind The Scenes of Our Great West End Theatres with Nick Allott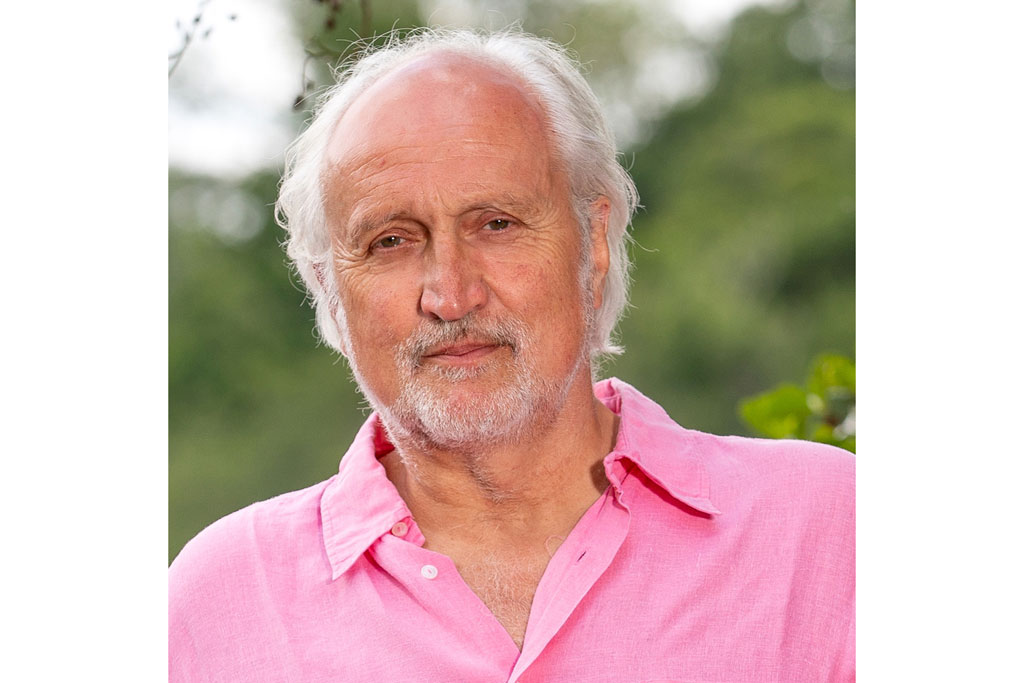 Let's talk about Hamilton…
Hamilton is probably the single biggest cultural phenomenon of the last half decade. We were lucky enough to pick it up after it had been running for about a year on Broadway. It coincided with our acquisition of the Victoria Palace Theatre, and they decided it would be a perfect match. It's one of those extraordinary cross-generational pieces of work where people of literally all ages, classes, ethnicities and backgrounds come and get totally transported by it.
What's Lin-Manuel Miranda like? Is it like being in the presence of the new Stephen Sondheim?
He is an enormously warm, friendly character. He's really bouncy and energetic. The interesting thing about Lin is, he's obviously a proponent of this incredible new force in theatre, which is rap and hip hop. He's sort of the holy grail, because people have been looking to tie rap and hip hop into theatre for a very long time. This the first show that's done it properly successfully. But the reason that Hamilton is successful is not just because it embraces a form of contemporary music that is traditionally associated with the young, but also, his roots lie in traditional theatre.
Tell us about how Covid affected theatre…
The first green shoots of recovery are beginning to be seen. But if I go back to March of 2020, no one had any idea quite how big a catastrophe this would be. And then, bang, it came and it came so quickly. In London, we shut down a week after they did on Broadway. In New York, they reacted quite quickly. In London, we were a little bit slower. In fact, we had a terrible week where the Prime Minister recommended that people didn't go to public spaces. They didn't shut us down, but they just suggested to the audience, 'Probably best for you not to go and see this.' We weren't mandated to shut down, but we had to shut down ourselves, which meant that we couldn't claim on our insurance.
Two years went by – 18 months of which most of the theatres in this country were dark. But to give you an idea: in September 1939, the wartime national government, two weeks before war broke out, shut the theatres and places of entertainment in this country. Within two weeks, they realised what a mistake they had made. And that actually, it was not only bad for economy, but it was bad for morale, so they started to open them up again.
Now, that was the Second World War. We were dark for effectively 18 months. A few hardy souls tried to put shows on again for Christmas, but Delta shut us down again. We know that probably 25 per cent of our cultural workforce lost their jobs, and very many of whom won't come back. It's probably a little bit too early to say, but there is a school shortage coming out of the pandemic within the performing arts, and to a degree in television and film.
What is your favourite musical?
My favourite musical of ours is Les Misérables. Probably my favourite musical of all time is My Fair Lady. We did that notoriously with Martine McCutcheon 20 years ago. Her health was not all it might have been, with a net result that she probably only did about half the performances she should have done. Doing eight shows a week in a musical is really hard. Which is why, interestingly, that the heroes that have come out of Covid recently are the understudies. The understudies who have really kept our business going in the last two, three months.
There's a wonderful YouTube clip. I don't know if you are a fan of Hugh Jackman? There's a lovely clip of him bringing this girl down from the back of the curtain call and introducing her and saying, 'Ladies and gentlemen, I just want you to recognise the extraordinary talent these understudies and covers have. This young lady here is responsible for covering eight roles, eight different roles.'
What is Hugh Jackman like?
Hugh Jackman is one of the most charming, delightful individuals. We brought Hugh over from Australia in the mid '90s to do Oklahoma at the National Theatre. It was one of the most extraordinary performances of a really great production. He went on to become one of the world's biggest movie stars. But in the times that I've seen him since, he's never been anything but charming.
We can't let you get away with mentioning casually that Princess Diana did the splits in your office without elaborating.
She did. She came, they'd been married for a few months. This was Cats. Charles said to me, 'I think it's quite amazing the way they do those things. How can they possibly do that? How can they possibly do that?' Whereupon Diana said, 'Very easy, darling,' and dropped into the most perfect splits you've ever seen. Now, I'm a gentleman, so the protocol dictates that I won't describe what a sight that was, but I can tell you it was quite extraordinary.
MORE BREAK OUT CULTURE:
Dylan Jones on David Bowie / Marcelino Sambé