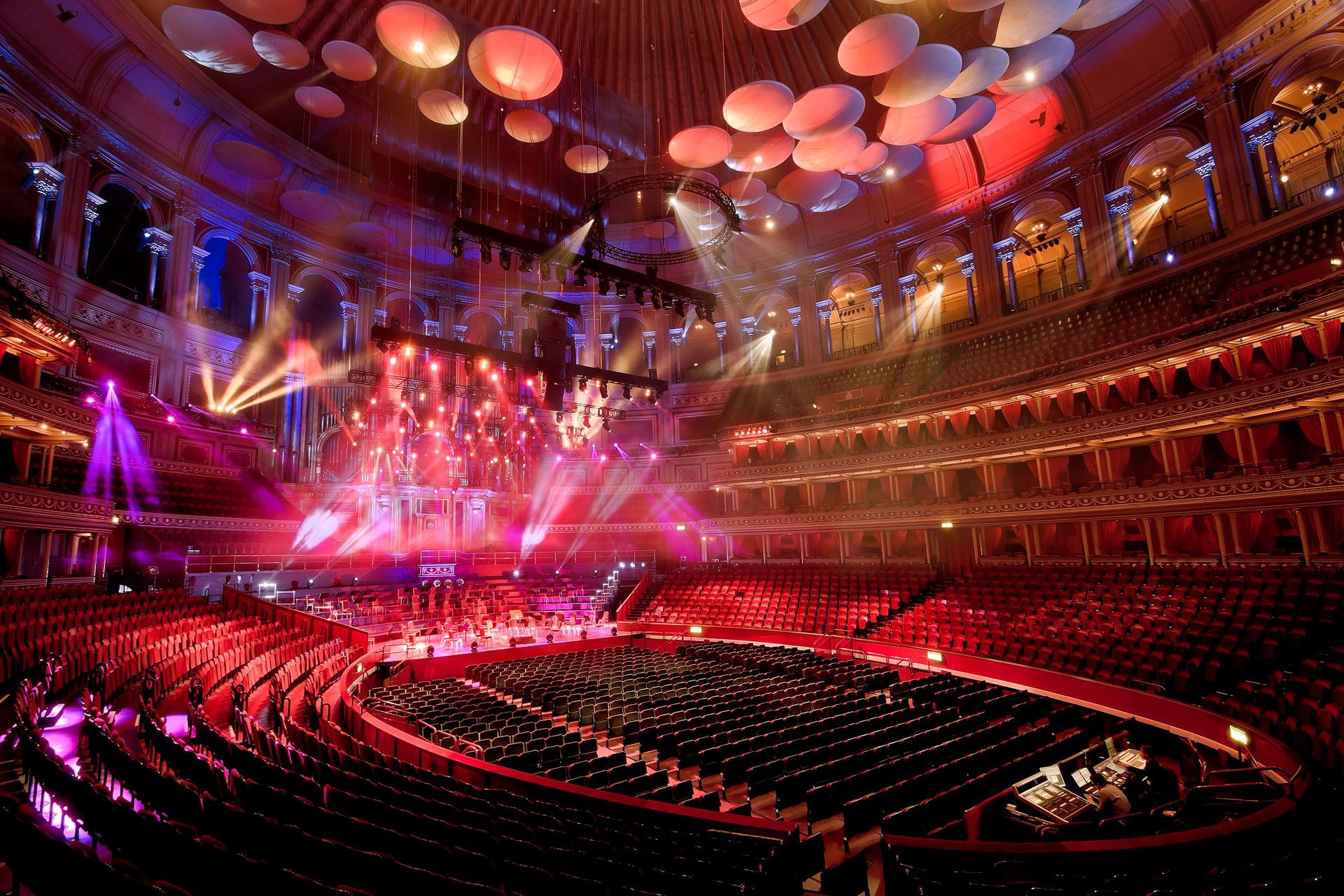 Royal Albert Hall 150th Anniversary Celebrations: What's On?
---
The iconic London venue celebrates its 150th birthday this year
On 29 March 1871, Queen Victoria opened the Royal Albert Hall in memory of her husband Prince Albert, whose founding vision was that the venue would both democratise and promote the arts and sciences. This year, the iconic South Kensington venue celebrates its 150th anniversary, with an exciting programme of celebrations scheduled to take place throughout this year and extending into 2022. Here are the highlights of the Royal Albert Hall's 150th anniversary festivities.
Royal Albert Hall 150th Anniversary: What's On?
A Circle of Sound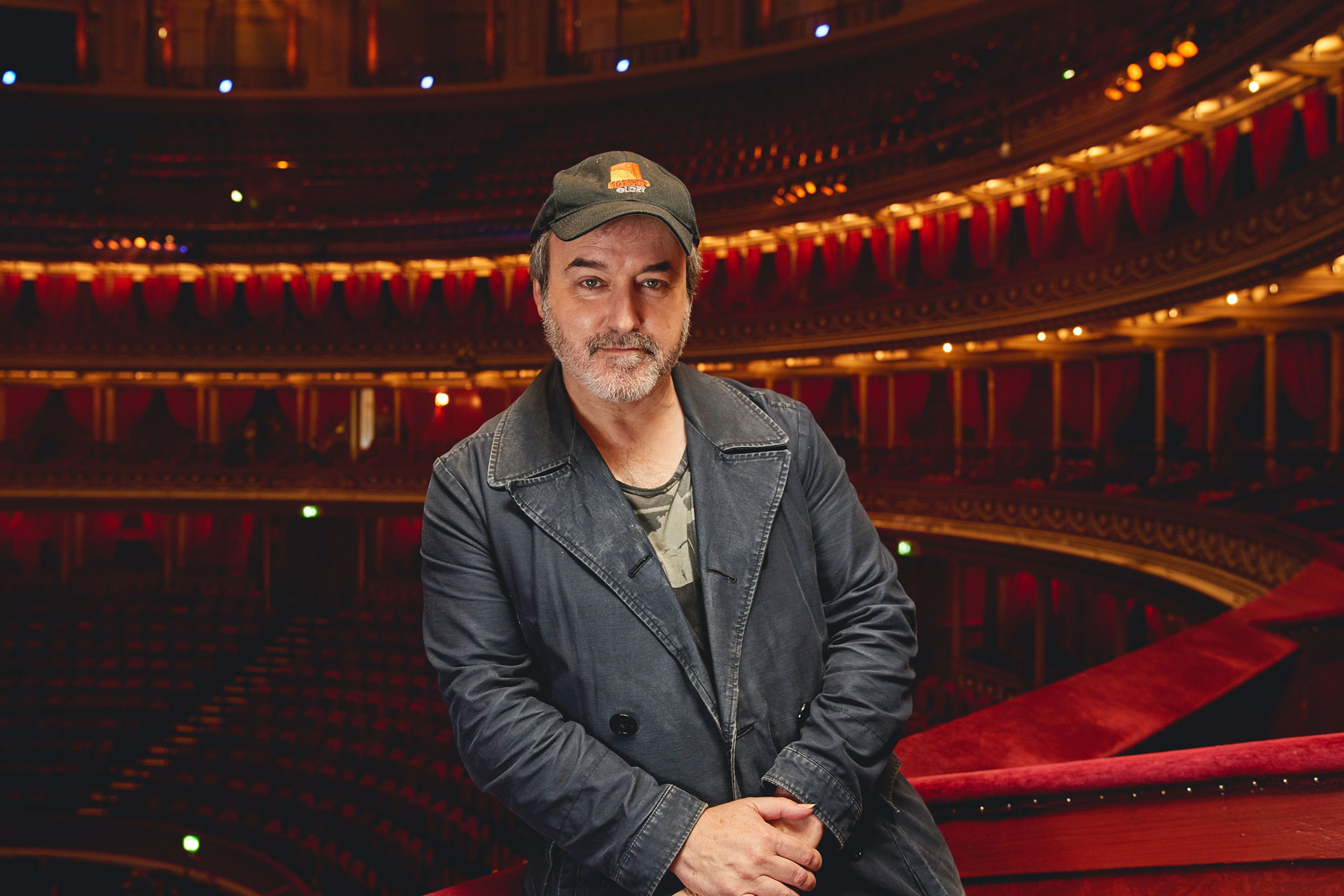 150 years to the day since its opening, the Victorian venue will hold a special birthday concert led by multi-award-winning composer David Arnold – who created scores for Sherlock and five Bond films. Arnold has been working on a collaboration with hundreds of local schoolchildren, community members and the Chelsea Pensioners to create A Circle of Sound: a multi-media spectacular that evokes the hall's eclectic spirit and history. They'll be joined by the National Youth Choir of Great Britain alongside numerous guest stars. 29 March 2021
WOW – Women of the World Festival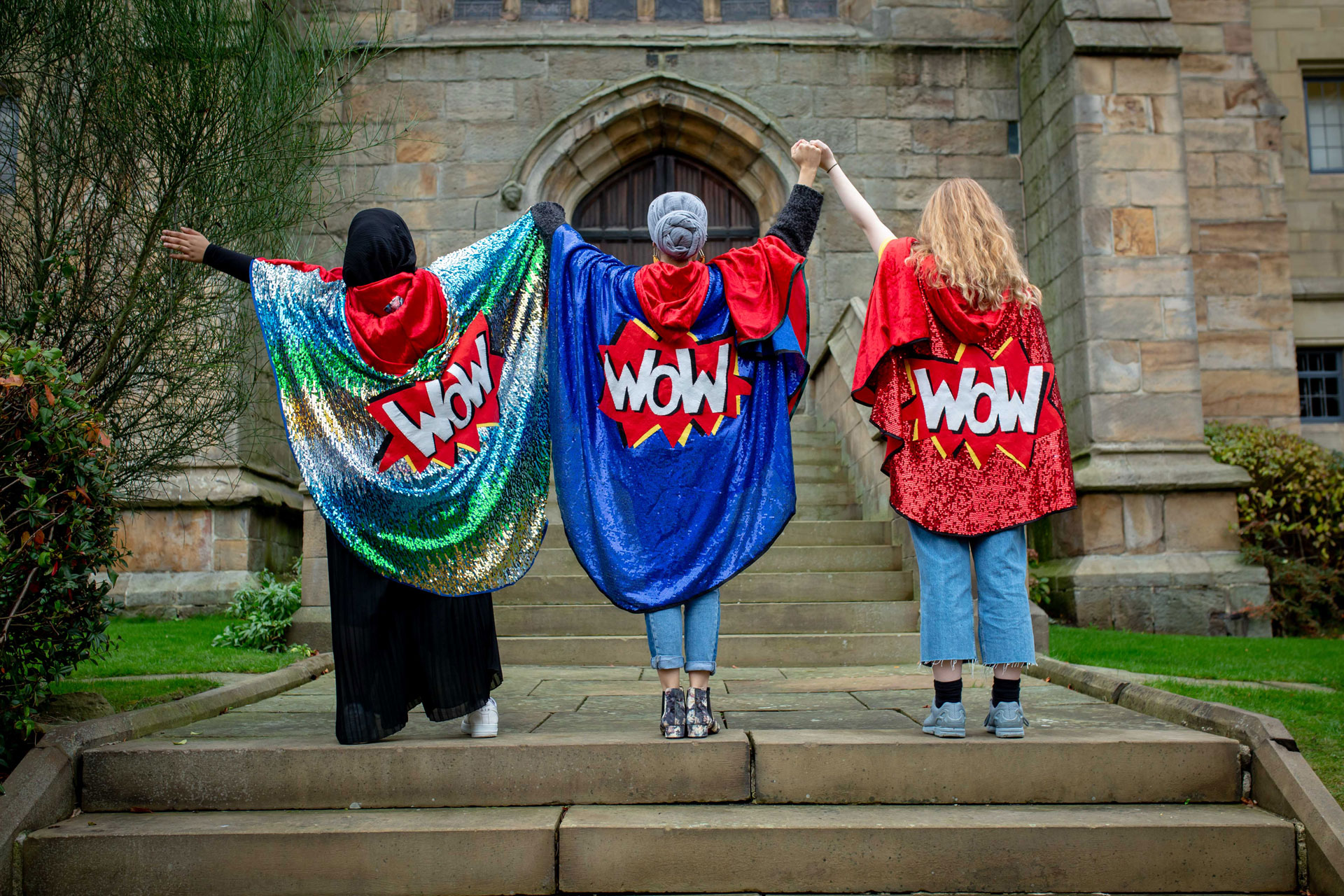 This International Women's Day, the Hall will host the acclaimed WOW festival, with a headline show from Jude Kelly CBE alongside performances from a number of artists and speakers. 8 March 2021
Journeys – 150 Years of Immigration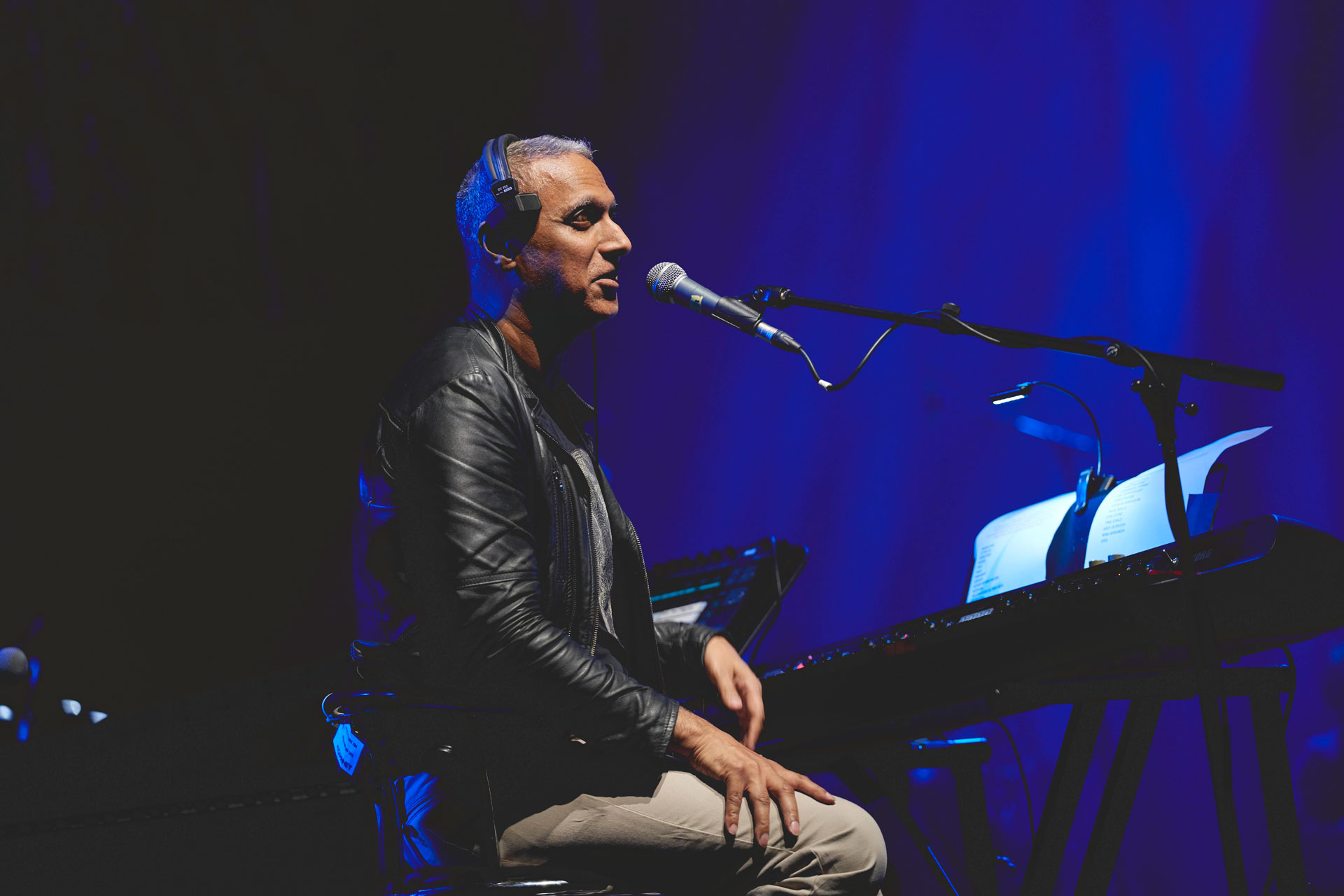 Composer and musician Nitin Sawhney is heading up a week-long festival celebrating the lives of immigrants over the last 150 years. A piece from Sawhney – a specially commissioned oratorio for strings and choir – will form the headline show. 29 September – 6 October 2021
Mountbatten Festival of Music
As part of the Mountbatten Festival of Music, the Band of the Royal Marines will record a new 14-piece chromatic fanfare at the Hall, to be showcased virtually. Date TBC
Michael Giacchino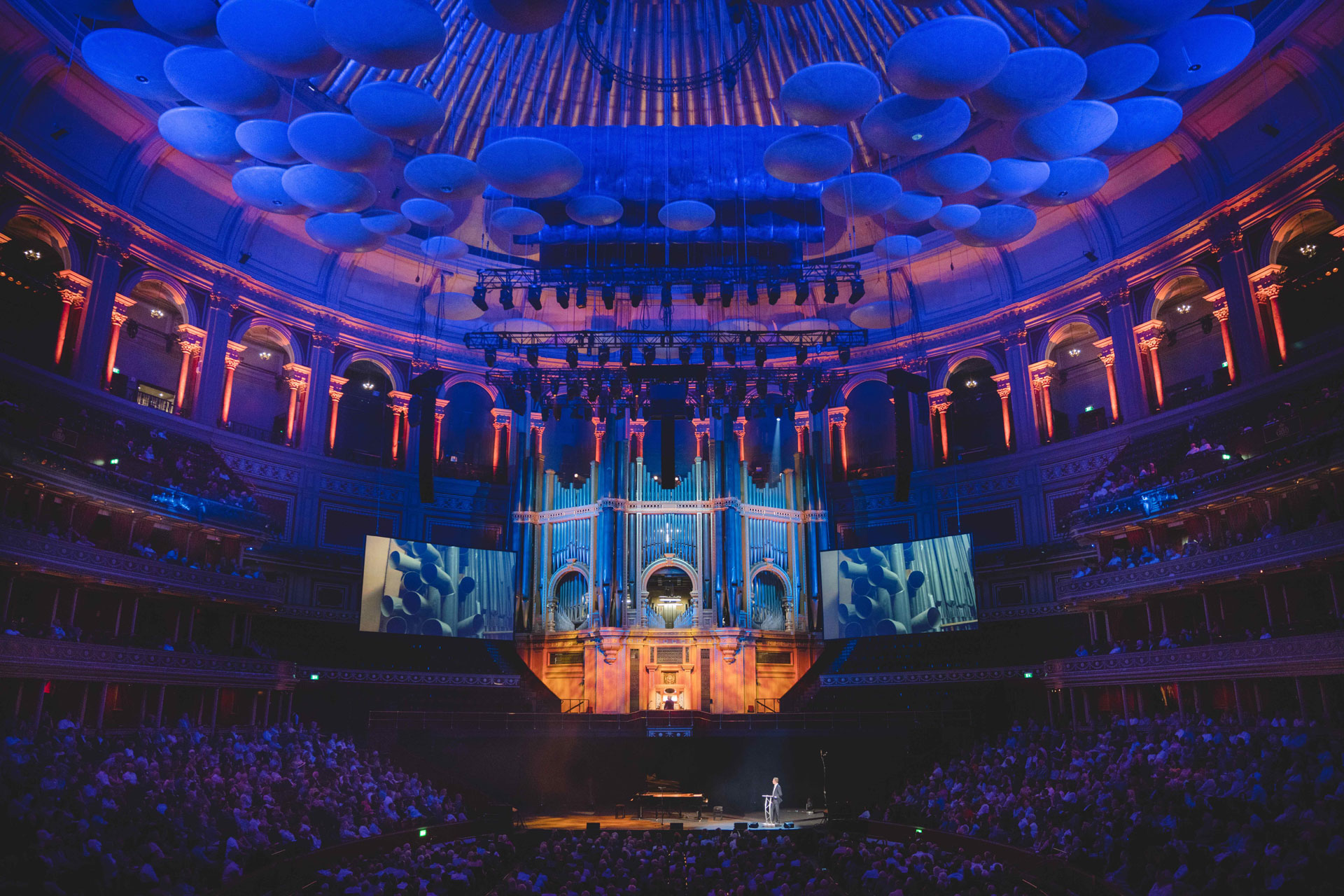 The organ was the biggest instrument in the world when it was played at the Royal Albert Hall's opening ceremony back in 1871. This year, Oscar-winning composer Michael Giacchino will create a new piece to honour the instrument, to be premiered on the Hall's famous Henry Willis organ at a special concert. Date TBC
Headline Shows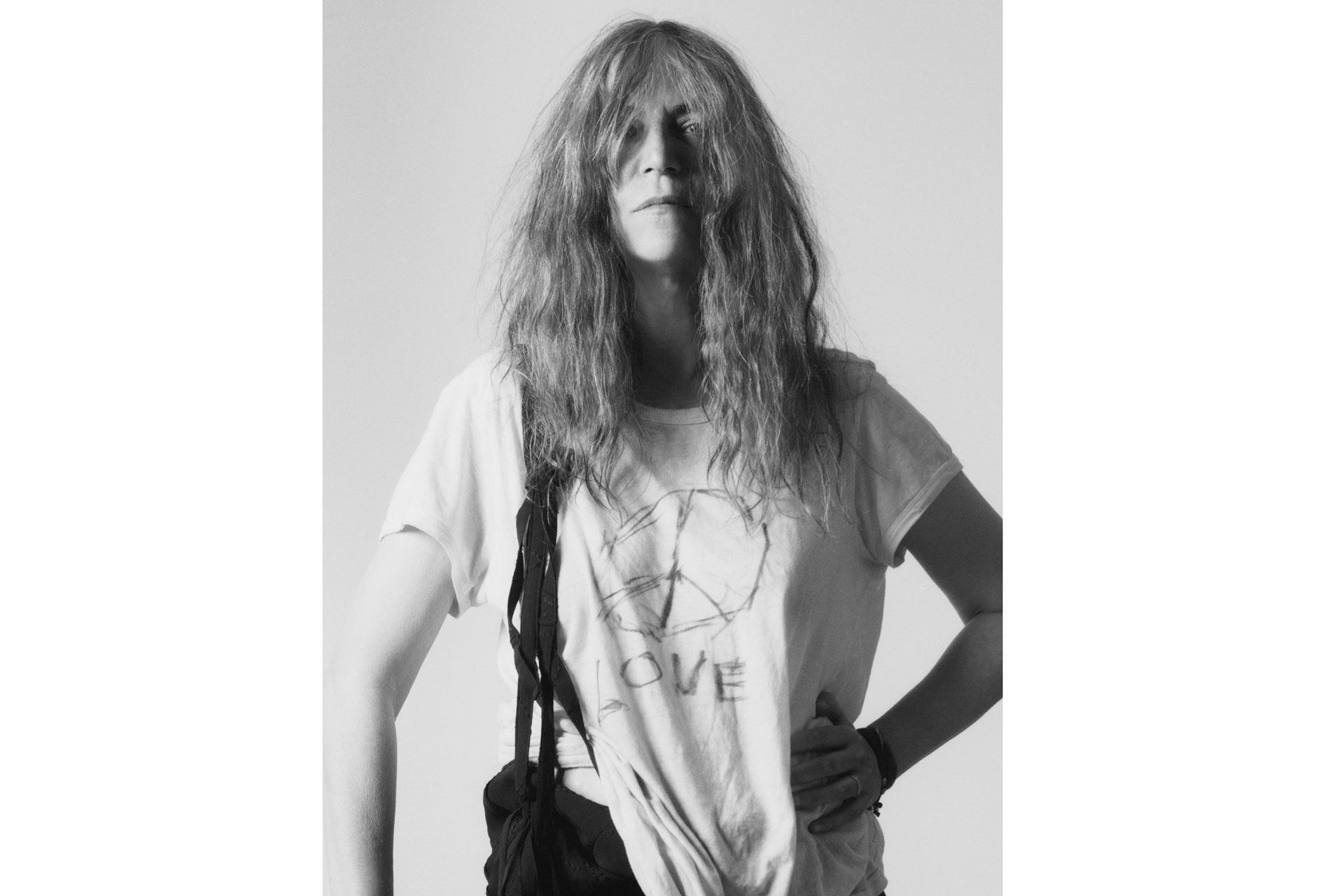 Across the anniversary season the venue will be hosting performances from musical icons, including Patti Smith, Alfie Boe, Bryn Terfel and Jon Hopkins.
The Car Man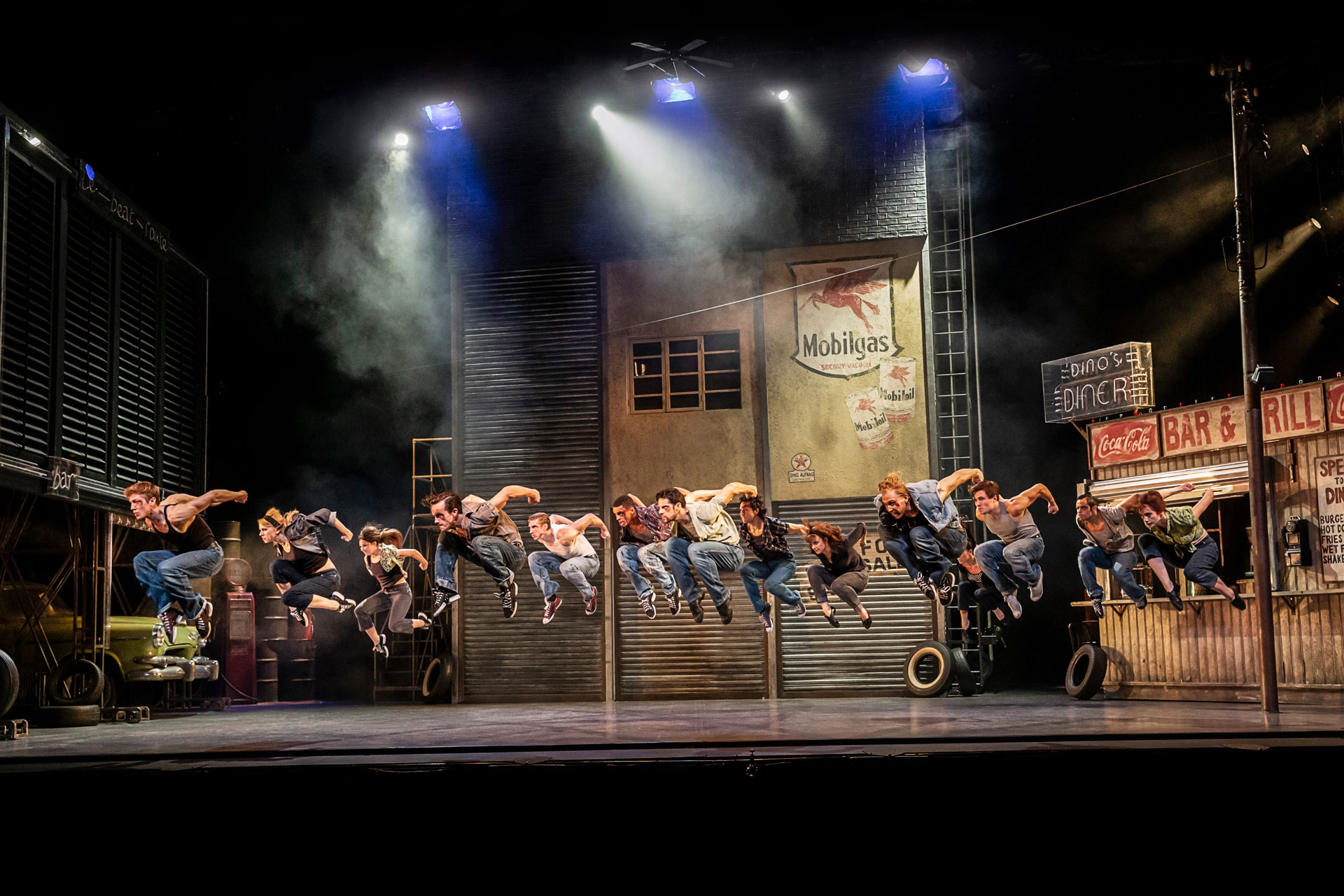 This summer choreographer Matthew Bourne returns to the Royal Albert Hall to create a new staging of The Car Man, his take on Bizet's opera Carmen. 17 – 27 June 2021
Memorabilia
The anniversary will be celebrated through other mediums, too. Royal Crown Derby has produced a commemorative tea set in a design inspired by the Hall's architecture, and The Royal Mint will mark the milestone with a £5 coin. A book has also been published, A Celebration in 150 Unforgettable Moments – complete with a foreword from the Queen. 'I have been Patron of the Royal Albert Hall since 1953, and my family and I have enjoyed many events including the annual Royal British Legion Festival of Remembrance, the Centenary of the Women's Institute, and even my 92nd Birthday celebration,' she writes. 'As it embarks on its next 150 years, I hope that the Royal Albert Hall will continue to thrive, and that many more people will have the opportunity to make their own memories of this wonderful building.'
READ MORE: