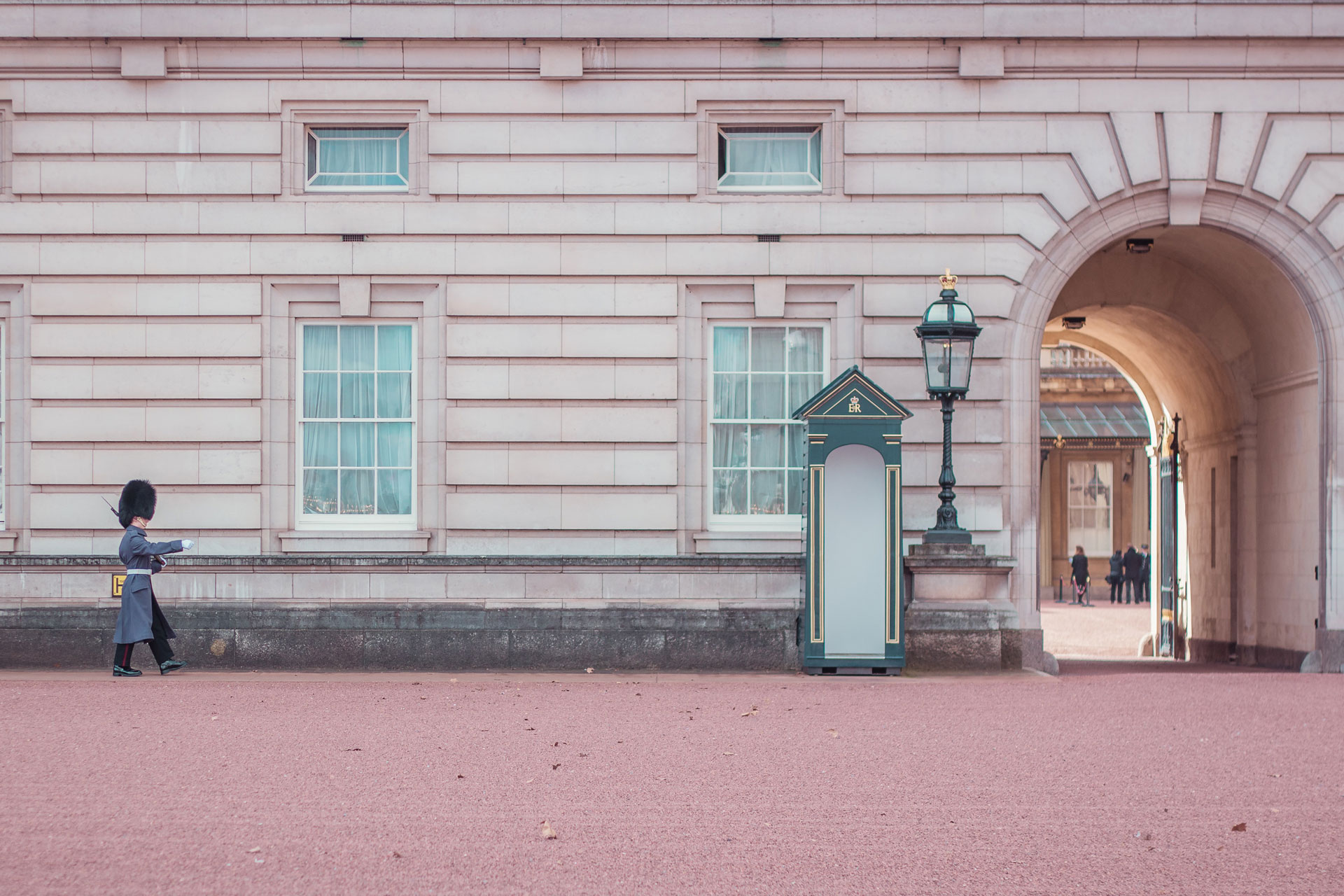 Royal Memoirs for Avid Anglophiles
---
Stories from the royals' inner circle
Let's be honest: we all go a bit mad for anything royals-related. From watching their lives played out on screen in blockbuster films and TV shows to reading all about them in books and newspapers, we are truly anglophiles at heart when it comes to our favourite monarchs. So, without further ado, these are the royal memoirs every fan of the British monarchy should read.
The Best Royal & Historical Dramas to Watch Right Now
Despite our obsession with the lives of the Royal Family, only a select few have taken to the pen (or spoken to someone who would) and let their story be known in their own words. Royal memoirs, unlike their biographical cousins, are few and far between – and even some of the published are hard to come by in bookshops.
With a new generation of royals now looking to document their lives (we're impatiently waiting for Prince Harry's memoir to drop), we look back on the memoirs that gave us insight on the lives of the British monarchy.
Royal Memoirs for Avid Anglophiles