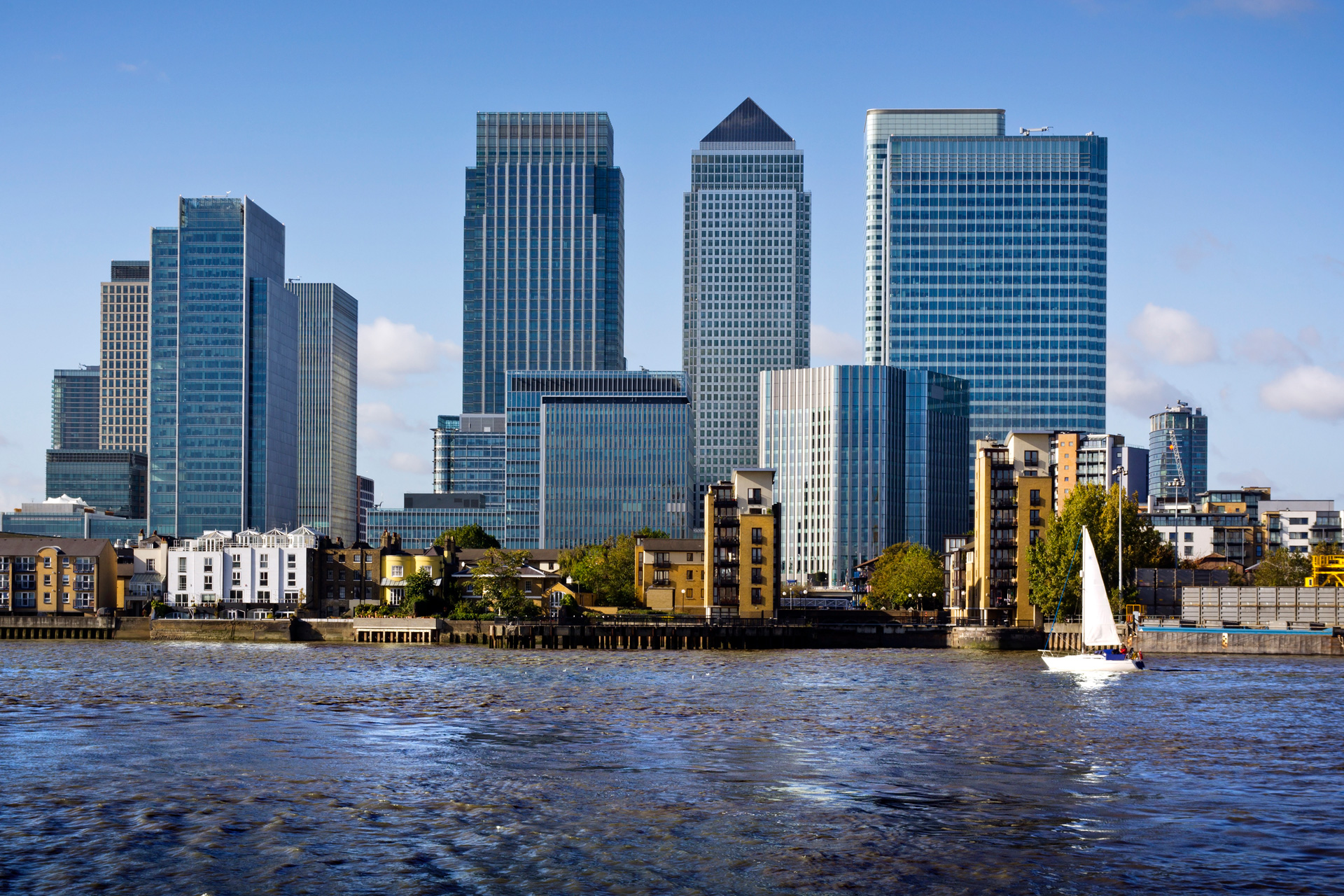 Would You Climb Over 1,000 Steps For Charity?
Fancy a festive challenge?
If you're already making Christmas plans, add this charity climb to your calendar and sign up to scale the steps of a skyscraper at Canary Wharf. Sound daunting? It's all for a good cause…
The Santa Stair Climb, Canary Wharf
Lift your spirits figuratively and literally this Christmas as you climb One Canada Square, a gleaming skyscraper in Canary Wharf. Food charity The Felix Project is recruiting eager volunteers for its first ever challenge event involving a 1,031-step climb, all in aid of delivering meals to people across London.
The Santa Stair Climb, launched in partnership with Canary Wharf Group, will take place on Sunday 19 November 2023 at One Canada Square. Participants will climb to the 48th floor of the skyscraper – guaranteeing some magnificent views of the London skyline. Every climber will receive a green santa hat, an exclusive t-shirt and a medal. Supporters can gather in the lobby and relax in the café while participants tackle the ascent, which will take approximately 30 minutes. Afterwards, celebrate in Canary Wharf with perks including discounts on food, drinks, activities and shopping. 
Want to claim your spot? The entry price currently stands at £25 for an individual early bird ticket, but be quick: prices will increase to £30 from 5 September. Team entry costs £100 for a team of four, and you can select your start time when you register. The fundraising target is £300 per participant.
The Felix Project predicts that fundraising efforts from the Santa Stair Climb will enable them to provide meals to over 870,000 Londoners. The charity helps to feed hundreds of thousands of people every day by collecting good-quality extra food and distributing it to schools and community groups across London boroughs. With 3 million tonnes of surplus food wasted every year and 4.7 million adults in London struggling to afford food every day, The Felix Project carries out vital work in the capital.
To find out more, visit santastairclimb.com