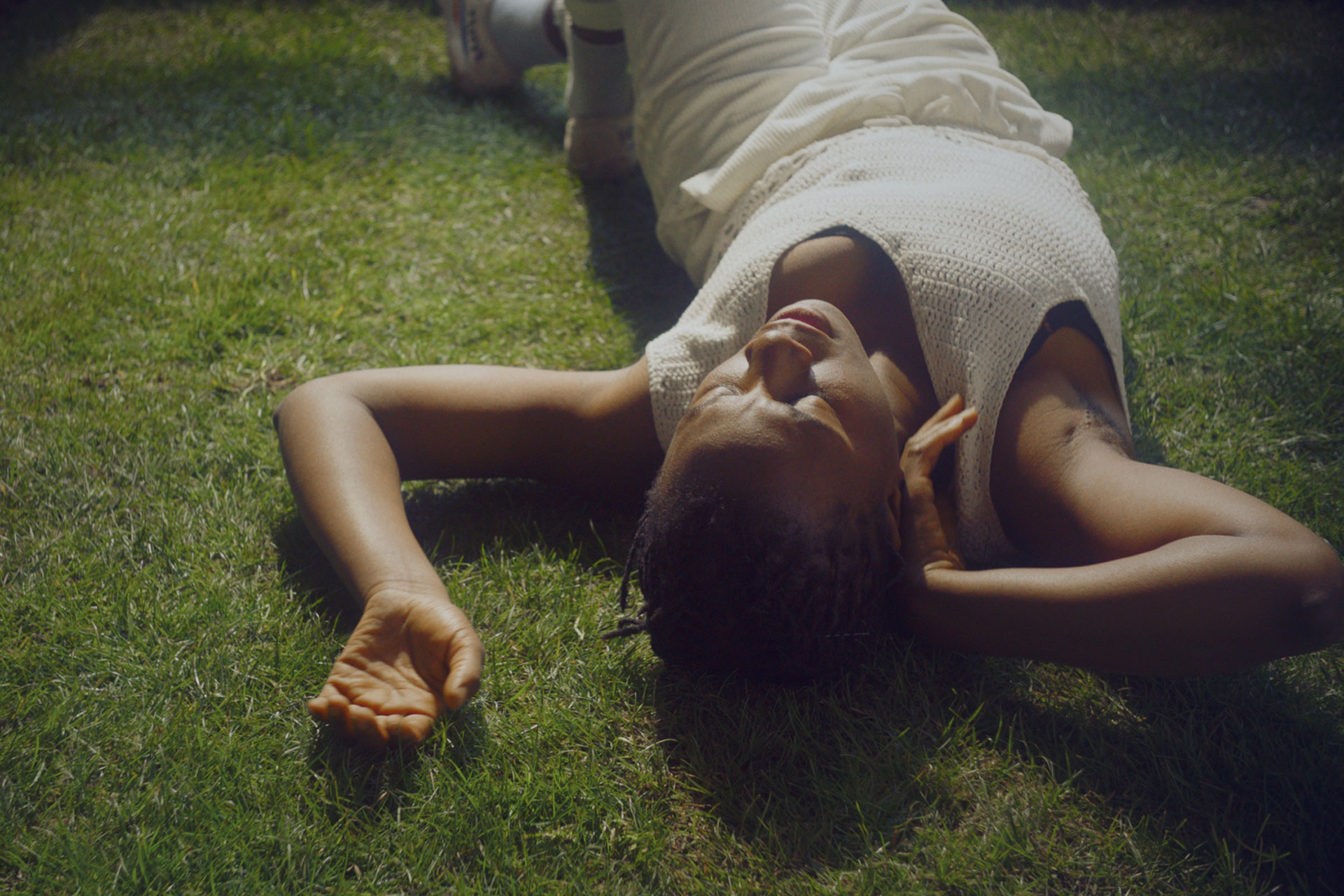 Inaugural Soho House Art Prize Announces Winner
---
A new art award shines a light on emerging talent
Scottish-Italian artist Sarah Hardie has been crowned the winner of the first ever Soho House Art Prize, a new contemporary art award created to discover and support artistic talent.
To enter, artists were asked to submit a great idea that could be made into a reality with mentoring and a production fund. Sarah's was to create a symphonic video essay exploring issues surrounding love, desire, female experience and feminism, which she titled Spring sometimes rises in me too.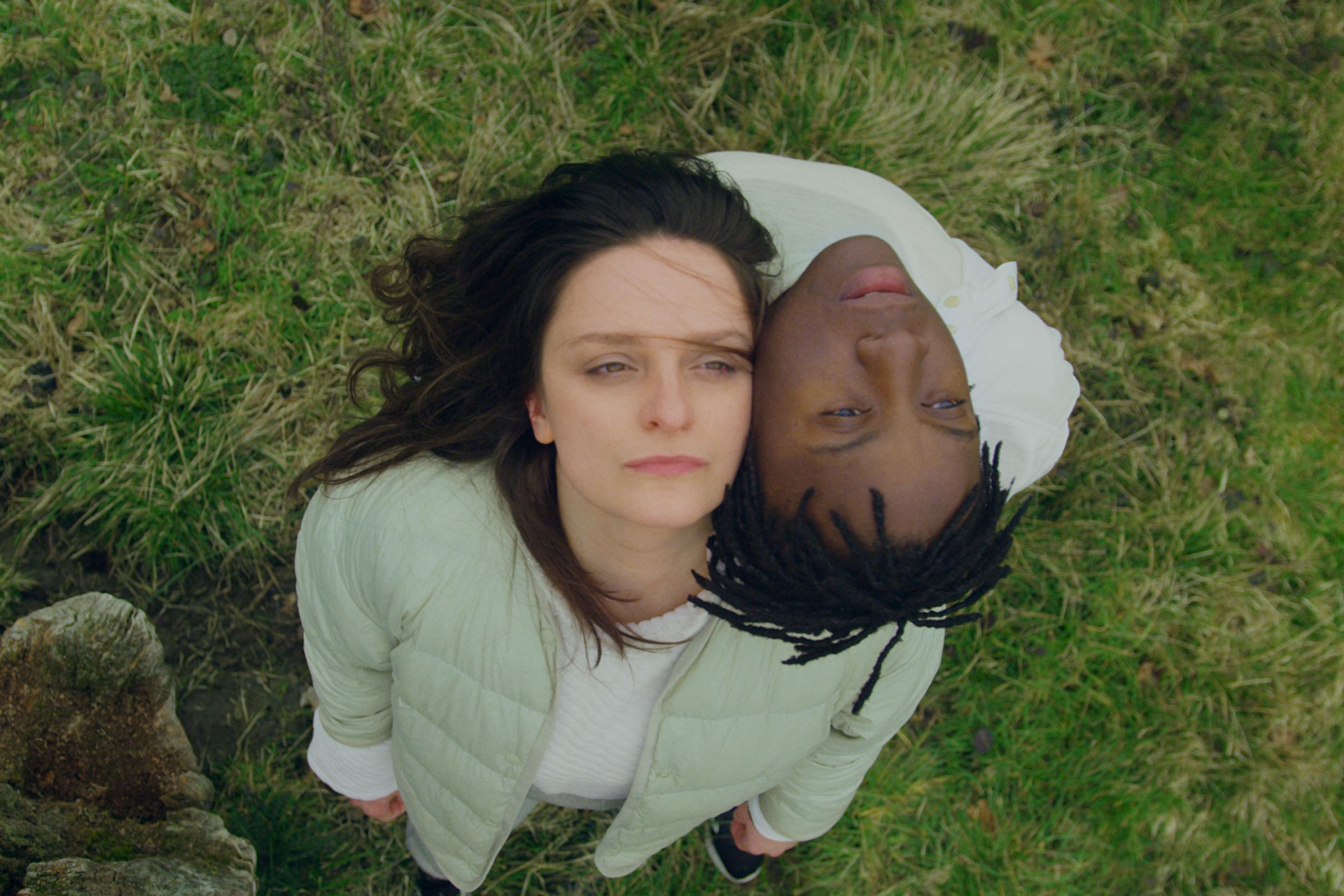 'I have a research-based, performance art practice and am particularly interested in working with the voice, given its emotive and communicative potential,' she said in an interview with Soho House. 'I've sung all my life, as my mum is a trained opera singer. But, it wasn't until I began procrastinating over making a painting at art school, and showing my tutor Nathalie de Briey my sketches – which were short videos of me singing – that we realised I should try making works with my voice.'
Written during lockdown 2020, Spring sometimes rises in me too delves into the marks our mothers' leaves on us, as well as the marks we make on others and the world around us. A practice tape from Sarah's mother – recorded before Sarah was born – can be seen in the film. The title of the work is taken from a line in Zadie Smith's Intimations, a collection of essays also written during lockdown exploring inevitable submission to nature.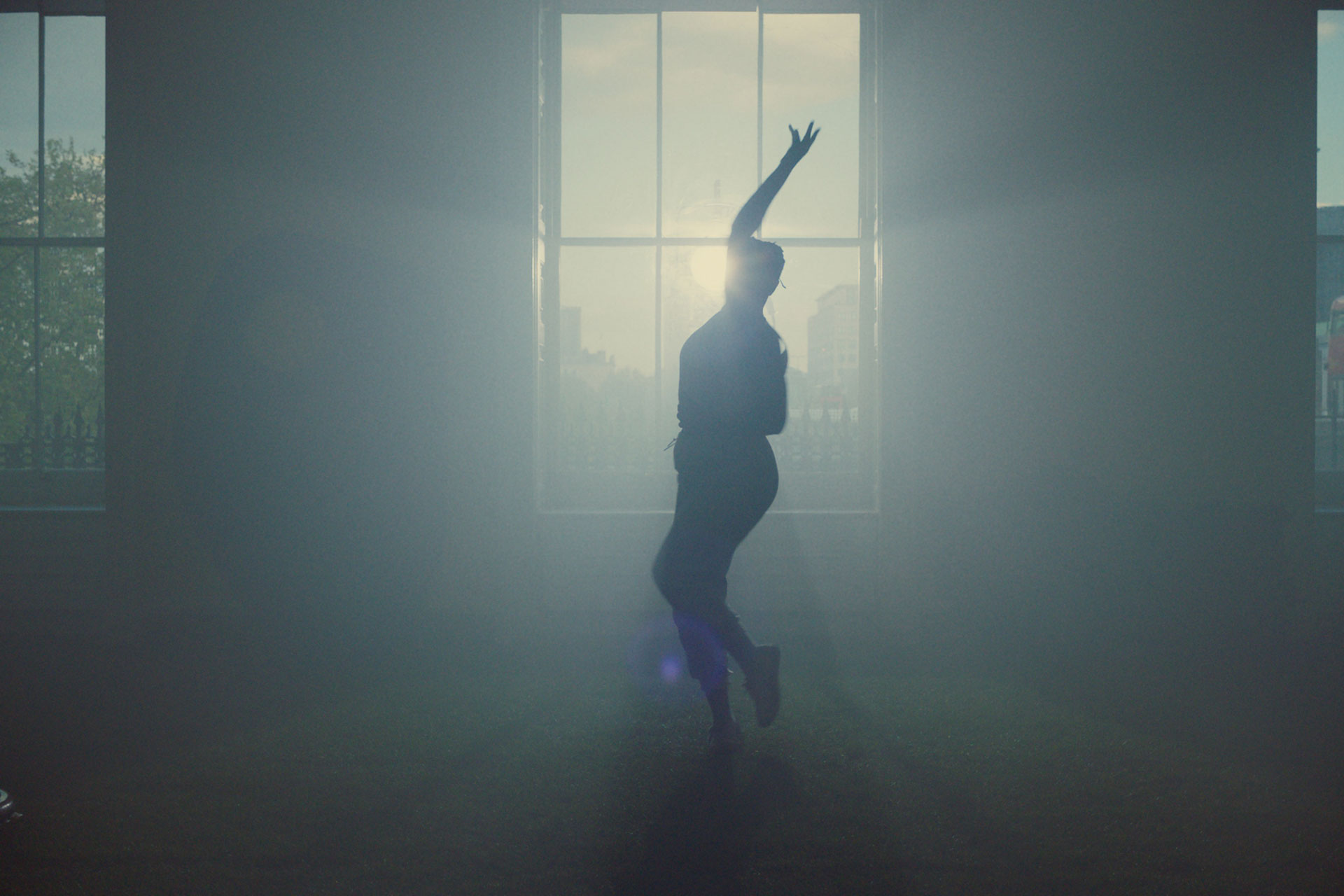 Created by Soho House and supported by Bombay Sapphire, the Soho House Art Prize was judged by an international panel: Kate Bryan, Soho House Head of Collections; Maria Balshaw CBE, Director of Tate; and Hebru Brantley, artist and Bombay Sapphire Creator.
The Soho House art collection is one of the largest private collections of its kind, featuring over 5000 works in locations across the globe. It includes a mixture of emerging artists and big names like Damien Hirst, Tracey Emin and Oscar Murillo.
You can watch Sarah's film from 10 June at sohohouse.com
READ MORE:
Best Exhibitions in London 2021 / Russell Tovey and Robert Diament on the Necessity of Art