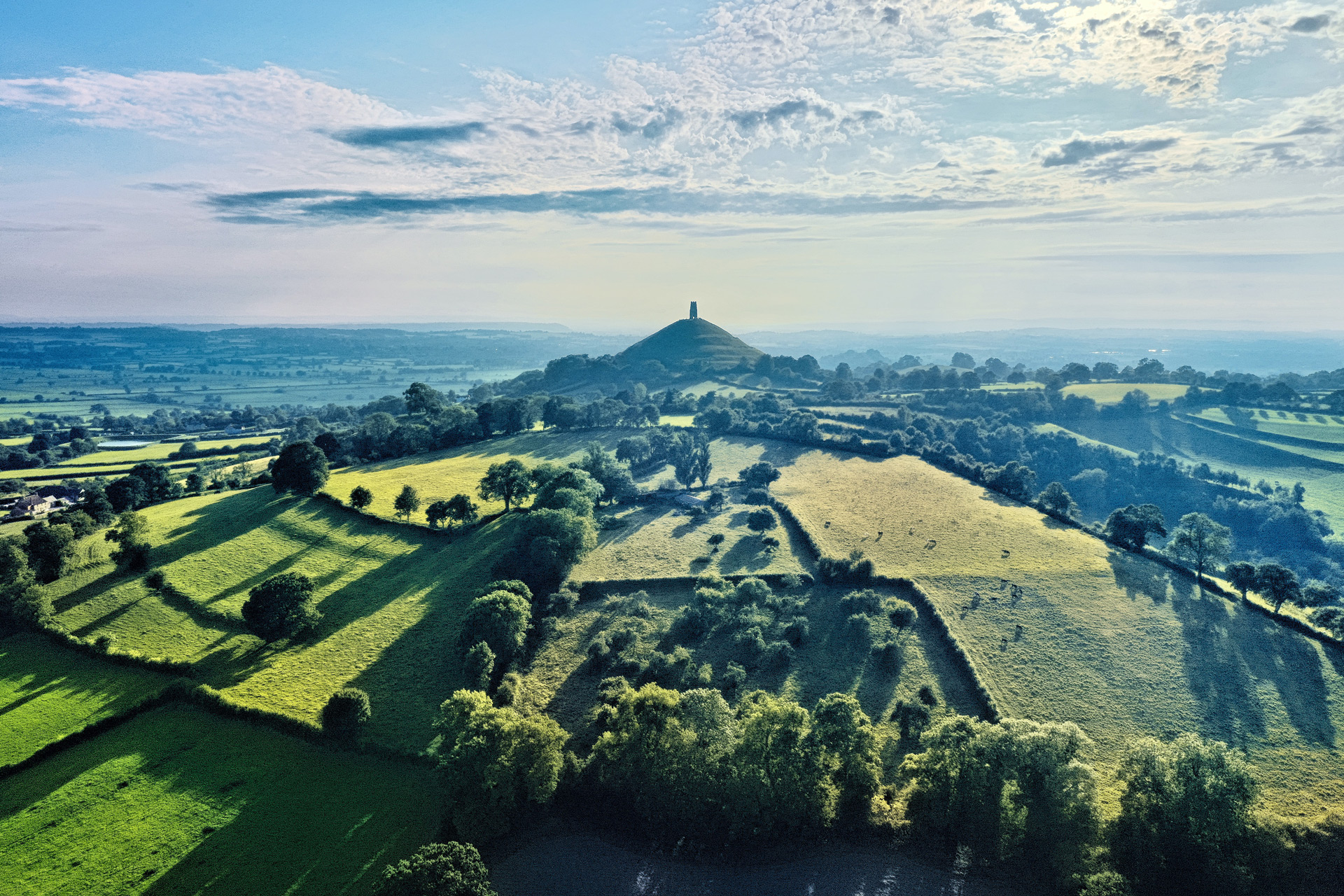 Great Autumn Walks That End At Cute Country Pubs
How and where to earn that post-walk pint
There's a crisp bite to the air and the leaves, meaning autumn is finally here. When it's not too cold or wet, you might be keen on exploring the great outdoors on foot this season. Need a little extra motivation? Choose one of our beautiful country walks that end with a cute pub, perfect for a Sunday walk before a roast…
Great Country Walks That End At Cute Pubs
Somerset: Glastonbury Tor
The Who'd A Thought It, 17 Northload Street, Glastonbury BA6 9JJ
This prominent hill overlooks the Isle of Avalon, Glastonbury and Somerset. The landmark offers 360° views and is one of spiritual significance; its Pagan beliefs are still celebrated today. Swing by The Who'd A Thought It for a casual pint in the rustic, Glastonbury 18th Century pub. nationaltrust.org.uk 
Northumberland: Northumberlandia and the Lady of the North
The Snowy Owl, Blagdon Lane, Cramlington NE23 8AU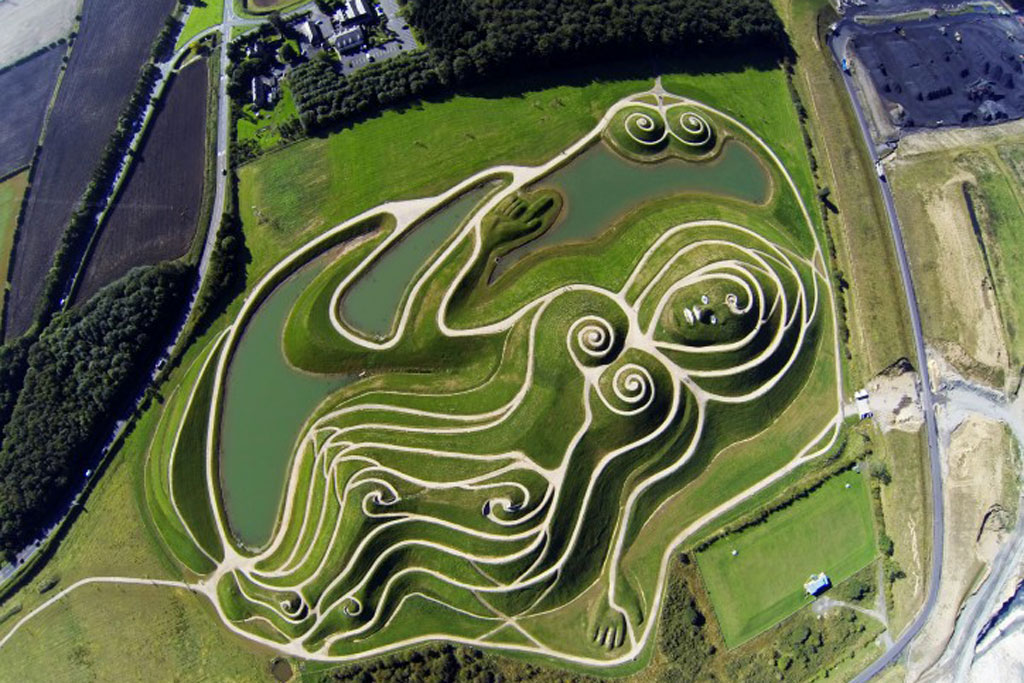 Your walk here will be marked by a unique piece of public art set in a 19-hectare community park. The centrepiece is 'The Lady of the North', a stunning human landform sculpture of a reclining lady, scaling 100 feet in height and spanning a quarter of a mile. Once done ogling and walking the four miles of footpaths on and around the landform, visit The Snowy Owl, a country pub oozing rural charm and rustic character on the site of Plessy North Moor Farm. thelandtrust.org.uk
Suffolk: Flatford and Constable Trail
The Red Lion, 42 South Street, Manningtree CO11 1BG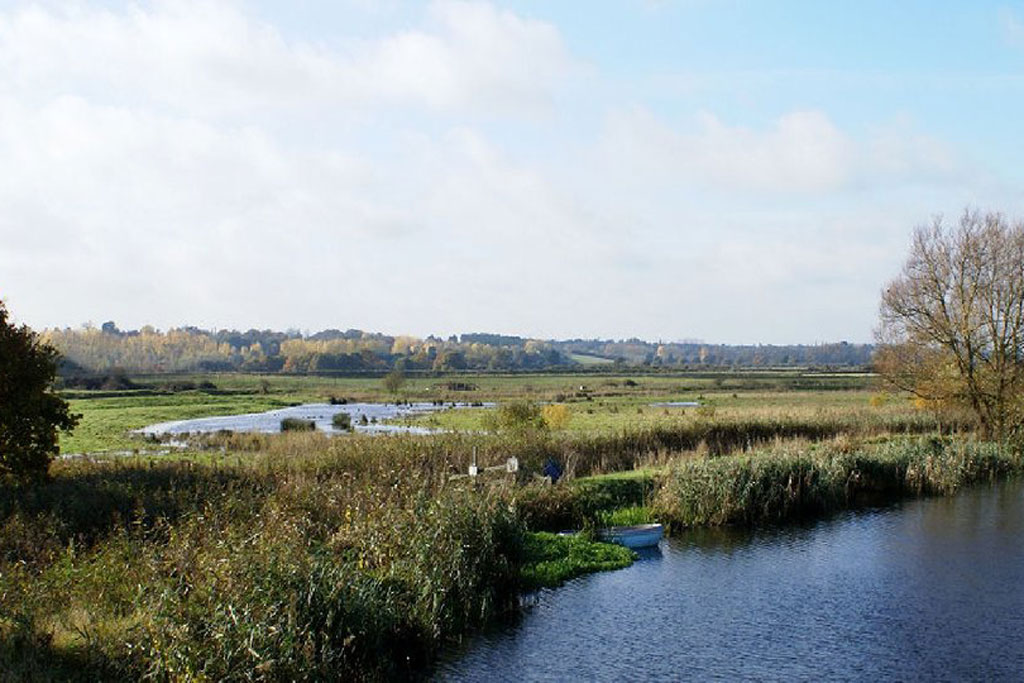 This refreshing country walk explores an area made famous by the 18th Century paintings of John Constable. See Flatford Mill, Willy Lott's House, the site of The Hay Wain painting, and visit the Village of Dedham, where Constable used to go to school. End up at Manningtree Station and head to The Red Lion, a traditional freehouse with a focus on East Anglian Ales. nationaltrust.org.uk
Herefordshire: Aymestrey
The Riverside Inn, Aymestrey, Leominster HR6 9ST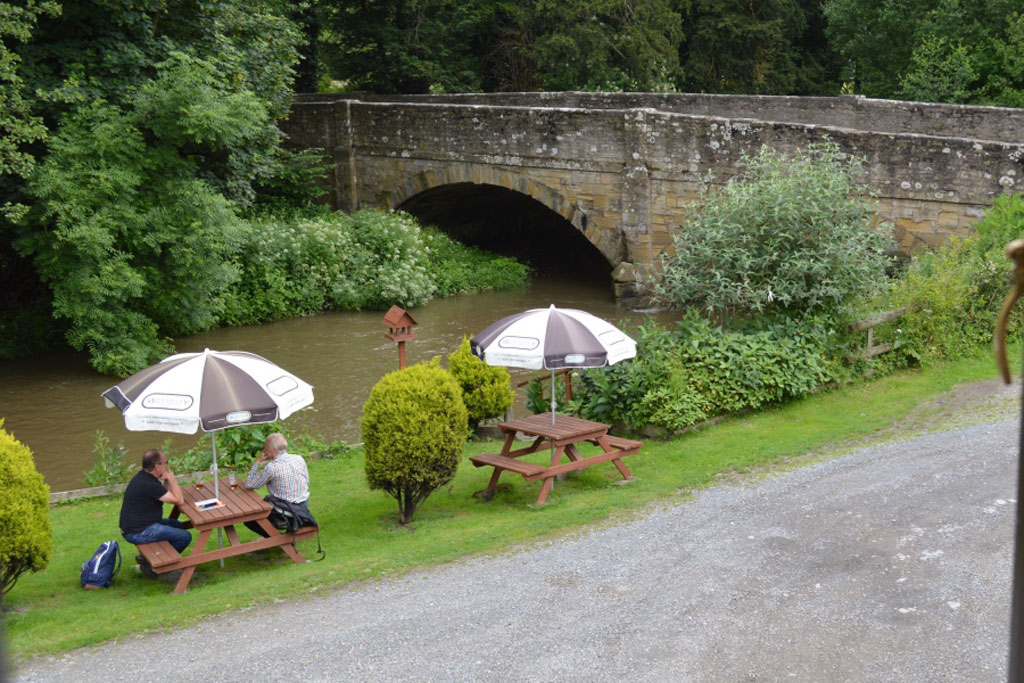 After walking the hills of North Herefordshire, midway along the Mortimer trail, visit Leominster, one of the market towns known for its smattering of good food options. It previously won the Visit England Best Tourism pub, but The Riverside at Aymestry has been a C&TH favourite for a while. The 16th-centuruy inn sits prettily on the banks of the river Lugg, where guests sip local real ales and cider. Head Chef Andy Link serves ingredients that are both the product of foraging and 50 different fruits and vegetables grown on site. riversideaymestry.co.uk
Norfolk: The Gunton Arms
The Gunton Arms, Norwich NR11 8TZ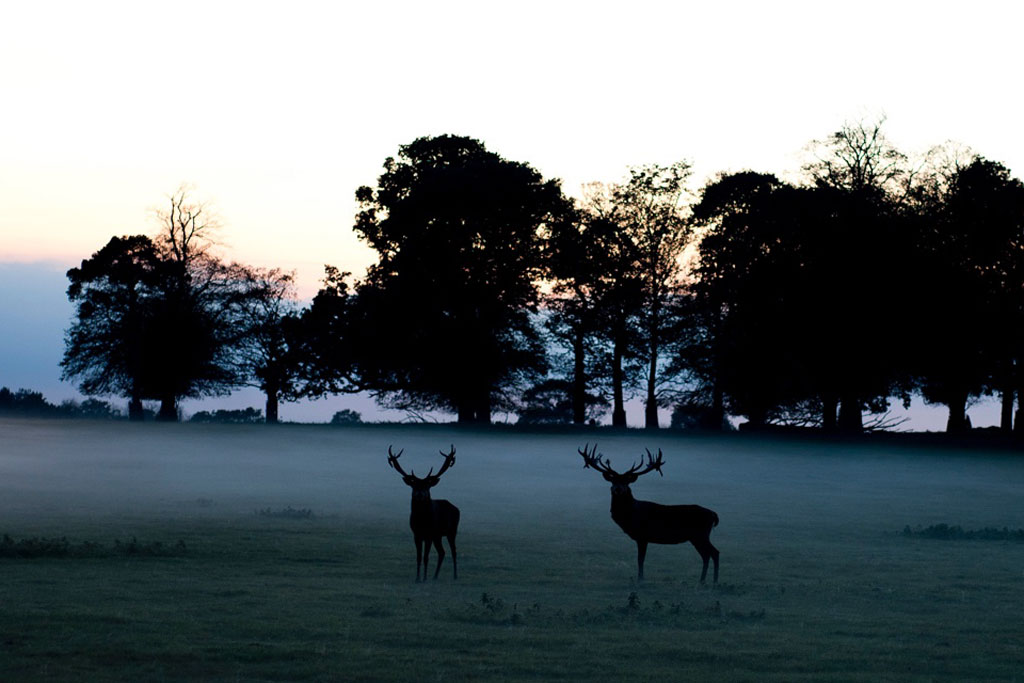 Explore public areas of the 1,000 acre historic deer park dating from the 18th century nearby Cromer, Norfolk and stumble upon a hotel in the park called The Gunton Arms. Modern artwork by the likes of Tracy Emin, Damien Hirst and Lucian Freud deck the halls, which are designed by Robert Kime. Local, seasonal produce star in the dishes by Ex-Head Chef at Mark Hix, Stuart Tattersall. The pub serves venison from the surrounding deer park, plus seafood, mussels and Cromer crab caught by local fisherman. theguntonarms.co.uk
Abergavenny: Sugar Loaf Mountain
The Crown at Pantygelli, Old Hereford Road, Pantygelli, Abergavenny NP7 7HR
In the heart of the Black Mountains, Sugar Loaf stands at 596m high and offers glorious panoramic views across South Wales, the Brecon Beacons, and into south-west England. Climb the deliciously named landmark near Abergavenny for a walk through gentle, rounded heather and bracken-clad shoulders of the mountain, criss-crossed with paths. Finish at The Crown and enjoy real ale and local Welsh produce on the patio and terrace. nationaltrust.org.uk
County Wexford: Arthurstown
Dunbrody Country House Hotel, R733, Mersheen, Arthurstown, County Wexford, Y34 R597, Ireland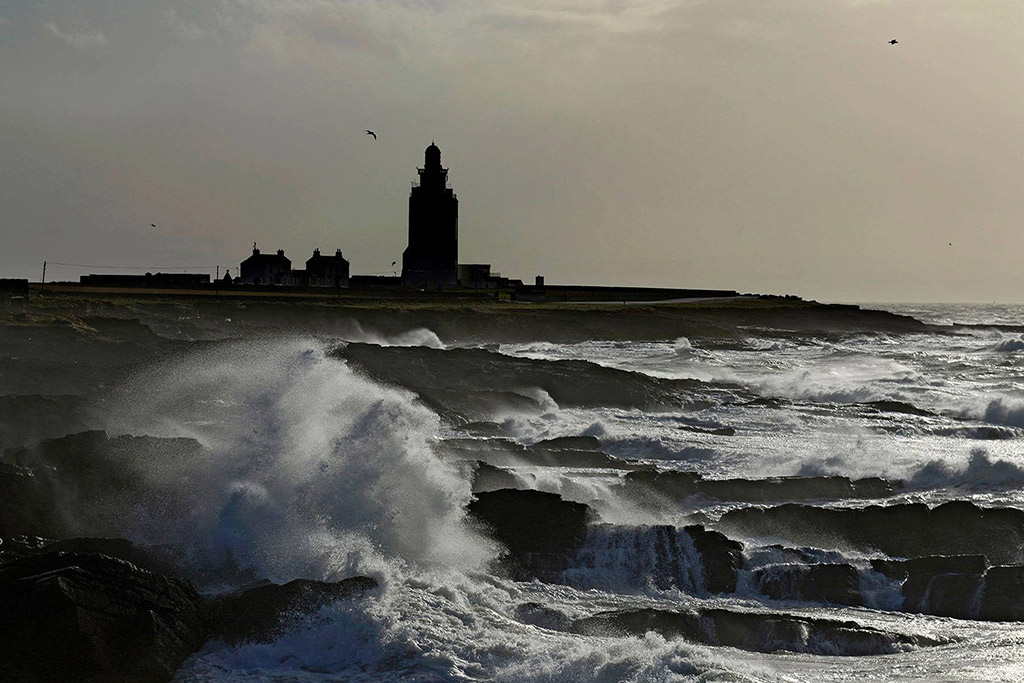 Soak up rugged and natural beauty round about the sublime location of Dunbrody House in County Wexford, Ireland. A wonderful collection of trees, including truffle trees round out a first-rate herb and kitchen garden, which will surely lure you inside the hotel, run by Irish husband and wife owners Kevin and Catherine Dundon, for a thick rack of Wexford lamb with confit shoulder. dunbrodyhouse.com
Cotswolds: The Churchill Arms, Paxford
Paxford, Blockley, Chipping Campden GL55 6XH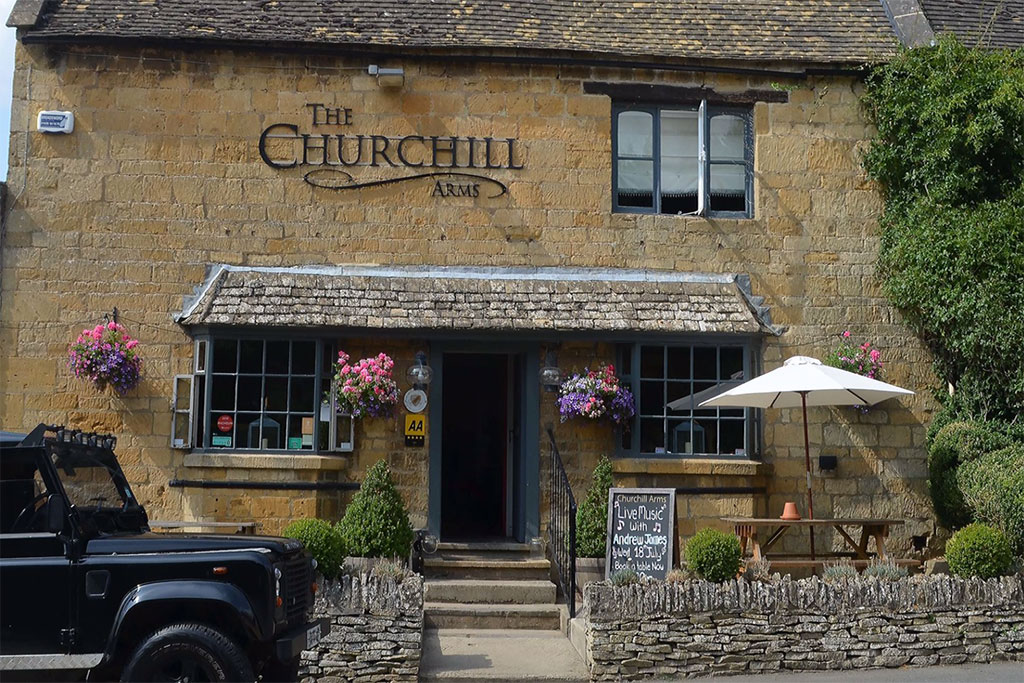 Is there any better way to begin a walk than going past the village church, through a field of sheep, and then over a wooden foot bridge? Certainly not in Paxford's neck of the Cotswolds! Long and short country walks, along windy paths, among dense trees and beside lazy brooks are yours for the taking. The most important part of the walk – and a persuasive reason to make it an overnight trip, even – is The Churchill Arms. In fact, forget a walk and a pint – make it a walk and a drink in an idyllic 17th Century pub-with-rooms.
You might think that the reason to visit is the atmosphere – window seats, flagstone floors, crackling fire, charming staff – but you'll just about forget where you are when you taste the food. BBC Chef & Owner Nick Deverell-Smith has packed the menu with local suppliers of meat, veg and cheese. The Sunday Lunch is your ace in the hole, but don't overlook pastas: Cotswold beef fillet, wild mushroom ravioli, creamed spinach. For pudding, dive into a comfy bed in one of the two modern, cottage-like rooms upstairs and wake up to old wooden beams above you and modern luxuries around you. The Churchill Arms manages to mingle the modern with the old-fashioned excellently: an in-room espresso machine, yet the milk brought in a little bottle. The Churchill Arms is temporarily closed due to a fire; churchillarms.co
London
The Pear Tree Cafe, Battersea Park, London SW11 4NJ
And, for the lazy Londoner who is too last minute to plan an excursion, but now kind of wishes they had: The Pear Tree Café via Battersea Park is a good bet.
Featured image: Niklas Weiss on Unsplash