Aiding the fight against homelessness this winter, aparthotel specialists Supercity Aparthotels has launched an inspiring new project, Supercity Art House.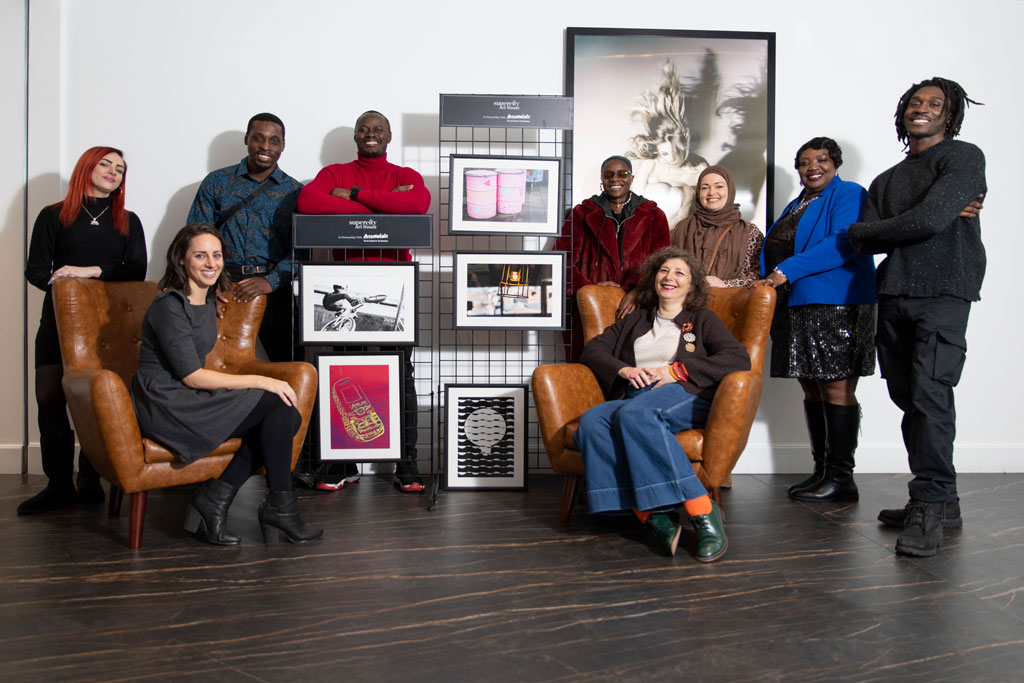 The brand new initiative aims to sell and exhibit the artworks of formerly homeless young people in London, in which all funds raised will be donated to the youth homelessness charity Accumulate, as well as in support of the aspiring artists themselves.
The new scheme is part of Supercity's long-established dedication to supporting those without homes in London. The aparthotel company has previously provided accommodation to volunteers throughout the festive season and has a long-standing relationship with homelessness charity Crisis.
Through art and creativity, Accumulate works to inspire and support young homeless people living in hostels by developing their confidence and employment prospects, providing a series of expressive workshops across the city. Artworks produced through the Accumulate programme will also be showcased within the Supercity Art House campaign.
Where to Spot Street Art in London
CEO of Supercity Alexis Burton said: 'Supporting homeless communities is an integral part of our ethos at Supercity. We support Crisis at Christmas annually, offering accommodation for the volunteers, so the launch of the Supercity Art House, and partnership with Accumulate, is an exciting step in extending this support. Through the sale of the artwork exhibited, we hope to be able to help fund many more creative programmes through Accumulate, while raising wider awareness around homelessness in our communities.'
Director of Accumulate Marice Cumber commented: 'We're very pleased to have been chosen to work alongside Supercity Aparthotels to launch the first Supercity Art House. Our mission is to combat homelessness through the power of artwork, so, collaborating with an organisation who is as passionate as we are about creativity is very exciting. It's also a great opportunity to showcase, and gain recognition for the work of the many talented artists we support in the community.'
Explore the range of artworks until 6 January 2020 at Supercity locations Templeton Place, The Chronicle and The Rosebery, or view online at supercityuk.com 
READ MORE: Interview with Marine Tanguy: Founder of MTArt Agency | Interview with Sculptor Emily Young
---