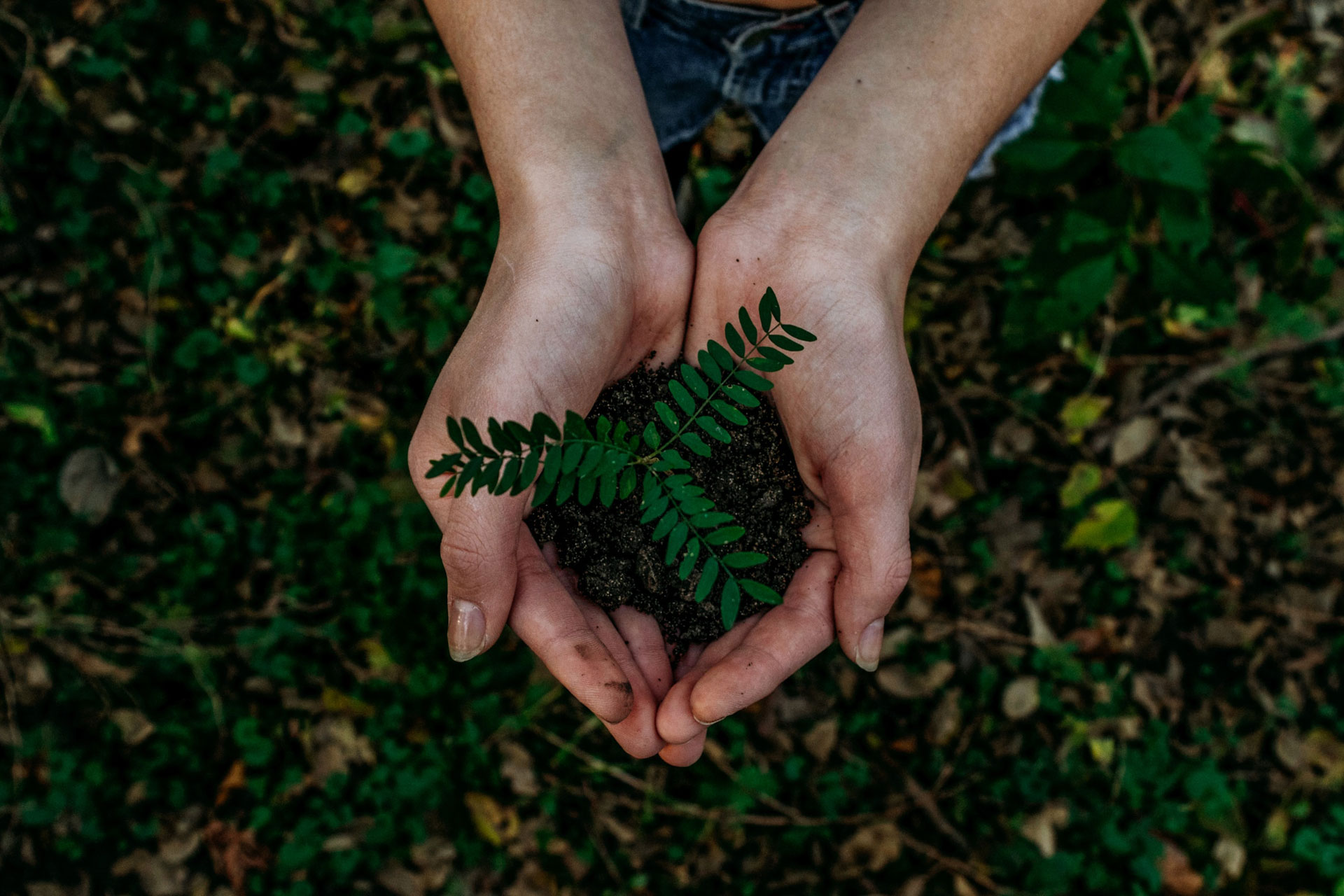 5 Sustainable Actions To Take This Week
---
Simple tips for a greener way of living
Small steps or giant leaps – whatever you do to try and live a greener, more ethical life, it will all help. Here are five easy-win sustainable actions to get you started…
5 Sustainable Actions To Take This Week
Take Out An Ethical Loo Roll Subscription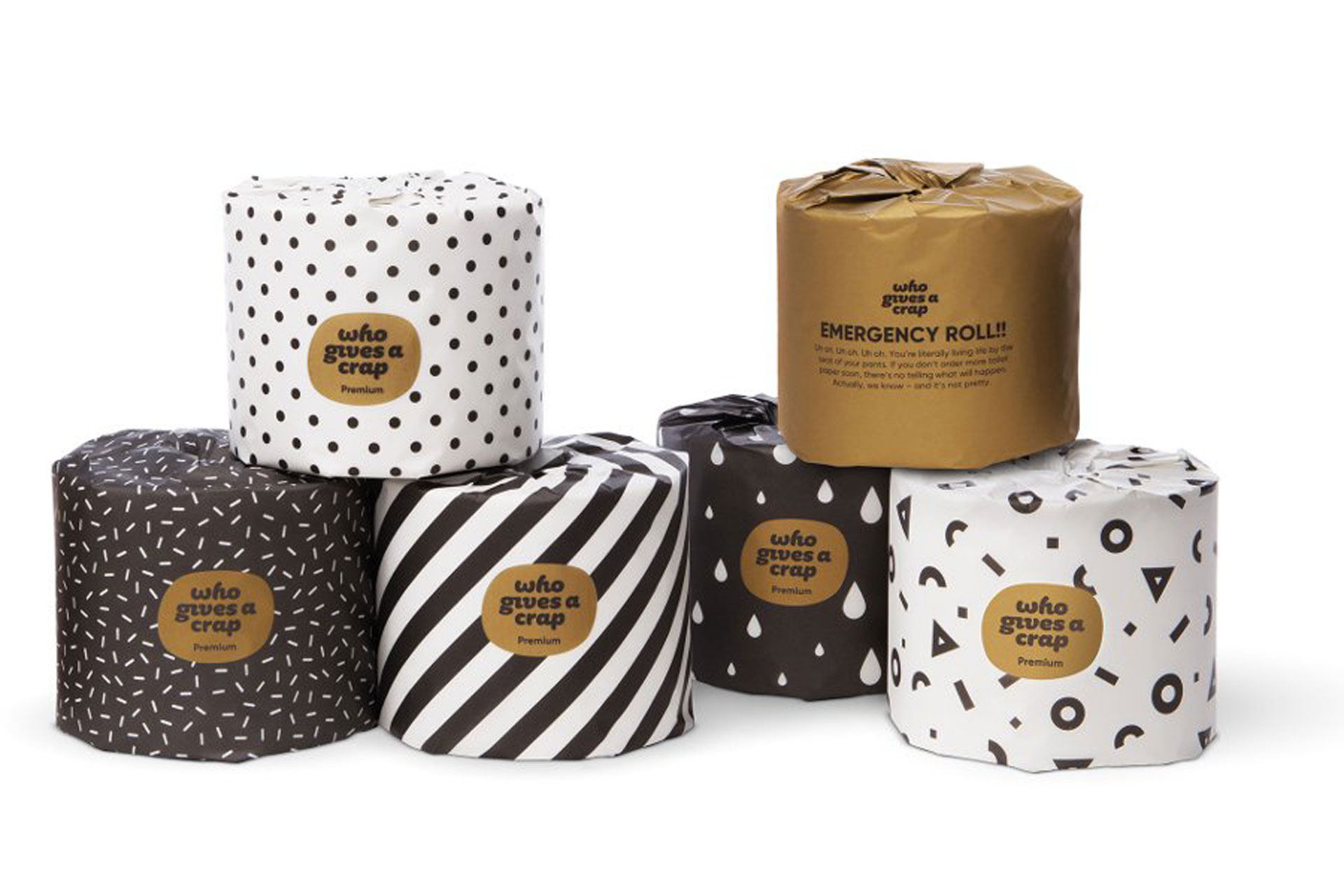 Anyone who can make the business of loo roll fun and good for the planet at the same time deserves a massive shout out. If you're not a convert already, I urge you to sign up immediately to a subscription to BCorp company Who Gives A Crap for not only the prettiest loo rolls (either made from bamboo or 100 per cent recycled paper) but also to help them on their bigger purpose of building new sanitation for those who need it globally. A standard bearer of how business should be done. Bravo.
Ditch Your Usual Dry Cleaner For Oxwash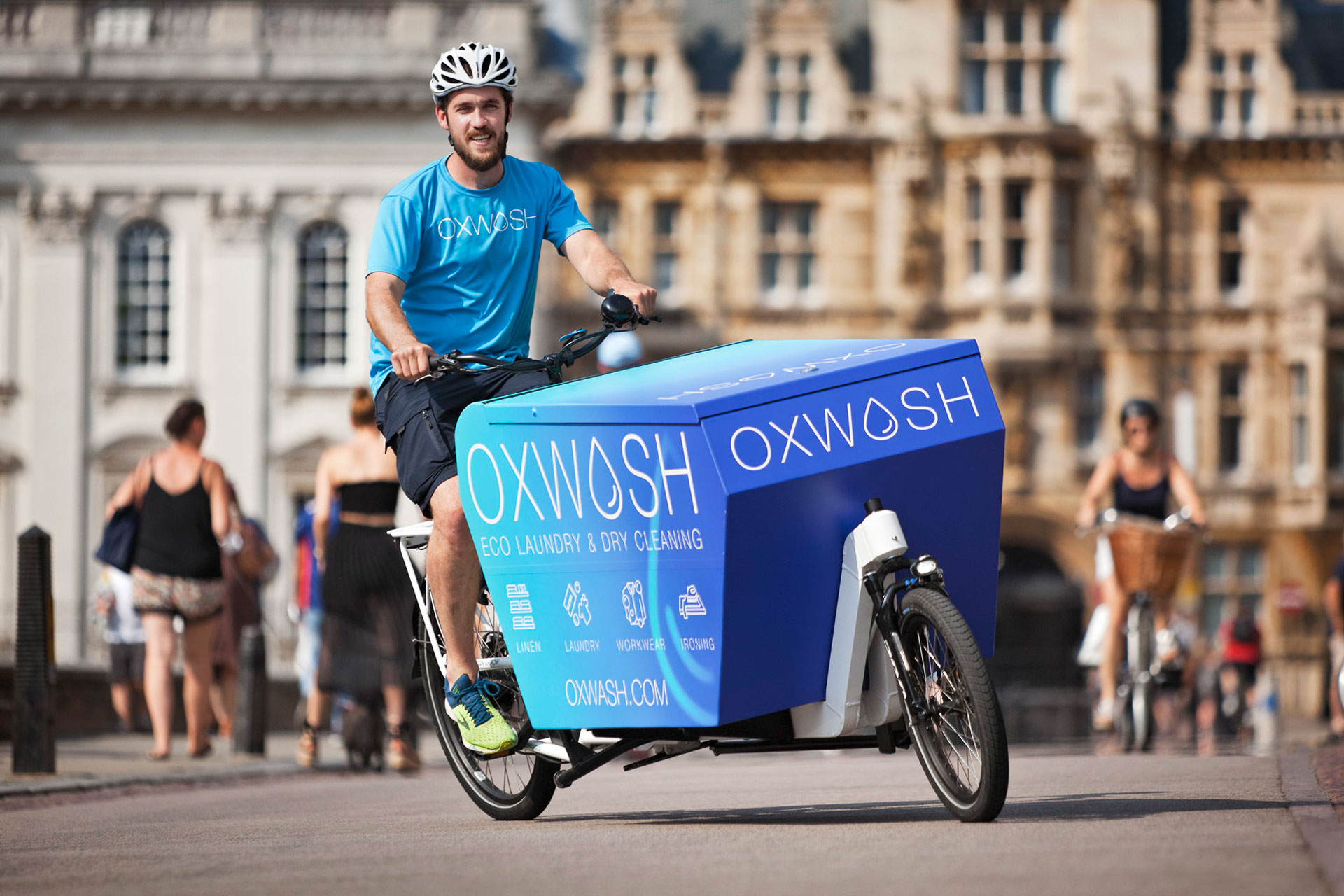 Dry cleaning the conventional way is not great for either you, your clothes or the planet – it involves a terrible load of pretty toxic substances, with the leading proponent being perchloroethylene (PERC), which has been cited as a potential human carcinogen. For some lucky Londoners and residents in Oxford and Cambridge, new service Oxwash is an on-demand laundry and dry-cleaning service, founded by former Nasa worker Kyle Grant, who had his light bulb moment when studying for his PHD in Synthetic Biology at Oxford University. Just create your account, put the items to be cleaned from the menu in your online basket, choose a time for pick up (by electric bike) and off they will go to be cleaned using ozone (a really powerful green alternative disinfectant), microfibre filtration (rapidly being rolled out to catch up to 95 per cent of fibres shed during washing) and as few chemicals as possible currently.
Ask Your Employer Where Your Pension Is Invested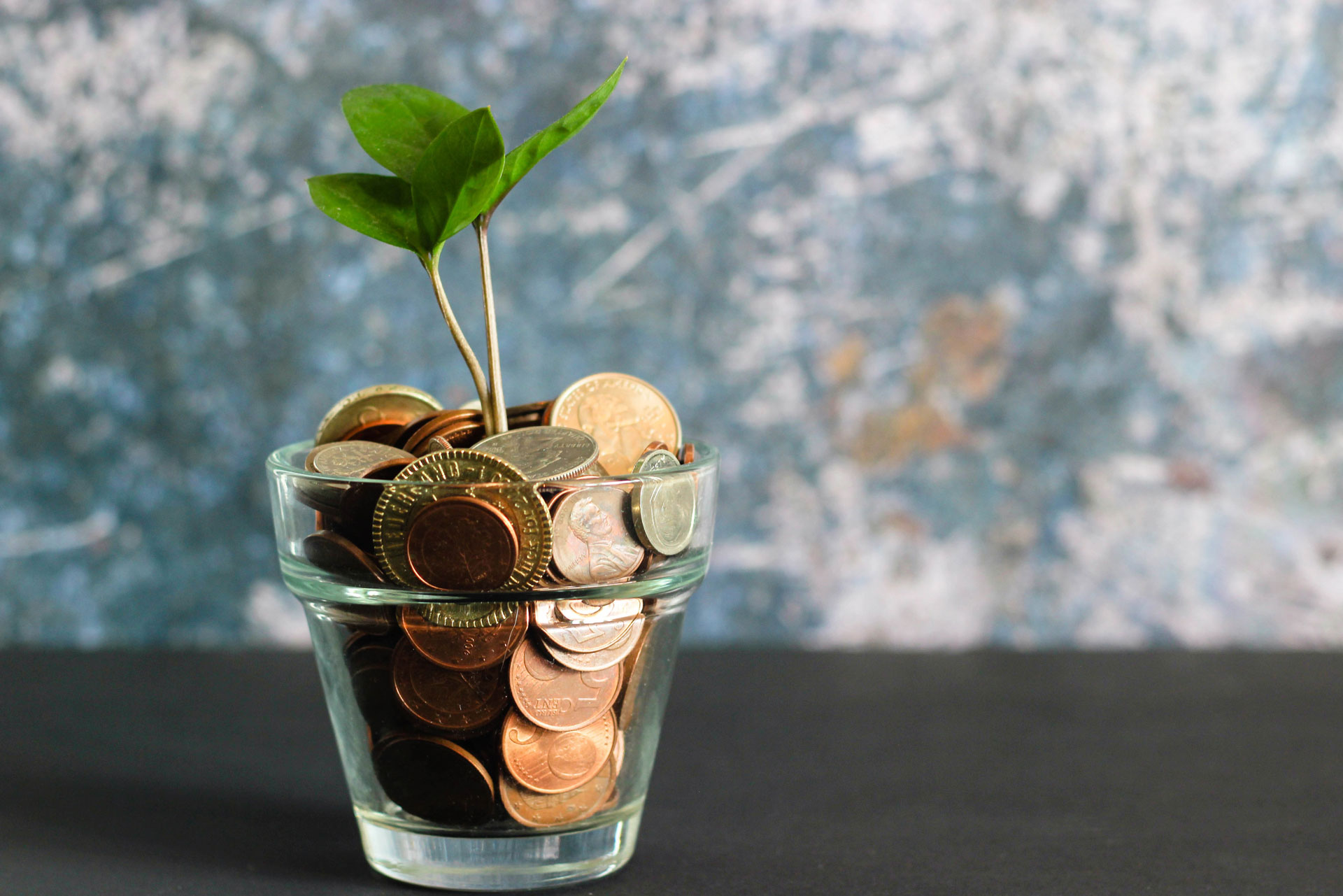 Money talks, so one of the most powerful decisions you can make in your quest to live a greener life is to have some control over where your money is being invested. This is an example of consumer power par excellence. If we all ensured that our investments and pensions were being plunged into ethical businesses, this would be the biggest gamechanger of all. Ask the question today.
Swap Your Throwaway Mask For a Biodegradable One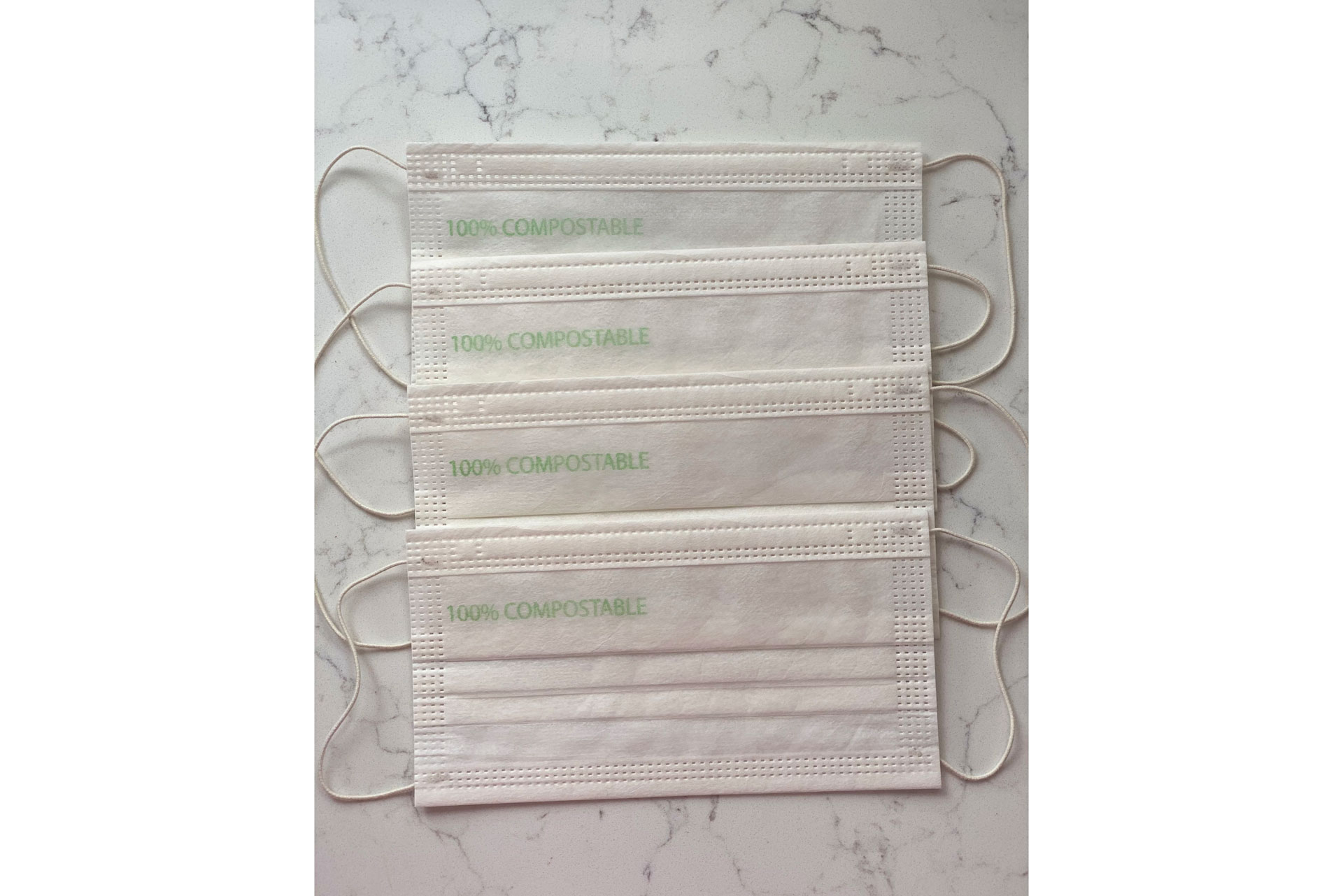 It looks like facemasks are here to stay for the foreseeable – with new styles and designs constantly pop up on Instagram (including a Swarovski studded one for £300!), but I've found these 100 per cent biodegradable facemasks that actually have flower seeds inside (sadly they don't ship to the UK quite yet, but it's an enchanting idea). Biodegradable things only decompose when buried in soil (not when they're chucked in bins that end up in landfill), so all you need to do is either put your used mask in a pot of soil or dig them into the ground – and then sit back and watch the flowers grow. Here in the UK, Henosis has just launched its eco-friendly three-ply mask made from plant-based materials, produced and printed in the UK (so reducing its carbon footprint hugely as it's not imported) and suitable for inclusion in Anaerobic Digester waste streams for food waste (or hot composters). A box of 50 costs £30.
Swap Your Amazon Account for Bookshop.org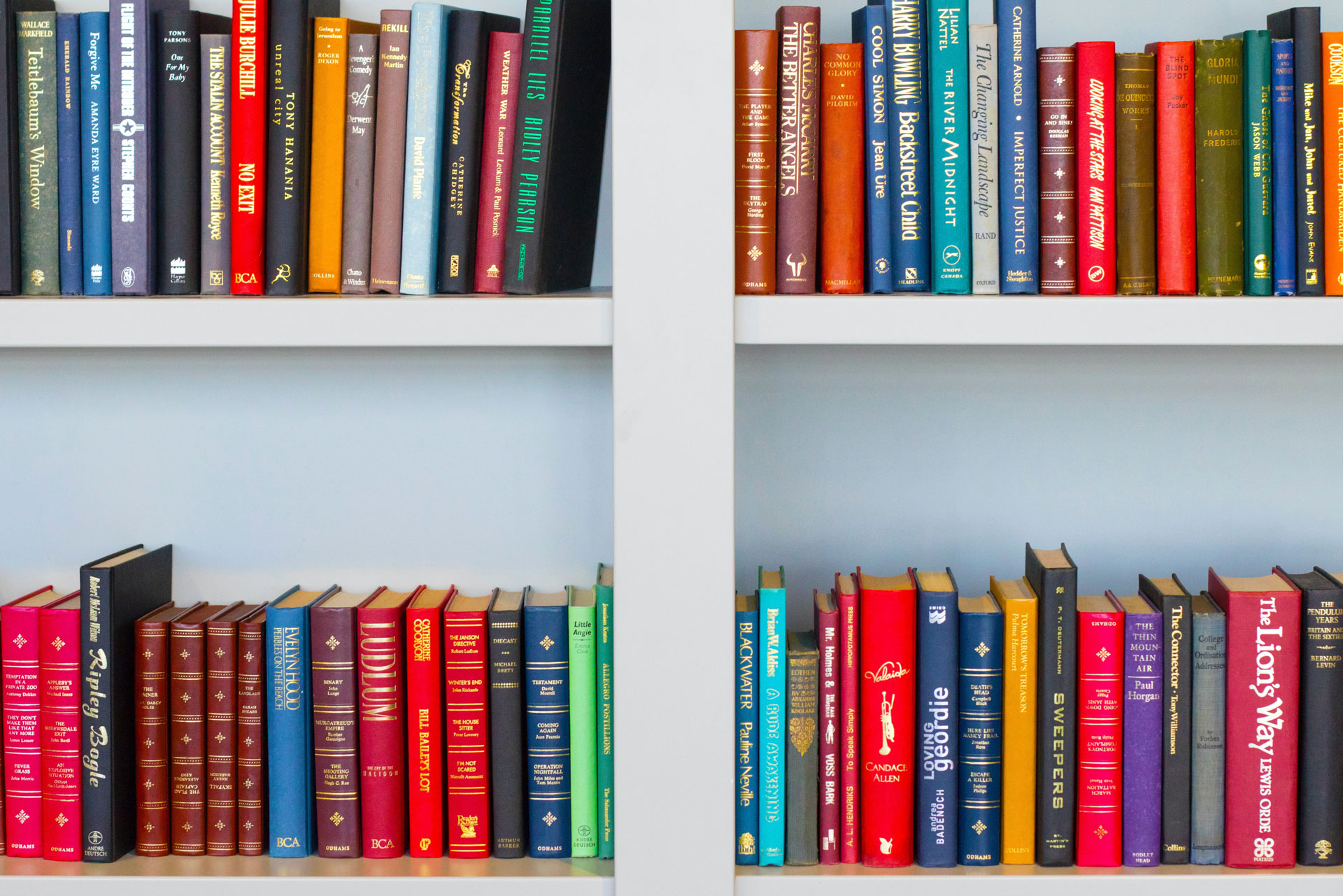 Amazon has become a default for so many of us during lockdown, but shopping on the world's biggest digital hypermarket is properly beginning to stick in my craw. An immediate solution for book lovers is to sign up to Bookshop.org, a platform of independent bookshops where you can search by shop (if you have a favourite local bookshop you'd like to support) or by title. With a well curated homepage full of ideas from prize-winning shortlists to debut novels, you won't be short of inspiration.
Featured Image: Unsplash
DISCOVER MORE:
London's Best Eco-Friendly Hotels / Sustainability Terms Explained: Composting