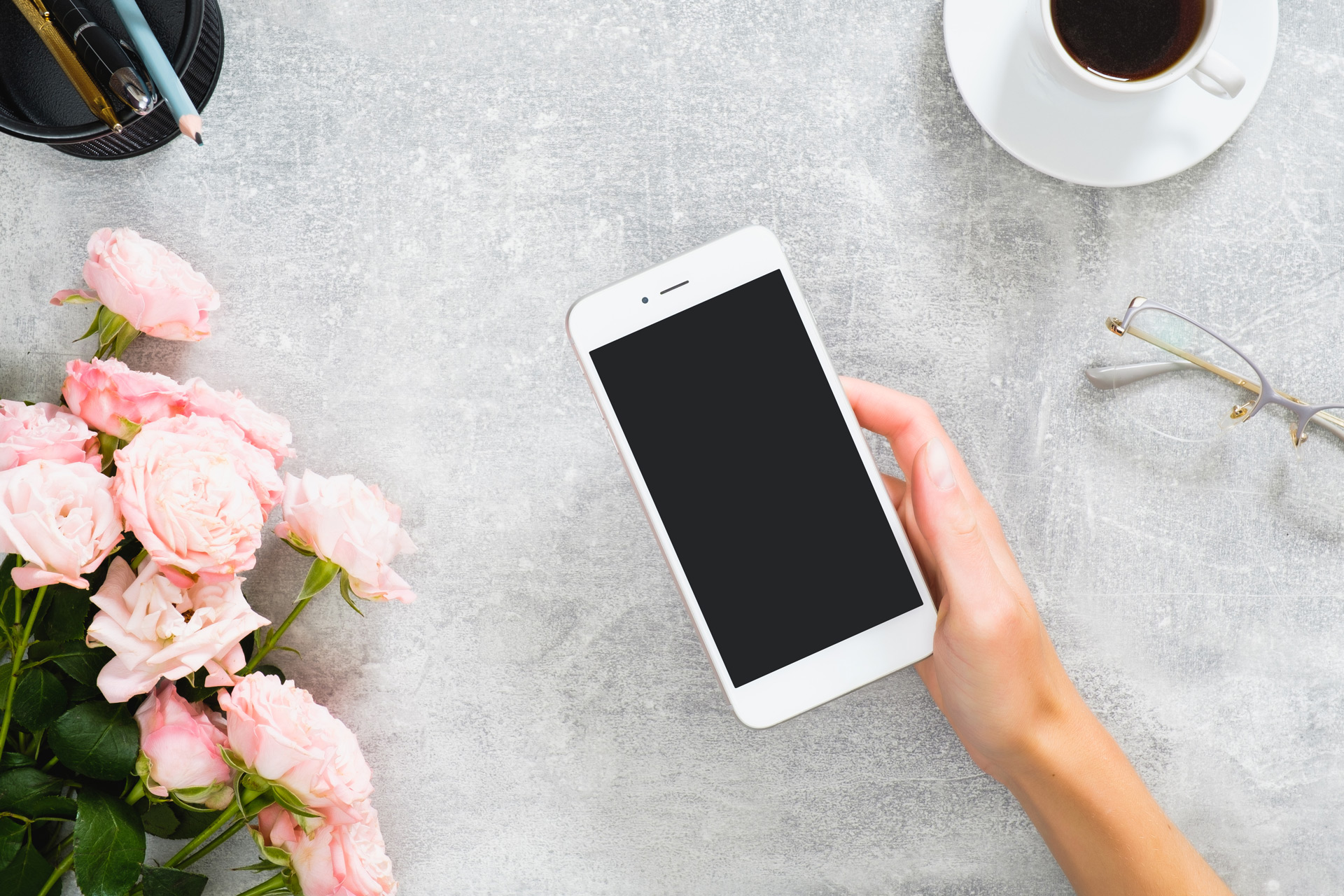 Apps To Help You Live More Sustainably
---
Protect the planet from your pocket
Living a more sustainable life just got a whole lot easier with these innovative apps. From discovering luxury pre-loved garments to 'eating the seasons' and swapping unwanted household items, we bring you a selection of the best sustainable apps to help you be more eco-friendly. 
The Best Sustainable Apps To Download Now
Olio
Best For: Waste Prevention
The aim of this ingenious app is to 'Share more. Waste less.' Olio enables you to share surplus food and household essentials with people in your local area, in which every product is free. Log items that you no longer need (and that could be of use to someone else) and browse and search for available products within easy reach. And, with the BORROW function, users can list items that they can lend temporarily to neighbours too. Think screwdrivers, tents, tennis rackets – the kind of things you don't need to buy new or splash out on.
Narchie
Best For: Conscious Furnishing
It's so easy to get addicted to what's now called 'fast homeware'. Interiors are becoming like fast fashion, and many of us are accumulating trinkets and faddish furniture that we're only going to neglect when we see something even shinier. Enter Narchie, your Depop equivalent for interiors. And there isn't any kind of usual clobber on there: it's brimming with intriguing curios which you'll genuinely want to cocoon your living room or alfresco tablescape with. Check out their aesthetic and resource-rich zine for inspiration.
Whering
Best For: Sustainable Style
Have you ever thought to shop your own wardrobe? Whering is all about making you fall in love with the clothes you already own. Think styling tips, a place to audit and catalogue all your clothes (so yes, essentially like that scene in Clueless where she's picking her clothes from that computer). Novelty is already in your wardrobe if you look for it.
View this post on Instagram
The Seam
Best For: Clothing Repairs
The Seam repair services will help you breathe new life into your wardrobe. Simply choose your project (could be an alteration, repair, made-to-measure), the app will then show you your local specialists, where they can either come to your home, or you can book in their studio. It's currently mostly based in London, but it's looking to expand soon.
View this post on Instagram
Good On You
Best For: Making Informed Choices
Spotting the difference between greenwashing and genuine impact is getting confusing. Enter the Good On You app. Cutting through the PR fluff, the app rates the environmental impact of the brands in your wardrobe. Aggregating reports from NGOs like Greenpeace, certifications such as Fairtrade, plus using its own data, each brand receives a rating out of five, from 'We Avoid (1), to 'Great'. If one of your favourite brands has a low score, Good On You suggests sustainable alternatives.
SOJO
Best For: Clothing Alterations
We're all looking for ways to make our wardrobes greener, and luckily SOJO is here to help. Founded by 23-year-old fashion-tech entrepreneur Josephine Philips, SOJO aims to make clothing alterations and repairs hassle-free. Offering all services in-house at its London-based repair studio, the platform offers an easy way to amend pre-loved clothes that don't fit quite right instead of throwing them out and buying new ones. All you need to do is enter get in touch with the team via the SOJO app or website, select what you need done and a bike courier will come over to collect your clothes. Within five days the altered item will be returned to your door. Perfect for pre-loved pieces that don't fit quite right any more.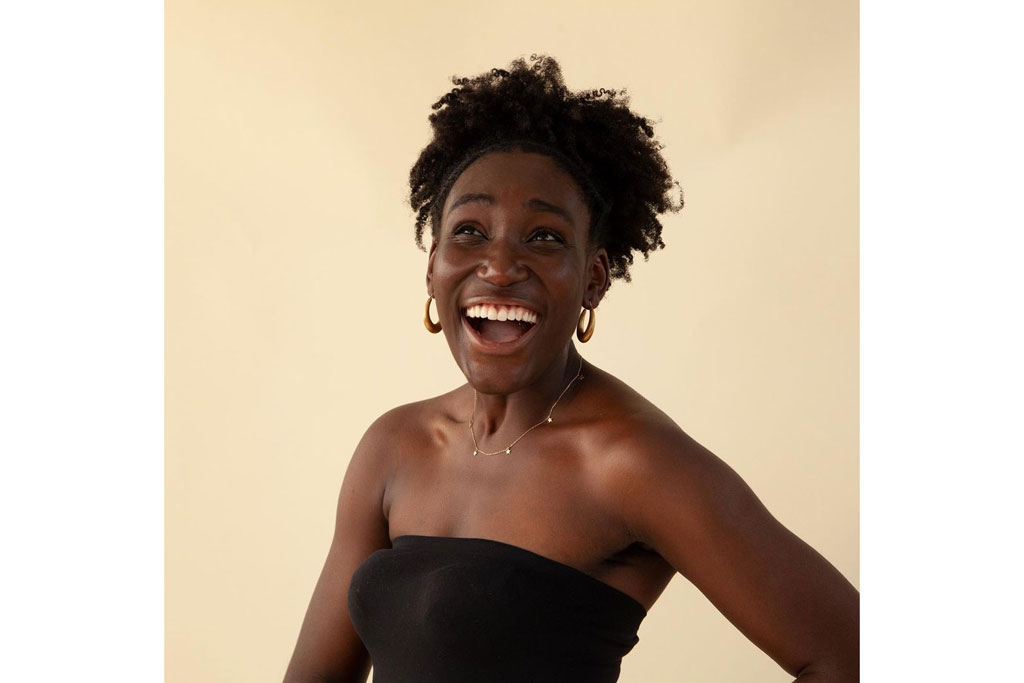 The Vestiaire Collective App
Best For: Pre-loved Designer Fashion
As Sustain Your Style states, 'the fashion industry is the second largest polluter in the world' – a concerning statistic when you consider the industry is a luxury, not a necessity. Vestiaire Collective's digital app recognises this. Branded as 'pre-loved fashion at your fingertips', the luxury resale platform enables conscious users to buy, sell and explore thousands of stylish second-hand items from the likes of Louis Vuitton, Hermes, Chanel and Givenchy. What's more, sold items are quality-checked before they are sent, so you won't be disappointed when your parcel arrives.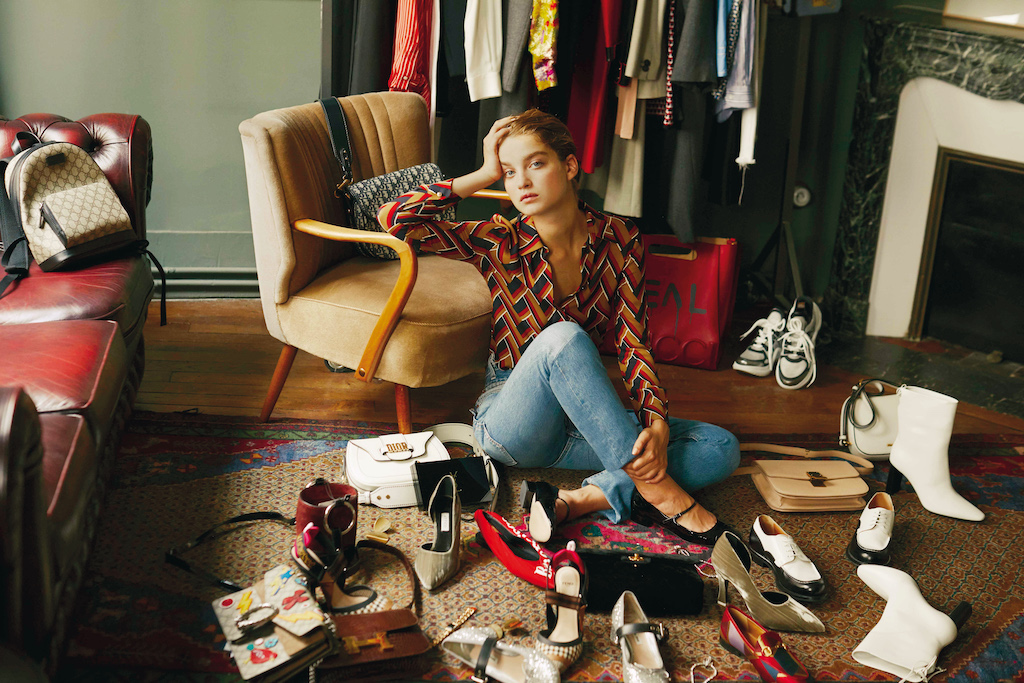 For Eco-Travel
Bikemap
Best For: Eco-Travel
One of the most eco-friendly (and fun) ways to travel, bike-riding has really taken off in recent years as people have become more conscious about the travel industry's contribution to climate change. Of course, we're not saying you should start biking it across Europe – but every little helps; that last-minute trip to the shops, your commute to work, or even your weekend trip across town for brunch (if you don't mind turning up with a little sweat on your brow). If you need help navigating your journey, download the Bikemap application where you'll find over 4 million routes spanning 100 countries (in case that European bike trip really is on the cards). The app also includes voice navigation, enables you to track your speed and distance, and will even inform you of useful nearby stop points, from repair shops to e-bike charging stations. Don't have a bike? See our round-up of stylish bicycles to invest in now here.
CoGo
Best For: Buying Better
If you're unsure about whether what you're putting in your shopping basket is sustainable, GoCo will help you make the right choices. The app will alert you to a number of sustainable and ethical businesses in your local area whilst also connecting with your bank to determine your real time carbon footprint. The idea is to help users make better choices with their money, which will in turn help others and the planet.
Riverford
Best For: Eating Greener
If you're keen to make your eating habits more sustainable, why not start by eating the seasons? This means indulging in local produce that's currently in season, meaning that the food hasn't had to travel too far to reach you. Plus, seasonal produce means less pesticides and preservatives as the food is predominantly garden-fresh. The organic farmers at vegetable delivery company Riverford have launched a clever app to help you consume seasonal and organic veg. It's a simple way to order sustainable and fresh veg straight to your door, along with offering expert tips on how to cook with in-season produce.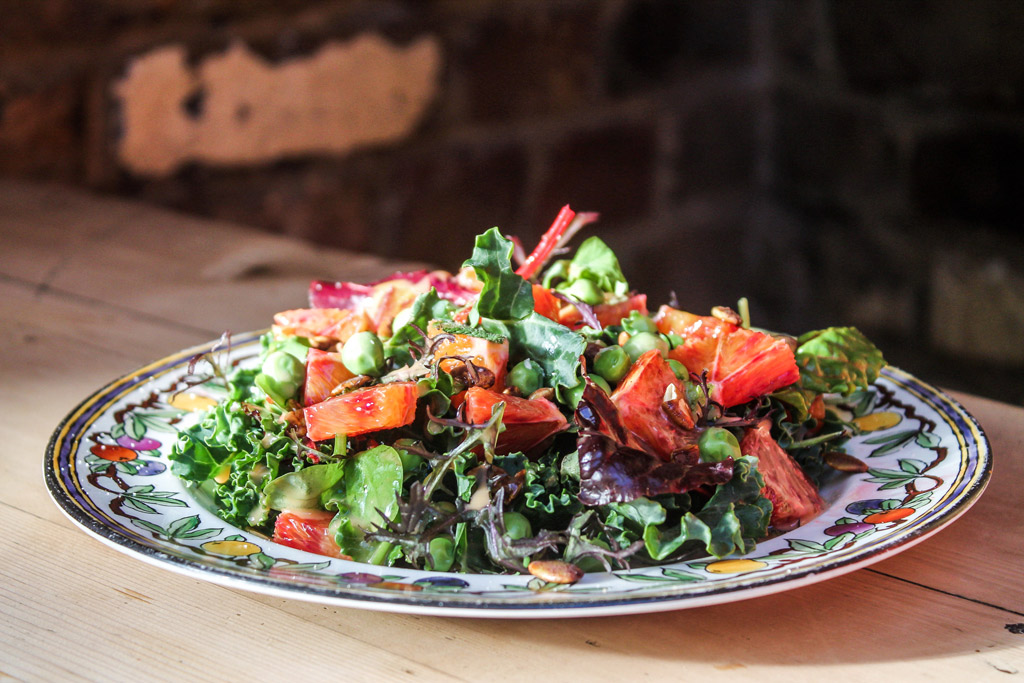 HappyCow
Best For: Eating Vegan
It's no secret that a vegetarian and vegan diet is better for the planet. The Meatless Farm Co reports that 'making the simple swap from red meat to plant-based just once a week would cut the UK's greenhouse gas emissions by a staggering 50 million tonnes. That's the equivalent of taking 16 million cars off the road, or a reduction of up to 8.4 per cent in the UK's total greenhouse gas emissions.' But eating vegetarian or vegan food doesn't have to be boring. The HappyCow app is happy to do the hard work for you, by finding your nearest vegan-friendly restaurants, food delivery services, markets, bakeries, cafés and more – more than 120,000 options over 180 countries, in fact.
For Putting a Stop to Plastic
My Little Plastic Footprint
Best For: Reducing Single-Use Plastic
The battle against single-use plastic sometimes feels almost completely out of our control. But we can be better about which brands we choose to buy from, and help limit our intake of it. My Little Plastic Footprint is a handy little app where you can log in how much single-use plastic you accumulate during the day, to give you more of an awareness of the scale. The app will then suggest alternative ways in your local area where you can opt for alternative products.
Refill
Best For: Refilling Your Reusable Water Bottle
According to grassroots movement Surfers Against Sewage, 'at least 8 million pieces of plastic are entering the oceans every single day.' Refill is here to help: the application locates your nearest water refill stations – there are more than 12,000 positioned across the UK – so you simply reuse and refill a water bottle rather than buy more plastic. As the app states, 'if all of our Refill stations are used just once a day, we're stopping around 4 million plastic bottles at source in a year!'. As sustainable apps go, this one's a no-brainer.