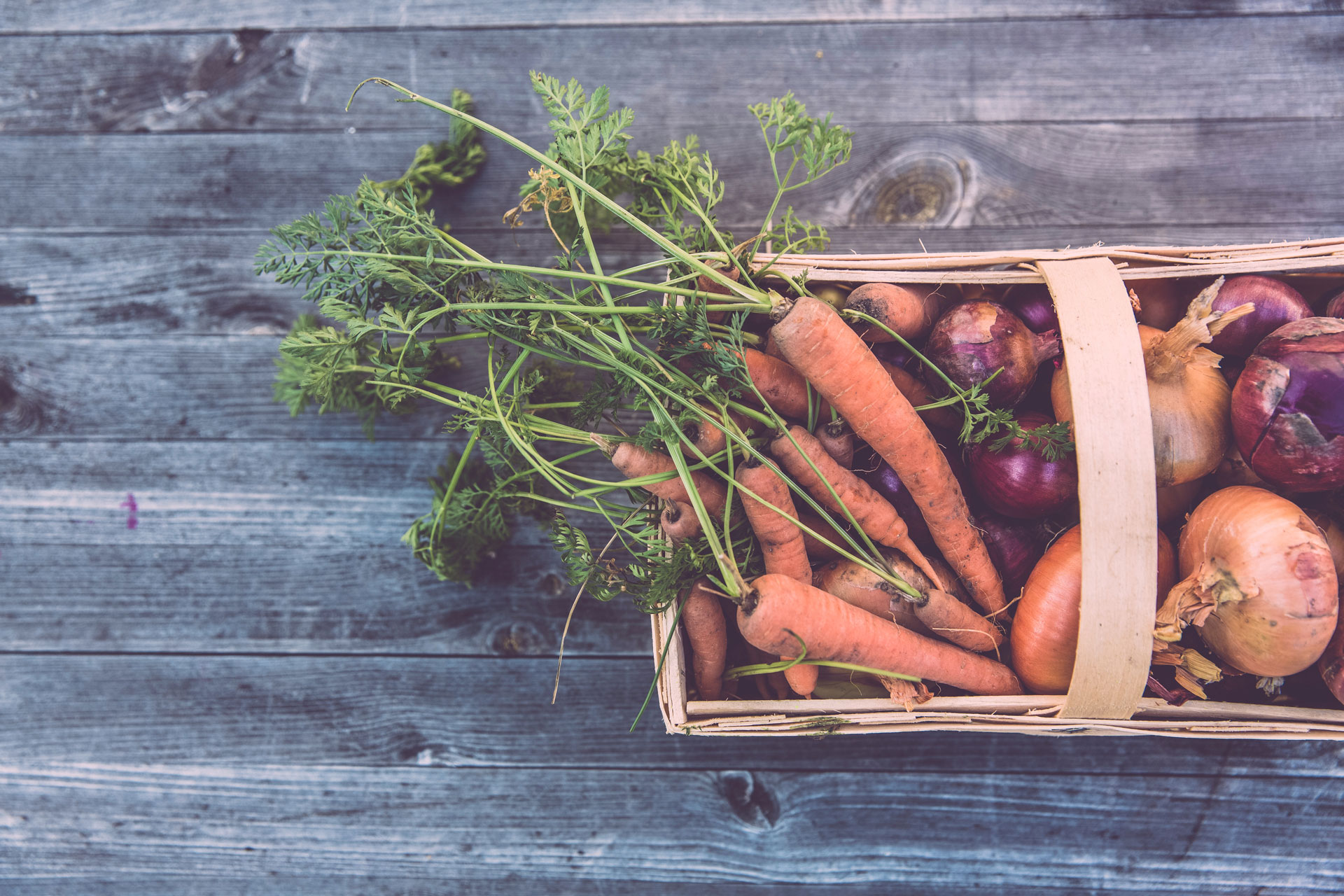 A Chef's Guide To Sustainable Dining
---
Adam Handling shares his tips on cutting food waste in the kitchen
Wondering how to cut food waste when cooking at home? Looking for sustainable restaurants and places to eat? Award-winning eco-friendly chef Adam Handling is here to help with a guide to sustainable dining.
Adam Handling
Multiple award-wining Scottish chef Adam Handling began his culinary journey as the first ever trainee chef at luxury hotel Gleneagles, going on to become the youngest ever head chef at Fairmont in St Andrews. He is now the chef-owner of a number of London restaurants plus a bar, alongside a new pub with rooms recently opened in Old Windsor, The Loch & The Tyne. Adam is also chef patron at Chelsea hotel Belmond Cadogan – aged just 33.
Sustainable dining is a big part of Adam's ethos. Two of his venues, Eve Bar and Adam Handling Chelsea, are completely zero waste, and The Loch & The Tyne is set to showcase sustainable luxury in food. Here Adam shares his favourite sustainable dining spots, and gives us some tips on how to cut waste when cooking at home.
'We're always looking at new ways to improve on what we've already achieved, but my approach to sustainability and zero waste will always be at the heart of my venues. Eve Bar and Adam Handling Chelsea are completely zero waste. We use the by-products from the restaurants, peelings and watermelon rinds to produce drinks and garnishes.'
Adam's Sustainable Dining Top Tips: How To Cut Food Waste At Home
There are so many ways to reduce food waste. Just taking a second to think: 'have I absolutely exhausted all possibilities with this ingredient?' before throwing it away is a great start. I think the most important thing that we can do as chefs is to encourage and share our knowledge with as many people as we can. What we do in our kitchens to reduce food waste can also be implemented at home and I hope to encourage as many people as I can to adopt sustainable techniques in their own kitchens – it's about changing attitudes. As well as having an impact on the environment, you will also find that reducing waste saves you money – what's not to love?
There are parts of vegetables that are often thrown away. However, by being creative, you'll find there are many ways to use scraps to make other dishes. In my restaurants, anything that can be used gets used. When cooking at home, you can add the often-discarded stalks of vegetables to stir fries or blitz them into soups or a pesto. If you're making a Sunday lunch, don't throw away the broccoli or cauliflower stalks, instead keep them and roast them in the oven to make a salad for the next day.
We pickle, ferment and age everything that you can possibly think of – it's a great way to preserve fresh produce and limit food waste by using scraps. It's also easy to do at home and you can make your own kimchi by pickling cauliflower leaves. Just cover in salt and water for about 48hrs, then rinse the leaves and make a kimchi paste of garlic, ginger, rice wine vinegar and gochugaru. Cover the leaves with the paste and leave in a sealed jar away from sunlight in a reasonably cool space to ferment. The longer you leave it, the more sour becomes. I love to dice my kimchi and eat it with roast pork.
Write a food list before you go shopping and stick to it! It's easy to get drawn in by all the choice at supermarkets. The main thing is to use British wherever possible and be smart with the products you're using. Buying British fruit and vegetables in season is key for living more sustainably – not only is it better for the environment but the flavour is so much better. Being spring, there is an abundance of fantastic ingredients in season including asparagus, rhubarb and wild garlic. At Frog by Adam Handling in Covent Garden we have a fantastic spring dish of asparagus with garlic emulsion and garlic flowers. It's great to be able to celebrate and showcase British produce when it's at its best.
Adam's Pick: The Best Zero Waste Restaurants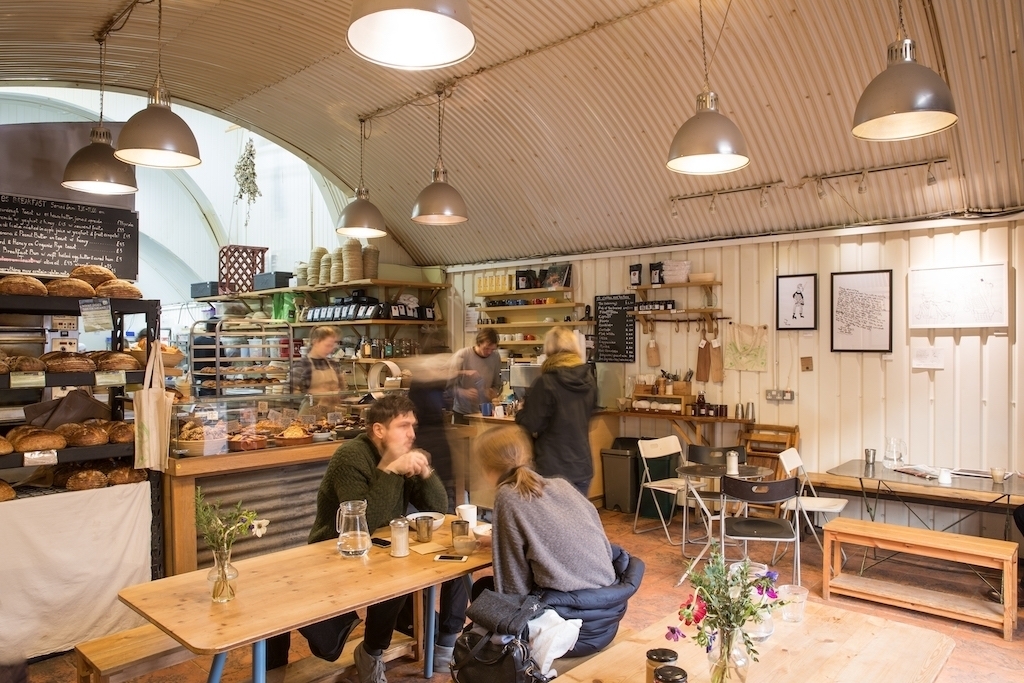 E5 Bakehouse: An independent café/bakery in Hackney which uses locally sourced produce, including London-milled flours to make a wide range of delicious breads.
Daylesford: The cafe and farm shop sell organic meat and dairy along with seasonal fruit and vegetables, which all come from their sustainable farm in the UK.
Silo: I've known Dougie McMaster for a while and admire what he's created with his zero-waste restaurant Silo.
The Zero Waste Food Movement: What You Need To Know / Sustainable Cafes & Coffee Shops in London