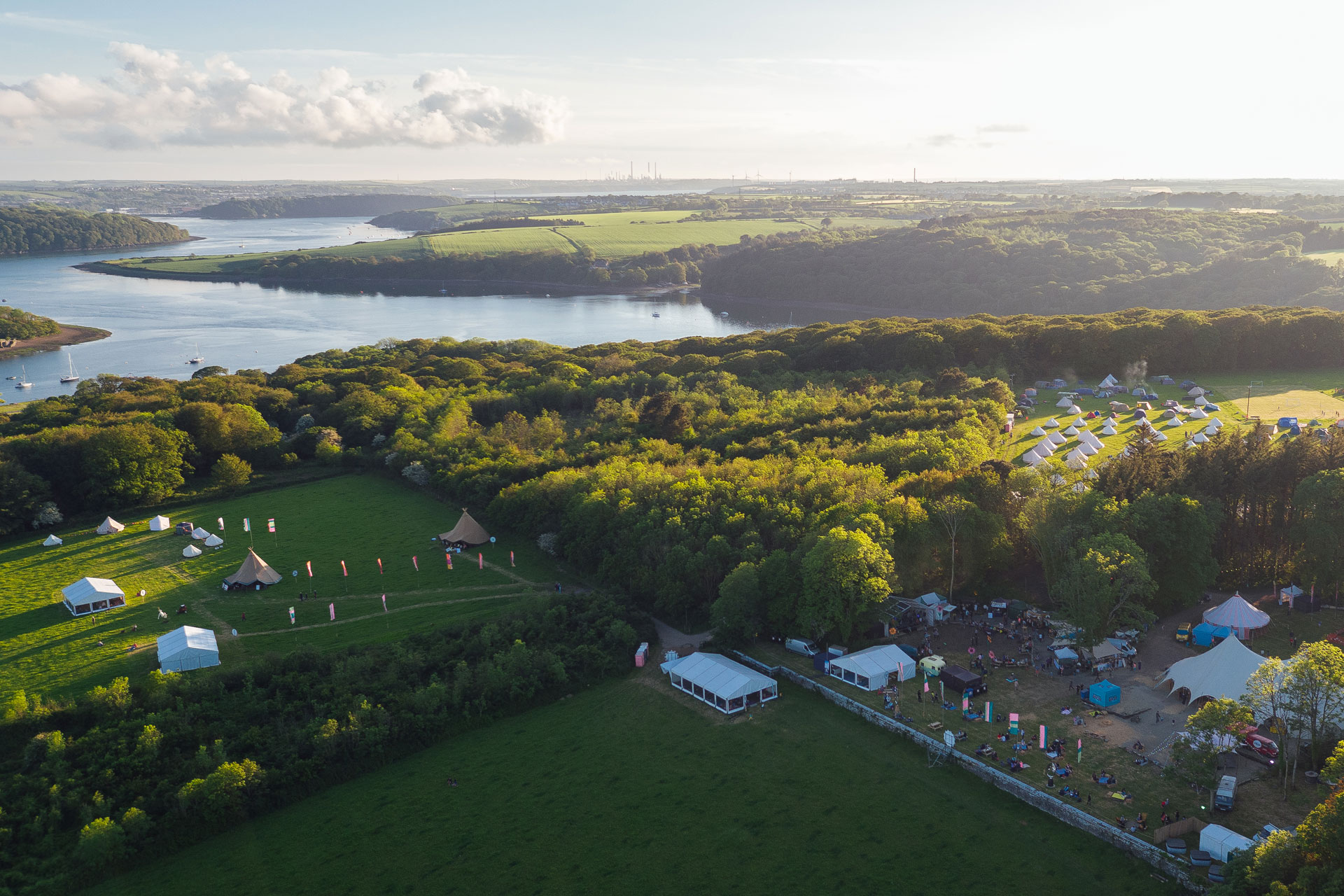 The Big Retreat Festival is Back After Two Years
---
From wild swimming to creative workshops and eco-talks, this Welsh wellness extravaganza has it all
It's tradition for a festival to end with a mammoth hangover – but how about if you could leave feeling better than when you arrived? That's the thinking behind The Big Retreat, one of the UK's best wellbeing-focused festivals. It's back this summer after a two-year hiatus, taking place in Lawrenny Castle Estate in the UK's only coastal national park from 3 to 6 June 2022.
The Big Retreat Festival is Back After Two Years
The Big Retreat is billed as 'an adventure for all five senses', combining music, books, storytelling and wellness. The Castle Terrace will serve as the festival's main hub, but there will be seven different sites to explore. On the music side of things, festival-goers can expect headline performances from Indie rock Britpop brands Reef and Toploader. You can also listen to inspiring speakers in the Talk Tent, a collaboration with the global Shelf Help Community, which is dedicated to supporting personal development. Speakers here include Welsh broadcaster Matt Johnson, activist and entrepreneur Meg Matthews and energy healer Sushma Sagar.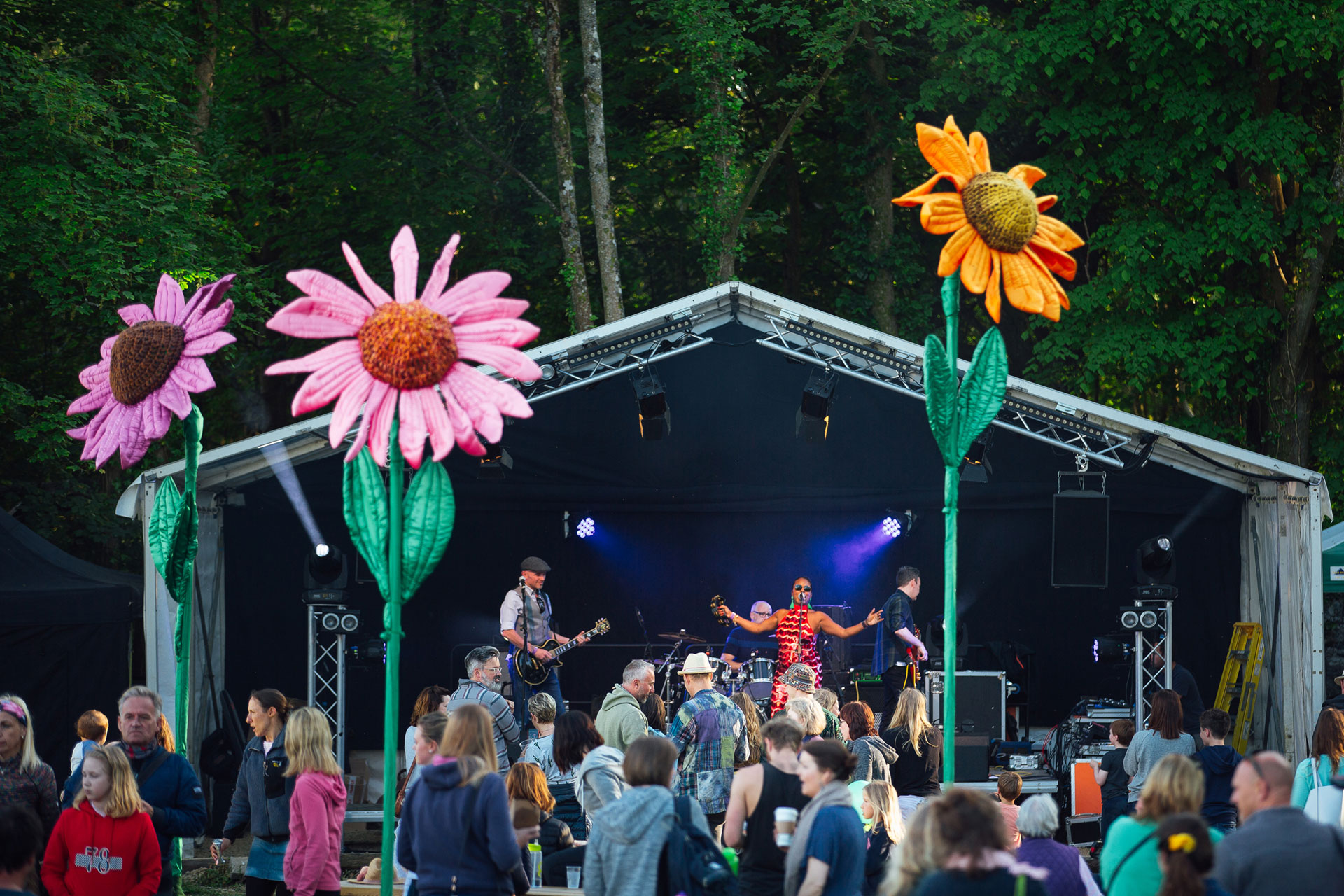 Keen to plan your next adventure? Get inspired at the Roaring Fire Pit, where you can listen to tales from some of the UK's top adventurers, such as Laura Bingham, Alastair Humphreys and former Blue Peter presenter Ayo Akinwolere. And if you fancy learning a new skill, the Makers Den is all about creativity – think spoon carving, painting and printmaking. Deep into the forest, meanwhile, you can discover survival bushcraft skills and hidden workshops.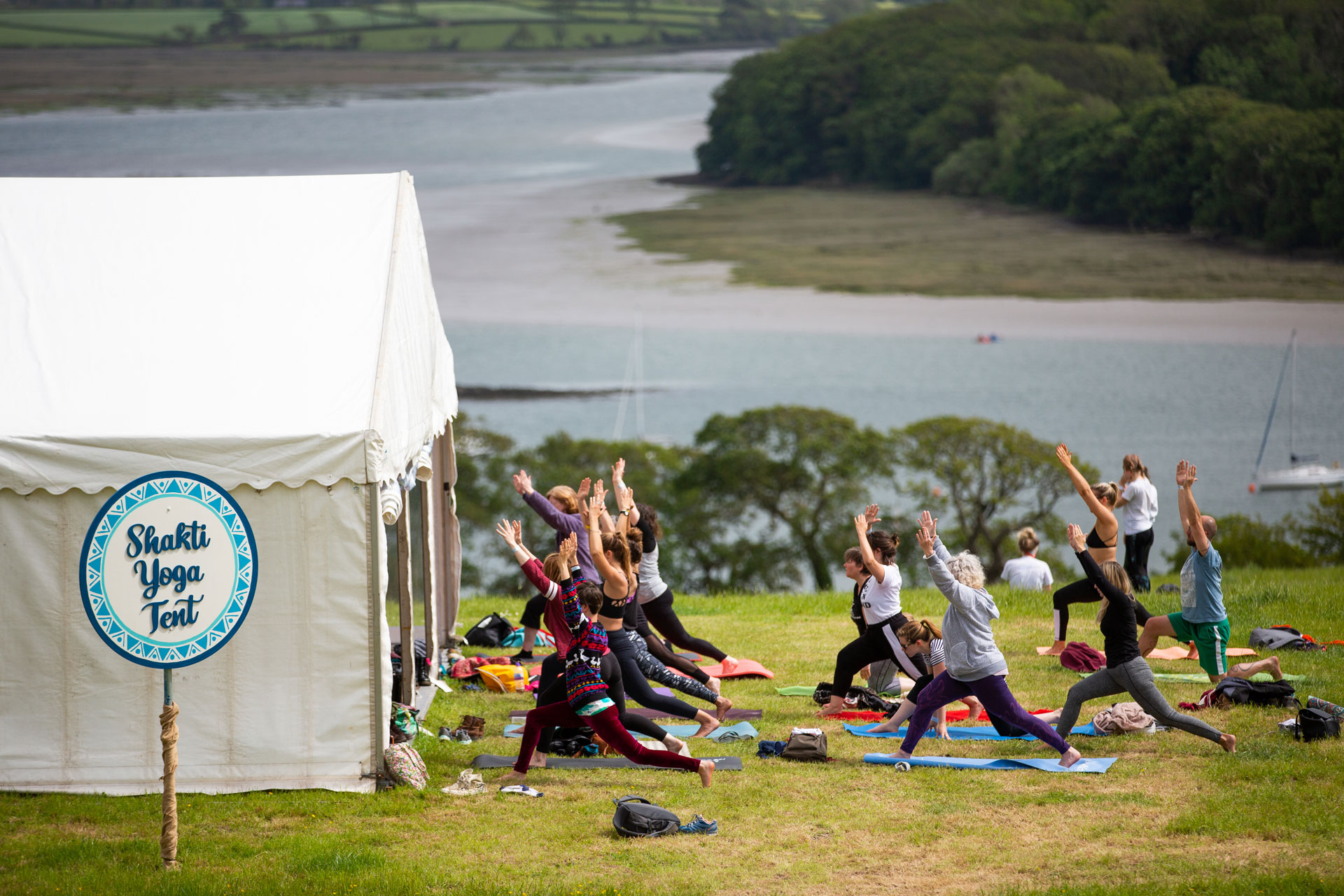 Fitness is also a big part of the event. Head to the Energy Field for circuit training, pilates, dance and assault courses, alongside mindset talks and nutrition workshops. Afterwards, replenish in the Soul Space, a sanctuary complete with wood-fired hot tubs, wild swimming and gong baths. Naturally, the environment plays a key role in the festival too. The Big Retreat is aiming to be carbon-neutral, with Darwin's Den offering a place to learn about climate change – plus a specially curated exploration area for children to explore.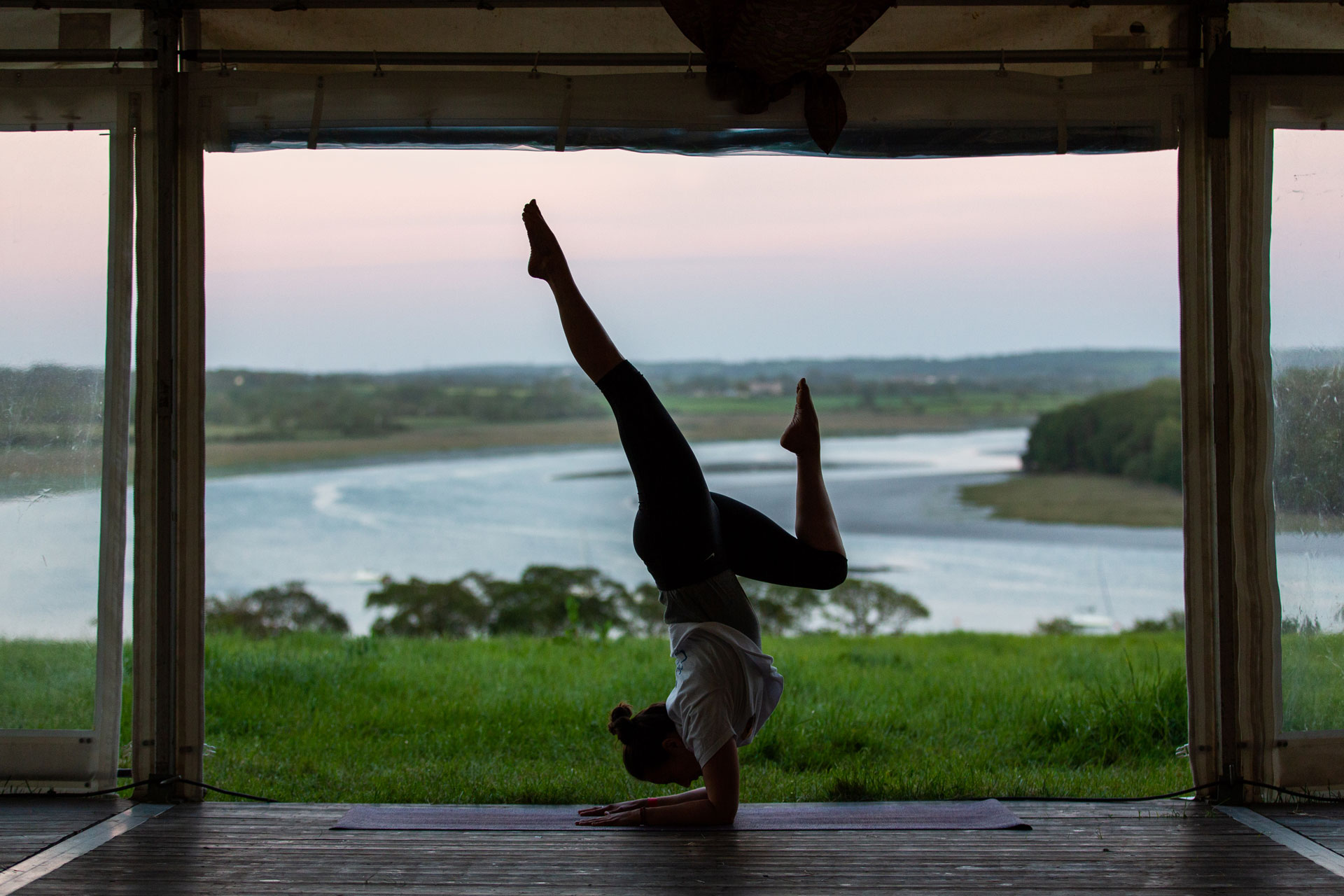 Ultimately, The Big Retreat hopes to help visitors find balance, promoting the idea that feeling good is just as much about a cocktail and a dance as it is a yoga flow.
BOOK
You can book tickets now via thebigretreatfestival.com
Imagery by Owen Howells
READ MORE:
Boutique Music Festivals 2022 / Family-Friendly Festivals 2022