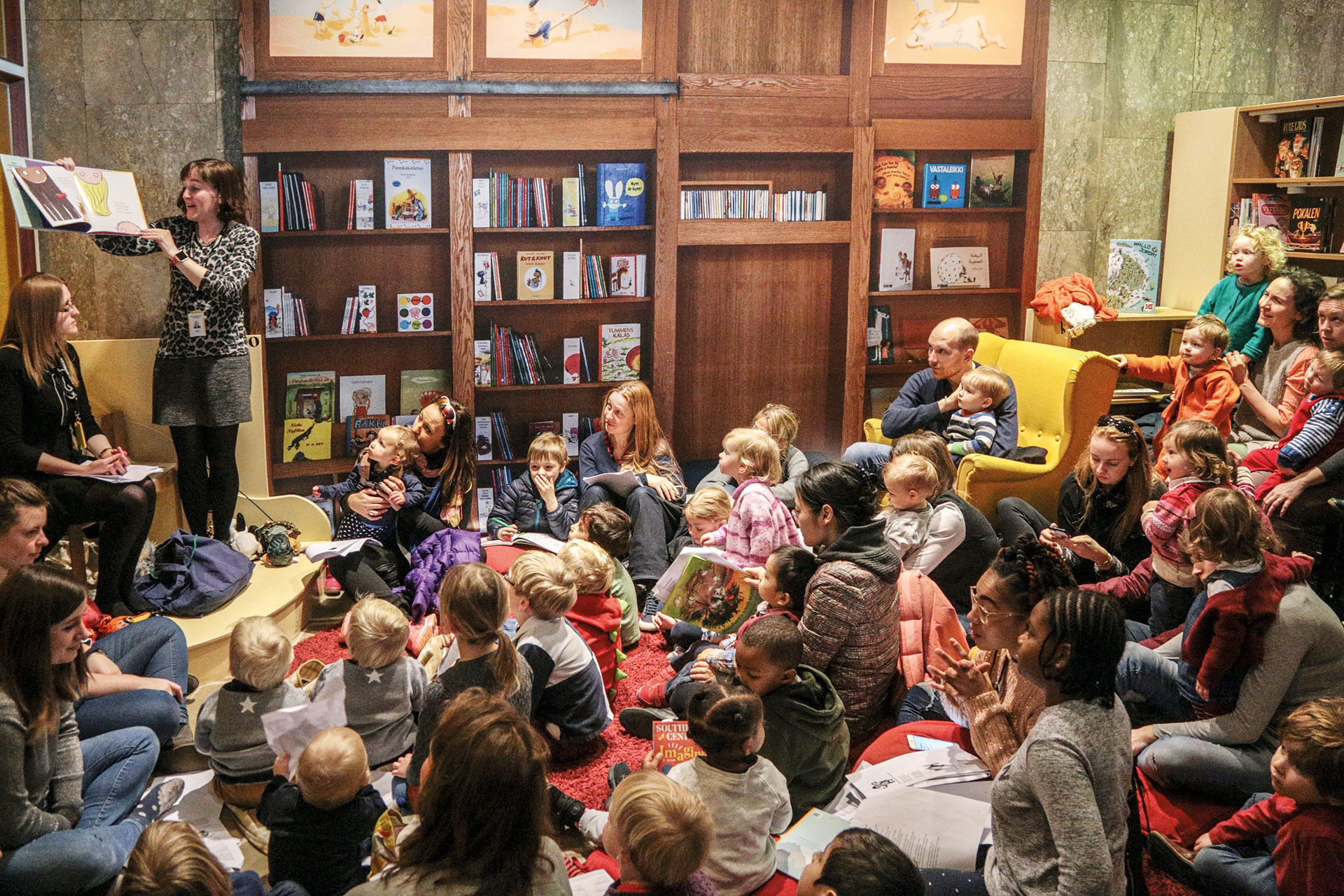 The C&TH Guide To the London Literature Festival
---
Climate change is the theme for this year's literary event
Greta gets lit, as the eco-superstar headlines the annual London Literature Festival.
Read our interviews for London Literature Festival: Daisy Hildyard
The C&TH Guide To The London Literature Festival
Expect page-turning action at the Southbank Centre in October. This year's London Literature Festival explores climate change, featuring ten days of challenging and inspiring talks, panels, and writing débuts. Go for a quick culture fix, or to be urged into action – either way, you'll leave with a groaning pile of new books to devour. 
WATCH
Eco-activist Greta Thunberg will launch The Climate Book (Allen Lane, £25), a compendium of essays on how we save the planet. Expect a papal atmosphere for this event, also live-streamed across the world. But it doesn't stop here: a cool literary line-up of climate-related talks and readings will follow. Broadcaster Gaia Vince will discuss how migration might be the answer to the crisis, plus the launch of her book Nomad Century (Allen Lane, £20). Or catch a special live panel by BBC Radio 4's Open Book examining how our natural environment has begun to seep into literary landscapes. Plus, the National Poetry Library will host a contemporary poetry night featuring critically acclaimed wordsmiths Iain Sinclair and Eley Williams.
PLAY
A free family programme will keep youngsters occupied. From poetry games, in which kids can play with spoken word through nursery rhymes, to cosy new book launches, expect a packed October half-term. YouTube prankster Adam Beales will also present his first children's book, Adam B Wins the Internet (Bloomsbury, £12.99).
BEYOND
Feeling peckish after a packed day of talks? You're not lacking for choice with a festival in the heart of the South Bank. Why not head to Vaulty Towers for casual dining plus brilliant and quirky interactive interiors, or to the riverside restaurant Hannah for its Michelin-starred omakase tasting menu. For further culture hits, you're also right next door to the BFI and National Theatre, so top off your day at the London Literature Festival by seeing stories brought to life either on screen or on the boards.