Ed Vaizey finds bags of fun at the V&A this month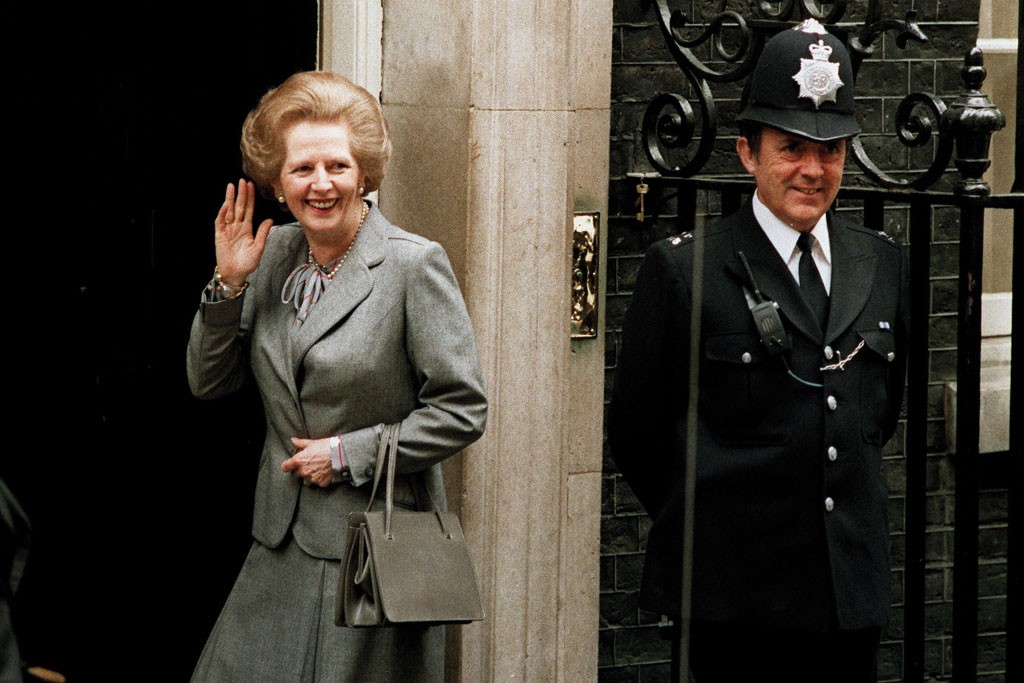 A few years ago, the V&A managed to get itself involved in a row about Margaret Thatcher. The dispute was over whether the V&A should accept a collection of more than 300 dresses worn by Britain's first woman prime minister. The V&A turned down the opportunity. To be fair, the V&A was never formally offered the collection. But it did not endear itself to conservative newspapers by pointing out that it only accepted clothes of 'outstanding aesthetic quality'. Maggie not a fashion icon? Never!
Now the V&A is making amends. Its latest exhibition, Bags: Inside Out, which opens on 25 April, will feature 300 handbags from the sixteenth century to the present day. It will feature Margaret Thatcher's Asprey handbag, which ironically has been borrowed from a Dutch museum, the Museum of Bags in Amsterdam. (The one offered to the V&A was sold for £47,000 to a private collector).
Despite its staggeringly dull title, considering the endless puns available, the V&A exhibition is an absolute delight. Because, of course, handbags are objects of huge fascination for women and men alike. For women, they are fashion objects, workmates, even metaphorical weapons. Whether it is the Queen or Margaret Thatcher, who cannot think of a handbag as iconic, much more than just a holdall? And men, of course, wonder what the hell is inside them.
Some of the answers are provided by the exhibition. Elizabeth I's purse contained the Great Seal of England. Queen Mary's contained a gas mask during the Second World War. There is even a man bag on display – Winston Churchill's despatch box.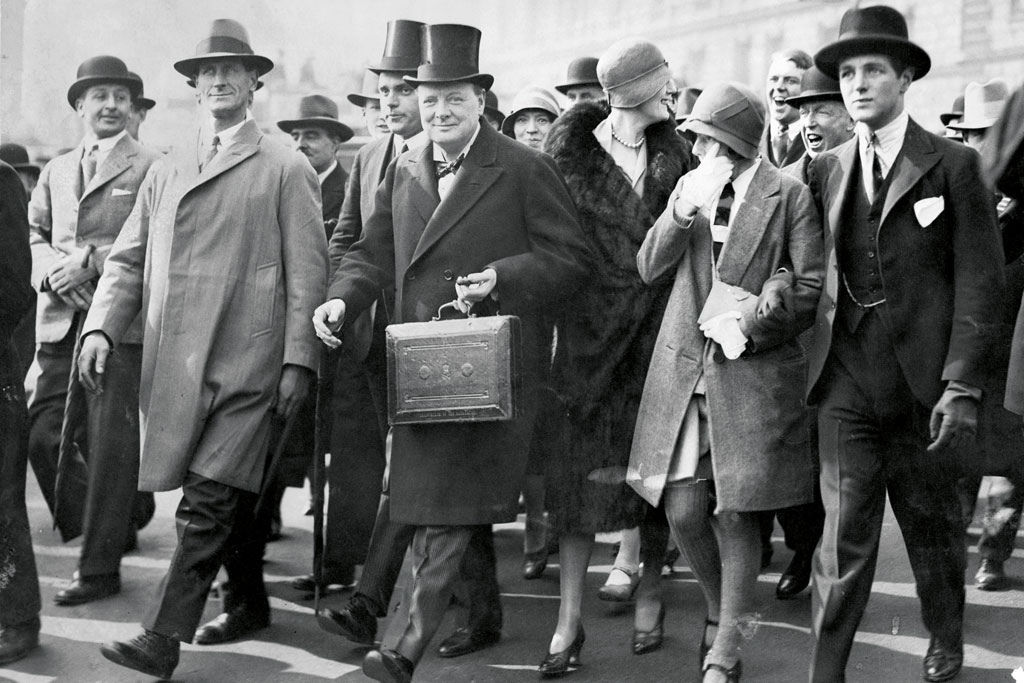 Famous people make their handbags famous. Sarah Jessica Parker made the Fendi Baguette revered in Sex and the City. And they also lend their names to them. Hermès has the Kelly, named after Grace Kelly, and Christian Dior has the Princess Dior, designed in honour of Princess Diana. And, of course, there's the gold Louis Vuitton Monogram Miroir Speedy by Marc Jacobs, favoured by Paris Hilton and Kim Kardashian. All are on display here.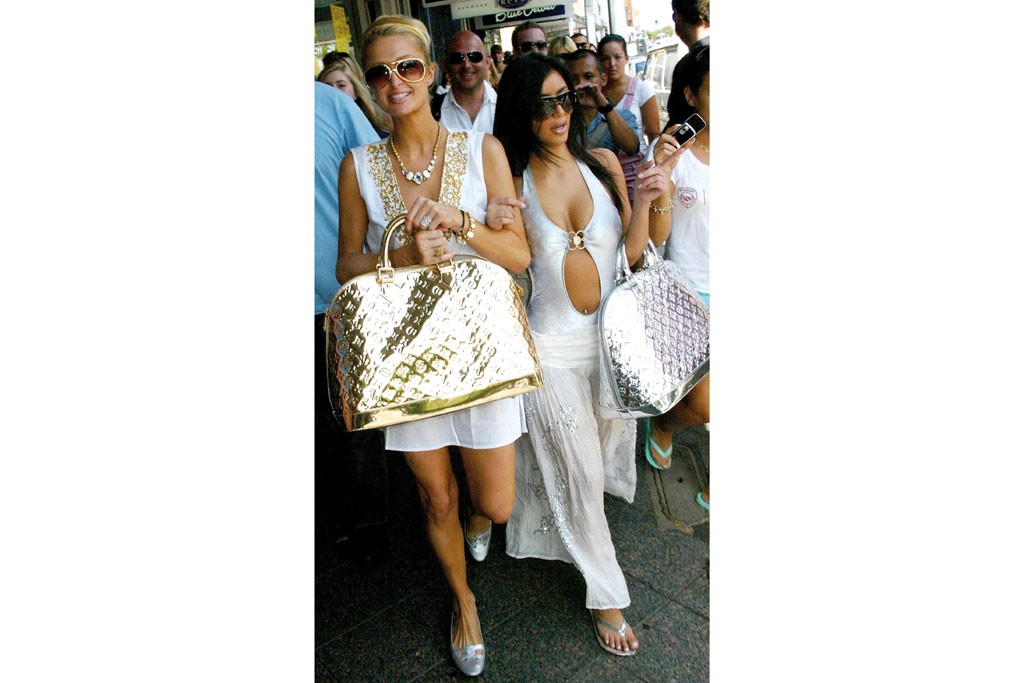 Handbags can be playful and fun, whether that's Thom Browne's bag in the form of his dog Hector, or a Chanel bag shaped like a milk carton. And they can also be meaningful, as shown by Anya Hindmarch's 'This is Not a Plastic Bag' or Stella McCartney's backpack made out of recycled ocean plastic. Mulberry, the UK's most successful luxury handbag brand, has ensured the exhibition also focuses on the craftmanship behind bag-making.
Handbags are big business. The most expensive in the world, the Mouawad 1001 Nights Diamond Purse. costs $3.8 million. The Hermès Birkin bag, which came into existence after Jane Birkin spilled the contents of her basket over the brand's chief executive on an aeroplane, can sell for up to $300,000 second hand. So, the objects you see are as important to our cultural life as any piece of contemporary art.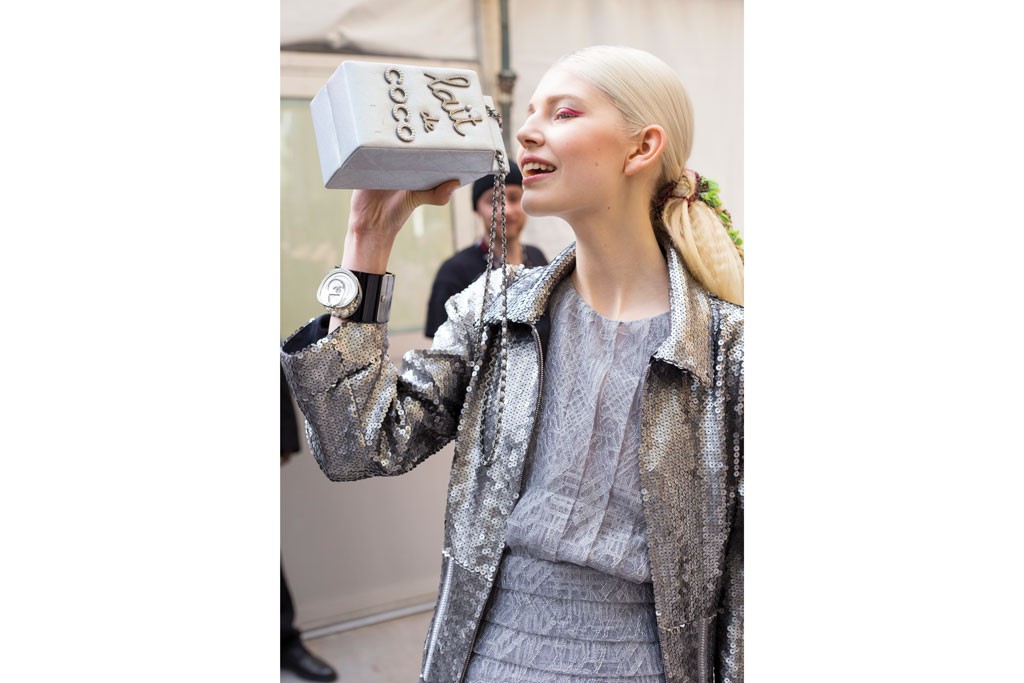 And let's face it, who wouldn't want to spend a few hours with some old bags.
Bags: Inside Out shows at the V&A, from 25 April to 3 Jan 2021. vam.ac.uk
READ MORE:
365 Days of Culture: The Best Shows of 2020 / Best Art Exhibitions in the UK / London's Best Jazz Bars 
---