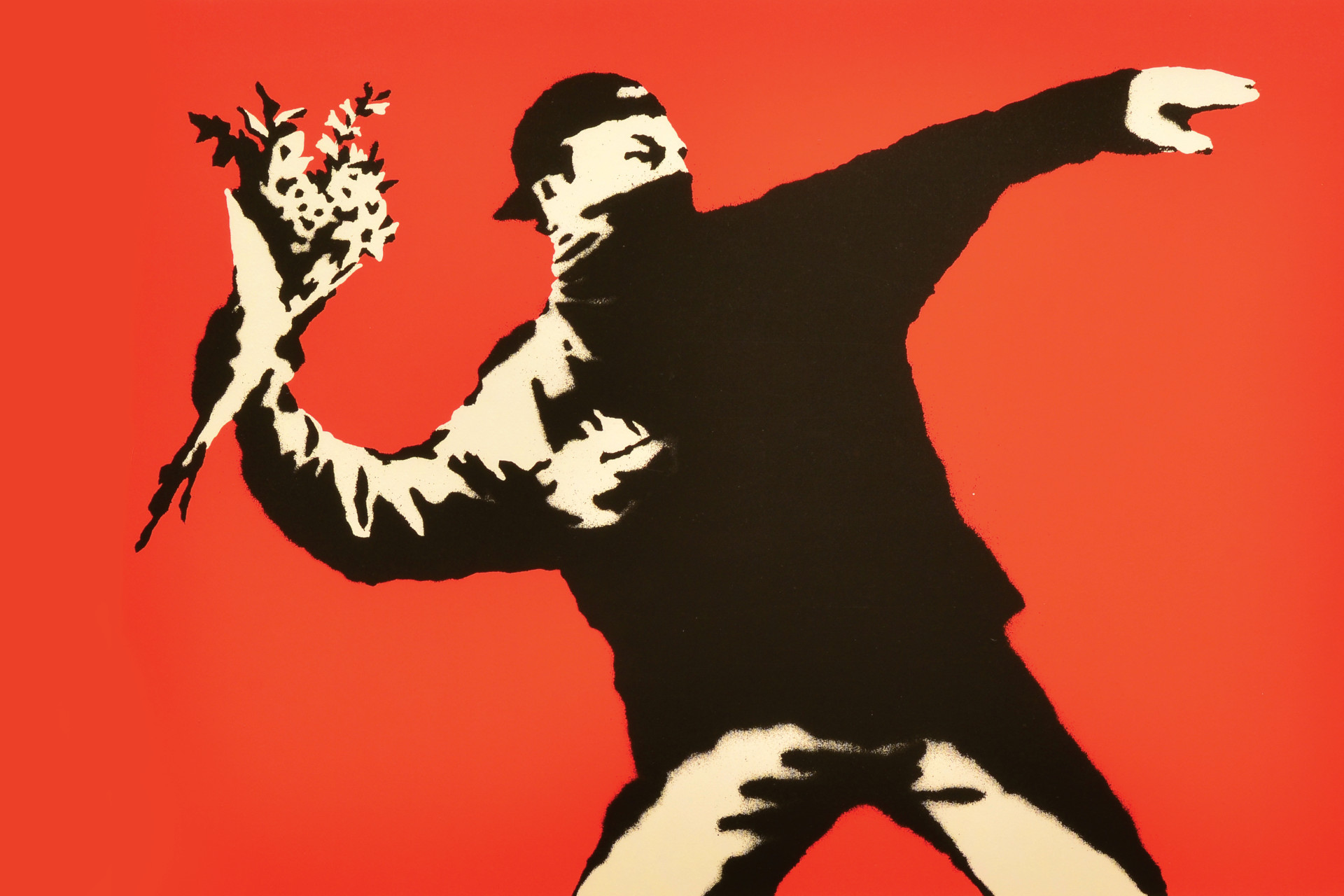 The Exhibitionist: Seven Dials
---
Once a notorious slum, Seven Dials is now a thriving cultural hub
Ed Vaizey explores the bustling charms of Seven Dials.
The Best Art Exhibitions in London
The Exhibitionist: Seven Dials
Everybody knows London is a series of villages that have fused together over time, creating the world's greatest city while retaining identities of their own. London has never, unlike Paris or New York, been 'planned'. After the Great Fire, the architect Christopher Wren put forward a master plan of grand boulevards and streets, but before it could be considered or acted on, London's bustling merchants had put their shops back up, and life went back to normal.
One of the few exceptions to this rule is Seven Dials, nestled between Soho and Covent Garden. Many will have visited and walked through its seven streets, but few will know its provenance. It was built by a politician and property developer called Thomas Neale (thus proving the association between pols and property guys has been going on for a while) in 1693. Neale was an amazing guy, and I'm astonished there has never been a biography of the man. He not only built Seven Dials but put forward the precursory idea for the Bank of England and also started the first National Lottery.
Seven Dials fell into disrepair in the 19th century and became a notorious slum. Like its neighbour Covent Garden, it was scheduled for demolition in the 1970s, only to be saved and restored thanks to the zealous campaigning of a number of passionate individuals.
Thank goodness it was saved. Seven Dials is now home to seven bustling streets of galleries, shops, hotels and theatres, and well worth a visit as one of London's under-appreciated cultural quarters. I had my first job here, working for the Contemporary Art Society Market in Smith's Galleries (now the Seven Dials Market), and it was a joy to revisit the area.
My first stop was the Lumas Gallery. It offers photo art at affordable prices, with household names such as Damien Hirst and Jeff Koons represented. It's also a kind of up-market Snappy Snaps, where you can have your photos transformed into huge museum-quality pieces to hang on your wall. An unofficial exhibition of Banksy's works called the The Art of Banksy is nearby. It's a temporary venue, and while I remain a Banksy-sceptic, you cannot help but admire his ingenuity.
As well as high-end shops, there are also lesser-known retailers. I loved coming across the leather crafts shop Nappa Dori. Nappa Dori is huge in India, with many outlets, but this is its first shop in the UK. It has dozens of different leather bags and cases, all hand crafted and reasonably priced.
A day in Seven Dials will leave you feeling peckish, and I was genuinely thrilled to discover The Barbary in Neal's Yard, named after the original developer of Seven Dials. The Barbary, as its name implies, serves exquisite North African cuisine, from delicious lamb chops to perfect halloumi, and wonderful cocktails.
Days out often revolve around a visit to a place – a museum or a castle. But a wonderful alternative is a place like Seven Dials, arguably London's first shopping mall, and still a go-to destination.
Find out more at sevendials.co.uk
Featured image: Love Is In The Air (Flower Thrower) by Banksy at The Art of Banksy exhibition
More Exhibitionist…
The Folkestone Triennial / The Forest for Change at Somerset House / The Illuminated River Project