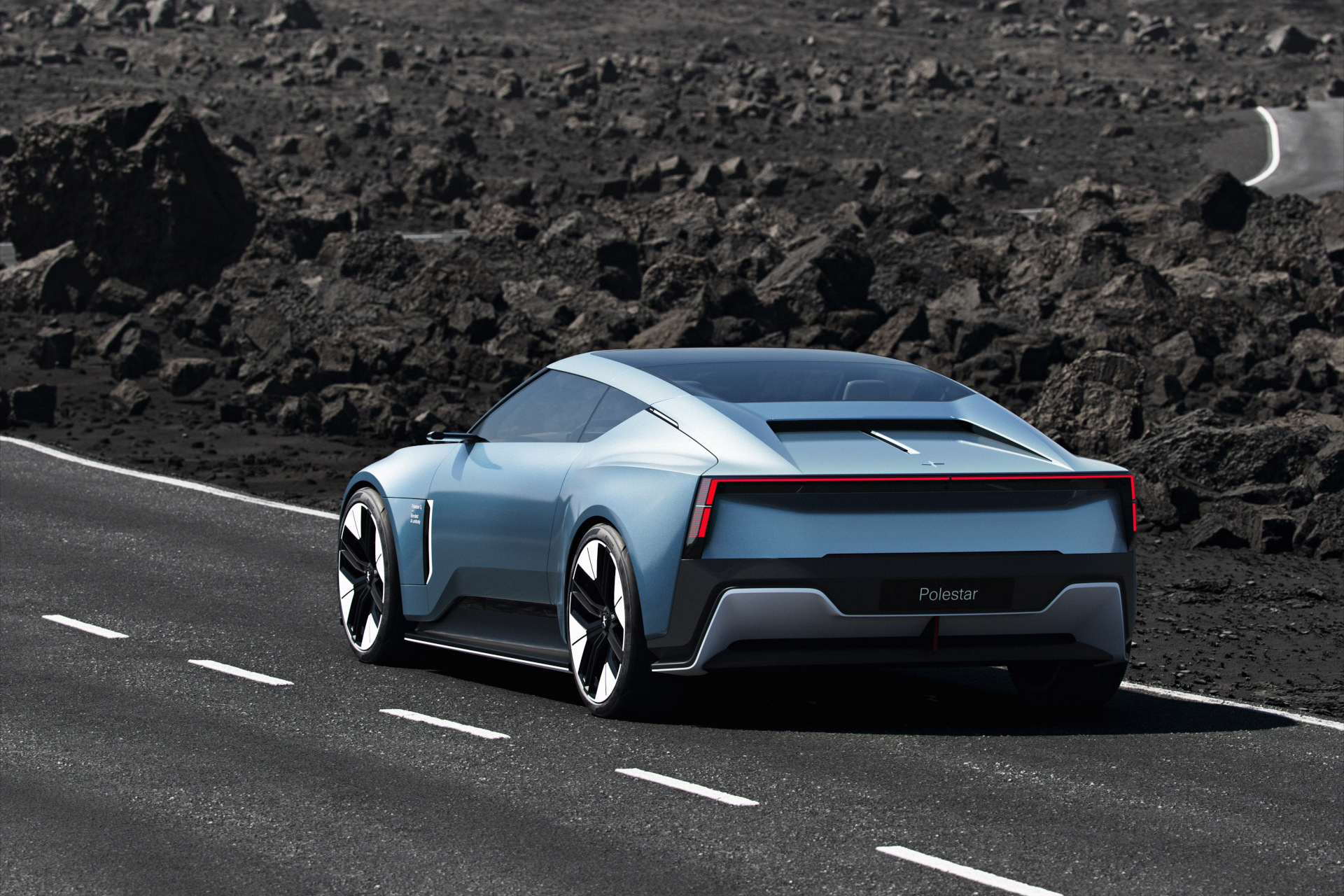 The Green Lane: Polestar O2
---
Swedish brand Polestar reveals radical high-performance electric roadster, says Jeremy Taylor.
The Green Lane: Polestar O2
Read All Our Electric Car Reviews by Jeremy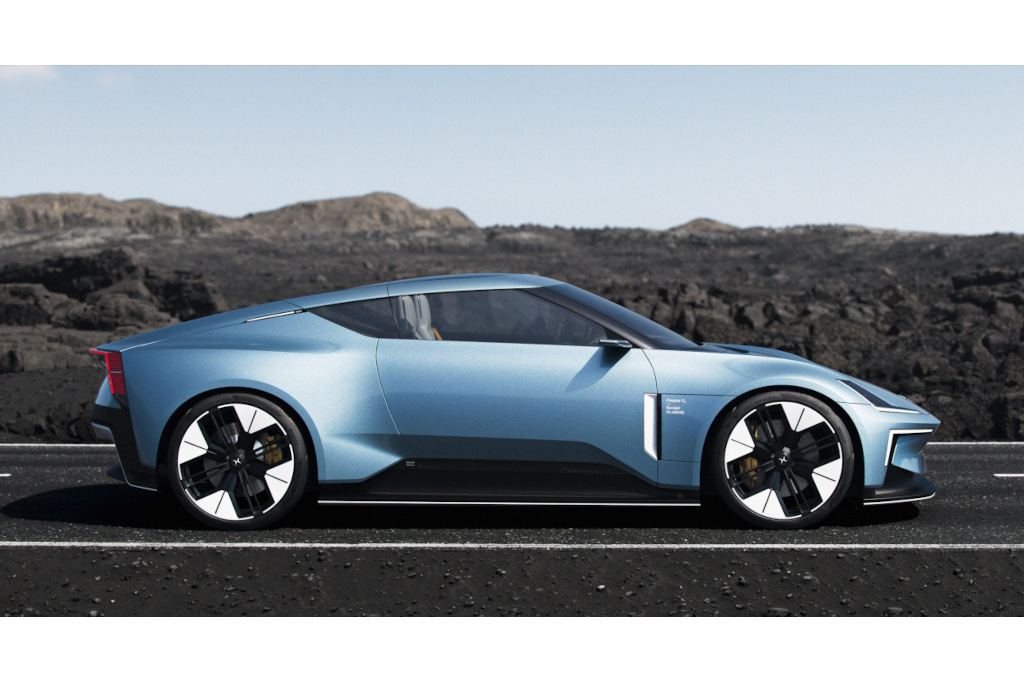 This is the all-new Polestar O2 – a stunning, battery-powered sports car that is likely to go into production next year.
Charging the Future: The Best Electric Cars on the Market
The company's flagship model has just been revealed for the first time as a concept vehicle but Polestar chief Thomas Ingenlath says it will almost certainly be available to buy.
Styled on last year's Precept concept car – which will be launched in 2024 as the Polestar 5 – the O2 is a luxury 2+2 that converts from a hard-top coupe to a convertible at the press of a button.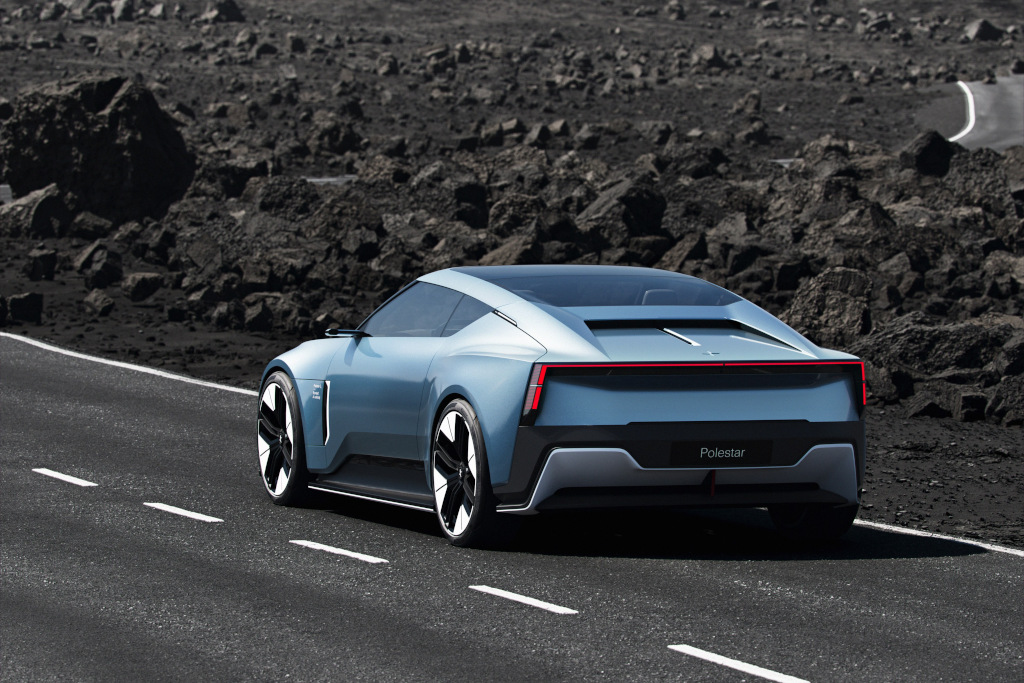 "O2 is the hero car for our brand – it opens the door to our secret chamber of future potential," said Ingenlath. "This is a taste of what we can design – it looks incredible and being able to lower the roof and not hear an engine should be a superb sensation."
The car will be made from lightweight aluminium for increased recyclability, using recycled polyester thermoplastic for much of the soft fittings. The metal components are labelled with their grade of aluminium to help streamline the recycling process.
Inside, the car features typically minimalist Polestar cabin, with very few buttons and a large, upright infotainment screen that 'floats' on the dashboard.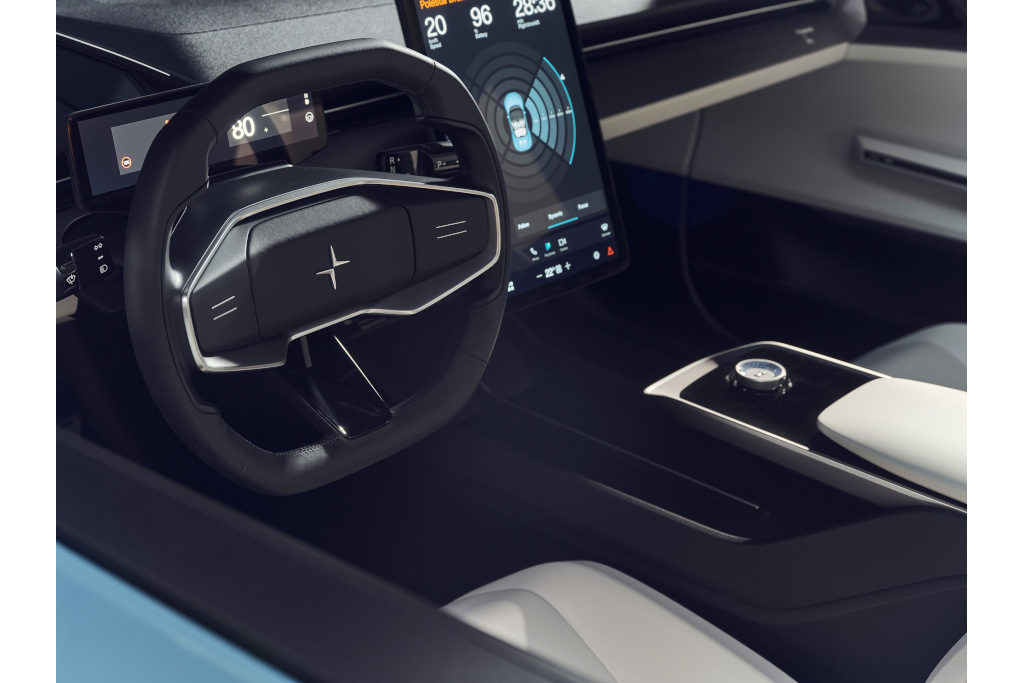 Polestar is planning to ramp up production of its all electric vehicles over the next few years, with a range of family and SUV models joining the current Polestar 2. The starter brand with close links to Volvo aims to be a key rival to Elon Musk's Tesla.
A fun feature of the O2 is a deployable drone that will film the car while in motion at speeds of up to 56mph (just don't try it on the M25).
MORE OF THE GREEN LANE: The Hispano Suiza Carmen / Porsche Taycan Sport Turismo GTS / What does the Tax per Mile mean for EV Drivers?