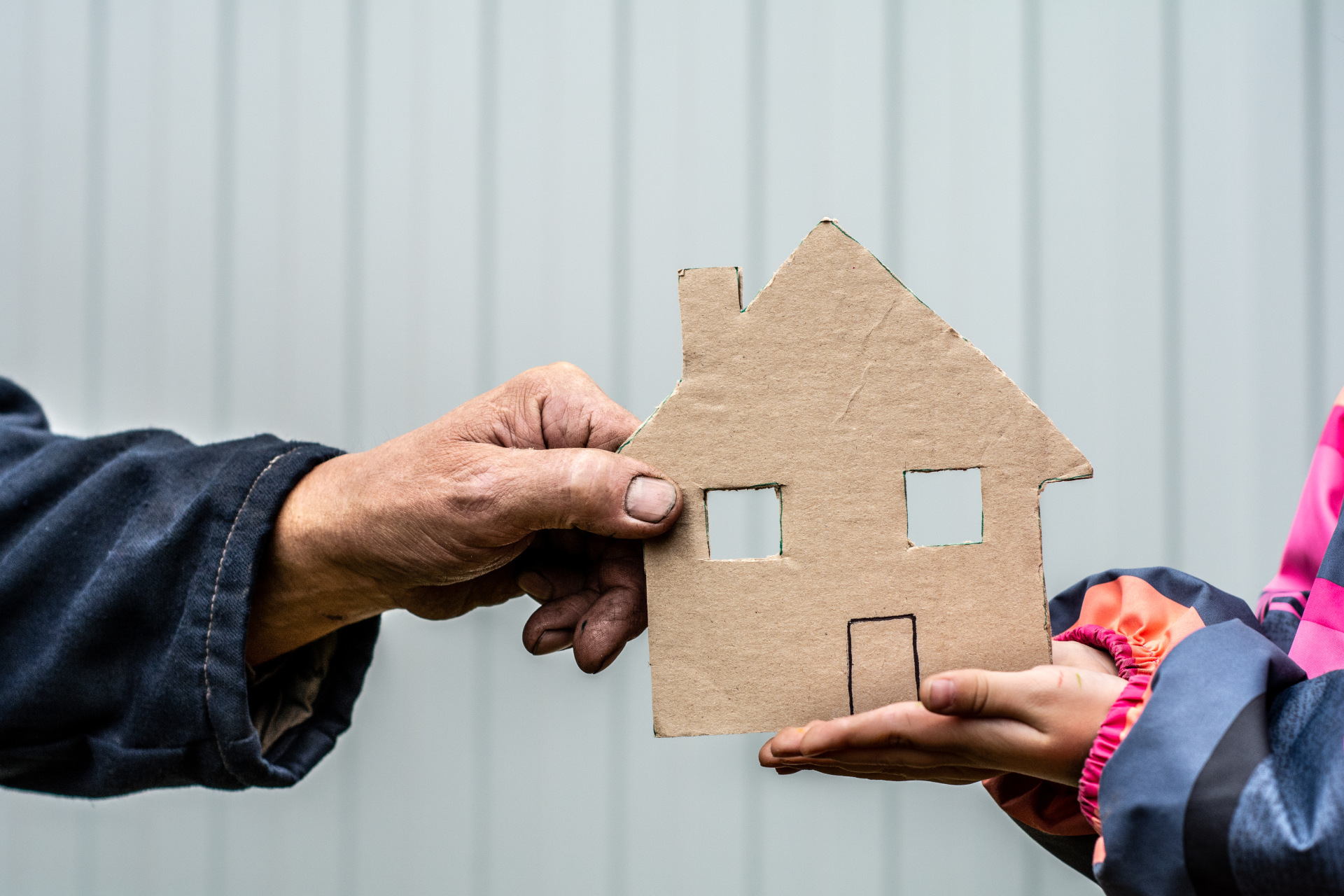 This Charity Auction is Raising Funds in Aid of Homelessness
---
The Covent Garden Gift for Good Charity Auction is now live
For many, Christmas is a time of fun, feasting and festivities. But for those experiencing homelessness, the Christmas season only heightens disparities and inequalities. After last year's success, Covent Garden has once again organised an online charity auction 'Gift for Good', with all donations going towards combatting homelessness…
How To Give Back This Christmas
Covent Garden Raises Funds in Aid of Homelessness
Covent Garden has once again launched its online charity auction 'Gift for Good', which will run from 25 to 28 November. All money raised will be going to the charity's Only A Pavement Away Winter Warmth mission, which will aid the collection and distribution of essential warm clothing to homeless hostels and people experiencing homelessness this Winter.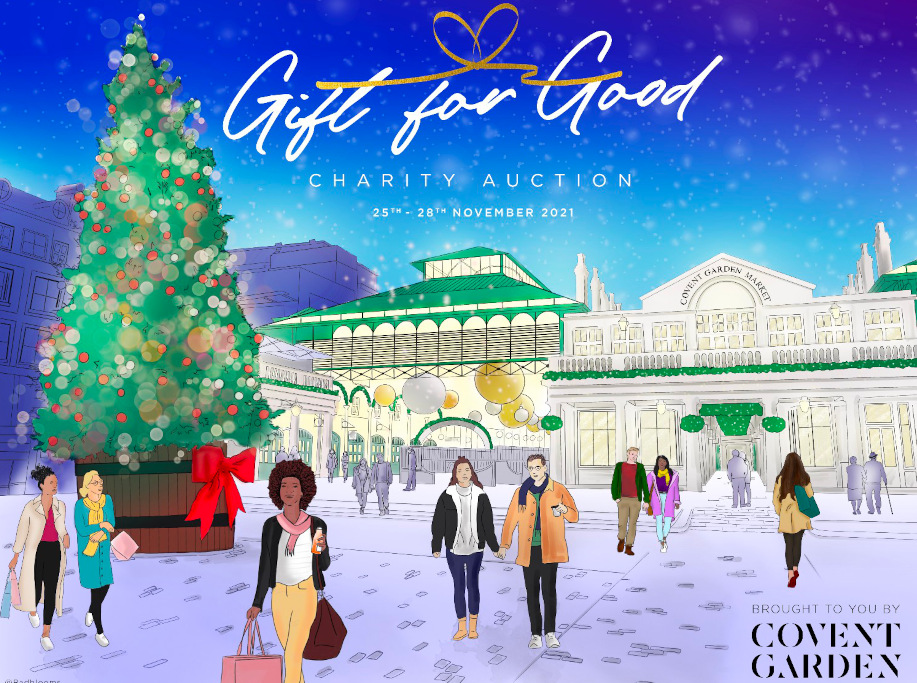 Restaurants and retailers from across the estate, as well as hotels and experiences from the neighbourhood, have very kindly donated some lovely prizes.
Highlights include an eight-course tasting menu from the newly opened Pivot; a pair of limited edition Nike Air Jordan 1's; a bespoke shopping experience at Paul Smith; a one night stays at The Nomad, The Rosewood Hotel, Tower Suites by Blue Orchid and One Aldwych; a five-course tasting menu from Frenchie; afternoon tea at Petersham Nurseries; luxury gifts from Guerlain, Tiffany & Co., Olivia Burton and Strathberry; a CBD beauty hamper from OTO worth £200; and tickets for the Royal Opera House, London Transport Museum and the Harry Potter Photographic Exhibition.
The auction will take place online through Gift for Good, and will run from at 9am Thursday 25 November and ending Sunday 28 November at 9pm
Not only is this a lovely way to buy your Christmas presents, especially with some of the incredible prizes on offer, but it is a really important cause. While many are beginning to immerse themselves in the Christmas festivities, organising and attending parties and drinks, preparing plans to celebrate with family and friends – for some, the arrival of Christmas will only exacerbate their disparities and struggles.
This Christmas, more than 200,000 families and individuals will be experiencing some form of homelessness. The homelessness crisis has been significantly worsened by the coronavirus pandemic, because of the escalating financial pressures. It is devastating to think that so many will be faced with the grim reality of spending Christmas cold, hungry and without a home.
So, since Christmas is the season of giving, why not make your Christmas gifts really special this year by purchasing presents that will help those who are struggling this Christmas.
Take Part
The Covent Garden Gift for Good Charity Auction goes live at 9am on Thursday 25 November and ends on Sunday 28th November at 9pm: jumblebee.co.uk
Learn more about The Covent Garden Gift for Good Charity Auction, Only a Pavement Away and Crisis, who help combat homelessness.
Featured Image: Getty Images
The Best Sustainable Christmas Gifts / Compliments Of The House: The Brixton Charity Serving Up Surplus Food The C&TH Christmas Gift Guide 2021