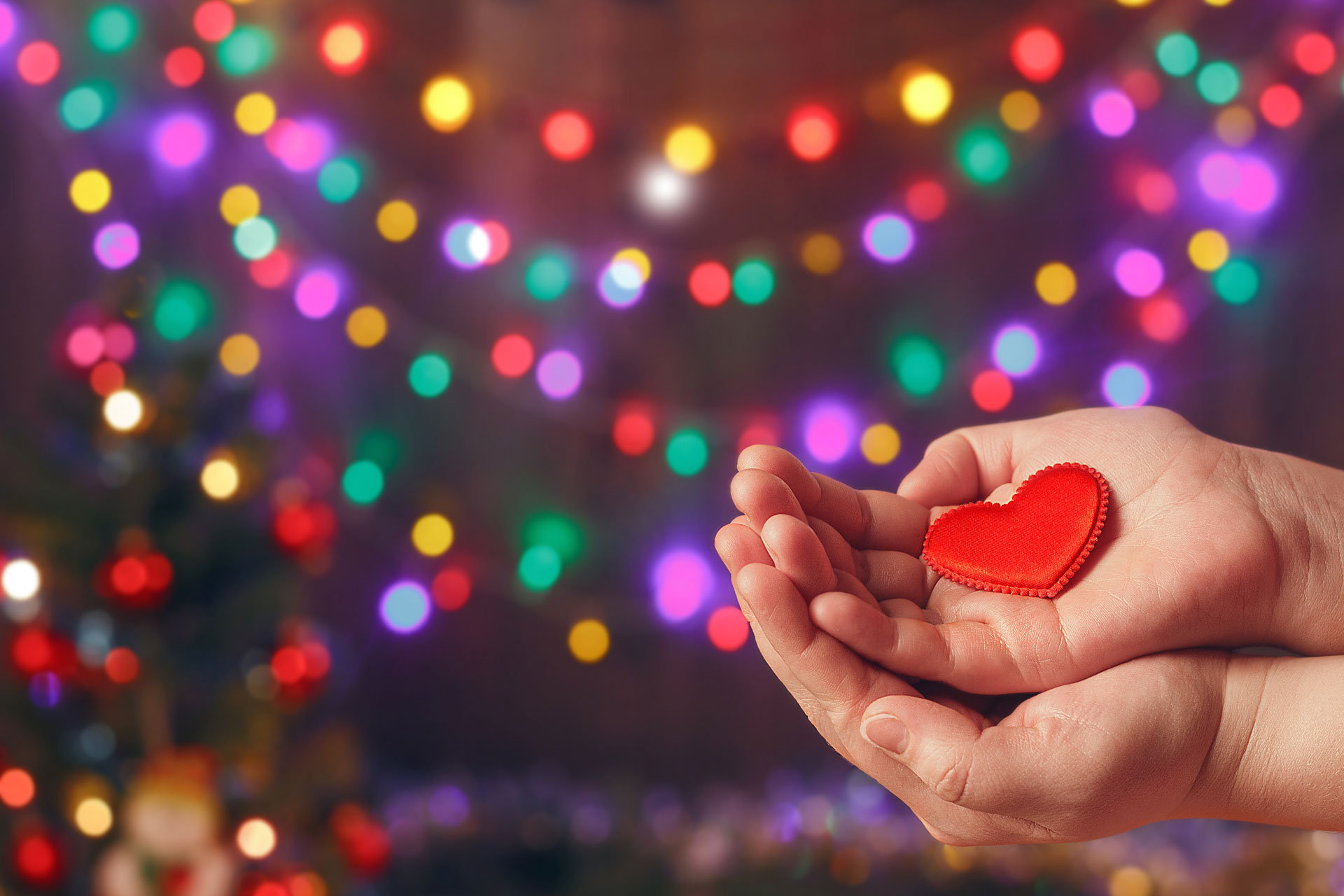 How To Give Back This Christmas
---
Get into the real spirit of Christmas by supporting those in need
2021 has been another difficult year, but there have been positives. The vaccine rollout has facilitated the slow reopening of society, and we've continued to pull together as communities – with the importance of giving to others greater than ever. So, as the Christmas countdown begins, we bring you a list of charitable initiatives that need extra support this year. From food bank donations and volunteering to helping vulnerable people, here are some ways you can give back this Christmas.
How To Give Back This Christmas
Donate money
If you're in a position where you can donate money, countless charities are in need of extra financial support as a result of the pandemic. Below we highlight some of them, but the list is by no means exhaustive.
Donate food and gifts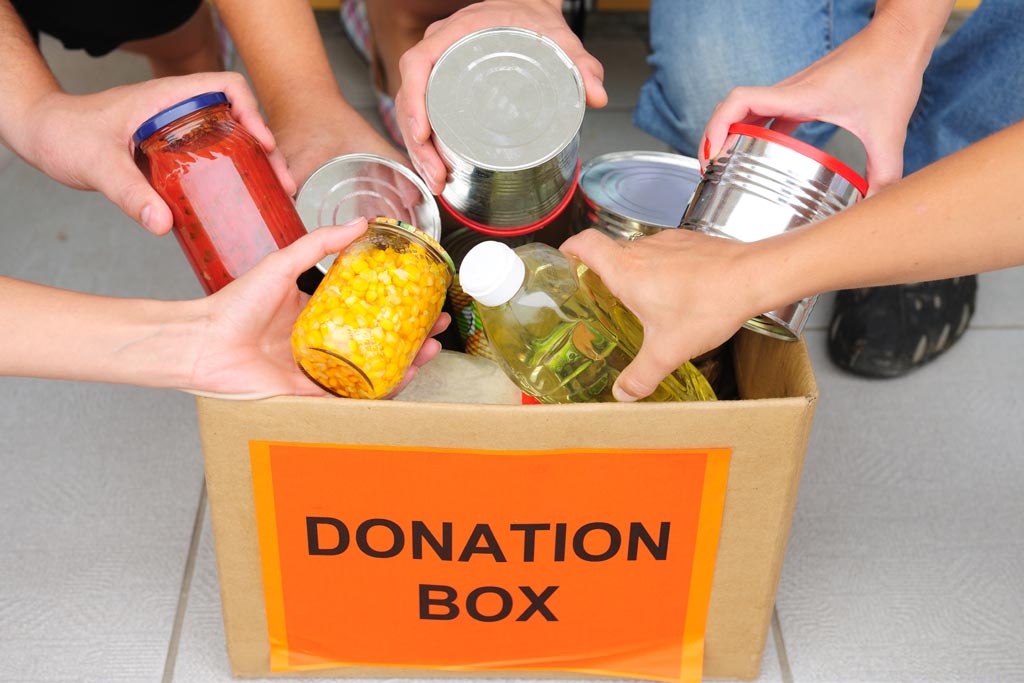 Numerous charities are also running Christmas gift campaigns this year. Many Salvation Army churches and centres across the UK are calling for toy and gift donations for those who might not otherwise receive a present as part of the Christmas Present Appeal. Family Action, meanwhile – a charity which supports families facing difficulties such as living with the after-effects of domestic abuse – gave presents to over 11,000 children last Christmas as part of its annual toy appeal, and this year they aim to reach even more.
Another sector which has been hit hard by the coronavirus crisis is food banks. A second winter with coronavirus, rising food prices and higher energy costs teamed with increased unemployment and fewer volunteers means food banks are severely overwhelmed. You can help by making a food donation to your local food bank: The Trussell Trust have sites dotted around the country – find your nearest one here.
And if your house is filled with books, why not give some to those who don't have any? The Children's Book Project is a charity that distributes new and gently used books to children and their families across London. There are drop-off points across London.
Give your time
Volunteering is another way to help overwhelmed food banks. The Trussell Trust shares opportunities here, while FareShare is always looking for people to help with fundraising, engagement, admin and driving.
You can also volunteer from home. Spare half an hour a week, for instance, to chat to an older, vulnerable person with Age UK's telephone friendship project. Places like Shout and Mind, meanwhile, run crisis text services to help people struggling with their mental health. Anyone interested should be aware that these roles often require a fair amount of training.
Buy from small businesses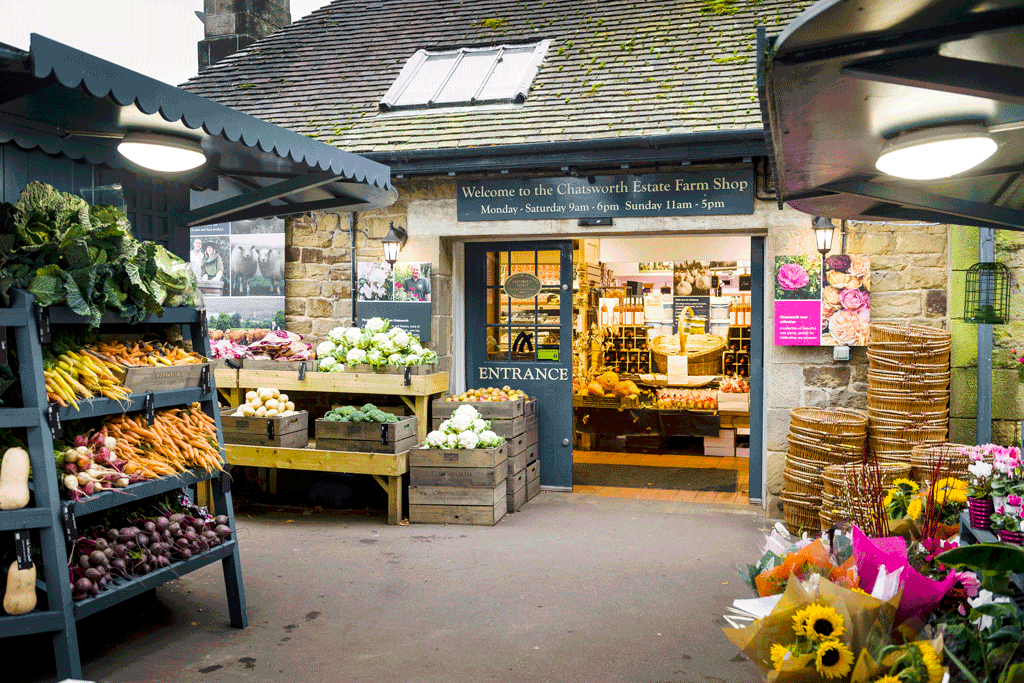 Local businesses were hugely impacted by the pandemic. While being confined to our neighbourhoods meant we appreciated them more than ever, it has still been really difficult for small-scale retailers. Unlike big companies, they can't benefit from the Black Friday sales boom, and many are still struggling to stay afloat. So: when buying this Christmas, shop independent. Visit virtual markets and online charity stores to find unique, one-off gifts, buy books from independent bookshops instead of Amazon, and get your turkey from a local farm shop instead of the supermarket.
Buy charitable gifts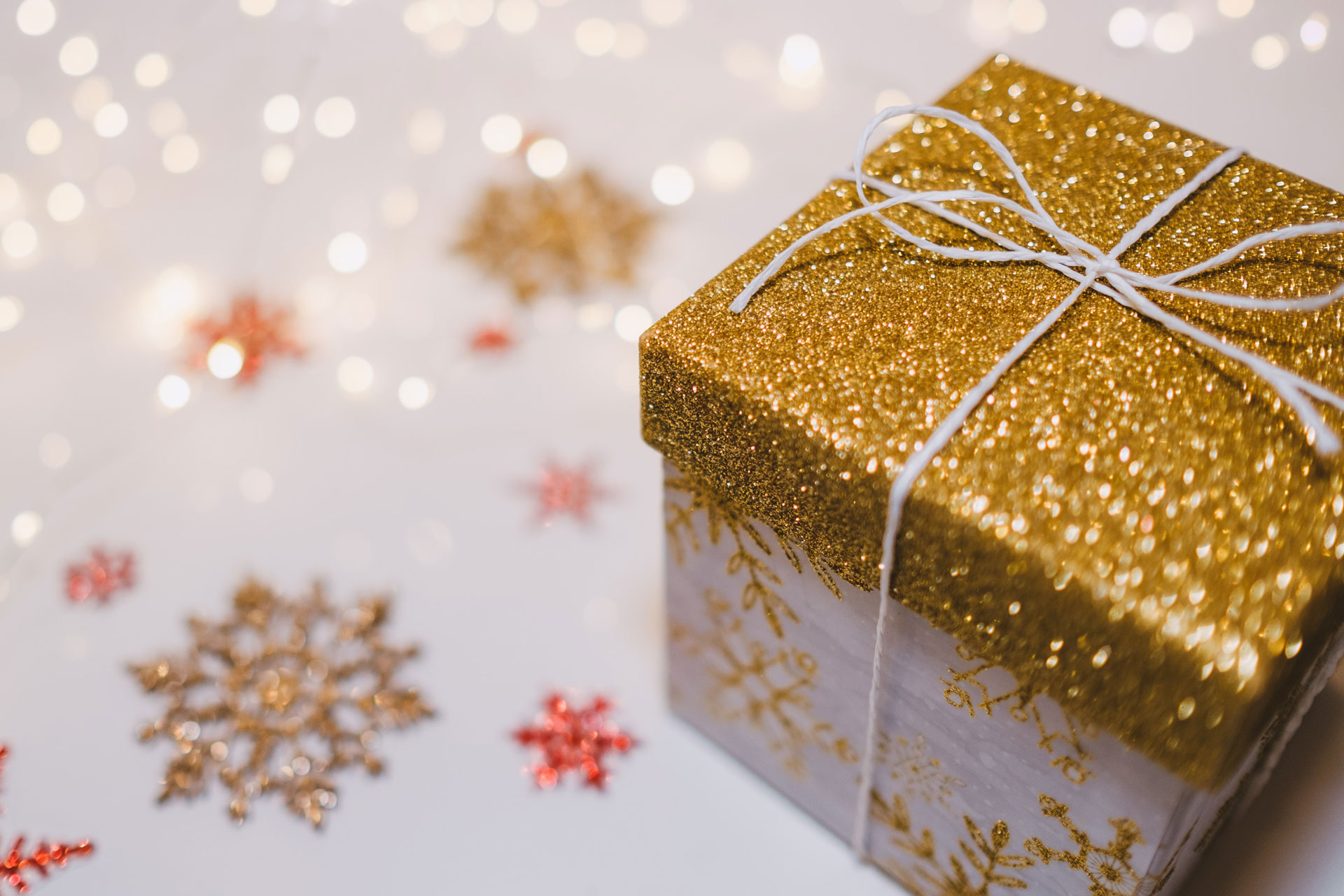 Invest in gifts with a conscience this year. There are plenty of lovely ones out there, such as the new DeMellier bags, which help fund vaccines and medical treatments for children in collaboration with SOS Children's Villages and local vaccine providers. Other ideas include John Lewis' Rainbow Heart Bauble, with 25 per cent of profits going to NHS charities, this Cooking With Heroes cookbook and this candle by Advent of Change.
Food Bank Charities To Support Now/ Compliments Of The House: The Brixton Charity Serving Up Surplus Food