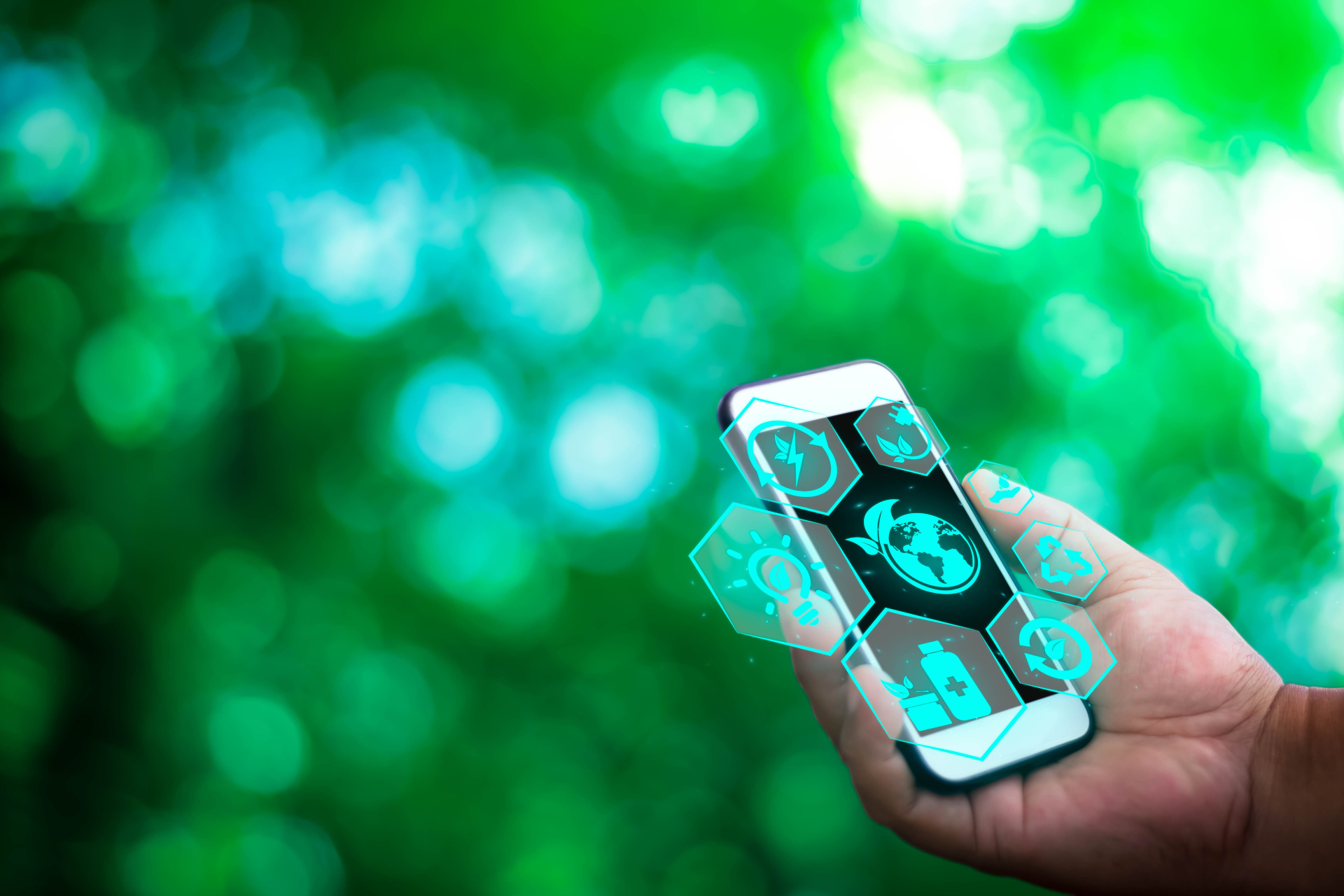 This Sustainability App Aims to Cut your Carbon Footprint
---
A personalised approach to reducing your carbon footprint
Worried about your carbon footprint but don't know where to begin? The 'Lifestyle Test' is a Finnish app that aims to give personalised approaches to users, enabling them to make easy changes and reduce their carbon footprint. And it's hopefully coming to London soon…
London councils are in talks to adapt a sustainable Finnish app for London living. The 'Lifestyle Test' is an app that aims to cut individual carbon footprints. You have to answer 30 questions about your lifestyle, varying from food and drink, transport, housing, shopping habits and leisure. The app then gives you personalised advice on how to reduce your footprint.
At the moment, you have to physically input how closely you are following its guidance. However, the app's technicians are hoping to change this in the future, and instead link it to your personal movements, so it tracks your progress in real-time.
The app launched in Finland towards the end of 2017, and was originally intended as a way of guiding people with their new year's resolutions. But since then it has gained increased popularity and coverage: it's currently running in seven other countries, while another 17 countries are in talks to adapt the app.
Now the app will hopefully be available to Londoners soon. While 82 per cent of Londoners are concerned about climate change, many don't know how or where to start. By offering a personalised approach, this app allows individuals to make changes depending on their specific lifestyle. This is more effective than blanket suggestions like 'stop flying' or 'stop eating meat'. Instead, the app suggests buying clothes second hand, shopping locally produced goods, or cycling more.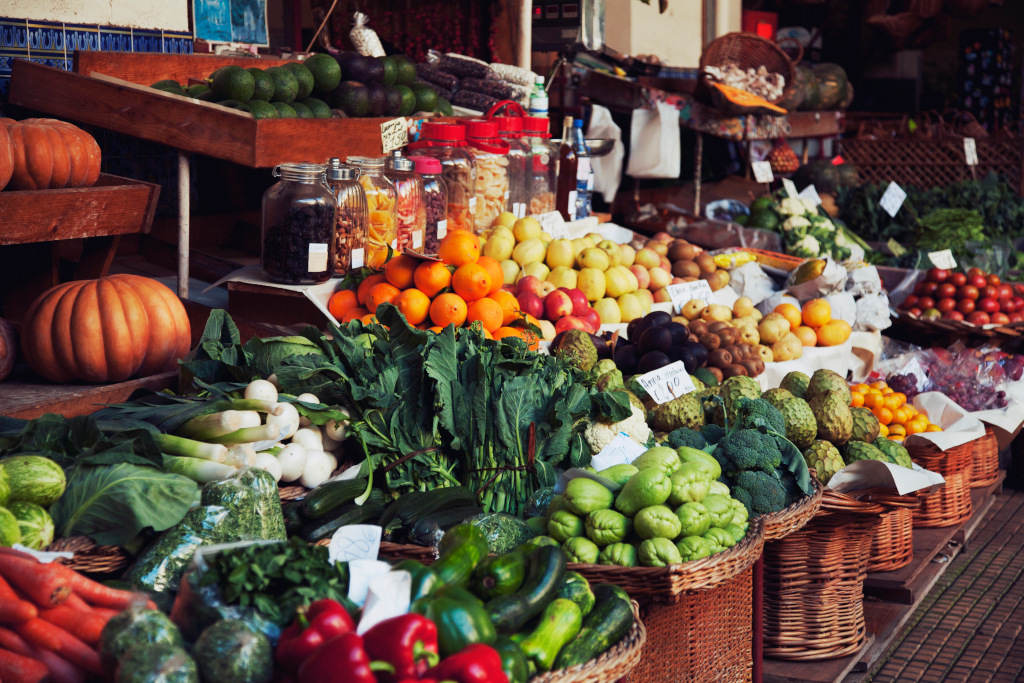 Reducing individual carbon footprints is only effective if a majority of people adapt their lifestyles. Since this app aims to facilitate easy adjustments, it is instantly more attractive than being told to make huge changes. So, it looks to have a bigger impact overall. Let's hope it arrives here soon.
Featured image: Getty Images
READ MORE: Must-Read Books on Sustainability / Apps To Help You Live More Sustainably / Sustainable Cafés and Coffee Shops in London