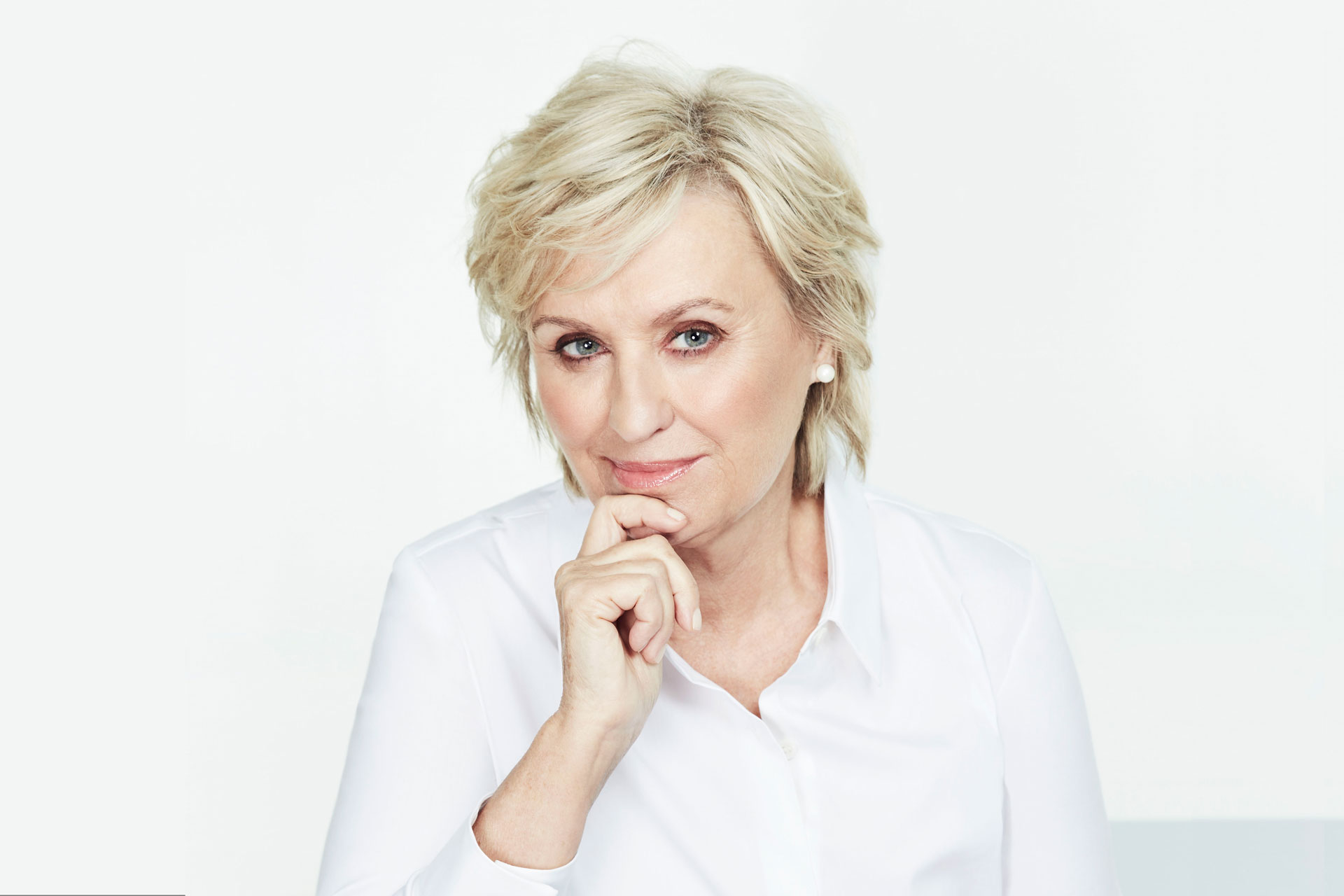 Tina Brown's New Book Suggests a Monarchy in 'Survival' Mode
---
The new book promises more insight on the royal family than Netflix's The Crown
When Tina Brown published The Diana Chronicles back in 2007, it leaped straight up the bestsellers list and has since become a definitive behind-the-scenes insight into the life of Diana.
Almost 25 years on, Brown's new book, The Palace Papers out 12 April 2022, promises to spark equal intrigue. Following the traumatic death of Princess Diana, Brown charts the aftermath; depicting a fragile monarchy in 'survival' mode.
From Harry and Meghan's explosive 'step back' from royal duties, William and Harry's 'different paths', to the disturbing allegations that swirl around Prince Andrew and Jeffrey Epstein there isn't much short of material, and Brown leaves none such topic unturned.
The former editor of Tatler and Vanity Fair peels back the headlines and invites readers behind the palace walls bringing years of research and intimate access and sources to analyze the extraordinary times of an extraordinary family.
"This is, above all, the survival story of a family in which the pre-eminence of duty is in constant tension with the very human desires of love, ambition, and the longing for escape. Writing it has been a fascinating journey." Brown said in a statement.
Promising an "understanding that Netflix's The Crown could only dream of", Brown will also discuss moments that haven't hit the social media frenzy. The book charts Kate Middleton's entry into the family; and what's hinted at, her "resolute ascendancy". The Queen's stoic resolve is looked at too since she's coped with the passing of Prince Philip, Princess Margaret, the Queen Mother, as well as her handling her jubilee years despite the family dramas that raged around her.
The book once out next year will be available in digital, hardcover, and audio form.
Main Image: Penguin Random House
SEE MORE