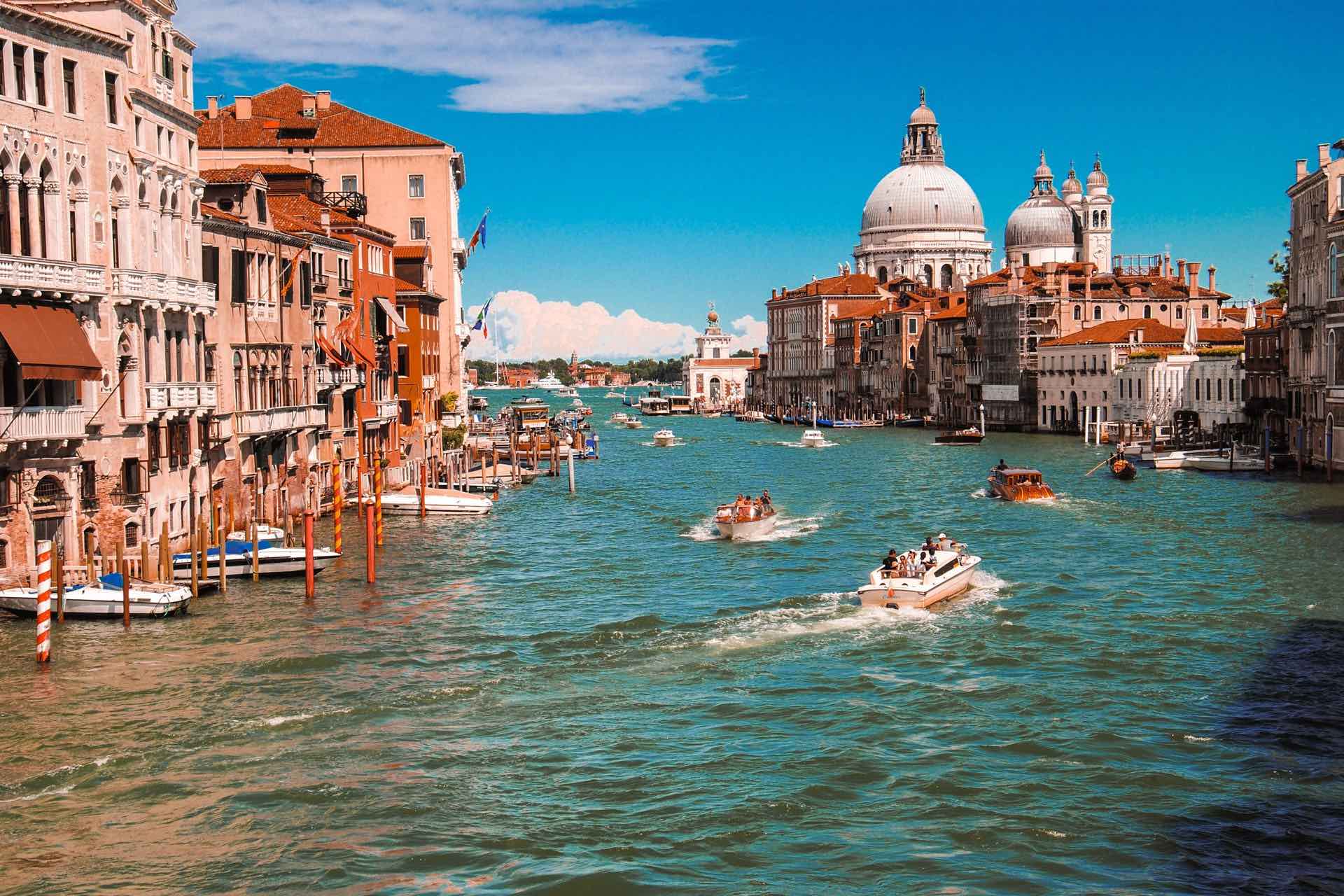 15 Travel Books to Escape Dreary British Winter
10 enchanting tomes to whisk you away from home
Books Editor Richard Hopton reviews three books about journeys – and we give you a further pick of the other travel books and memoirs that will get you itching to pack your bags. From a sun-soaked Italian Riviera to the alpine glamour of St. Moritz, these captivating travel books will transport you to an array of extraordinary places.
Richard Hopton's Pick Of Travel Books
The Romantic By William Boyd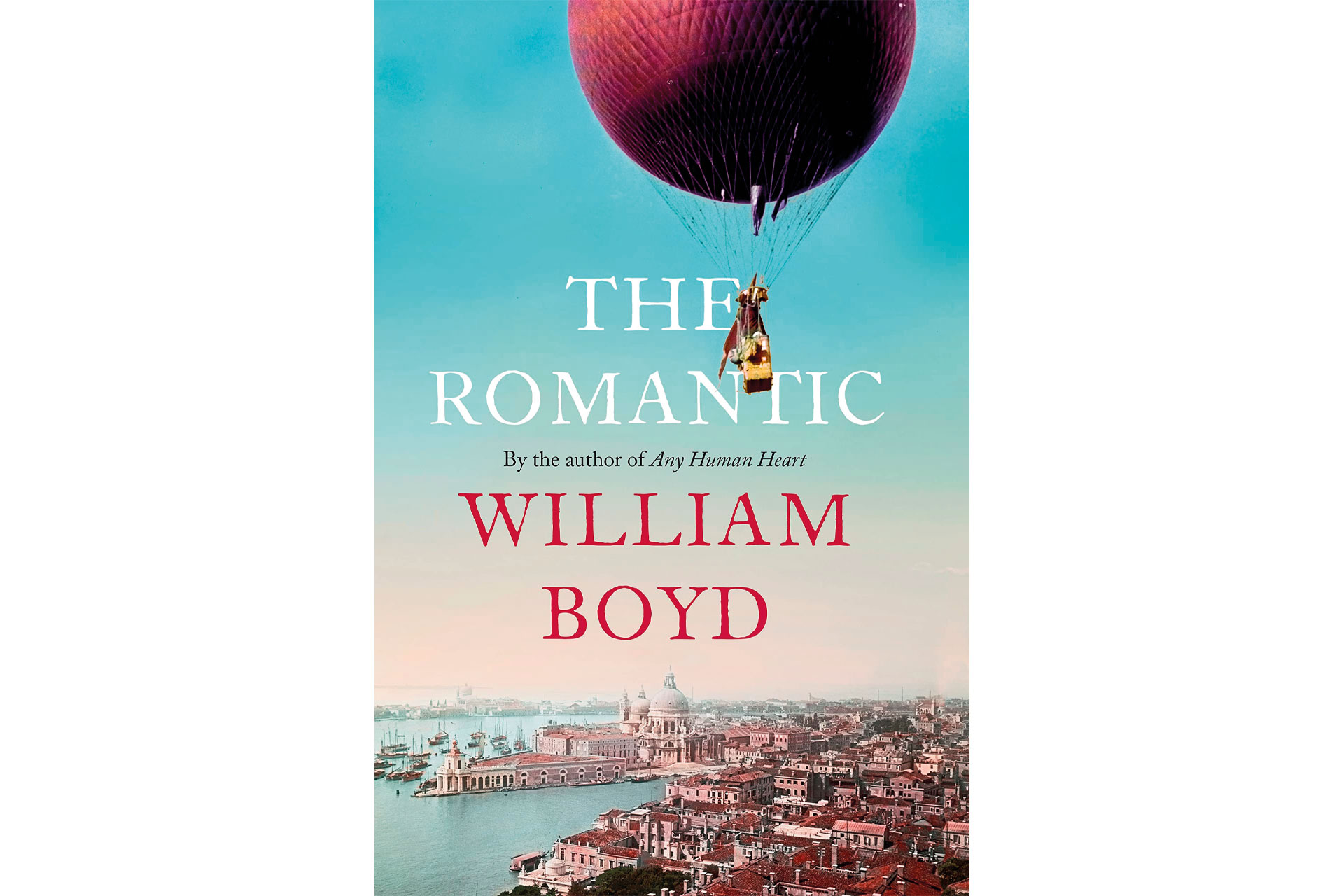 The hero of William Boyd's latest novel, Cashel Greville Ross, had a peripatetic life. Born in Scotland in 1799 he lived in, visited or explored in the course of a long life Ireland, England, Belgium, India, Italy, France, Massachusetts, East Africa, Trieste, Germany, Rhodes, and Venice dying in 1882 in Austria, appropriately enough at a railway station. Born in the age of horsepower and sail, he lived to travel by steamship and railway.
The Romantic is a whole-life novel, a form in which Boyd excels. The New Confessions, Any Human Heart, and Sweet Caress are other examples of his novels in this form that, taken together, constitute his best work. Presented as a biography rendered fictionally, it charts Ross's life as a soldier, travel-writer, farmer, brewer, explorer, lecturer, diplomat, and detective. A terrific read. (Viking, £20).
The Half-Known Life By Pico Iyer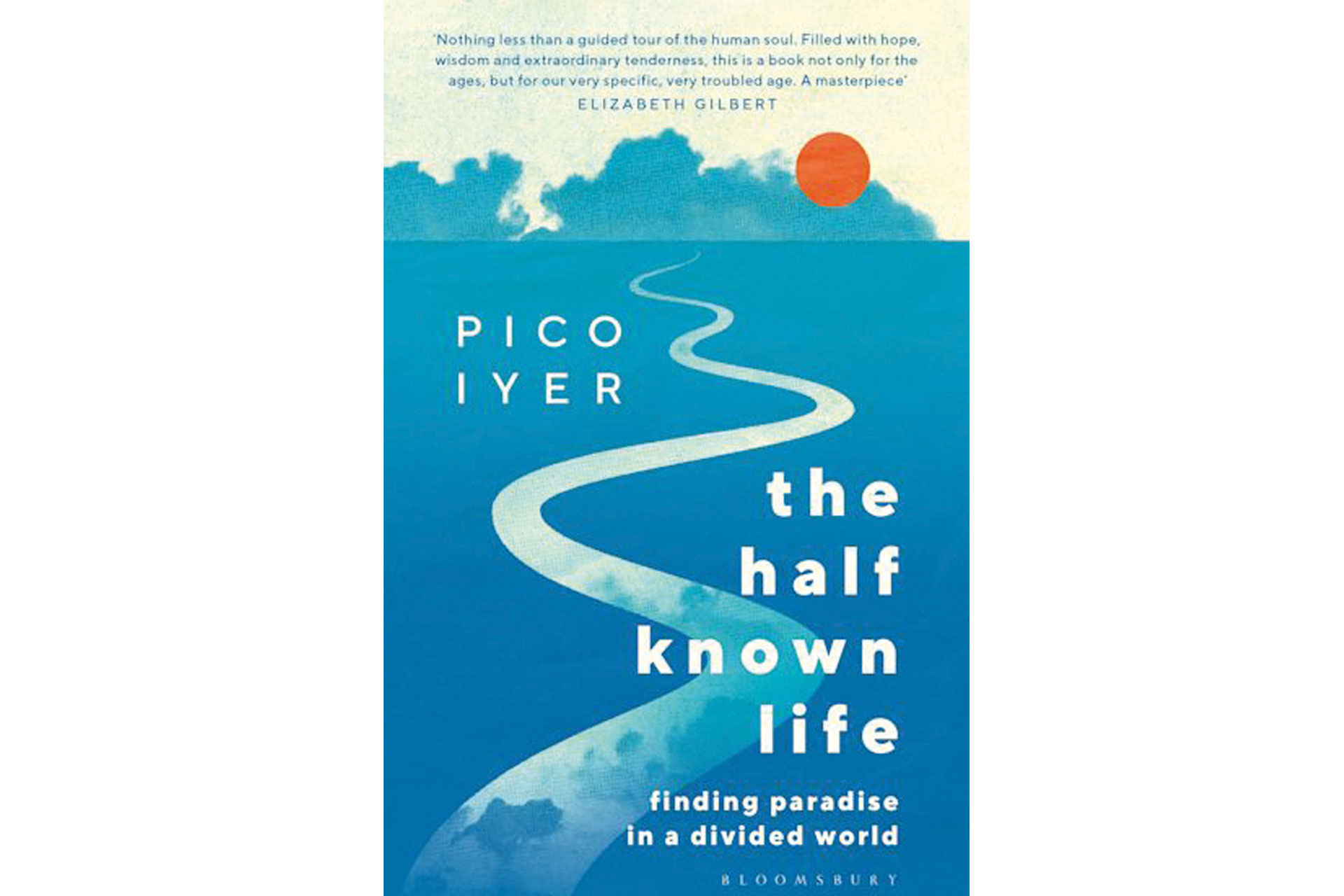 Can paradise exist on earth, especially in our strife-torn, divided world? This is the question Pico Iyer attempts to answer in this thought-provoking book. In search of an answer, Iyer visits Iran, North Korea, Belfast, Kashmir, Broome in the Australian outback, Jerusalem, Ladakh, Sri Lanka, Koyasan in Japan, and Varanasi, by any reckoning a disparate array of places in which to search for an earthly nirvana.
He has an acutely observant eye for the telling detail and a delicious turn of phrase. Describing Sri Lanka, he writes, 'this might have been India in a rocking chair, on a verandah above the sea.' The book is suffused with a monkish otherworldliness, an almost mystical, philosophical calm. Iyer wanders and watches but he also wonders and thinks and as he does, so do we. (Bloomsbury, £16.99).
Path Of Peace: Walking The Western Front Way By Anthony Seldon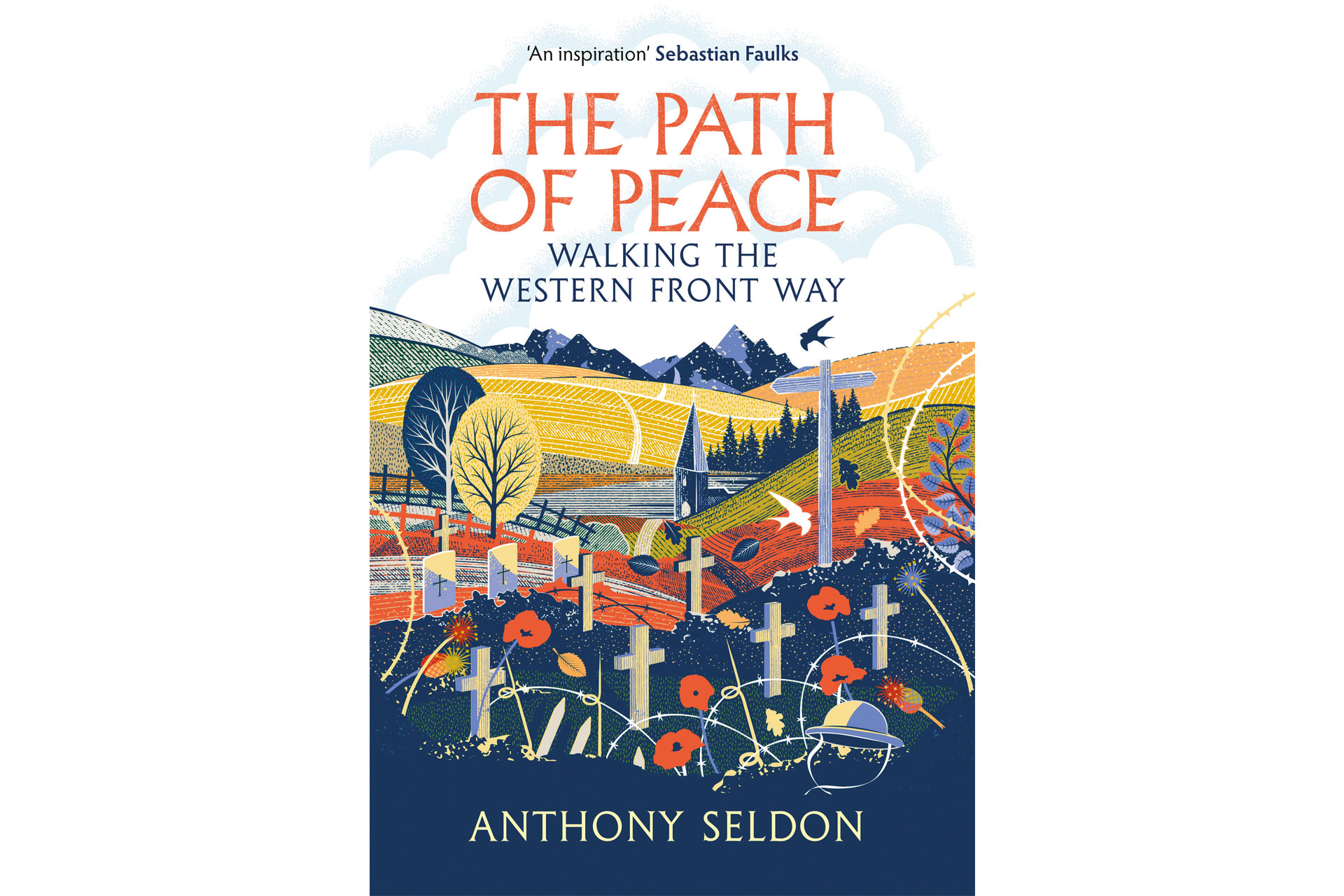 In the summer of 2021 Anthony Seldon, historian and retired headmaster, walked the 1,000 kilometres of the Western Front from the Swiss border to the North Sea to publicise the idea of a memorial path commemorating the sacrifices of the First World War. Path of Peace tells the story of this epic walk of a million or so paces. As Seldon strides across France, he tells the local stories of the war, of individual battles, and of the permanent changes they wrought to the landscape and way of life. It's also an account of the delights and tribulations of the walk itself – he is bitten by a dog at one point – a meditation on war and a personal reckoning following the death of his wife and the start of another phase of life. (Atlantic Books, £20).
More For Your TBR: The C&TH Team's Pick Of Travel Books And Memoirs
Featured image: Dan Novac via Unsplash