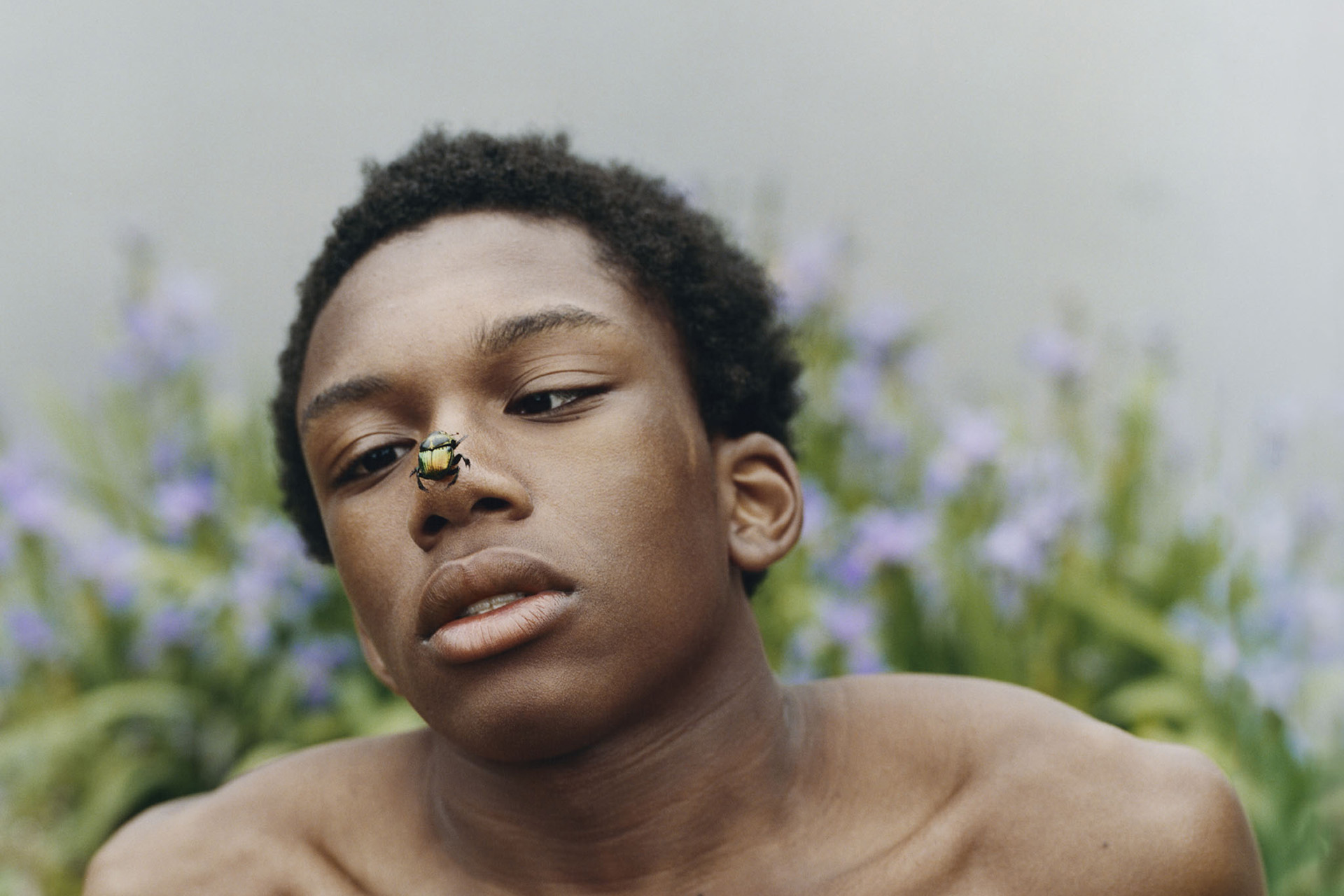 Here's What's On at The V&A Right Now
There's plenty of exciting exhibitions to look forward to...
Here's what to book and look forward to over the coming months, with our guide to what's on at the V&A. Plus: keep your eyes peeled for the all-new Young V&A – designed with and for children, opening in Summer 2023 – set to inspire visitors of all ages to play, imagine and design.
What's On At The V&A? All The Exhibitions To Know
What's On At The V&A Right Now?
Re:Imagining Musicals (until 27 November 2023)
Gabrielle Chanel. Fashion Manifesto (until 25 February 2024)
DIVA (until 7 April 2024)
Japan: Myths to Manga (until 11 August 2024)
Re:Imagining Musicals
Musical lovers are in for a treat with this October, with the arrival of a free-to-enter exhibitions dedicated entirely to some of most iconic shows on the West End. Re:Imagining Musicals highlights the creativity and craftsmanship that has gone into our favourite musicals, spanning the evolution of long-running shows and ground-breaking design of new titles. Expect displays celebrating classics like Miss Saigon and My Fair Lady as well as new favourites like SIX the Musical and Everybody's Talking About Jamie.
Details: Until 27 November 2023 at V&A South Kensington. vam.ac.uk
Gabrielle Chanel. Fashion Manifesto
With the support of CHANEL
One of the most iconic designers in the history of fashion, Gabrielle 'Coco' Chanel, will have her first dedicated exhibition in the UK next autumn. Charting the evolution of her design style and brand, Gabrielle Chanel. Fashion Manifesto will span from 1910 (the year in which she opened her first millinery boutique in Paris) all the way to her final collection in 1971. The exhibition will feature over 180 looks, alongsider jewellery, accessories, cosmetics and perfumes, and map out how Chanel's vision impacts the way we dress today. A reimagining of the Gabrielle Chanel. Fashion Manifesto exhibition organised by the Palais Galliera, Fashion Museum of the City of Paris, the exhibition will bring together rarely seen pieces from the V&A's collection as well as looks from Palais Galliera and the Patrimoine de CHANEL. This is definitely a must-see for fashion fans.
Details: 16 September 2023–25 February 2024 at V&A South Kensington. vam.ac.uk
The V&A's New Exhibition Is A Fashion-Lover's Dream
DIVA

This celebration of creativity will recognise the work of iconic performers, from today's global megastars all the way back to the biggest names in Victorian opera. DIVA will explore what it means to be a diva, how this title has been both subverted, embraced and redefined and its evolution through time. Featuring fashion, photography, design, costumes, music and live performance drawn from the V&A collection and loans from across the world, DIVA will surely have you on the edge of your metaphorical seat from start to finish.
Details: Until 7 April 2024 at V&A South Kensington. vam.ac.uk
Japan: Myths To Manga
Supported by Toshiba
The first exhibition at the all-new Young V&A will transport visitors through Japanese history to explore how landscape and folklore have influenced popular culture, technology, and design. Showcasing Studio Ghibli, Pokémon, manga-inspired fashion and more, this exhibition will celebrate the playfulness at the core of Japanese culture.
Details: 14 October 2023–11 August 2024 at Young V&A (Cambridge Heath Rd, Bethnal Green, London E2 9PA). vam.co.uk
What Exhibitions Are Coming To The V&A?
NAOMI (opens 22 June 2024)
Fragile Beauty: Photographs from the Sir Elton John and David Furnish Collection
In partnership with Gucci
A new major exhibition celebrating modern and contemporary photography is coming to the V&A – all thanks to legendary musician Sir Elton John and his husband David Furnish. The pair will loan over 300 rare prints to the V&A from their private collection, showcasing the work of more than 140 photographers working from the 1950s to the present day, and casting a spotlight on most photos for the very first time. Fragile Beauty will be the V&A's largest temporary exhibition of photography to date. Notable photographers include Robert Mapplethorpe, Cindy Sherman, William Eggleston, Diane Arbus, Sally Mann, Zanele Muholi, Ai Weiwei, Carrie Mae Weems, with their work collected by John and Furnish over a period of 30 years. Visitors can expect the incredible collection to be separated across eight thematic sections, exploring topics such as fashion, reportage, celebrity, the male body, and American photography with subjects spanning stars of the stage and screen, including Marilyn Monroe, Miles Davis and Chet Baker, as well as iconic images from key moments of history from the Civil Rights movement of the 1960s, AIDS activism of the 1980s and the events of 11 September 2001.
Details: 18 May 2024–5 January 2025 at V&A South Kensington. vam.ac.uk
NAOMI
A landmark exhibition chronicling Naomi Campbell's incredible 40-year career to date has recently been announced at the V&A, coming in summer 2024. Here's exactly what to expect.
Details: From 22 June 2024 at V&A South Kensington. vam.co.uk
Nicholas Coleridge On 10 Years At The V&A
In Episode 124 of Break Out Culture, Charlotte Metcalf and Ed Vaizey sat down with Nicholas Coleridge to look back on his 10 years as Chair of the V&A. Listen below, or click here to learn more.
EXPLORE
Visit vam.ac.uk for more information
Featured image: Whitney Houston performing at Wembley Arena, London, UK. 5 May 1988. Photo © David Corio