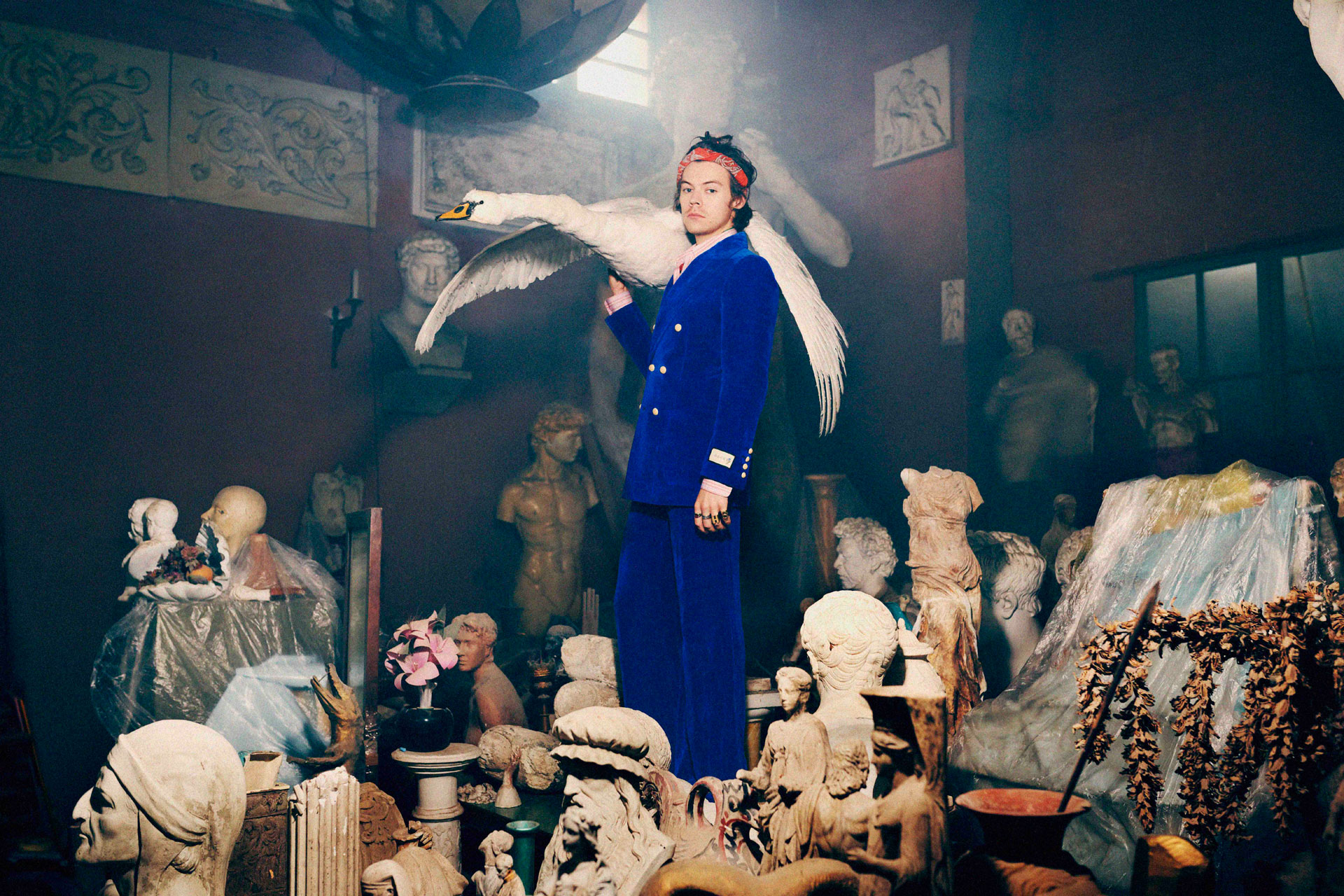 What's On at The V&A?
---
The leading arts and design museum has a lot of tricks up its sleeve
Here's what to book and look forward to over the coming months, with our guide to what's on at the V&A.
The Biggest Exhibitions of 2022
V&A: What's On?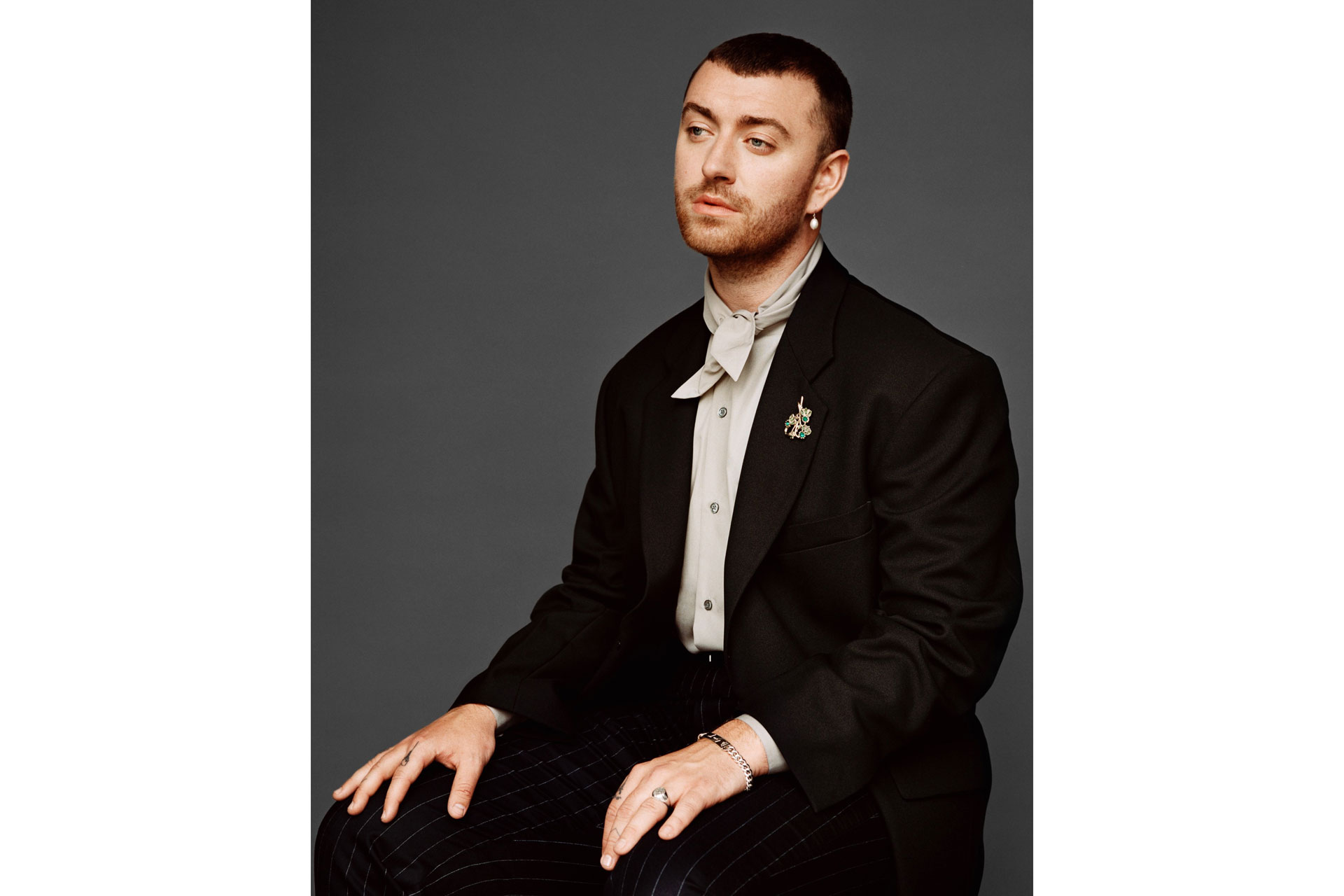 Outfits worn by stars like Harry Styles, David Bowie and Billy Porter are going on display as part of the V&A's upcoming exhibition, which explores the evolution of menswear. Opening in March next year, the show will take a close look at how designers, tailors and artists – plus their clients and sitters – have constructed masculinity. Visitors will be able to explore around 100 looks and 100 artworks across three curated galleries, including outfits by Donatella Versace and Alexander McQueen, photographs by David Hockney and Renaissance paintings. 9 March 2022 – 6 November 2022
Read our full review here. 
In a major partnership with the National Trust, the V&A is bringing to life the vivid imagination of beloved children's author Beatrix Potter. Showcasing original watercolours, drawings and manuscripts by Potter – as well as personal artefacts – Beatrix Potter: Drawn to Nature will explore the many inspirations that made some of British literature's favourite characters so prominent. From Jemima Puddle-Duck to Peter Rabbit, visitors can revisit Potter's legacy in this nostalgic exhibition. 12 February 2022 – 8 January 2023
The V&A's summer exhibition, Africa Fashion, will take visitors across the globe through a celebration of 'the irresistible creativity, ingenuity and unstoppable global impact of contemporary African fashion creatives'. Over 250 objects will be on show, spanning from the mid-twentieth century to modern day, alongside works of art, photographs, textiles and music. Africa Fashion was created following a major public call-out, and so will largely highlight new acquisitions that bear witness to African diasporic fashion trends of the day alongside personal testimonies. The exhibition will also highlight a new generation of ground-breaking designers, collectives, stylists and fashion photographers working across the continent today. Opens 2 July 2022
The rising popularity of South Korean culture in mainstream media – otherwise known as 'Hallyu', or the Korean Wave – will get its very own exhibition this year at the V&A. Supported by the Ministry of Culture, Sports and Tourism, Republic of Korea, Hallyu! tracks the global phenomenon from its early beginnings in the late 1990s and rise to worldwide acclaim in the 2010s with K-Pop acts like Psy, BTS and Blackpink to recent successes within cinema, drama, beauty and fashion. 24 September 2022 – 25 June 2023
Visit vam.ac.uk for more information
Featured image: Gucci Pre-Fall 2019 Men's Tailoring Campaign; Creative Director: Alessandro Michele; Art Director: Christopher Simmonds; Photographer & Director: Harmony Korine; Courtesy of Gucci
READ MORE
The Best Art Exhibitions in the UK / The Best Art Exhibitions in London