The Vagina Museum Is Returning To London
Celebrations are in order
When TikTok-famous education space The Vagina Museum announced its closure earlier this year, fans were understandably disappointed that they would no longer be able to visit their favourite gynaecological hub. Since then, though, the museum has successfully crowdfunded enough money to bring the space back to London in a new location – with an opening date pencilled in for November. Here's everything you need to know (and how to visit).
Here's What Going On With The Vagina Museum
As you've probably guessed by its name, The Vagina Museum is a space dedicated to ending the stigma and shame surrounding vaginas and vulvas. An expression of bodily celebration, the museum has been the subject of internet curiosity, making it a popular spot for locals and tourists alike looking for a fun experience in London.
But back in January, The Vagina Museum announced it would be closing its doors for the foreseeable future as it was served a last-minute eviction notice. The museum, which shared the premises with creative hub ENTER as part of a property guardianship, was given just under a week to pack up and exit its Bethnal Green home – leaving the future of the museum up in the air.
Thankfully, a crowdfunding campaign (which you can still support here) set up by the team behind the museum has raised sufficient funds to move into a new space this autumn.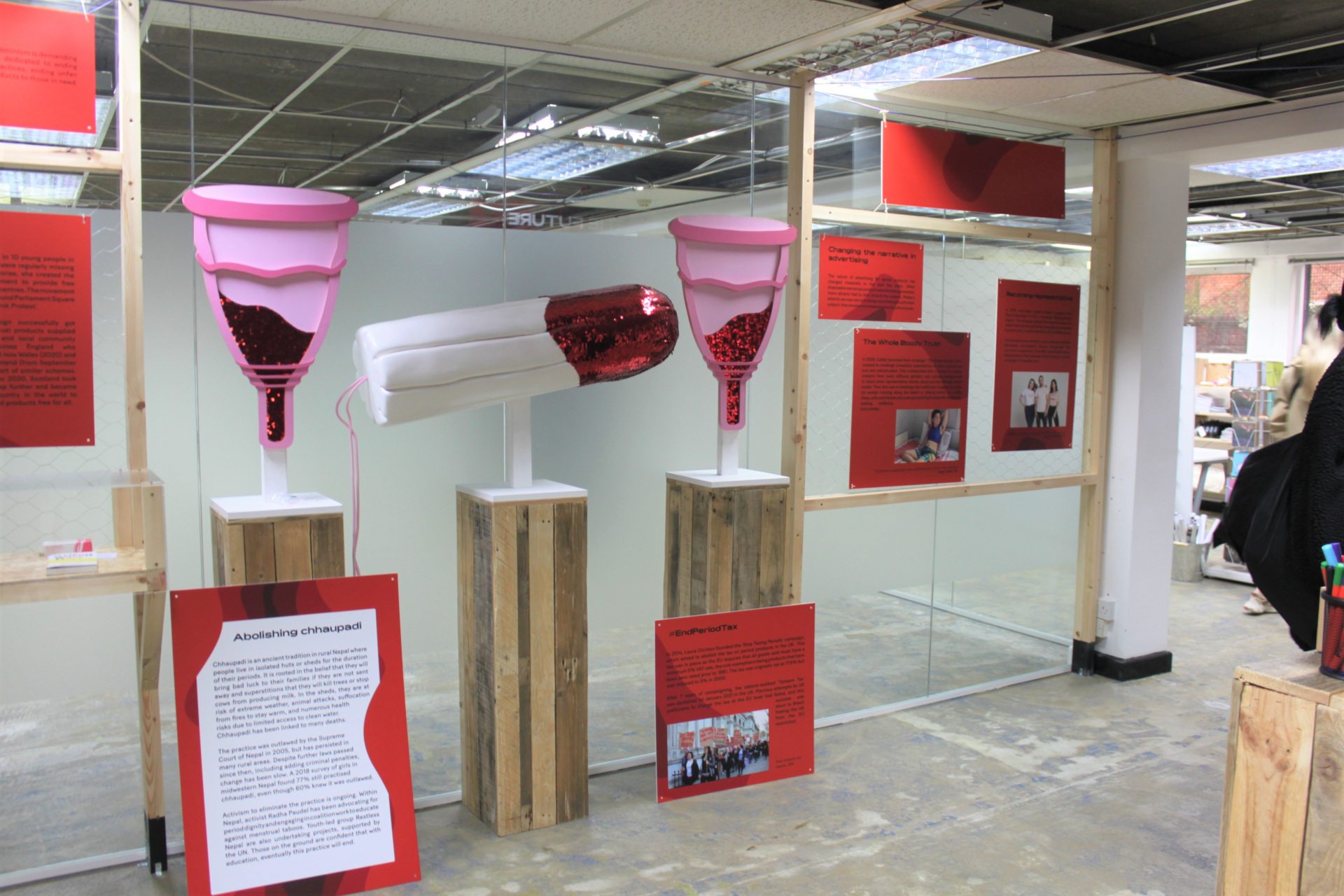 'We are now thrilled to announce our opening date,' said a statement from The Vagina Museum on its GoFundMe page. 'The Vagina Museum will be reopening our doors on 4 November 2023 at our new home on Poyser Street, East London. Our first temporary exhibition in the new space will be titled Endometriosis: Into the Unknown.
'It's entirely thanks to you that we're able to do this… and we're really excited to see you in our new home,' the team continued. 'We're clit-ernally grateful to you. See you soon!'
Where Is The New Location?
The new location for The Vagina Museum will still be in Bethnal Green, but with a new spot on Poyser Street. Sitting inside a twin pair of archways, the team has shared that there will be enough space for three galleries, an event space and, in the future, a cafe at the new location. It will also be accessible for wheelchair users, meaning everyone can enjoy every part of the museum.
As mentioned, the gallery spaces will be home to temporary and permanent displays. The Vagina Museum will be opening its doors with Endometriosis: Into the Unknown, a deep dive into the disease, the research that has been done on it so far, and the myths and realities surrounding the condition.
Address: Arches 275-276, Poyser Street, London E2 9RF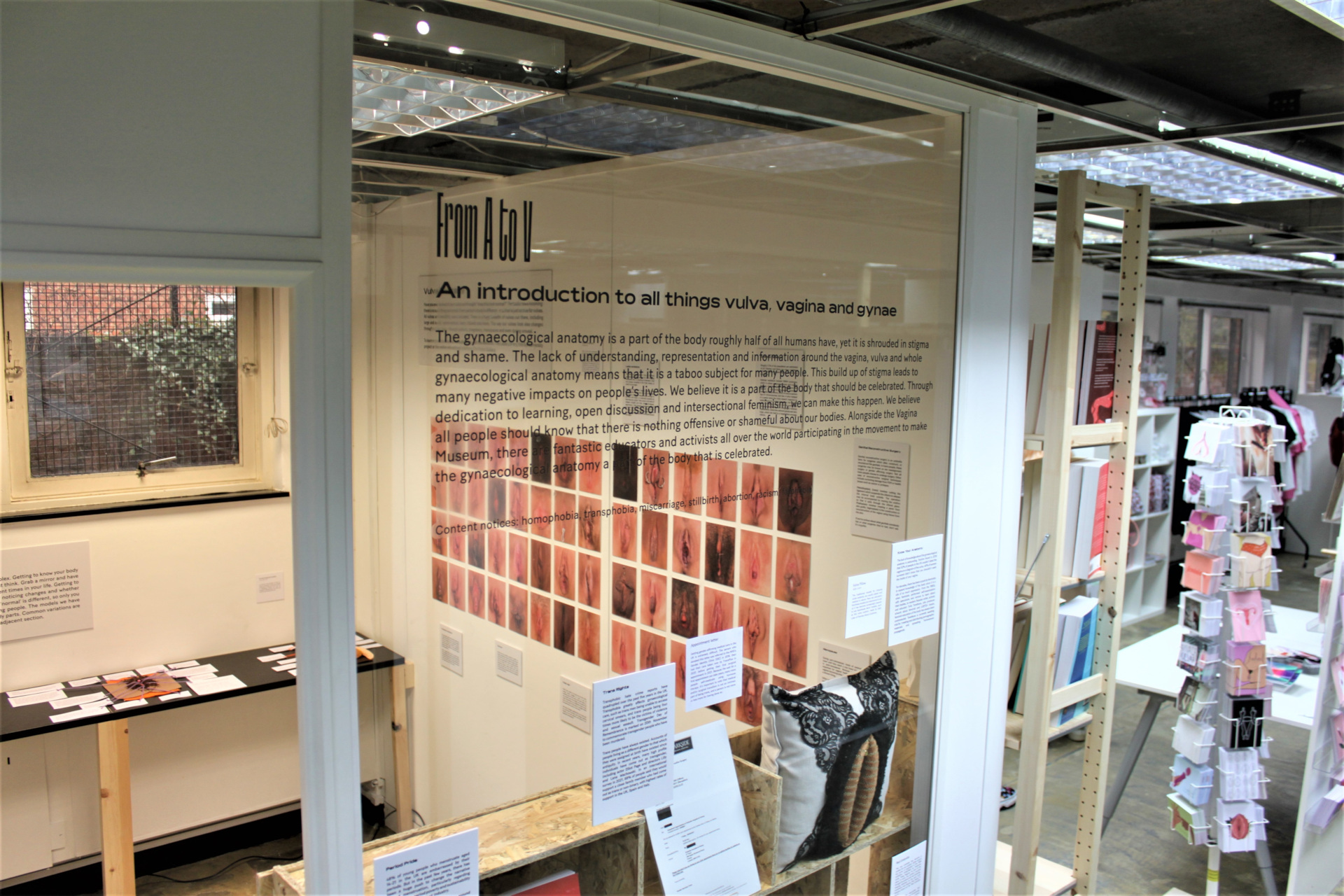 When Will The Vagina Museum Reopen?
The Vagina Museum will reopen on 4 November 2023 in Bethnal Green. Entry is free and you can find out about current and upcoming exhibitions at vaginamuseum.co.uk
Images courtesy of The Vagina Museum