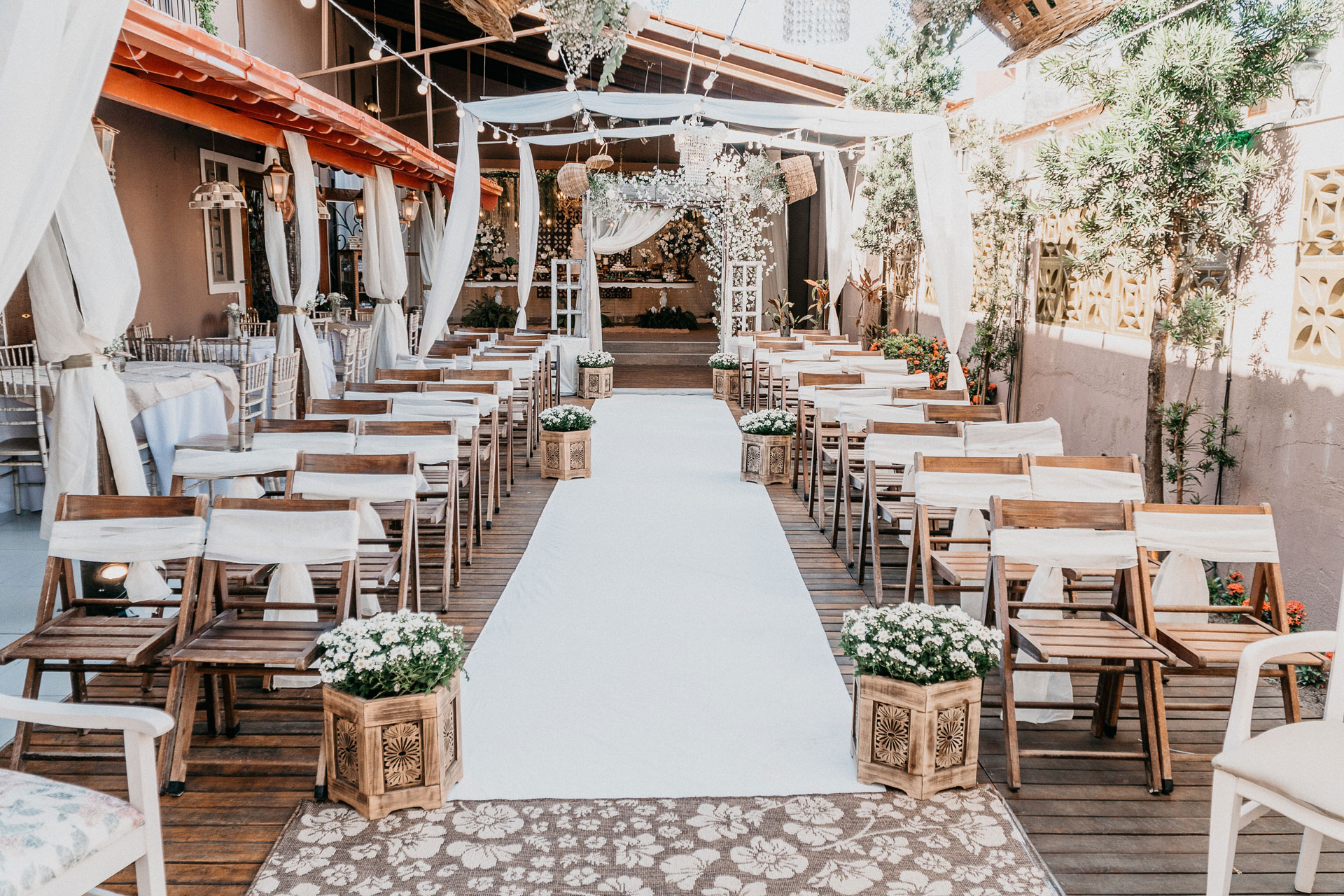 10 Wedding Accounts To Follow Now on Instagram
---
Bridal inspiration from the 'gram
Recently got engaged and ready to begin the all-important #wedmin? Instagram is a treasure trove of inspiration – the perfect place to find ideas on everything from flowers and invitations to locations and dresses. Whether you're on the hunt for the best wedding planner in town, need help creating your dream outdoor setting or simply can't decide how to have your nails for the big day, there are an endless stream of feeds that can help. Here, we pick out our top 10 wedding accounts to follow on Instagram. Happy scrolling.
10 Wedding Accounts To Follow Now on Instagram
Deciding the venue can be the hardest choice when planning a wedding. To help guide you, though, is The Venue Report, which collates some of the best hotels, venues, restaurants and homes all over the world for hosting events. Its Instagram feed takes us from Parisian hotels to Mexican beach settings and historic country houses in Ireland – and, if you chance upon your dream venue mid-scroll, you can book it through the company's website.
View this post on Instagram
Desperate to avoid wedding clichés? Check out Riley & Grey for 'non-wedding-y wedding inspiration'. The company helps create wedding websites and invites, and its Instagram page serves as a mood board for 'discerning couples'. Think jazzy nail art, quirky tablescapes and fun cakes, plus snaps of real couples wearing non-traditional wedding outfits. 
View this post on Instagram
One of the most acclaimed bridal brands out there, Halfpenny should be your go-to for wedding outfit inspiration. On its feed you'll find a collection of styles and shapes to suit everyone, from traditional long dresses to more extravagant designs with puff sleeves, plus tailored suits and co-ords.
View this post on Instagram
We all know weddings can produce a huge amount of waste – but there are a myriad of ways to make your event more eco-friendly. Sustainable wedding planner Hannah shares her top tips via Instagram, spotlighting some of the best eco wedding companies in the business and easy green swaps you can make for your big day.
View this post on Instagram
Cotswolds-based floral design studio Liberty Lane specialises in wedding and event floristry, with the signature style being 'organic, abundant, stylish and refined'. Head to its social media account to find pages and pages of inspiration for your horticultural décor, all created using seasonal flowers grown in the UK.
View this post on Instagram
David Stark is one of New York's top event designers, and his company is renowned for creating extraordinary parties. It's no surprise, then, that the brand's Instagram feed is jam-packed with carefully curated inspiration for all sorts of events – including plenty of dedicated wedding-specific ideas like tablescapes and floral arrangements.
View this post on Instagram
Carats and Cake helps connect brides and grooms-to-be with the best wedding vendors in town. Its Instagram is filled with videos of beautiful wedding scenarios – from a pair of newlyweds kissing on a carnival ride to a ceremony atop a mountain – which is helpful for couples who are on the hunt for interesting wedding venues and general aesthetic ideas.
View this post on Instagram
Created by Anne Ladegast-Chiu, Hilde has years of experience in creating bespoke, intimate weddings and events. You can have a sneak peak at these via its social page: think al fresco marquee set-ups, close ups of intricately designed table settings and brides wearing a variety of different dress styles.
View this post on Instagram
One for the boho brides, this account collates gorgeous snaps from 'wild' weddings all over the world. Think fairytale set-ups in forests, hen-dos under the stars and ceremonies beside waterfalls, as well as lots of dress and hair inspiration. 
View this post on Instagram
Exeter-based hair stylist Ellie has helped hundreds of brides achieve their perfect hairdo over the years. She focuses on effortless, soft, tousled looks, from intricately crafted up-dos featuring flowers to relaxed waves and plaits.
View this post on Instagram