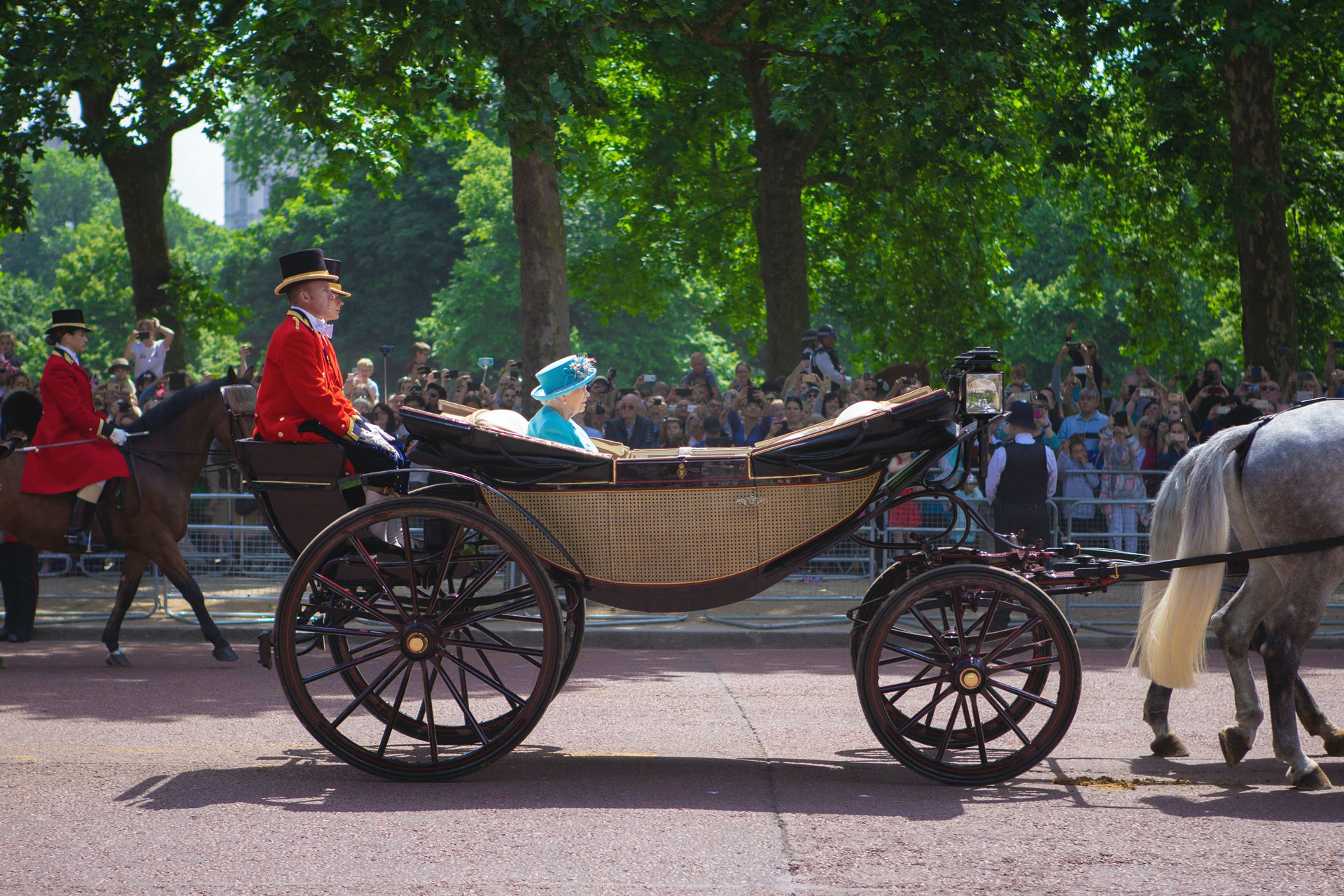 What Does The Royal Family Give Each Other For Christmas?
---
Anything other than a humorous trinket is a faux pas
For all their glitter and gold, the Royal Family keep their Christmas presents more as silly in-jokes rather than indulging in lavish opulence.
What Does The Royal Family Give Each Other For Christmas?
What does one gift someone who has it all? Belly laughs, gags, and gimmicky novelties, it seems.
It is said that decadent gifts are not only something to be avoided but something that's 'frowned upon' in the Royal Household, according to Omid Scobie's book Finding Freedom.
One year, Harry reportedly gave the Queen a shower cap embellished with the phrase 'Ain't Life a B****', which she apparently loved. And before Meghan Markle was on the scene, Kate Middleton gave Prince Harry a 'Grow Your Own Girlfriend' kit.
The family follows the German tradition of giving gifts on Christmas Eve. At tea time at the Sandringham Estate in Norfolk, the family gathers in the red drawing room decorated with éclairs, pastries, and freshly baked scones, Finding Freedom divulges.
For the children, traditional toys are the standard port of call: George once received a fire engine set, a tricycle for Charlotte, and wooden toys for Louis.
When Meghan had her first Christmas at Sandringham, the British tabloids reported that she gave the Queen a singing hamster, which left her in 'hysterics'. Her gift for William? A spoon embossed with 'cereal killer', Finding Freedom claims.
For her first Royal Christmas, Kate Middleton opted for a homespun creation. 'I was thinking, Gosh, what should I give her?,' she remembered in the ITV documentary Our Queen at Ninety. 'I thought back to what would I give my own grandparents. And I thought I'll make her something. Which could have gone horribly wrong. But I decided to make my granny's recipe of chutney.'
Here's our C&TH edit of gifts inspired by the Royals: