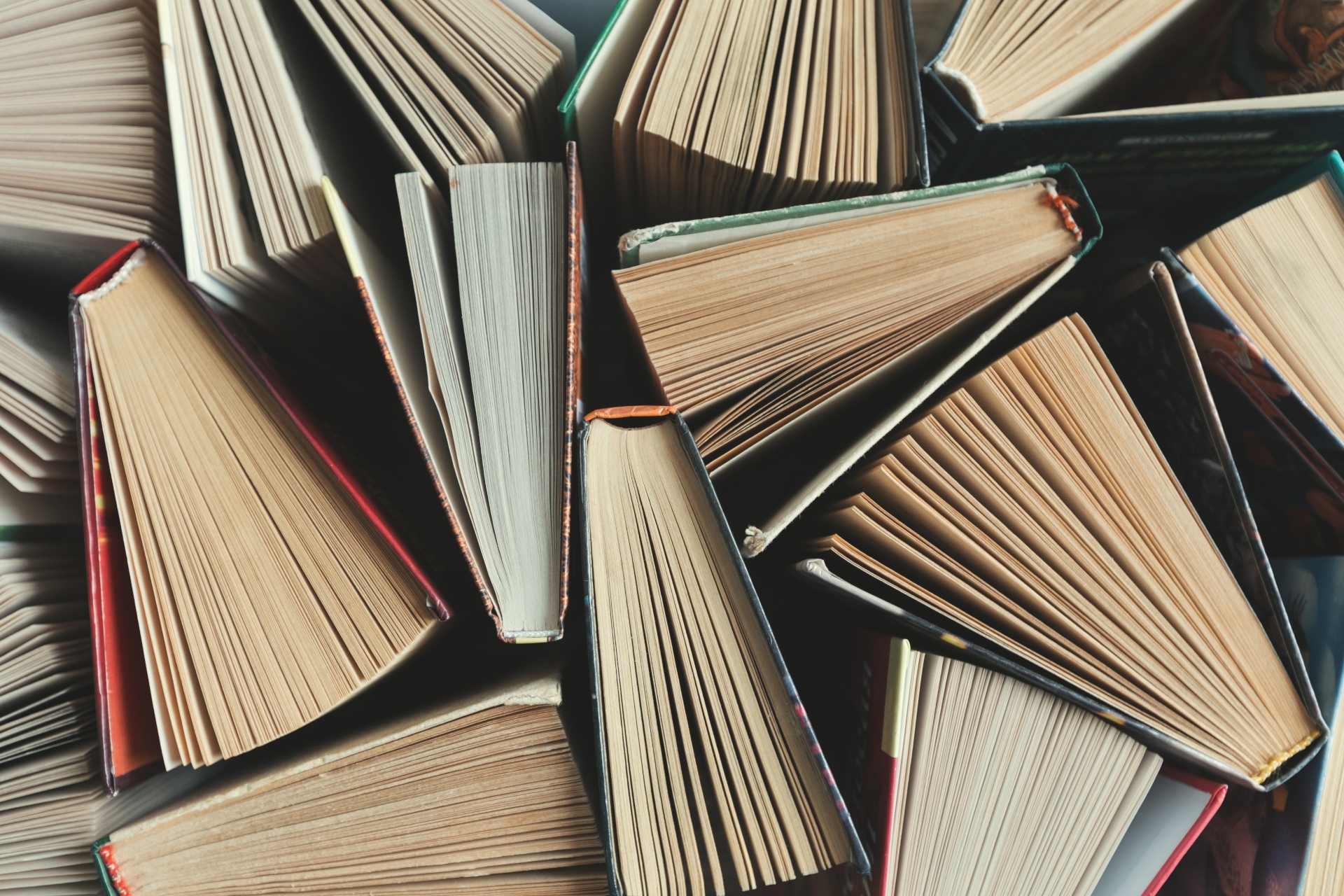 What is #BookTok?
---
The viral trend dominating the internet's literary corners
You may have heard of book swaps, book clubs, and book festivals, but do you know about #BookTok? The app where all viral trends seem to stem from, TikTok, is back again to take up your screen time (and bookshelf).
Can You Really Find Good Art on TikTok?
What is #BookTok?
Literature lovers across the globe listen up, this one's for you. As many of us know, nothing can beat a good book. Whether it's pining after the love interest in a classic romance novel, investigating the latest case in a crime thriller, or pouring over the illustrated panels of a comic book, there's something for everyone when it comes to reading.
But some people have begun to take their passion for the written word to the internet. Cue TikTok, the short-form video app known for starting trends, creating stars and building communities. #BookTok, one the most popular pillars of content on the app, continues to make waves amongst bookworms all over the world – with the hashtag alone racking up a whopping 16.6 billion views and counting.
#BookTok is the book club that anyone anywhere can get on board with, but it can take a while to learn the ropes. Here's what you need to know about the TikTok phenomenon.
Recommendations and Reviews
Where would #BookTok be without people falling over themselves to tell you about their favourite book? Those perusing the app can expect to find some great reading lists for all occasions – from classics and spicy romances to the stories that left a long-lasting impact on their readers. Just be warned, you'll probably exit the app with 30 new books in your online shopping basket.
One of the quirkier ways people have shared their favourite books is through the 'storytime' trend, a hashtag usually reserved for those wanting to share real-life dramatic stories or secrets. Content creators will tell the story from their perspective, only to reveal that their personal dilemma is in fact the plot of the book they are recommending. It's a creative way to draw an audience into a story – if not slightly jarring at first.
A Space for Aspiring Authors
TikTok is a great space for authors to find advice, share their ideas and build a fan following. You can often find established authors using their platform to share tricks and tips on the writing process and the steps they've taken to get their work published, offering some much needed guidance in what can seem a closed-off industry.
Fans can also connect with their favourite authors, tuning in to watch their progress and chat with them in the comments about characters, settings, and plot lines. For new writers especially, #BookTok is ideal for introducing readers to the worlds they've created. Think behind the scenes content, Q&A's and in-depth explorations of the books we'll soon fall in love with.
Where to Curl Up with a Book
Perhaps the best – if not the prettiest – part of #BookTok is the ability to see the best places in the world for reading. Ornate libraries, cosy nooks and quiet coffee shops are just a click away from exploration: all you need is a good internet connection.
This side of #BookTok will no doubt see book lovers adding an extra hundred or so destinations to their travel bucket list, if they weren't on there already.
The Books TikTok Can't Get Enough Of