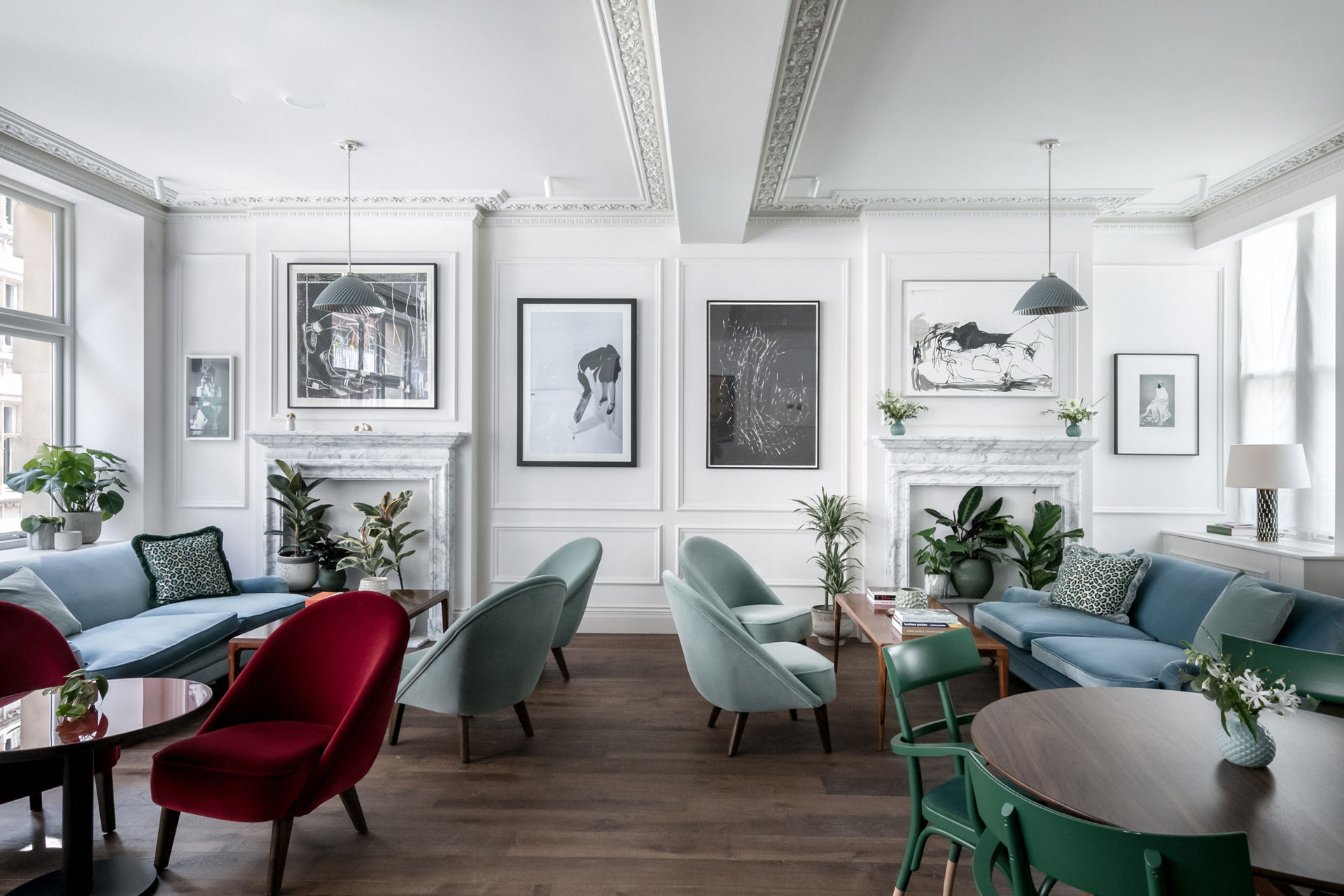 Best Women's Members Clubs in London
---
Female-focused spaces and groups to join now
When members' clubs first came about, they were reserved for wealthy men. Pall Mall and St James's Street were the hub of what was known as Clubland – a cluster of venues designed exclusively for high-society men, with women outright banned. Yet, thankfully, the club scene has evolved a great deal over the years, making way for a new wave of spaces designed for all kinds of different people. That includes a handful of members' clubs which aim not to exclude men, but to celebrate women through inspiring talks and events, alongside physical venues. We've pulled together some of the best women's members clubs in London, from the long-established University Women's Club to a recently founded community for creatives.
Best Women's Members Clubs in London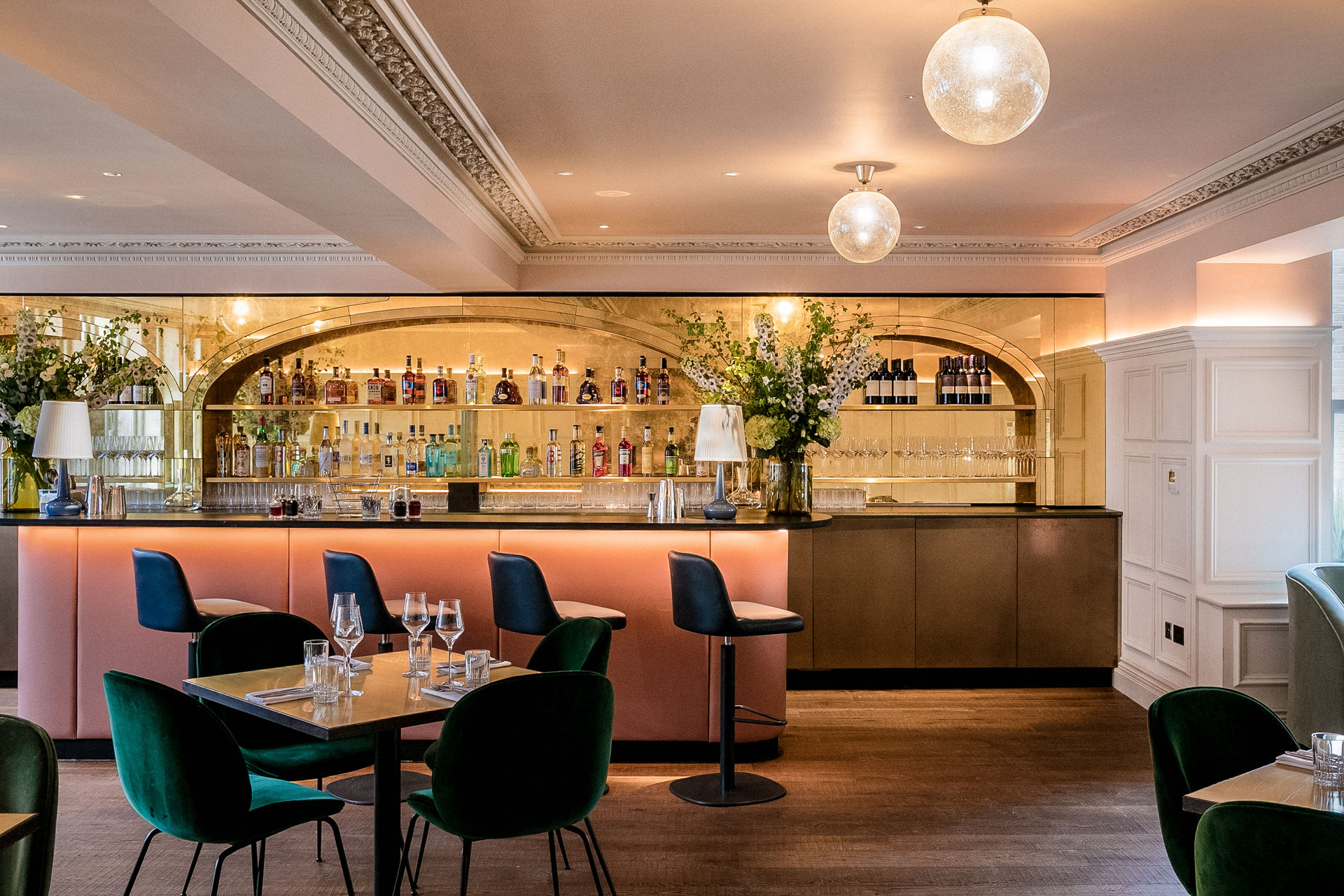 AllBright Mayfair
'There's a special place in hell for women who don't help other women,' said former USA Secretary of State, Madeline Albright. A powerful quote – and the inspiration behind women's only members' club, AllBright, founded by entrepreneur Debbie Wosskow OBE and CEO of Hearst Anna Jones. Among its clientele are Naomie Harris and Olivia Wilde, as well as House of Lords peer Martha Lane-Fox, EMEA Facebook VP Nicola Mendelsohn, filmmaker Gurinder Chadha and fitness guru Grace Belgravia. Here, women are invited to join together to meet like-minded women, connect, network and collaborate.
HOW? Full membership is priced at £1,500 per year, with a £300 joining fee. allbrightcollective.com
Marguerite
Though it doesn't have a physical clubhouse, Marguerite is a community of women and non-binary people who work in the creative industries. It was founded back in 2016 by Joanna Payne, who noticed women working in the art world were finding it more difficult to realise their potential than men. Marguerite reopened its membership programme recently following a Covid-induced hiatus, which allows access to an array of monthly events spanning the worlds of art, design, fashion and food. Coming up there's a tour of Amy Sherald, The World We Make at Hauser & Wirth.
HOW? Marguerite is not currently taking on new members, but you can purchase a non-member ticket to attend its events. margueritelondon.com
The Trouble Club
Fancy a trip to see Gloria Steinem in New York? Dinner with Woman's Hour presenter Emma Barnett? These are the kind of events you'll see at The Trouble Club – the female-focused platform founded by Joy Lo Dico in 2014. Launched to shine a light on great women, Trouble hosts evenings on everything from economics to art and sex. Unlike many members' clubs, it aims to be inclusive – though women are the focus here, men are more than welcome to apply, providing they're happy to be outnumbered. You can apply for premium membership here, and if approved you'll benefit from free or low priced tickets to Trouble's talks, access to members' dinners, culture clubs and The Trouble Members Podcast, alongside discounted books. Members are kept in the loop about what's coming up through a Facebook group, plus a weekly mail-out, with events taking place in venues across London, such as Mortimer House and 12 Hay Hill.
HOW? From £7.50 to £40 per month and you can pay monthly or yearly. thetroubleclub.com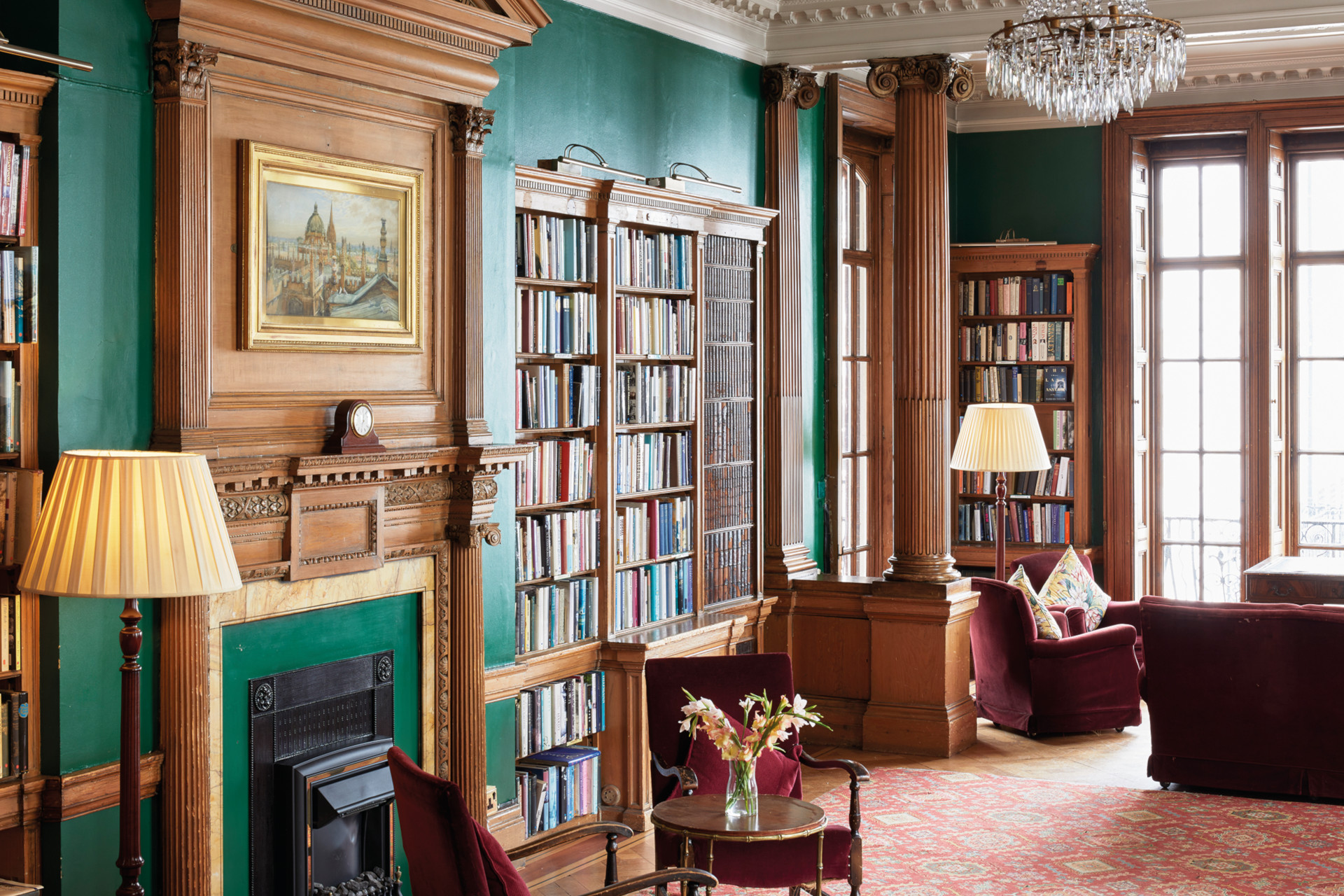 University Women's Club
The oldest club on the list by miles, the University Women's Club dates all the way back to 1883. This was a time when a small number of women were attending university, but they were not able to graduate – bar those studying at The University of London, which started awarding degrees to women from 1878. One of these women was Gertrude Jackson, who was a student of Girton College, Cambridge. She had the idea to set up a club for university women, and after three years over 200 women had shown interest. Over the next few decades the club continued to grow, eventually finding its permanent home in Mayfair's Audley Square – where it has remained ever since. Despite its name, you don't need a degree to join, and membership will give you access to subsidised bedrooms alongside a calendar of enlightening events and talks.
HOW? From £772 per year. universitywomensclub.com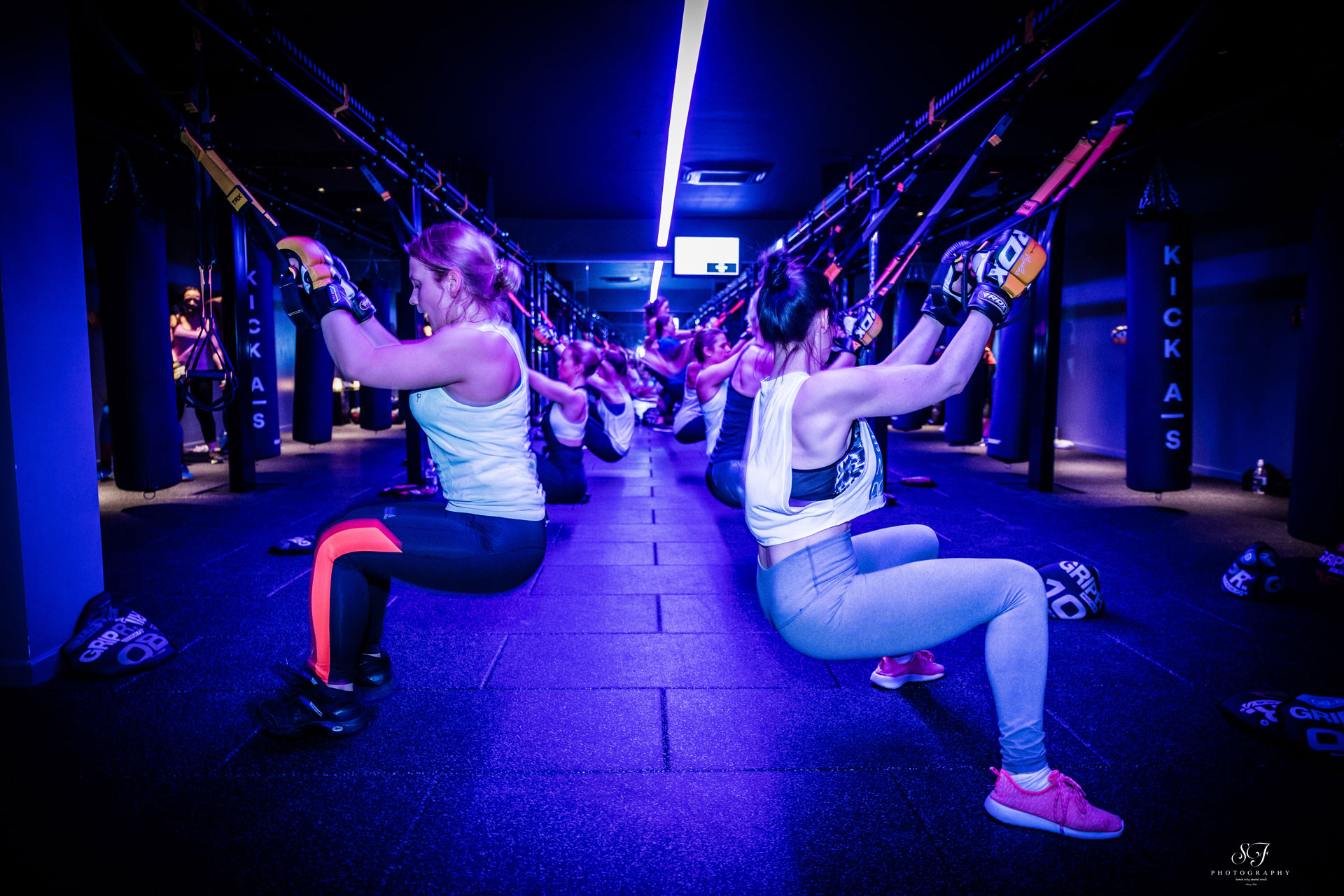 Fiena
Women's social club Fiena aims to connect purpose-driven women who are keen to make meaningful connections – with the name inspired by the Greek goddess Phaenna, whose name translates into 'brightness' or 'the shining'. Membership gives you access to 10 different clubhouse locations around London, ranging from rooftops to boxing studios, co-working clubs and private lounges. There are five different divisions of Fiena, designed to represent different areas of life, each hosting their own events. 'Showstopper', for instance, is all about parties, cosmopolitan culture and style – think London Fashion Week events, make-up sessions and spa getaways. 'Magic', meanwhile, is targeted at explorer types, with a range of travel experiences on offer from surfing in Costa Rica to sunny weekends in Mykonos. Members can dip their toe into all five divisions.
HOW? £92 per month, £255 every three months or £755 annually. fienamembersclub.com
Main image: The AllBright