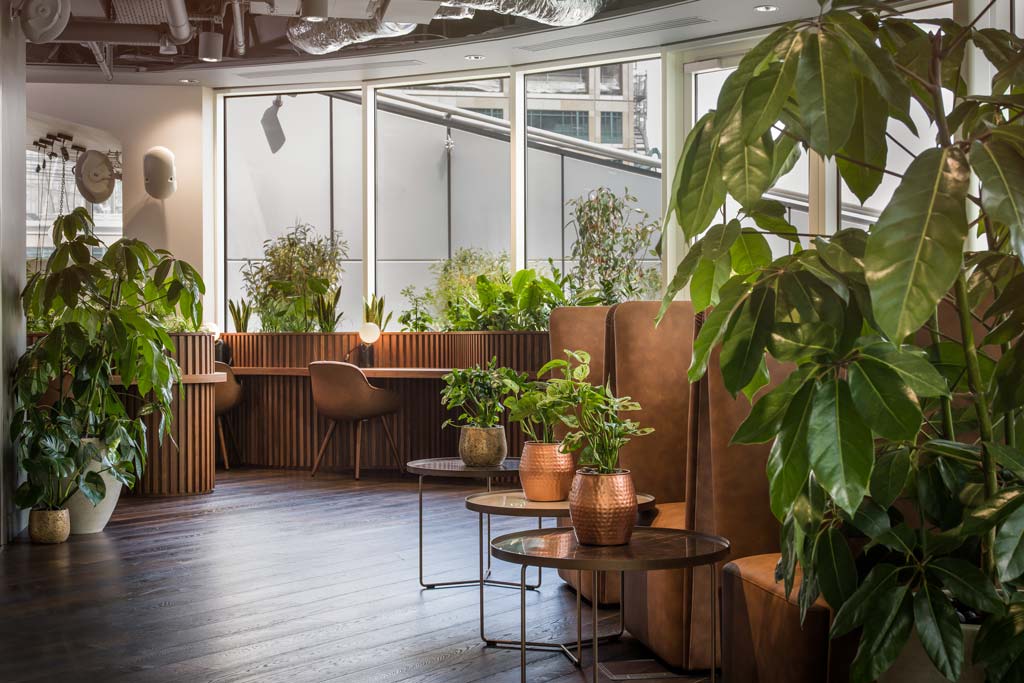 The Best Co-Working Spaces in London
---
For when coffee shop hopping just doesn't cut it
The pandemic has totally changed the way we work, with home working now the norm for many people. But if you're looking for a change of scene, there are a whole host of co-working spaces to choose from. Read on for our guide to the capital's best, with individual desks, meeting rooms and office suites available. Prepare for some serious office envy.
Best Co-Working Spaces in London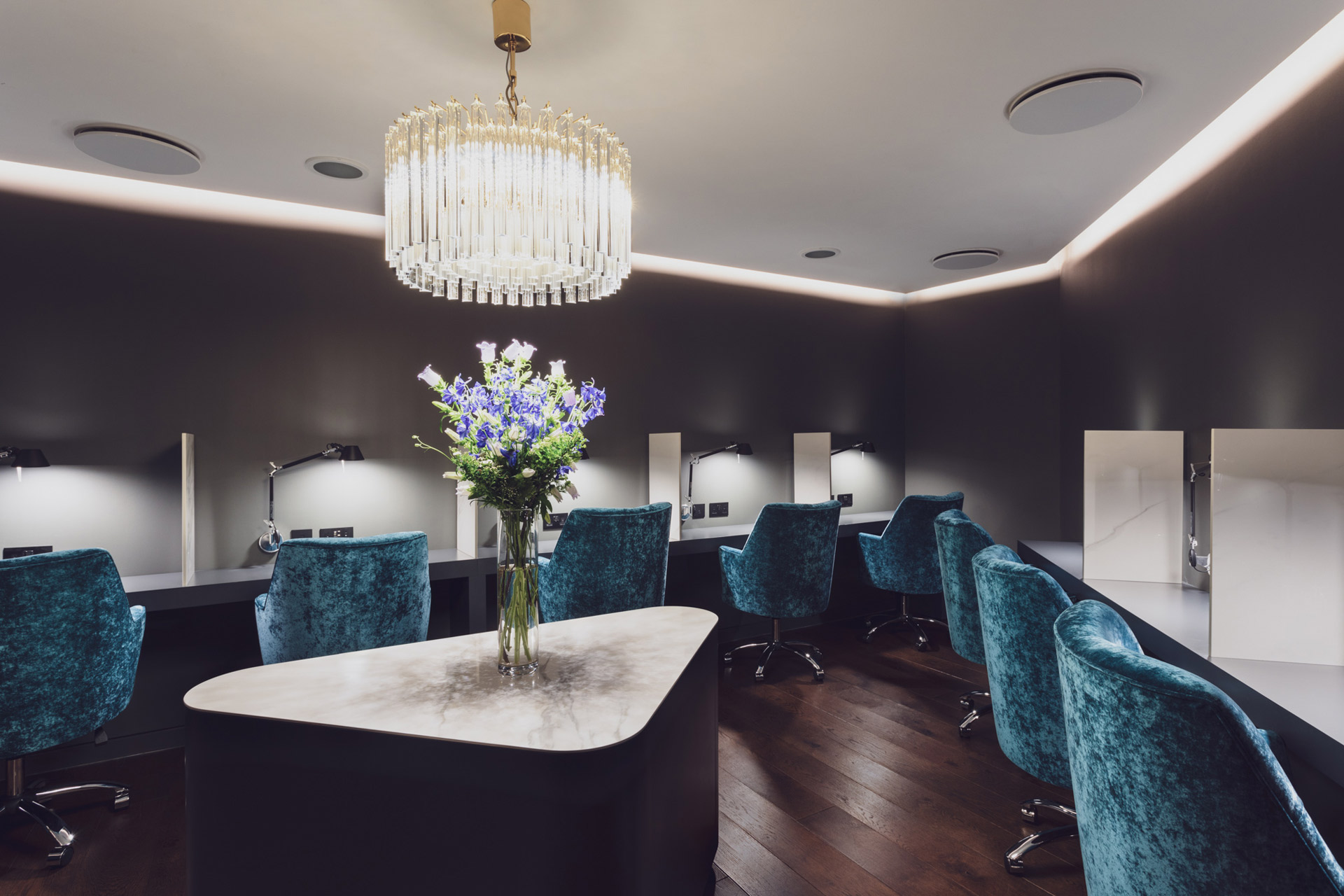 12 Hay Hill is based in the centre of Mayfair. In keeping with its location, it offers what they call 'club-working' – the marriage of a co-working space and a private members' club. Its members are offered an exclusive office address, front of house staff, one of the best in-house restaurants and a welcoming bar. A roof terrace opens in the spring where the cigar concierge can tempt you with a range of cigars and matching rums, whiskies and brandies. Co-working is encouraged in all the spaces from the mezzanine and the bar to the roof terrace and top floor lounge. There is also a quiet study room, and dedicated desks available for the more discerning worker. Members are also invited to the monthly member events such as the wine club, cocktail club and cigar club as well as a smattering of talks with business influencers and leaders. For membership enquiries email [email protected]  or call 020 7952 6000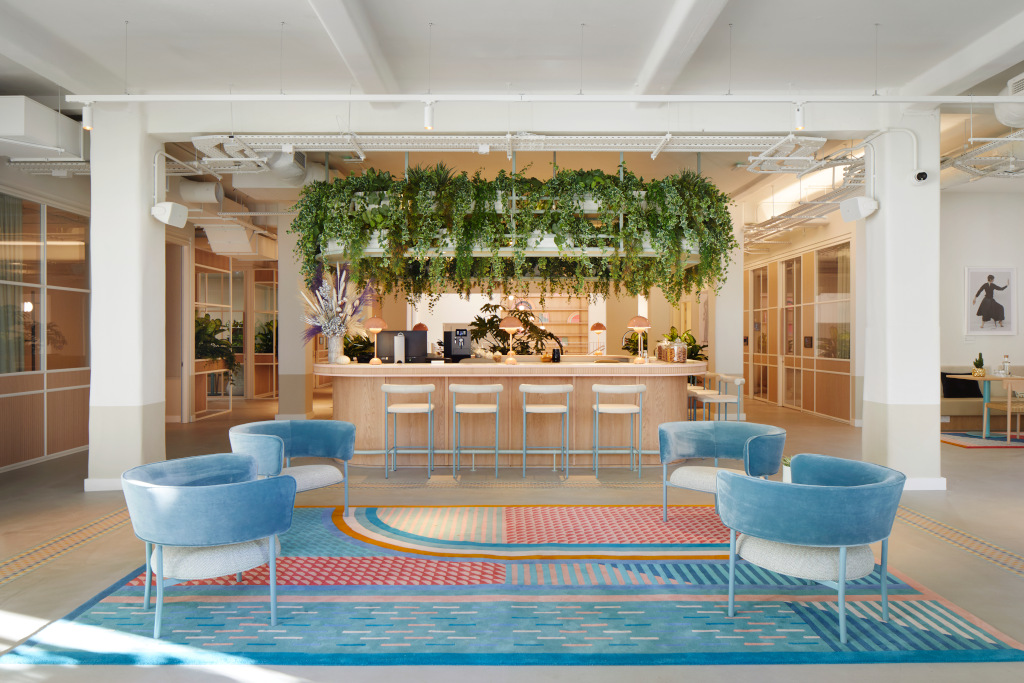 With a handful of locations across London including Clerkenwell and Spitalfields – and many more in the pipeline – Fora offers bright and airy workspaces with communal desk spaces, meeting rooms, phone pods and larger office spaces. With a dedicated wellness suite, reading room and 'wet room' boasting complimentary towels, toiletries, hairdryers and straighteners, the Central St and Fitzrovia locations is particularly luxe. From £375pm.
There are now four branches of Uncommon across London, in Borough, Highbury & Islington, Liverpool Street and Fulham. All are wellbeing-focused, and use space to promote a healthier way of working, drawing inspiration from Scandinavian design. Plants and greenery are dotted around, personalised music playlists are available and members can benefit from wellness perks like rooftop yoga and healthy juices. Their newest venue near Parsons Green even boats its own Ficus tree, as well as a Zen Garden, allowing al fresco working during the summer months. From £249pm.
One of the most well-known co-working companies in the world, WeWork have numerous offices across London in locations like Soho, Monument and Tower Bridge. These feature a mixture of big private spaces, office suites and individual desks available for rent, with free coffee, craft beer and a dedicated WeWork app. From £450pm.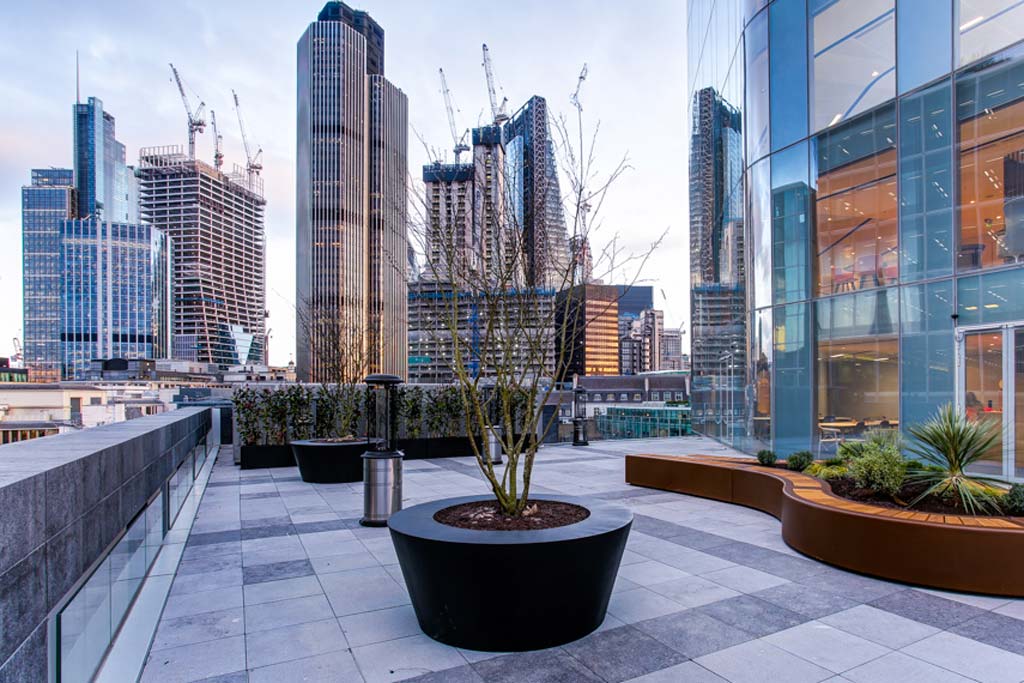 The main selling point of The Clubhouse is its private roof terrace, which boasts panoramic views of the city. Located on the 7th and 8th floors of One Angel Court, it attracts business types, with meeting rooms, flexible meeting areas and hot desks available. From £1200pa.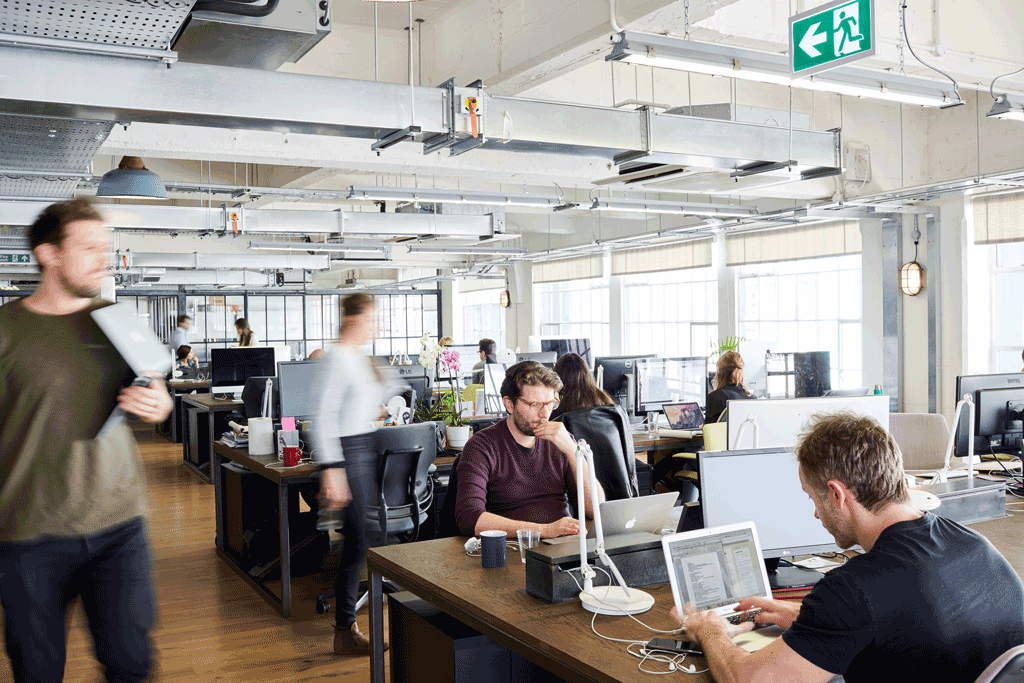 The first co-working venture from the Soho House Group, Soho Works is unsurprisingly chic. Membership is separate to Soho House, although there are perks involved – and there's direct access to Shoreditch House for those who are members of both. Alongside the working areas, you have access to a library, a reading room, a café and a roof terrace, plus a workshop filled with arts and crafts and a 3D printer. Enquire for membership fees.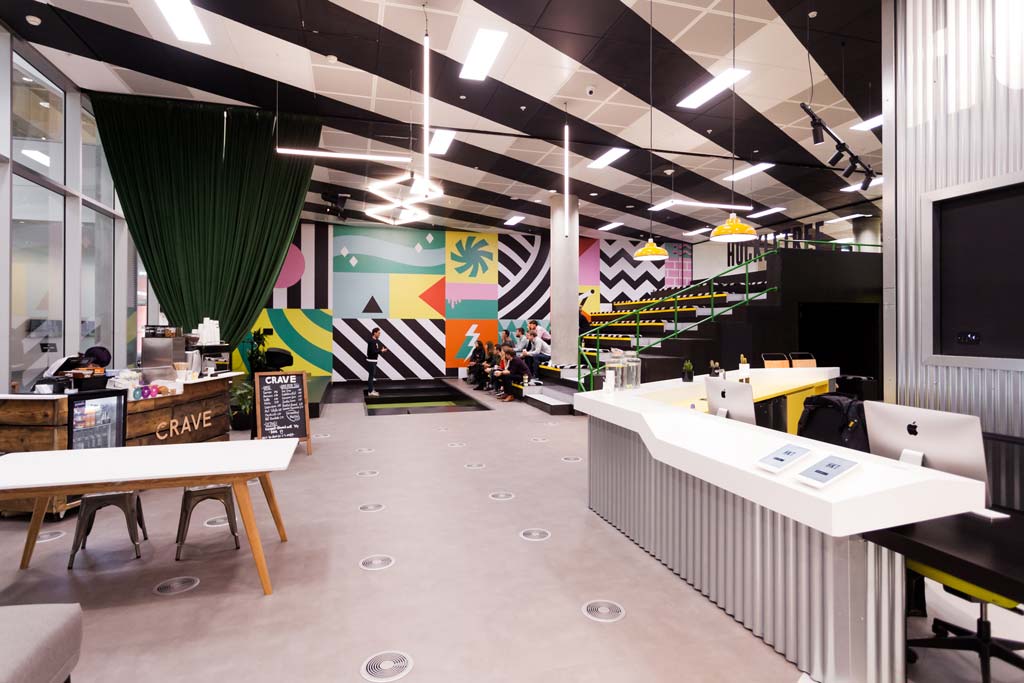 Huckletree has locations in Shoreditch, White City and Soho, all with a quirky, friendly vibe – founder Gabriela Hersham's vision was to create 'a place where the best tech businesses work alongside each other, sharing knowledge and ideas.' Members benefit from wellness perks like free yoga and running clubs, as well as meditation yurts, urban gardens and relaxing breakout areas. From £175pm.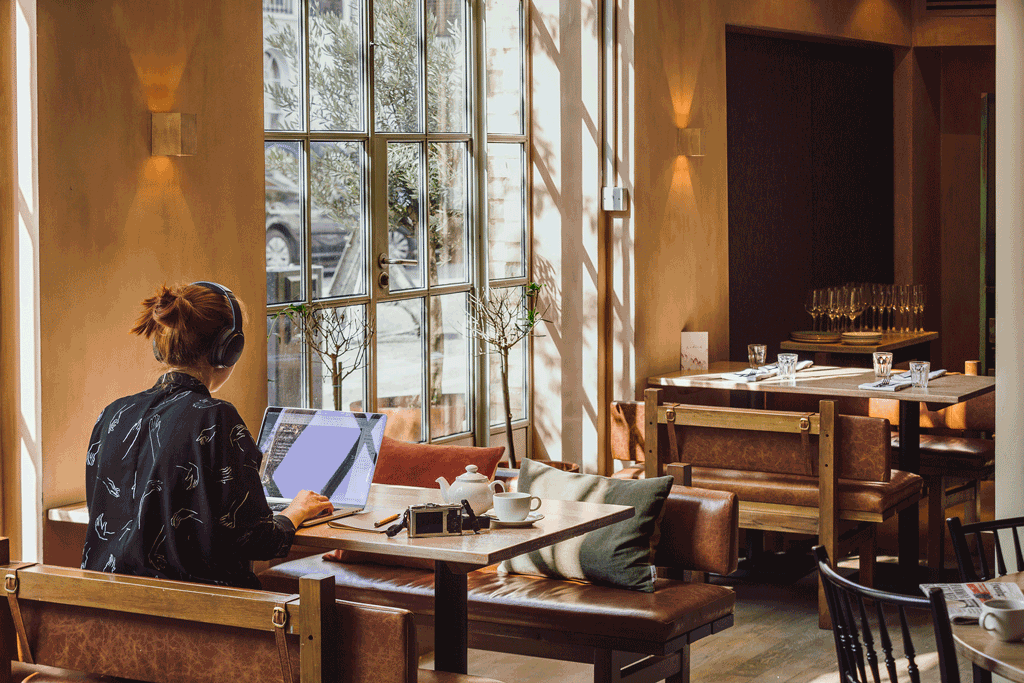 Working in cafes has its benefits, but it also comes with issues. Will there be plugs available? Have you spent enough to warrant your stay? Do you need to order a fifth coffee? The Workroom is a new concept which aims to dispel these anxieties and legitimise the trade-off, allowing freelancers to work in lovely restaurant spaces simply by booking ahead with an app. A number of D&D restaurants have signed up, including Bluebird Chelsea and White City, 100 Wardour St and Fiume – all great eateries, which are busy in the evenings but usually quiet during the day. All are equipped with fast Wi-Fi, plug socks, comfortable seating and complimentary tea, coffee and water. You're guaranteed a good lunch too – and if you're lucky you might even get to try some free samples while the chefs work on recipe tasting. £10 for a day pass, bundles available at a reduced rate.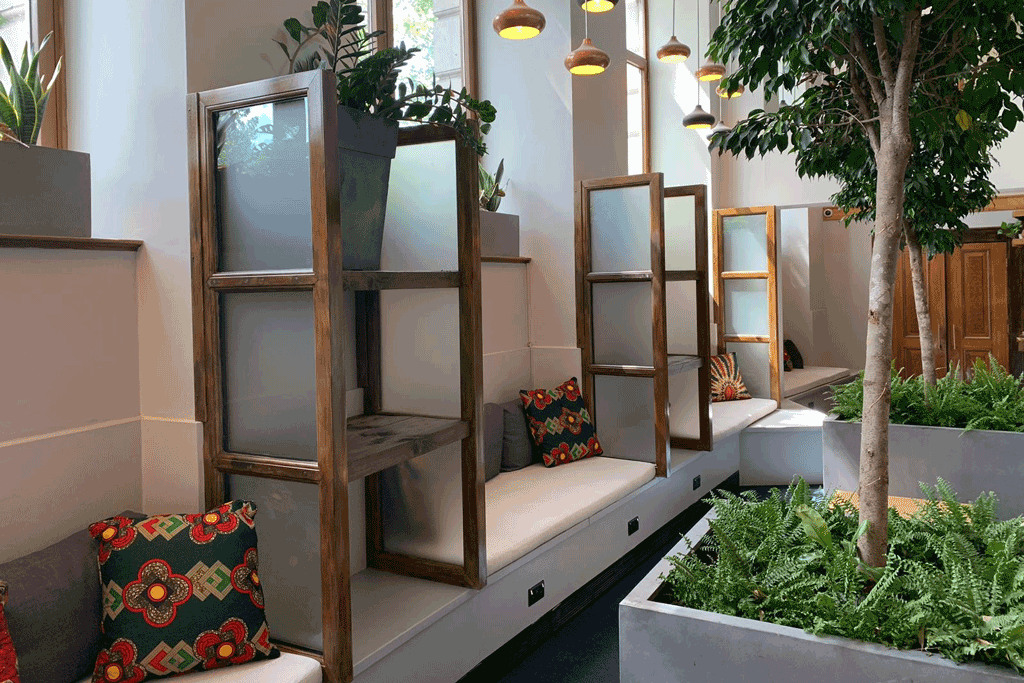 The greenest members club and co-working space in town is the newly launched ARBORETUM, founded by hospitality entrepreneur Ronald Ndoro. With meditation pods, a yoga studio, a plant-powered deli and an indoor forest, the space is designed to be a soothing space for stressed city dwellers to work, recharge and learn about sustainability. Work spaces ranges from open desks to owned offices, with a meeting room, kitchen and break out area. Enquire for membership prices.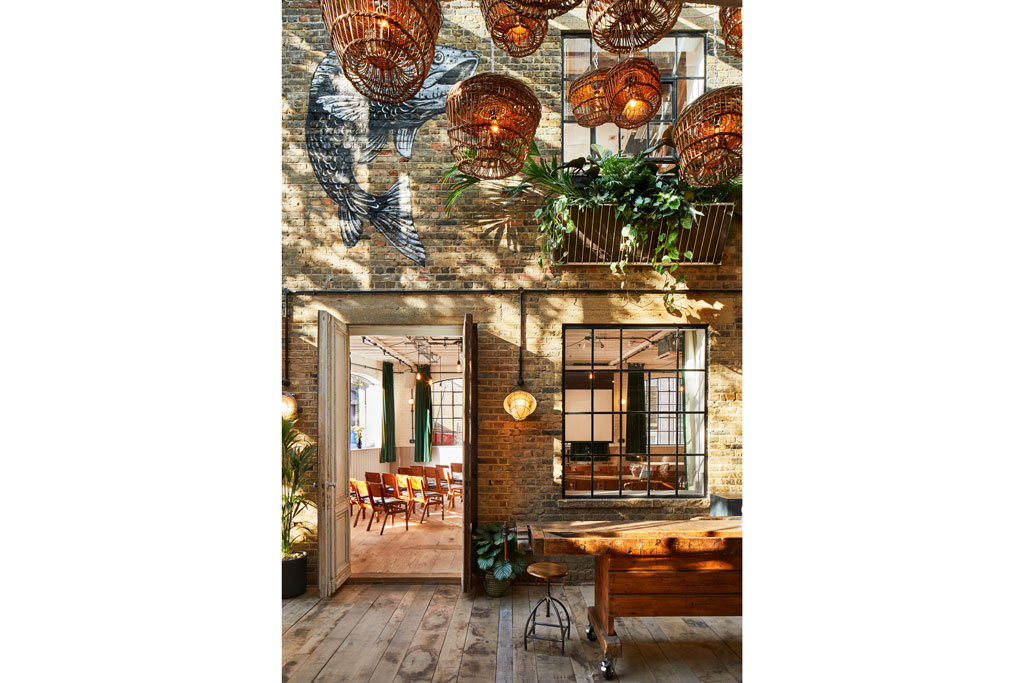 In the heart of buzzy Hackney, the Fisheries is a trendy, eco-conscious co-working space, a chic halfway point between home and office with cosy light-filled interiors and up-cycled vintage furniture. Every Wednesday, founder Hugo Warner prepares seasonal lunches for members, and there's also weekly yoga and exercise classes, currently taking place on nearby London Fields. Cleaning initiatives to safeguard members have been recently introduced.  For membership enquires, email [email protected]