How much would you spend to guarantee an 'I do'? With the €1 million proposal package at a luxury Monte Carlo hotel, here's hoping your partner says yes…
The thrill of the unknown can be utterly addictive – apart from when it comes to marriage proposals! The suspense is stressful enough, and that's before you've even started thinking about all the organisation involved… So let Hotel Metropole Monte-Carlo take care of that for you.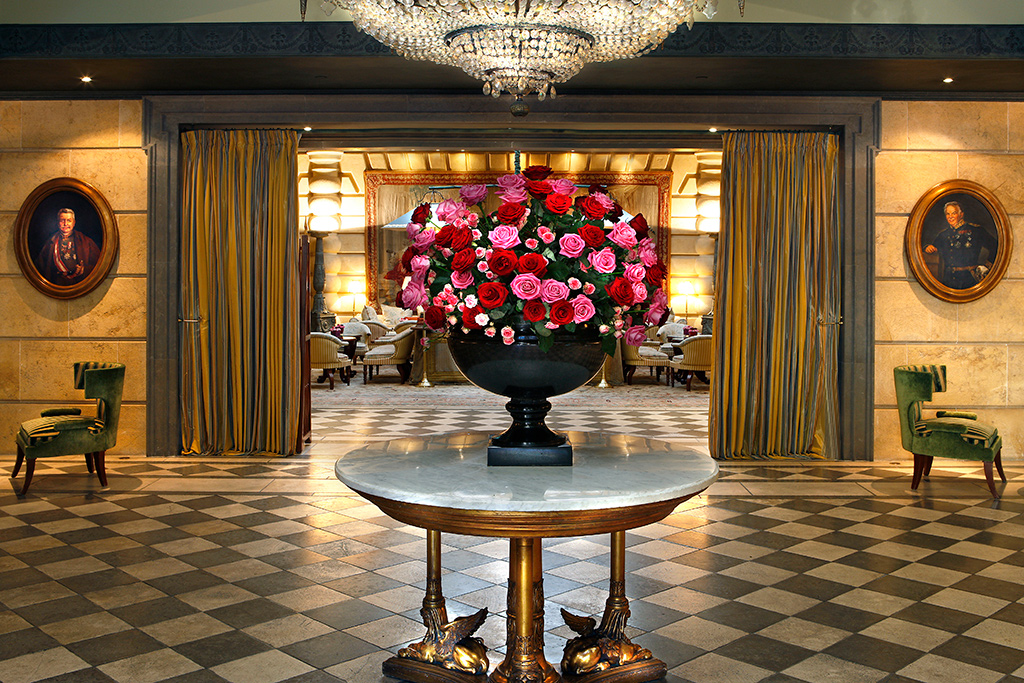 The 5-star hotel in glitzy Monte Carlo certainly doesn't do things by halves, and its newly-launched proposal package follows suit. The nerves are sure to disappear once you're safely onboard your private jet to the South of France. The 'Just For You' package is perfect for those who want to splash out on a memorable proposal to blow away their loved one – just a snip at €1 million. But you can't put a price on happiness, right?
The Hotel will organise everything for your uber-exclusive getaway so you can concentrate on getting the proposal speech right – and, more importantly, enjoying yourself!
Read More: The Online Member's Only Club that Everyone's Talking about
The Itinerary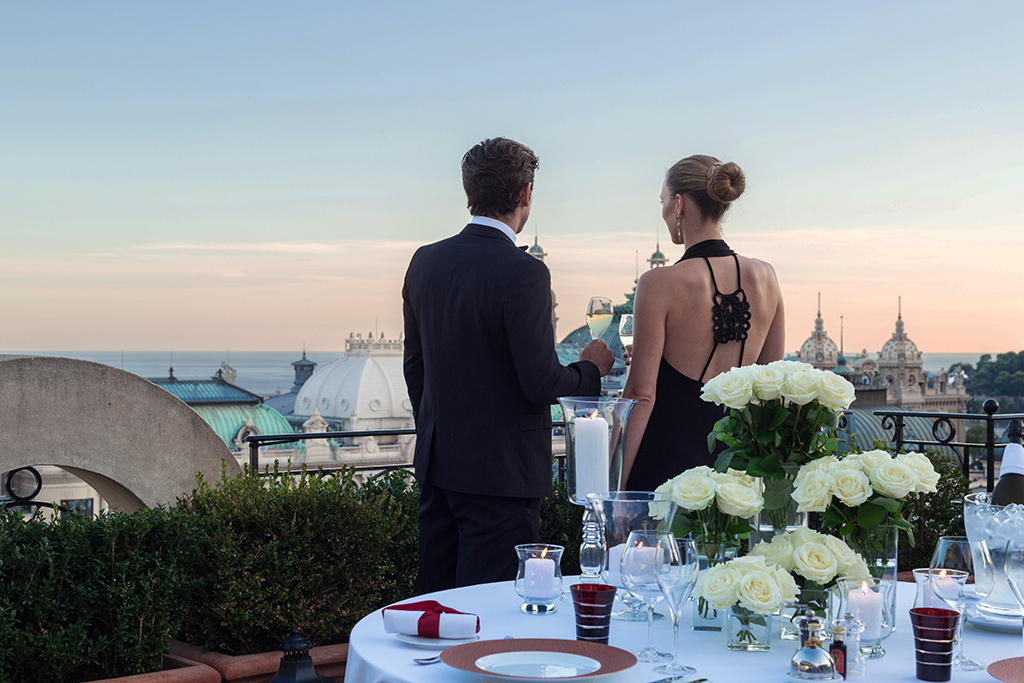 The ultimate proposal package begins with transport to Monaco via private jet, with helicopter or limousine transfers to and from. Once you arrive at Hotel Metropole Monte-Carlo, you'll enjoy a calming afternoon at the newly-opened Givenchy spa as well as a luxury shopping spree at Monaco's world-famous boutiques.
With glowing skin, a fabulous new outfit and all previous stress massaged away, you'll make your way to a romantic, candlelit Michelin-star dinner which you'll enjoy from the Carré d'Or Suite's private terrace.
Got some extra cash to spare? Make it even more special with a bespoke engagement ring – here's how to buy them
The only decision you'll have to make is whether you'd like the proposal to be made with a plane flying overhead to reveal your message, or whether you'd prefer for the words to be projected onto the floor of the hotel's pool. It's a hard life…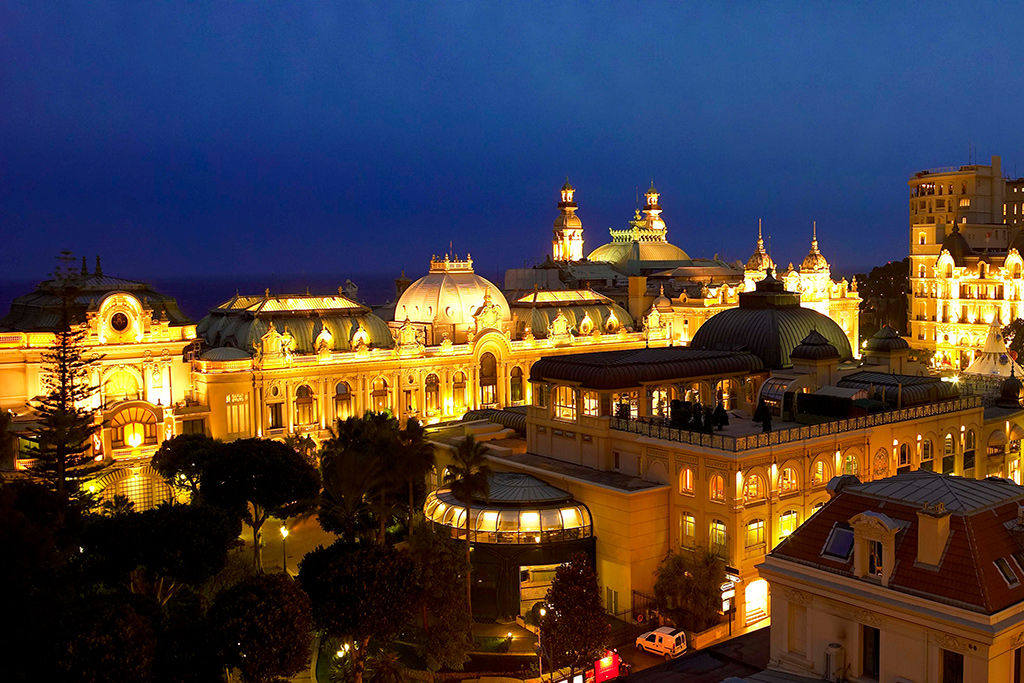 If all goes to plan, the couple will take flight over the region's mountain peaks the next day to escape the city for a champagne picnic in celebration of the new chapter.  And if it doesn't? Well, you can plan for a new life while sipping champagne by the 5-star hotel's pool – there are worse things…
Only one question remains: how to organise a wedding that will top the proposal?
---