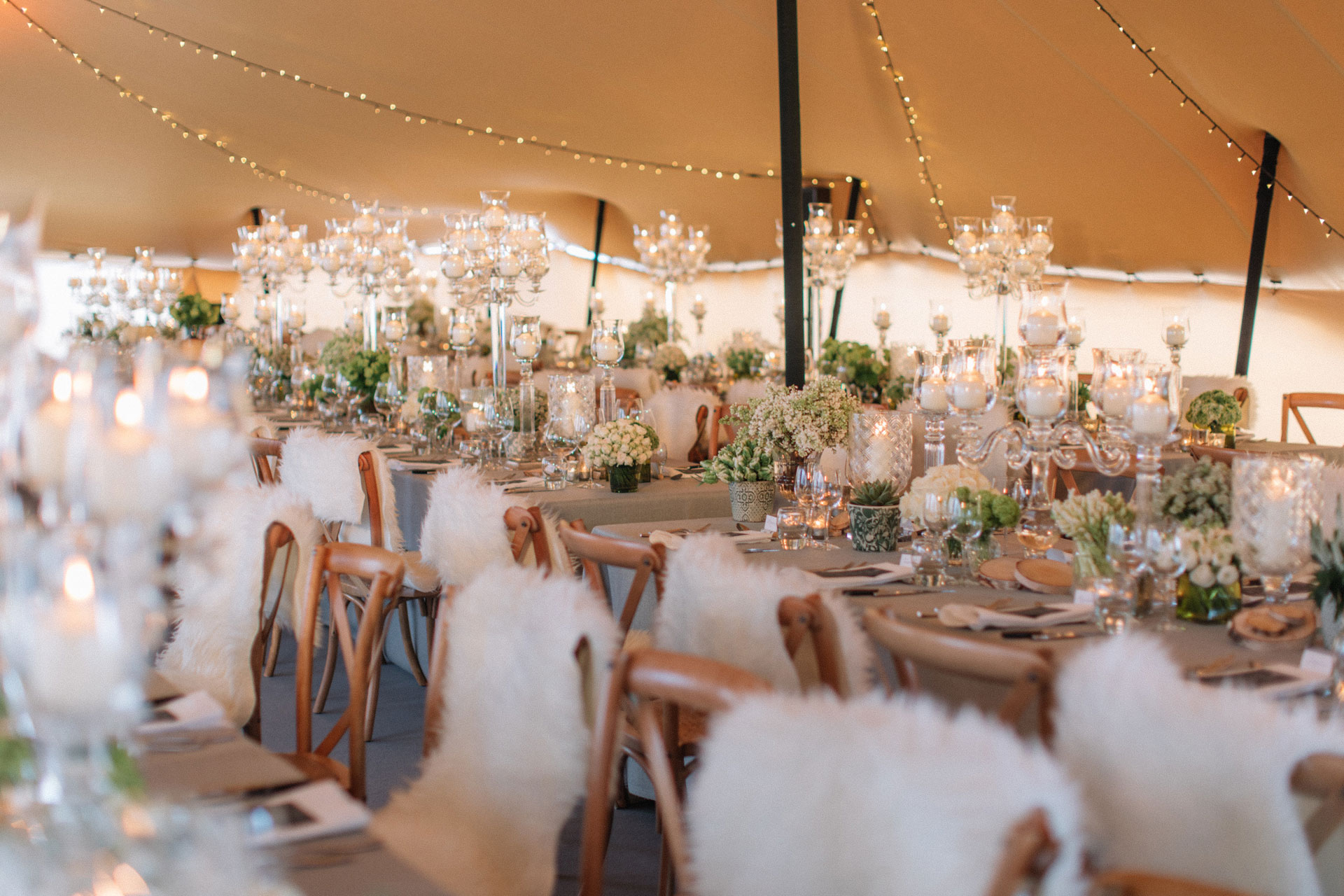 The C&TH Guide To Weddings
Kick off your wedding organising with our mini guide to the best of the best
It's wedding planning season, but don't panic – we at C&TH have got you covered. Our mini wedding guide will help you sort out every little detail, from planners, drinks and DJs to that all-important photographer. We've hand-picked the best of the best, so take note for the wedding of your dreams. First thing's first, have you sorted the venue? And the dress? Peruse our guides to the best wedding venues in the country and in town, and our guide to the best wedding dress designers, then let us get down to the details…
Main image: GSP Events
Best Wedding Planners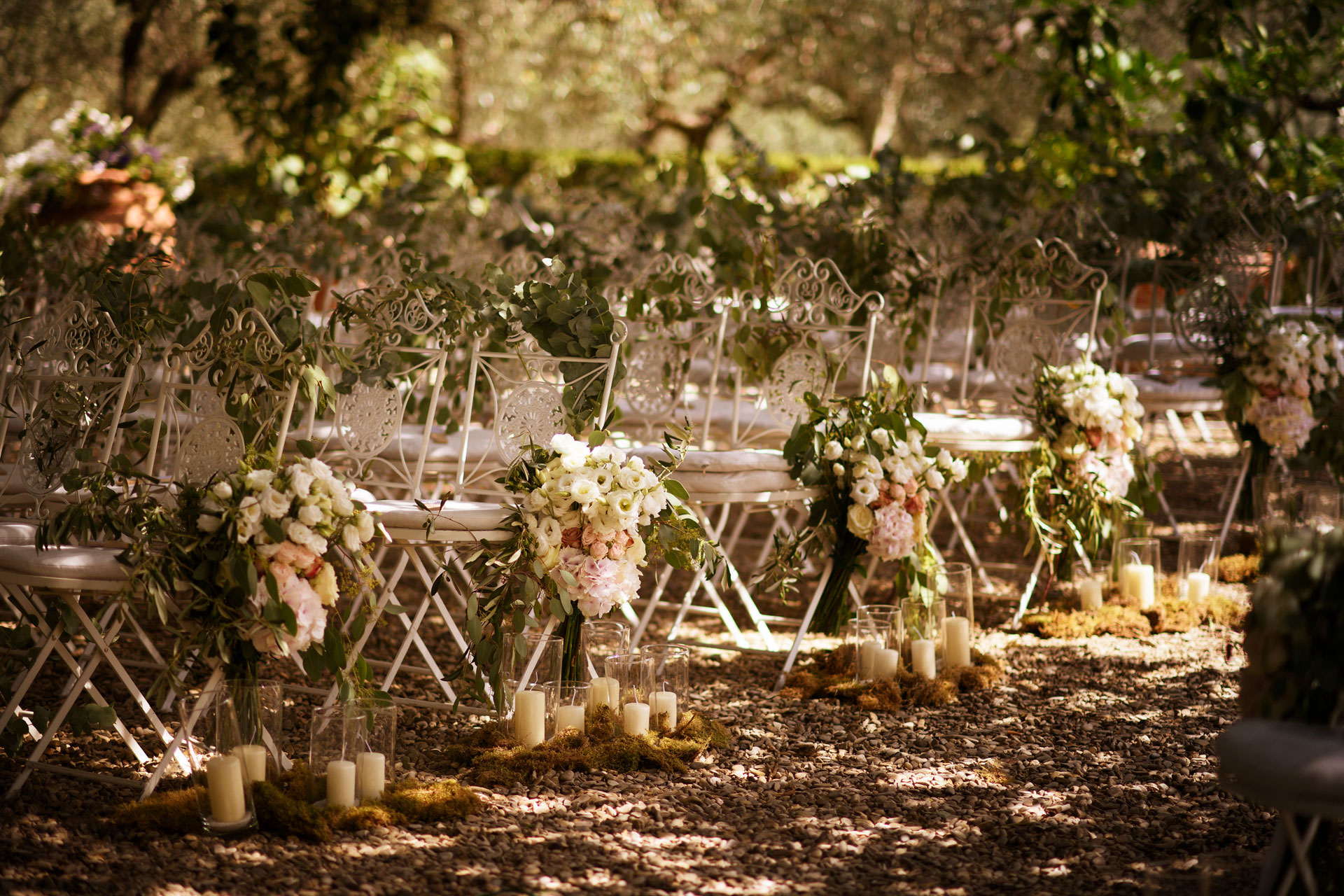 Founded by Emma Gold 20 years ago, GSP Events is renowned for throwing unique and faultless events. The agency has worked in exotic locations across all corners of the globe, including the pyramids of Egypt and private islands in the Mediterranean, hosting everything from star-studded film premieres to intimate private parties. And whatever size or style the event is, GSP Events is committed to its house philosophy: 'to deliver the event you want, and that you and your guests will remember and talk about for many years'. So whether you're planning a small-scale country wedding or a sun-drenched ceremony in Capri, you can rest assured the team at GSP Events know their stuff. Expect an exquisite attention to detail, first class service and a whole host of great ideas, guaranteed to make your special day a roaring success.
Shoreditch-based lifestyle brand, House of Hackney, has teamed up with Liz Linkleter Event Planning and Design to produce an exclusive wedding collection. They have cherry-picked suppliers from around East London, including Lamplighter London, Lily Vanilli and Palais Flowers. If you're looking for something cool but beautiful, Liz Linkleter is the planner for you.
Rather than a planner, Ceremony is a wedding style concierge service to ensure your wedding is the most stylish day in history. London-based fashion experts, celebrity stylist Nicole Smallwood and fashion designer Carolyn Parmar offer couples creative direction for their wedding celebration, with access to their little black book of industry contacts.
Best known for creating artistic, elegant and timeless weddings, Jessie only recommends the best vendors in the industry and will lightly hold your hand right up till the big day.
A nuptial magician, Sarah Haywood's global reputation and impressive portfolio means that, once you've bagged her, you can guarantee that your wedding will fall nothing short of remarkable.
Best Wedding Caterers
Top Hat Catering
Operating across the Home Counties and the West Country, Hattie Mauleverer-Jones offers a catering service meticulously tailored to clients' tastes and gives Mary Berry a run for her money.
If she's good enough for royalty and presidents… Alison Price goes over and above smoked salmon and caviar, with a full wedding planning service, if desired, to coordinate all aspects of your special day seamlessly.
A favourite of Prince Charles, and inspired by an extraordinary butler who could whip up a dinner party from a sorry shipwreck, Admirable Crichton has become a byword for luxury entertainment.
Best Wedding Flowers
Sayeh Rafiei bring opulence and art to every room, playing with textures, colours and fragrance.
The award-winning company can be as creative as any brief you'd like to throw at it.
Nikki Tibbles believes that flowers should be at the heart of a wedding. Once you've seen her portfolio, you'll see how she fulfils that mission statement.
Toast with the Most
This feisty cocktail team aims to push boundaries and create bespoke concoctions that will have your guests shaking on down to each and every disco classic.
Stunning mirror bars reflect the beauty of your wedding, plus carefully crafted cocktails, charming mixologists and elegant waitresses. Job done.
Add some kick to your big day with a mobile bar service.
Who'll Immortalise The Day?
It's always good to know that the person behind the camera has been commissioned by some of the best-known media organisations in the world. Charlie knows how to tell a story.
Up and comer Farrah Kathleen has a beautiful way of capturing a moment in time and her images have a nostalgic, retro feel to them. Get in touch with her on Instagram and she'll be full of ideas to ensure the pictures live up to the memories. farrahk.photography
Pippa's team specialises in presenting all aspects of your big day in beautiful, timeless images.
Let's Dance!
This guy has been voted the best wedding DJ year after year. With a long list of love-songs, crowd pleasers and slow movers, DJ Terry Lewis brings the Dirty Dancing to the decks.
If music is your priority, close your eyes and spend on this world-renowned. They're bound to get the hips of the stiff-upper-lipped grooving.
With the mantra, 'made to measure music', this online service guarantees you won't cringe at the DJ's selection or serve up some heavy Garage at a country do.
For honeymoon inspiration, see our guide to the Maldives
MORE WEDDINGS
The Debrett's Wedding Planning Timeline / What to Wear to a Country Wedding / 10 Best Wedding Dress Designers / Dos and Don'ts of a Modern Wedding