You Can Bid To Be A Character In The Next Margaret Atwood Novel
---
A literary-inspired charity auction has launched
UK based charity Freedom From Torture has many patrons and supporters within the arts, from Helen Mirren, Imelda Staunton and Thandie Newton to Juliet Stevenson, Michael Palin and Fiona Shaw. It's no surprise, then, that its biennial literary festival, which sees the coming together of internationally renowned authors and poets, is such a hit.
This November Freedom from Torture is celebrating its month-long literary festival, titled A New Chapter, kicking off yesterday with its popular literary-inspired auction that's full of unique prizes and experiences.
A silent, interactive online auction, there is a whole host of incredibly rare lots. Whether you're a fan of The Handmaid's Tale and fancy being the next June Osbourne, or maybe you want to be the next Jack Reacher, the auction offers the chance to name characters in upcoming novels by the likes of Margaret Atwood, Lee Child, Veronica Henry, Nicholas Shakespeare, Nadifa Mohamed, and Anthony Horowitz (with plenty more). You can also bid on a first edition of A Clockwork Orange, tea with author Tom Holland, artwork by Edmund de Waal, and a stay at Tracy Chevalier's Dorset home that's set in same village as Tess of the d'Urbervilles.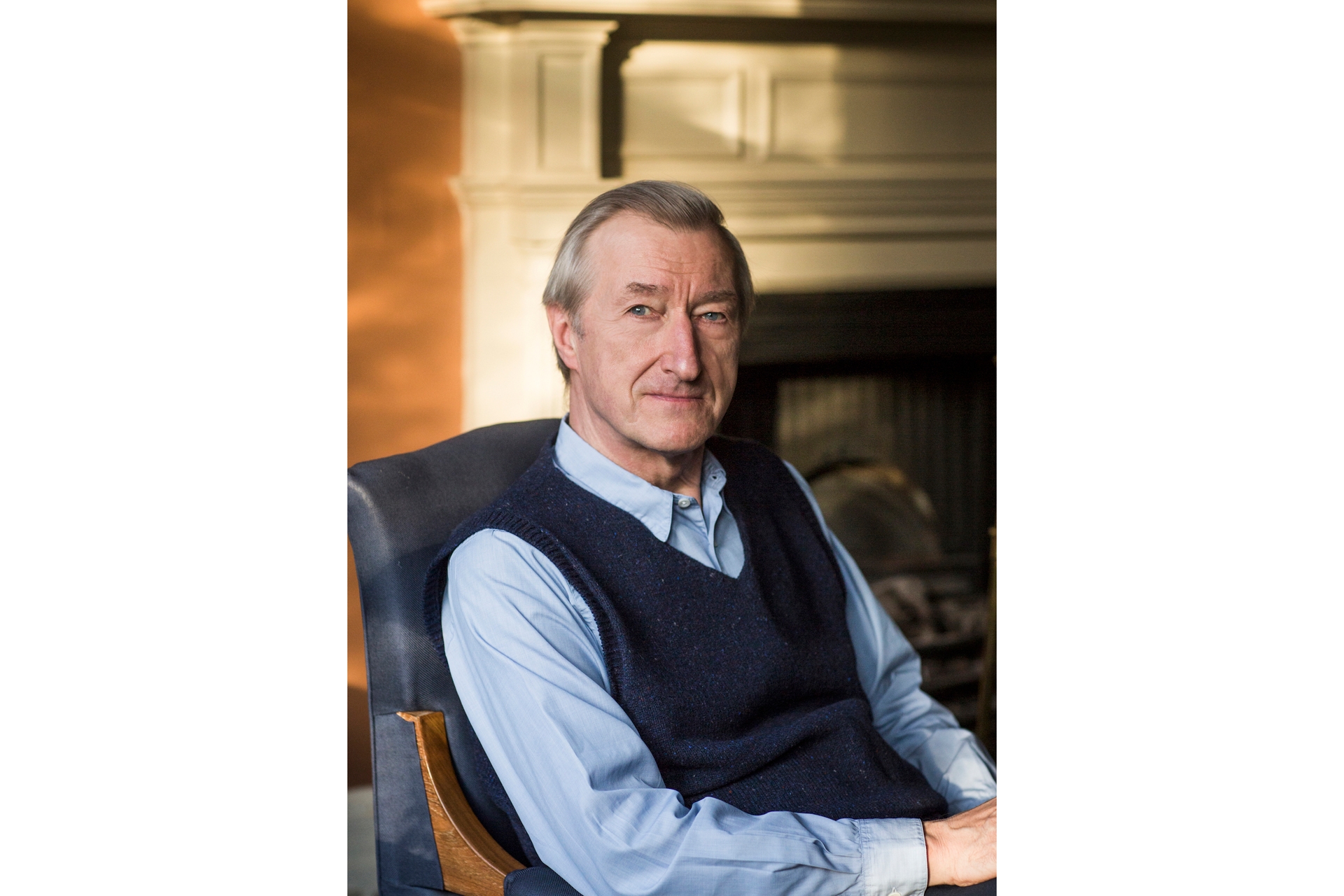 Running alongside this, The Bookmark Prize also launches today. Here entrants are guaranteed to win a signed book along with an original bookmark hand-made by the renowned authors themselves, including Zadie Smith, Jonathan Coe, Ian McEwan, Bill Bryson, Andrew Motion, plus a special ceramic bookmark-meets-art piece by Edmund de Waal.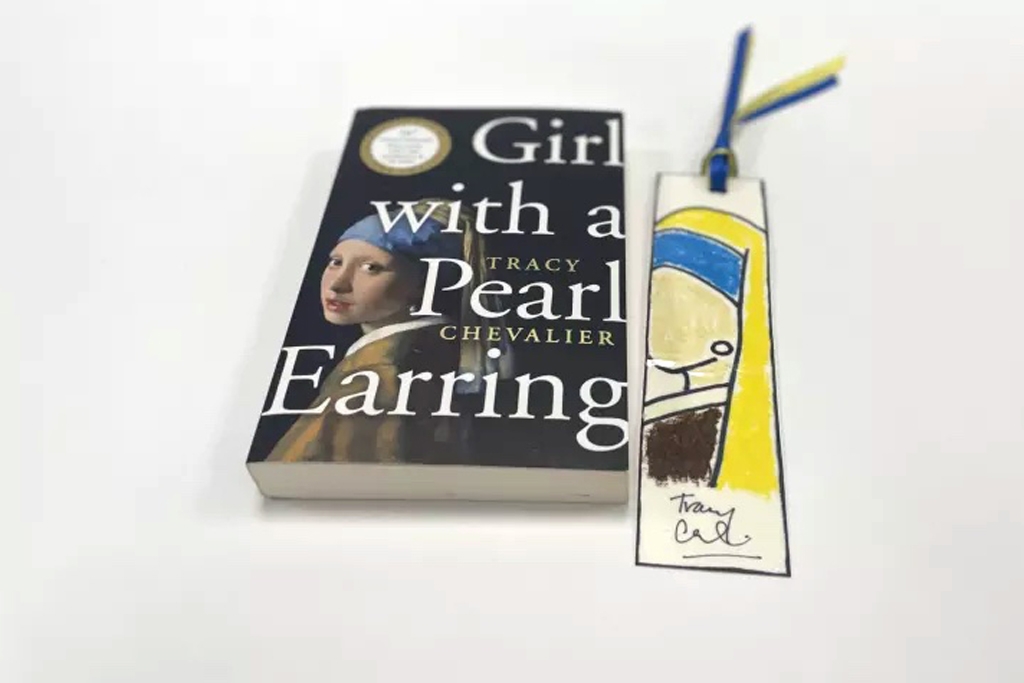 For those who are quick, there are a few last remaining tickets to the literary evening at the London Library on Thursday 24 November. Hosted by comedian and actor, Alexei Sayle, there will be special live readings from authors and poets including Julian Barnes, Alan Hollinghurst, Elif Shafak and Inua Ellams. The night will also see performances from the UK's longest-running refugee writing group, Write to Life – reading pieces pertinent to this year's theme, 'A New Chapter'.
Where?
Online at literary.freedomfromtorture.org
When?
Online bidding is open from 10 November 2022 at 10am