An Aperol Spritz Social is Coming to London this Weekend
Shoreditch Electric Light Station will open its doors for six days only this June to serve Londoners a taste of Italy's beloved Aperol Spritz. Spend your evening in true Italian style at the Big Spritz Social. An Aperol Spritz in your hand and traditional Italian aperitivos on your plate. Salute!
An Aperol Spritz Social is Coming to London this Weekend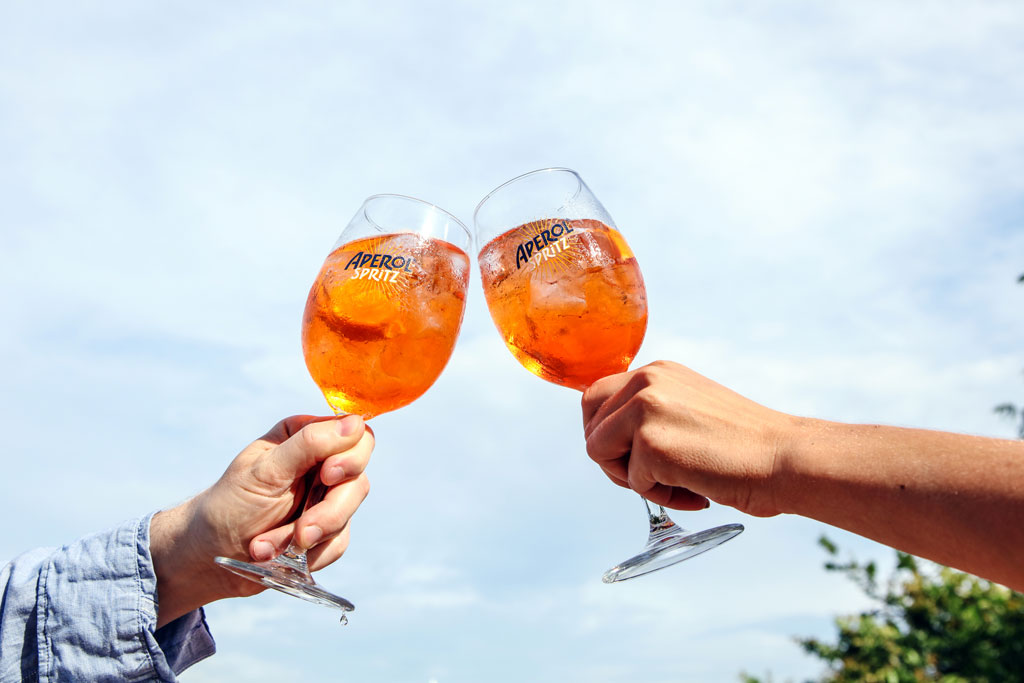 For a more Italian approach to your social life, head to one of these Aperol Spritz socials popping up inside Shoreditch's Electric Light Station. Expect lots and lots of Aperol, and even more aperitivos. Renowned for its vibrant orange colour, the traditional Italian ice-breaker has spread globally. A series of festivals revolving the bitter spirit are hitting London this June, as Aperol-lovers come from far and wide to celebrate the unique drink in all of its glory.
The Best Food & Drink Pop-Ups in London
The bright orange tipple derives from a secret recipe which has remained unchanged for nearly 100 years. A star during the 'Aperitivo Hours' in Italy, the traditional beverage marks the end of the working day and the beginning of an evenings play. From the first delicious sip, you'll be transported to Italy as you start your evening with a dose of La Dolce Vita.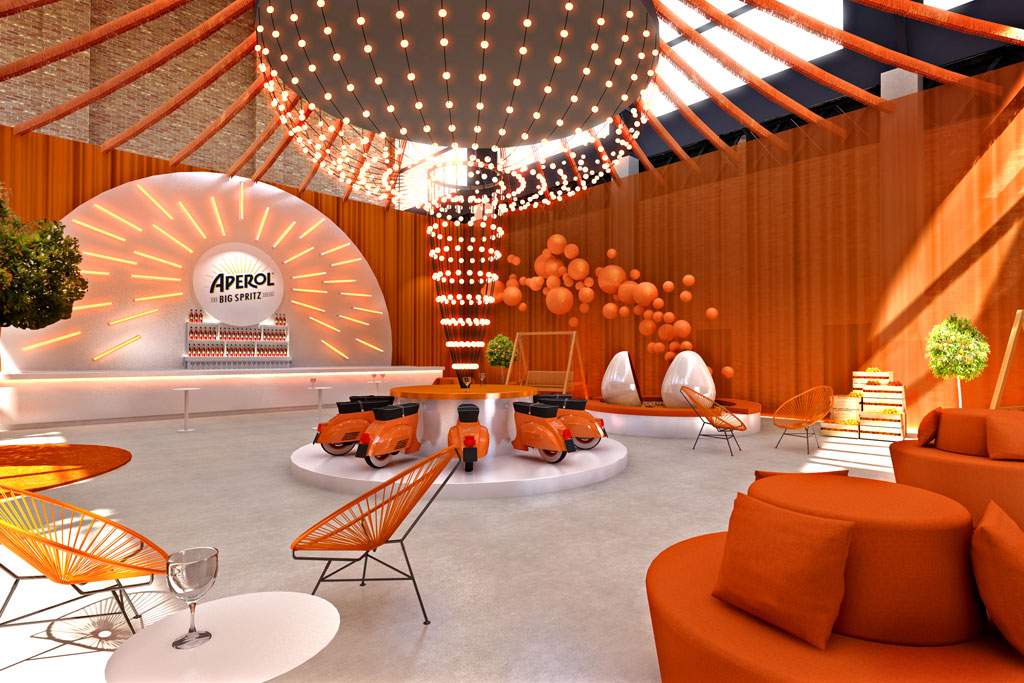 Lovers of the Italian beverage can row a boat across the 'Aperol orange' canal or relax under the pergola. Take a ride down the (we're guessing orange) slide or jump on the Vespa carousel before grabbing a refreshing glass (or 5) of Aperol Spritz from the UK's largest Aperol bar. Prepare to dance your night away against a smashing line up of DJ sets amongst other Aperol aficionados.
The Best Cocktail Bars in London
Tickets to the Big Spritz Social of course include two glasses of immaculately crafted Aperol Spritz, as well as some traditional Italian aperitivos from the delicious Arancina to accompany.
BOOK IT
Events take place 1-2 June and 6-9 June, 6-10pm with the exception for the last event (9 June) which will be taking place from 12-10pm.
Tickets cost £10 and can be purchased from lineupnow.com
For more information, visit aperolspritzsocials.com
Shoreditch Electric Light Station, Coronet Street, London N1 6HD, UK.
#ItStartsNow
Want to Know What Else is On in London? Take a Read of Our Culture Diary
---