South London is filled with great places to eat, from Michelin-starred restaurants to charming gastropubs to local delis. Here Adam Byatt, founder and head chef of Clapham institution Trinity, shares his favourite foodie hotspots south of the river…
Adam's Pick: The Best Places to Eat In South London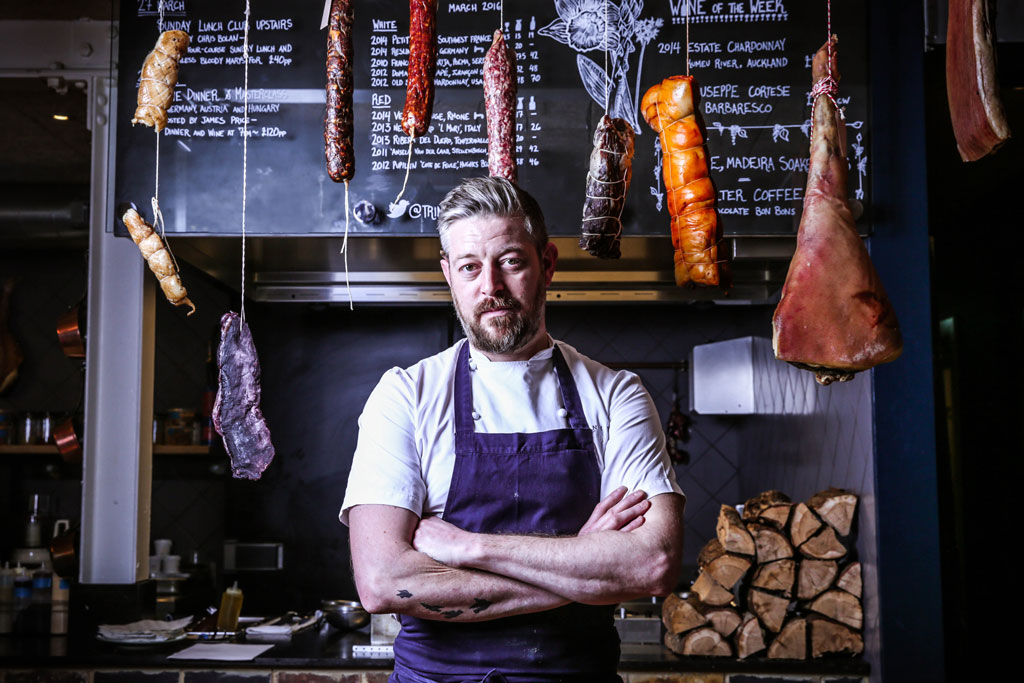 Since his first chef job at Claridge's aged just 16, Adam Byatt has worked at a number of prestigious restaurants across London including the Berkeley Hotel and Mayfair's The Square. He went on to launch his first restaurant in 2001, Thyme, before opening Trinity in Clapham's Old Town in 2006. Since then, Trinity has been gained whole host of awards, including a Michelin Star in 2016. Here, Adam shares his favourite restaurants across Clapham and the rest of south London…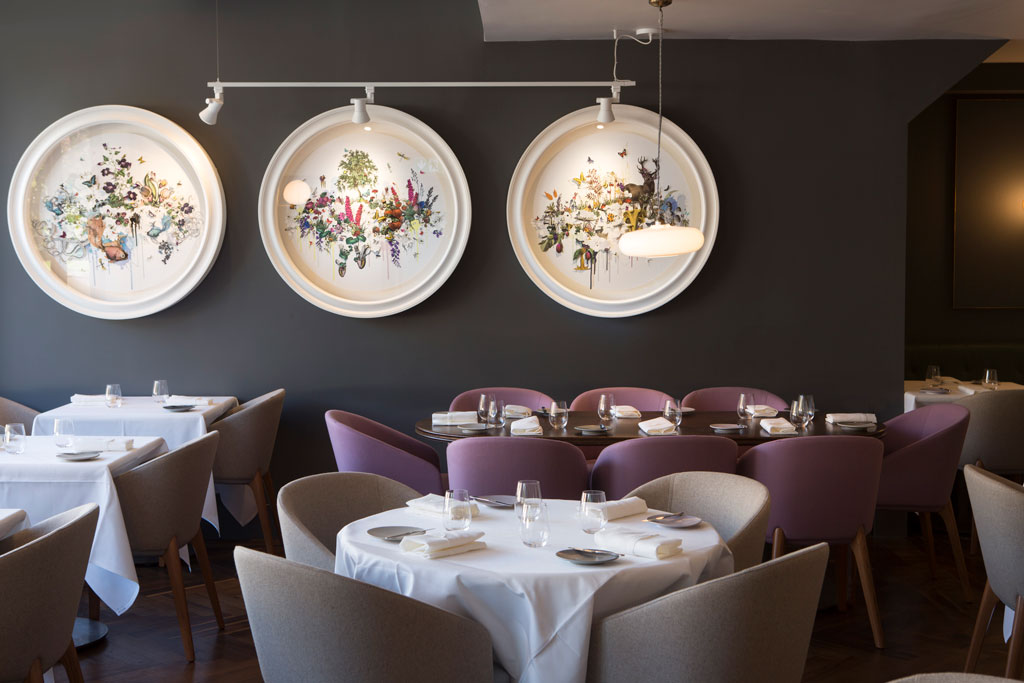 Bottle Apostle
Bottle Apostle on Abbeville Road is the best place to find both everyday interesting bottles and special occasion tipples, with brilliant staff and wine tastings on offer.
M.Moen & Sons
Great butchers are becoming hard to come by, but Moen's still tops the lot with exceptionally well sourced meat and game. Store cupboard essentials in the prettiest store in Clapham.
McFarland's Deli
Also on Abbeville Road,  McFarland's Deli have fabulous cheese, sandwiches, kitchen cupboard essentials and lovely handmade chocolates.
Pi Pizza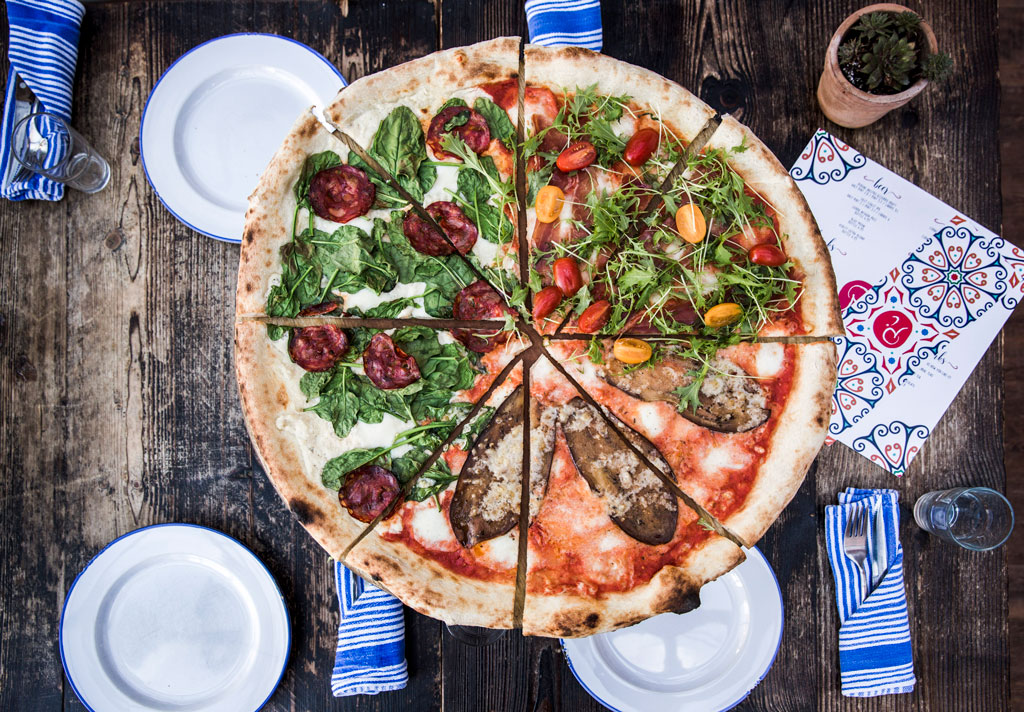 Battersea Rise's Pi Pizza is my go to south London pizza – very well made and delicious.
Chez Bruce
A south London institution, Chez Bruce holds a coveted Michelin star. Tip top food and service overlooking beautiful Wandsworth Common. The cheese is a must…
Dip and Flip
Located on Northcote Road, Dip and Flip has the best burgers in London. I go for the green chilli cheese burger all day long. The gravy part isn't really for me, but the shakes are great.
Moxon's Next Door
The latest addition to the Dulwich growing restaurant scene is Moxon's Next Door, owned and run by the team behind Moxon's Fresh Fish. Expect whole fish of impeccable quality, with simple and assured cooking.
Mien Tay
Don't be put off by the cash only stipulation, the food here at Mien Tay is fresh, super tasty and very reasonable. Don't miss the goat curry and dry noodle salad with dumplings. Service is efficient.
Naughty Piglets
Set up by my previous head chef Joe Sharratt, Naughty Piglets is is an everything you could wish for in a local: small plates, great wine, and a restaurant cooked and served by its owners. Slowly becoming a south London institution.
Lost Society
This was the go to early 2000's bar in Clapham, with crystal glasses and brilliant cocktails. Now Ollie Maskell has left my Bistro Union restaurant to re-open Lost Society on Battersea Park Road.
MORE FOODIE GUIDES:
---