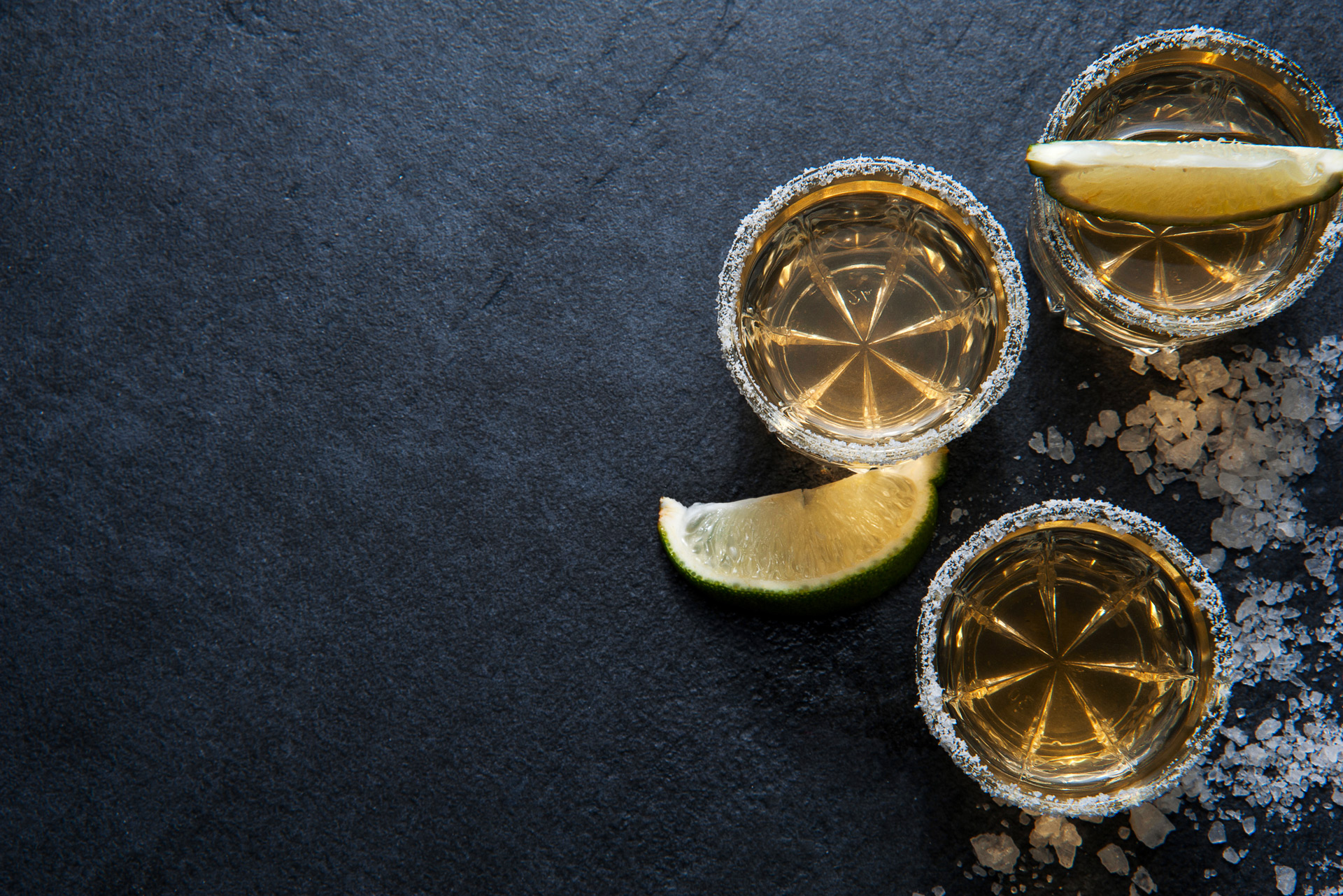 Where to Drink Tequila in London & Recipes
---
Tequila and Mezcals are undeniably having a moment. What better way to celebrate than with a cocktail in hand at one of London's best-stocked tequila bars? Wondering where best to drink tequila in London? We've done the work for you and scouted the city's top places to enjoy the agave-based spirit…
Frozen Cocktail Recipes to Try at Home
While at this point we're very familiar with the saying "One tequila, two tequila, three tequila, FLOOR!", it might surprise you to find out that tequila – when drank responsibly – actually has quite a few health benefits. High quality, 100 per cent agave tequila has been praised in various studies for its ability to improve the body's ability to absorb calcium, protecting against osteoporosis and other health conditions. It's also been found that tequila can keep your bones healthier for longer, act as a digestive aid and a prebiotic, and boost your immune system. It also boast much fewer calories than other tipples on the market (bonus).
So, what are you waiting for? Get stuck in with these London bars and recipes.
Where to Drink Tequila in London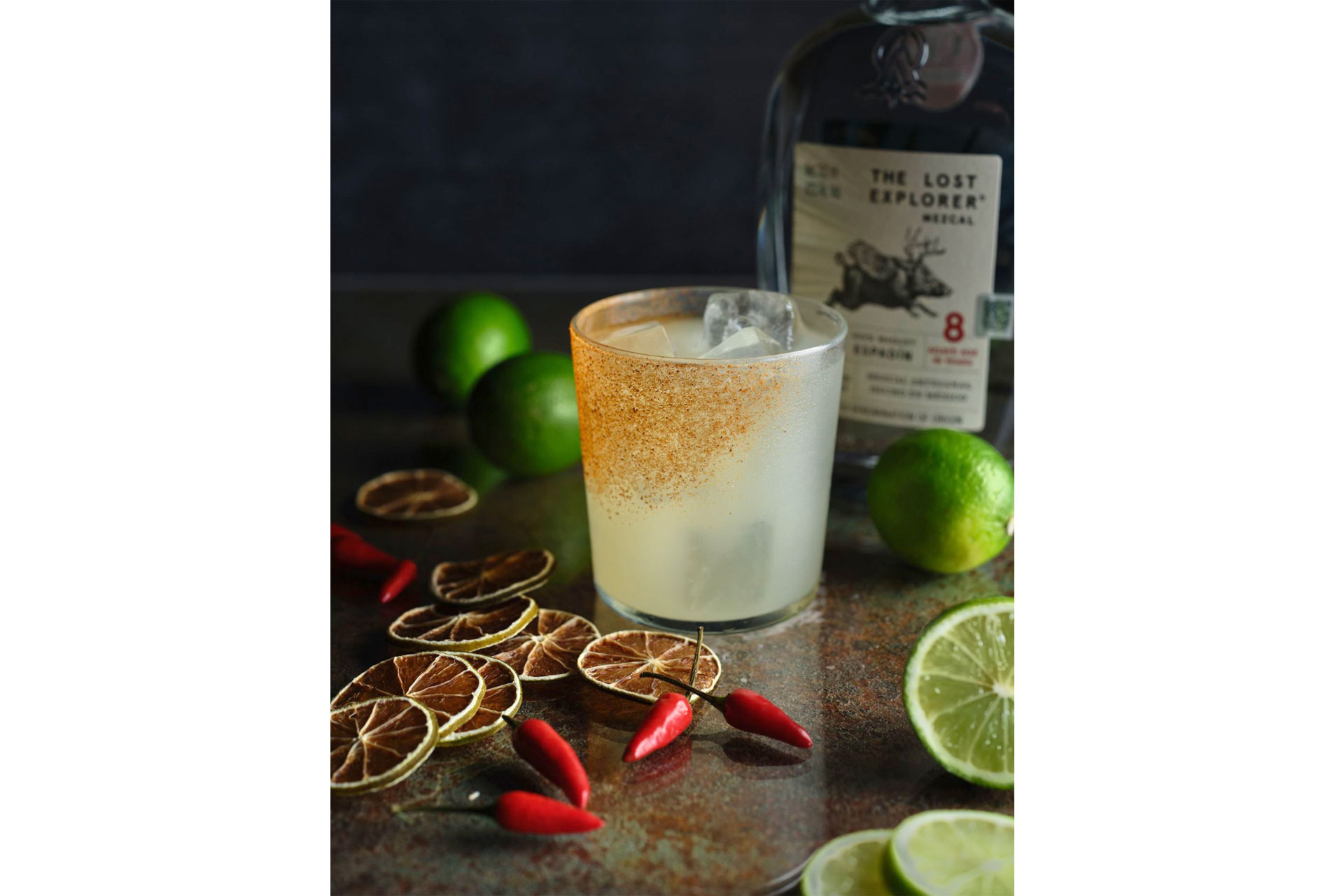 Los Mochis is the home for tequila not just in the capital, but in the country – as the number one tequila seller in the United Kingdom. Given it also has one of the largest collections of fine and rare tequila in the continent, you'd be missing out not to head to this Notting Hill restaurant and bar for a tipple or two. And if you want to branch out to try an alternative agave aperitif, Los Mochis also boasts a menu of 14 cutting edge cocktails. 2-4 Farmer St, London W8 7SN
Head to East London for an afternoon of tequila-infused cocktails at Bethnal Green's The Sun Tavern. The quirky neighbourhood bar will celebrating the nation's new favourite drink in style, serving up the spirit straight from 'the hatch', while those staying at home can order the bar's cocktails to be delivered – there's no excuse not to celebrate. 441 Bethnal Green Rd, London, E2 0AN
Indulge your tequila with a side of tacos or tostadas at London Bridge's Santo Remedio. The Mexican restaurant has a huge variety of tequila on its shelves, perfect for sipping, cocktails, and Santo Remedio's famous tasting flights. Not sure what you fancy? Ask one of the bartenders for a recommendation – you won't be disappointed. 152 Tooley St, London, SE1 2TU
With an extensive tequila cocktail menu, Cafe Pacifico serves award-winning cocktails from sunrise to sundown. Feeling daring? Try their award-winning Margherita Tumble. Made with Jose Cuervo Tradicional Silver, fresh passion fruit and vanilla agave infusion, lime juice, and three citrus zest bitters, this tequila cocktail will give your taste buds a night to remember. 5 Langley Street, London, WC2H 9JA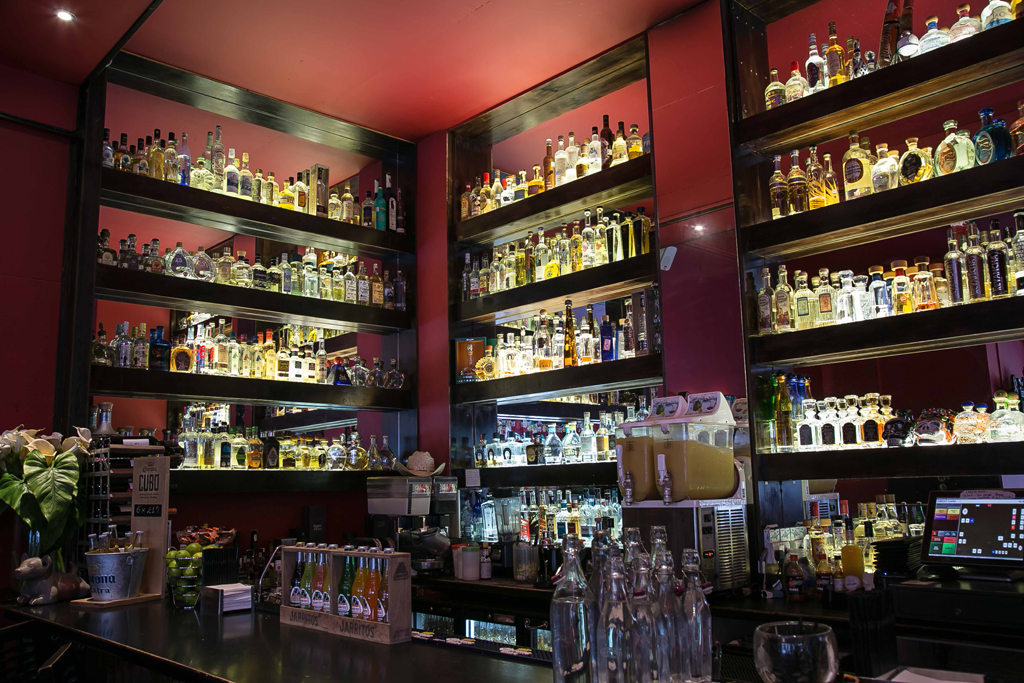 If you're wondering whether to drink tequila in London, look no further than Mexican restaurant and tequila bar Mestizo – the place to grab a cocktail (or two). From a jalapeño Margarita to the classic Tequila Sunrise, indulge in three different types of tequila and find your favourite with their tequila tastings. 103 Hampstead Road, London, NW1 3EL
Home to over 300 different bottles of tequila, The Pink Chihuahua takes over the basement of El Camion to serve tequila-thirsty Londoners every evening. From the exquisite Tapatio Exelencia to Patrón Blanco, they sure do know their tequilas – and certainly how to serve them. Can't make it to the bar? No need to fear, The Pink Chihuahua opened their own bottle shop during lockdown and now ship to most areas in London.  25-27 Brewer Street, London, W1F ORR.
Cocktail Recipes: 4 Twists on the Classic Margarita
Staying in? Mix yourself these tequila-based cocktails and thank us later…
Tequila Recipes
The Patrón Paloma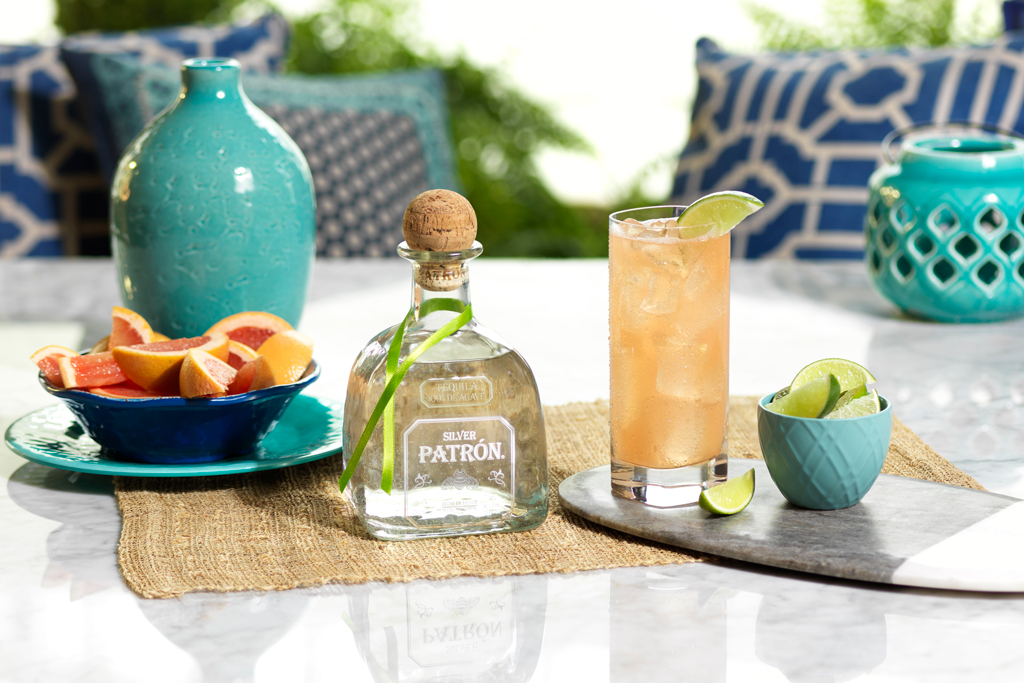 Ingredients
50 ml Patrón Silver tequila
100 ml Grapefruit soda
10 ml Fresh lime juice
Grapefruit wedge for garnish
Pinch of salt
Salt Rim (optional)
Method
Add all ingredients to an ice-filled highball glass and stir.
Garnish with a grapefruit slice.
The Original Margarita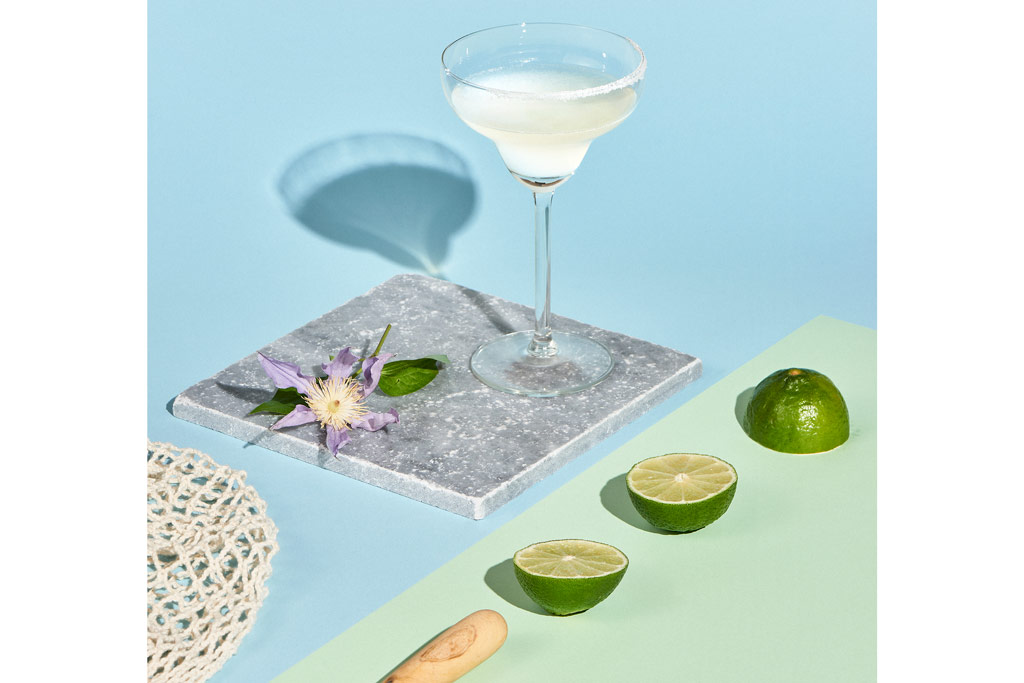 Ingredients
        30 ml Cointreau
        50 ml Blanco Tequila
        20 ml Fresh Lime Juice
Method
      Combine all ingredients in a cocktail shaker and add ice.
      Shake and strain into a margarita glass.
      Garnish with salt and a lime wheel.
Get all you need in one go with Cointreau's limited edition Margarita Making Kit in partnership with VIVIR Tequila, available here. Recipe courtesy of Cointreau.
Casa Mint Lemonade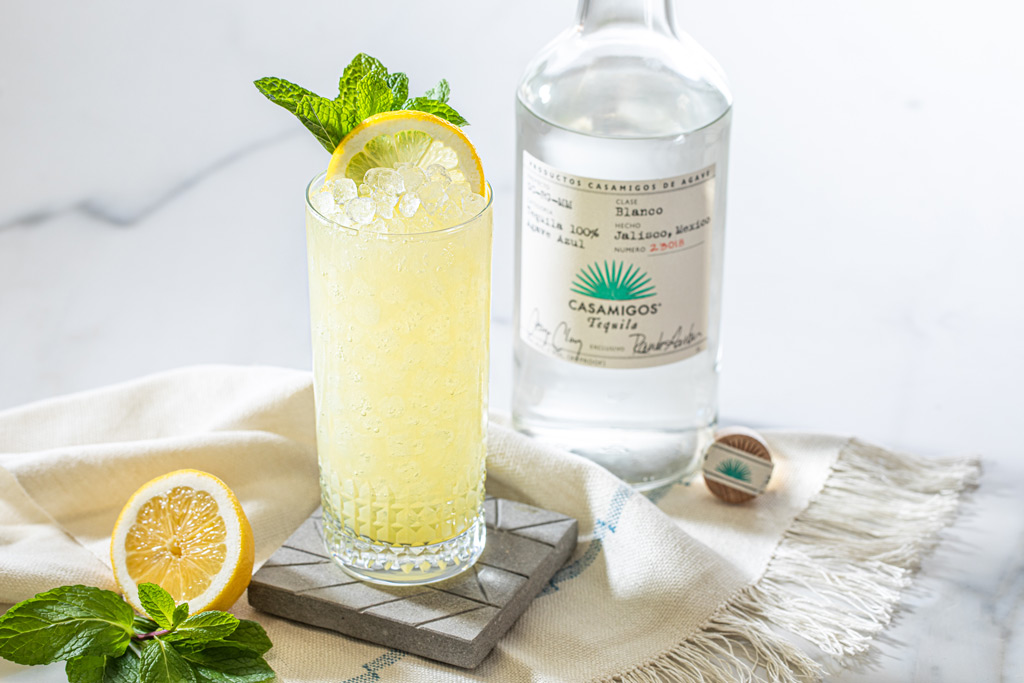 Ingredients
15ml Fresh Lemon Juice
15ml Simple Syrup
8-10 Mint Leaves
Top off with Lemonade
Garnish with Lemon Wheel (inside glass) and Mint Sprig (tucked behind lemon wheel)
Method 
Combine all ingredients, except lemonade into tin shaker. Muddle mint, add ice and shake vigorously, then fine strain into collins glass. Add fresh ice, top off with lemonade and garnish.
Recipe courtesy of Casamigos.
Paloma Negra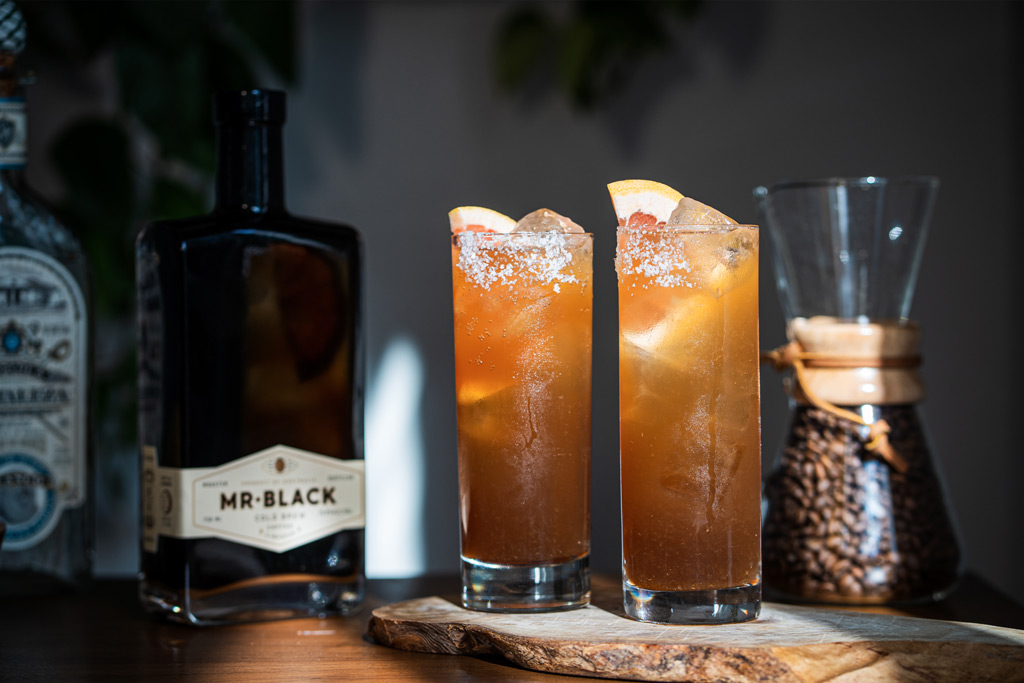 Ingredients
40ml Mr Black
20ml Mezcal or Tequila
30ml Pink Grapefruit
Top with Soda
Method
Salt rim glass
Combine ingredients and add ice
Top with soda
Garnish with grapefruit wedge
Recipe courtesy of Mr Black Global Coffee Ambassador, Martin Hudak
Featured image: GettyImages