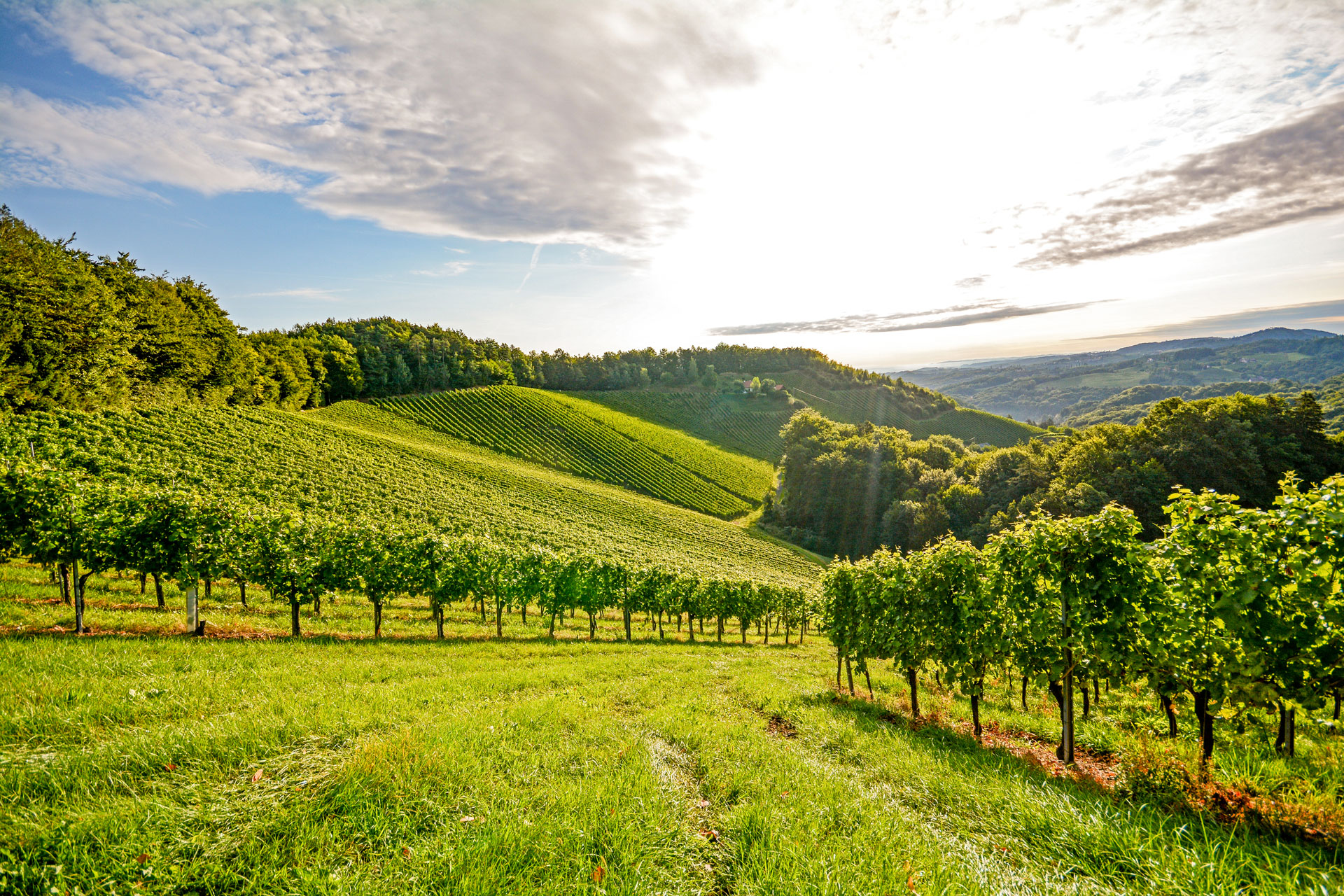 All Roads Lead To Beaune: A Close Look at the Burgundy Wine Region
A deep dive into Burgundy wine
By Sarah Hyde | 2 years ago
Les Trois Glorieuses takes place this weekend: a three-day annual celebration of wine in the picturesque town of Beaune. To mark the event, Sarah Hyde takes a look at why this French region is such an important part of the wine world. 
It's fair to say Burgundy is one of the most important and venerated wine-producing regions in the world – a statement only winemakers from Bordeaux would dare to question. This beautiful region begins 100km south from Paris and stretches down to Lyon.
Burgundy wine is both very simple – there are two grape varieties, Pinot Noir and Chardonnay – and very complicated, providing wine lovers with a glorious puzzle made up of equally exquisite white and red pieces.
So why is it so complicated when there are only two grape varieties, one red and one white? The simple and often provided answer is French inheritance laws, in which each child receives an equal share of their parents' property, leading to complicated divisions of land. This problem is now often sidestepped by dividing the land into shares rather than actual patches; however, precious land is in the hands of the many rather than the few, giving rise to huge diversity of production. This is only the start of a rich complexity which creates a perfect tension between the collective knowledge and experience of generations and individual ambition and ownership, driving this region, already at the top of its game to strive forward and continue to create the finest wines in the world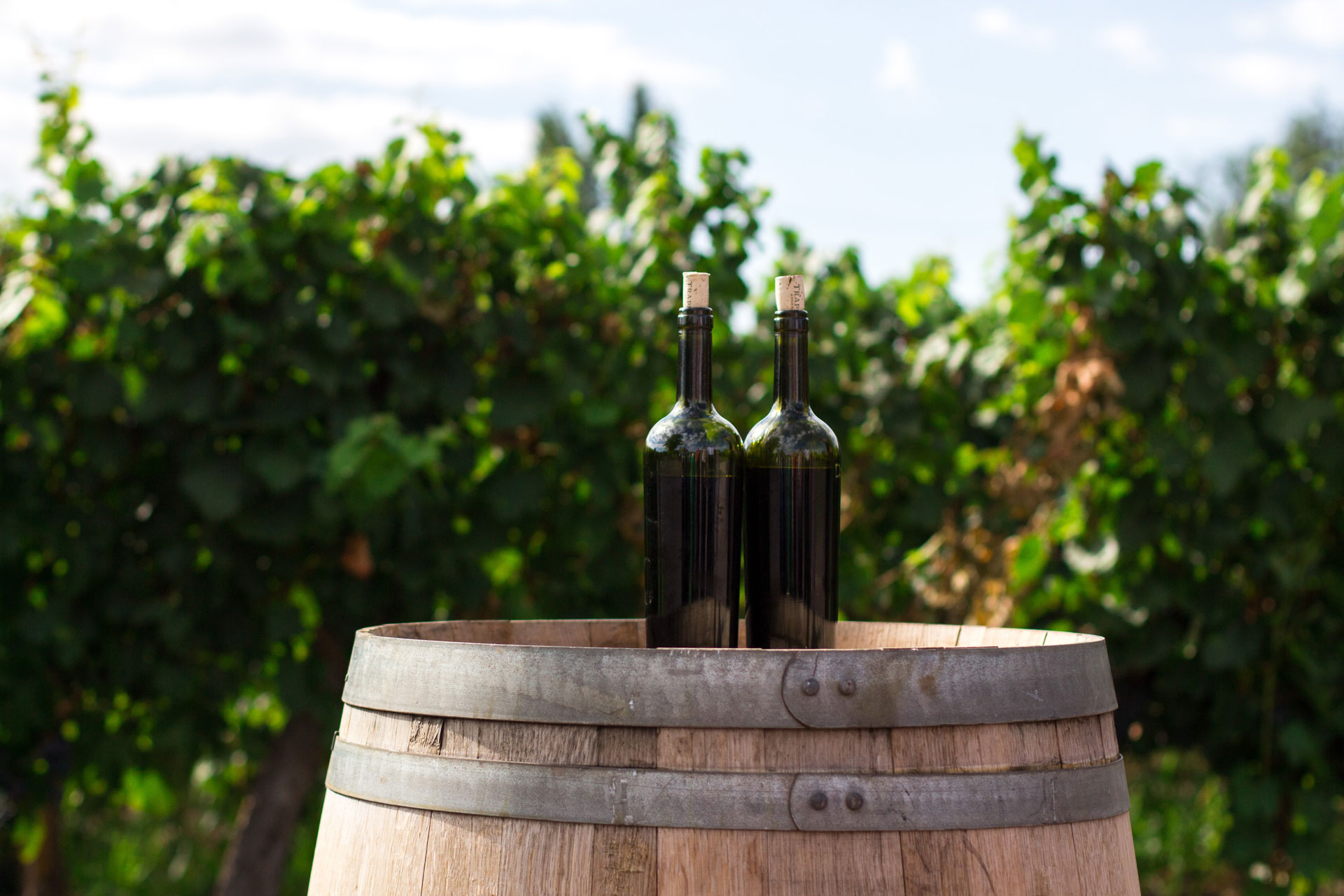 This situation is brilliantly described by Steven Spurrier in the introduction to Inside Burgundy by Jasper Morris MW: 'A complex pattern of cousinage, inheritance and personality.' If you add into the mix the different methods of manufacture, wines can be produced under their own 'Domaine Label,' which almost always involves buying grapes from other growers, by Negociant, where the process of making, bottling and selling wine is overseen by a merchant who traditionally does not own the land but manufactures and sells the wine in their name or by collective cooperation.
Winemakers vary from aristocrats to traditional vignerons, all with a unique take on what is best for the land and the grapes. The delineation of the land into Grand Cru, Premier Cru and Village and its finite supply provides both ambition and precedence. Finally, the value of the wines is perceived as being incredibly high, providing those two vital motivating fuels, money and glory, to the process, ensuring that efforts are properly, and in some cases, richly rewarded.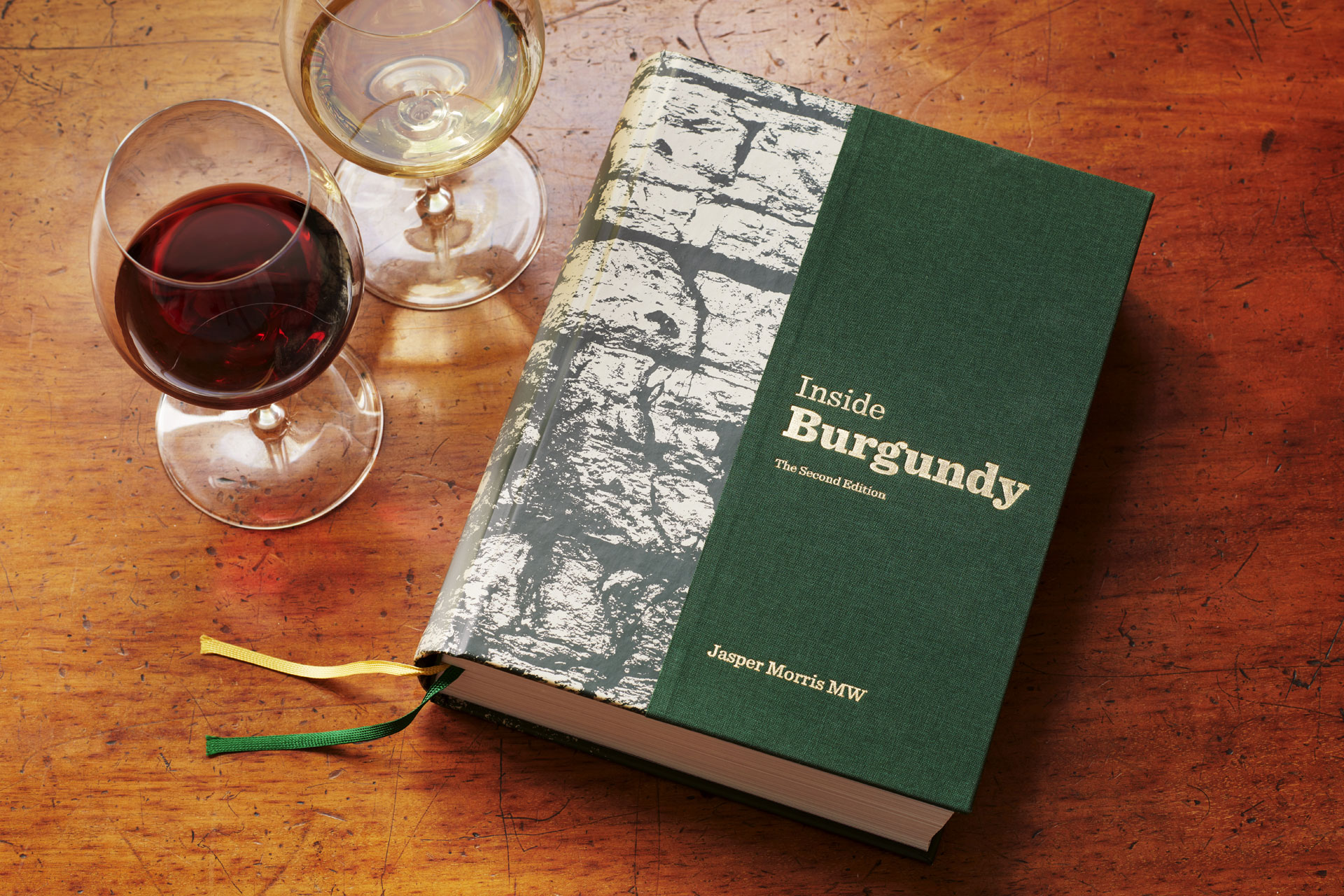 Who could be a better guide than Jasper Morris MW to reveal these complex interconnections and explore the geography of the region? When I talked to him it came as no surprise that his first degree was Medieval History, with a focus on strip farming. Morris came to Burgundy in the 1980s and his expertise has been growing since. Bringing Burgundy to the UK, Jasper eventually sold his business to Berry Bros. & Rudd and worked in-house with them from 2003 until 2017. This is almost certainly one of the reasons they have such a wonderful range of Burgundies in stock. His classic text Inside Burgundy has just been republished by Berry Bros. & Rudd in an updated edition. At 800 pages, it could be described as exhaustive – but it is not exhausting. Morris is a great writer, and the subject is fascinating. The detail of the ownership holdings is remarkable and the maps are second to none. It would be far off to describe this book as 'Burgundy for Dummies' – but then Burgundy is not for dummies: it's a serious and rewarding subject, and Morris' book is the perfect starting point on a journey which could eventually lead you to take part in this weekend's celebrations.
In the last weekend of November, winemakers, merchants and private clients take over the picturesque town of Beaune to eat, drink and celebrate. The high point of the weekend is the Hospices de Beaune auction, which for the first time this year is being run by Sotheby's. This charity sale – which benefits both the historic hospital in Beaune and modern medical research – sells wine from the 60 hectares of vines which have been gifted by winemakers to the charity over the last 500 years. The sales are traditionally an important indicator for the primeur prices for the current year's harvests, and it's a significant tribal gathering for the wine world.
I met Olivier Gasselin, Head of Trade at the OenoGroup, two days before his trip. Olivier's excitement was tangible; his itinerary was planned as carefully as a battle campaign, with visits to villages, vineyards and restaurants lined up with military precision. He was particularly looking forward to the high point, bidding in the auction: a moment of glory for anyone seriously involved in wine to secure barrels at this historic sale.
The wines are bought by the barrel and after vinification they are bottled with traditional Hospice de Beaune labels. If he is successful, they will be made available for investment with their own Oeno wines label on the back. Bottles from 2017 are available at this wine investment house. However, as Sotheby's are putting their significant marketing muscle behind the sale, prices will be fierce for wines which now clearly fall into the investment category. It is interesting to note that the smart wine member's club 67 Pall Mall is also opening a permanent office in Beaune. Is it significant that this year the international wine world is not just coming for the weekend? Almost certainly.
For those who are interested in Burgundy – Berry Bros. & Rudd are running two wonderful introductory tastings early next year, their expertise can give a wonderful foundation of knowledge. You can explore the red wines of Burgundy on Thursday 20 January 2022, and explore the white wines of Burgundy on Thursday 10 February 2022.
Best Burgundy Wines