Having worked all over the world, the Yorkshire-born chef, Shaun Rankin, gained his first Michelin star in 2005 at Bohemia in the Channel Islands. After nine years at the helm he opened his own restaurant, Ormer in 2014, and again gained Michelin- starred status just four months after opening. He is delighted to be returning to his Yorkshire roots to oversee the fine dining restaurant at the new luxury hotel and wellness retreat, Grantley Hall, scheduled to open in summer 2019.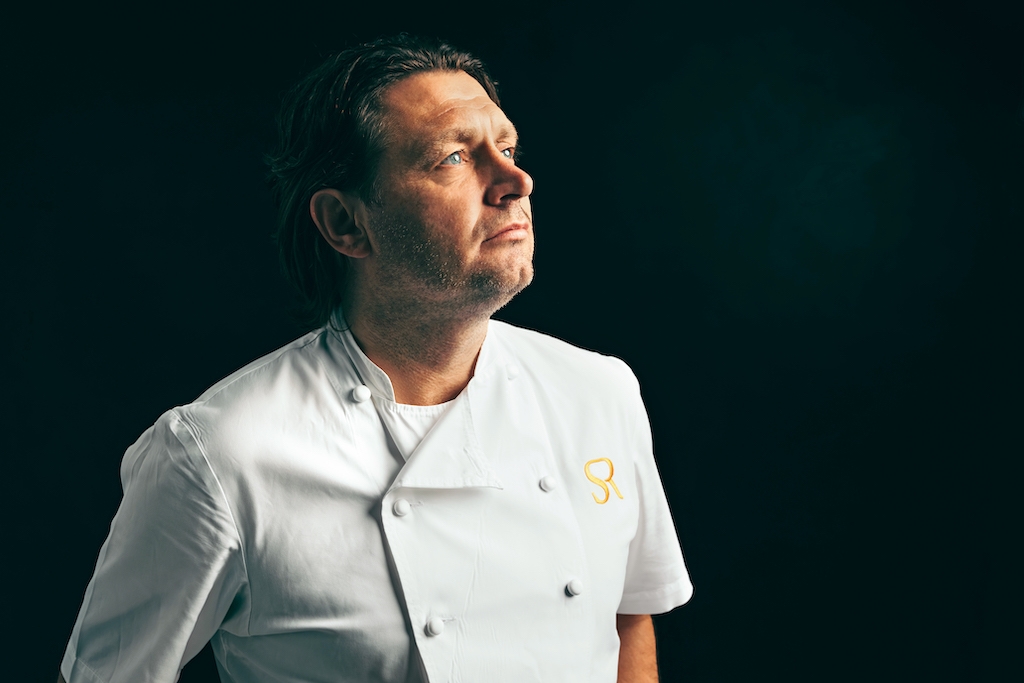 The Best of the Best Seasonal Produce
Spring is my favourite season. Fresh starts, new life, longer days, warmer temperatures, a season when everyone seems to have a little sparkle in their eye with the glimmer of hope that a glorious summer and some much needed sunshine is on its way. Like nature, we are emerging from a dark tunnel of hibernation and the season of plenty will soon be upon us.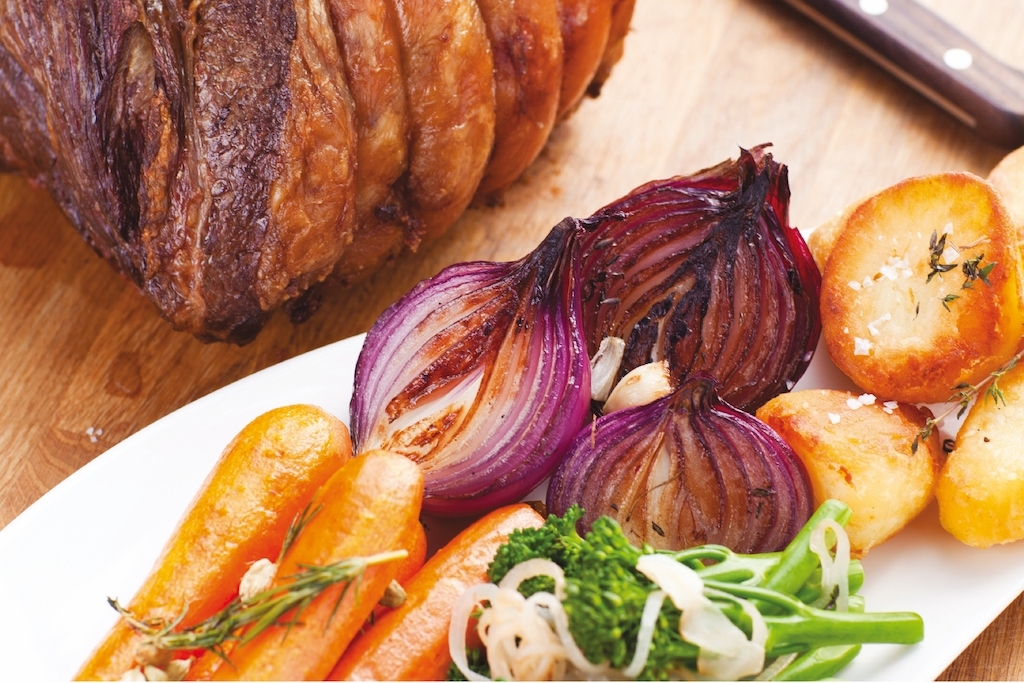 There is so much fantastic natural produce to choose from at this time of year it's hard to know where to start. As I'm moving back to my native county of Yorkshire, I'm feeling doubly blessed this year with a whole new larder of great quality products and hand- picked suppliers to work with. One of the best parts of being a chef is the opportunity to start anew with each and every season, to identify the best ingredients available and to create fresh, exciting, new taste combinations or revisit old favourites which never fail to impress – and of course we can't really mention spring without talking about succulent new season lamb.
Go-To Sunday Comforts
For a hearty Sunday lunch, I serve up roast leg of lamb studded with garlic, rosemary and thyme, served with those fabulous nuggets of gold – buttered Jersey Royals sprinkled with fresh mint, and asparagus straight from the vegetable garden… it makes your mouth water just to think about it! Served with a Pinot Noir and followed by a bracing country walk in the Yorkshire Dales, it's what Sundays are made for.
On the subject of gardens I'm delighted to say that my new kitchen garden in the grounds of Grantley Hall has been taking shape and lively discussions are taking place with the estate gardens team about which salads, edible flowers, fruits and herbs we want to plant and when. What better way to celebrate the arrival of spring than with the sewing of seeds and planting of fresh shoots that I can watch grow over coming months?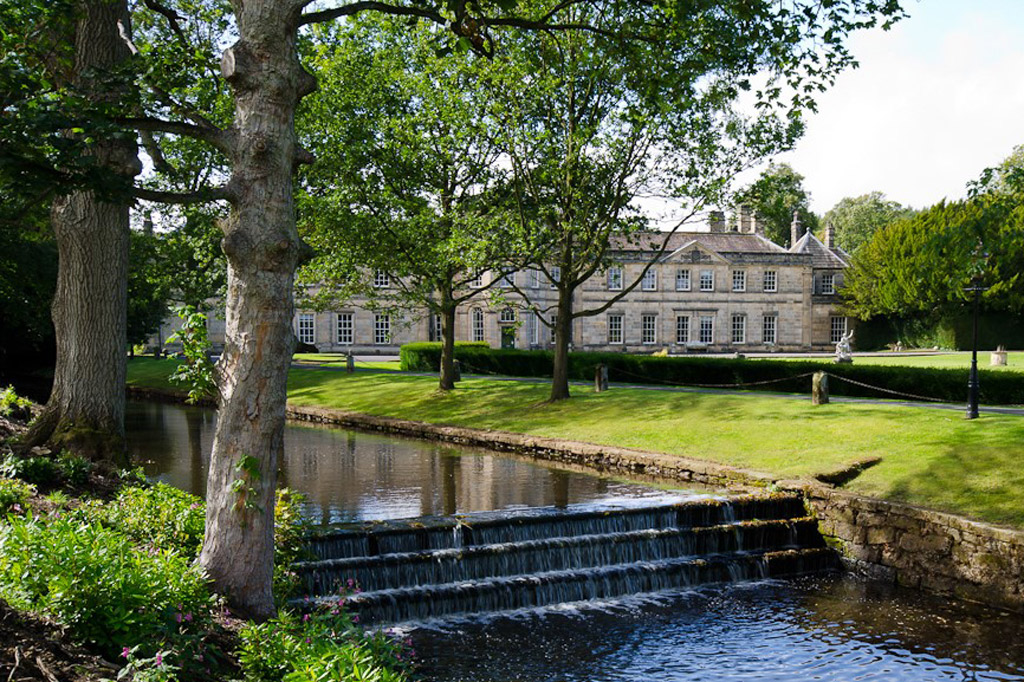 What's on the Menu?
Dish I'm cooking: It's an exciting time with a fantastic new restaurant so I'm cooking and tasting everything on the new menus.
Where I'm eating: At the Blue Lion in East Witton, north Yorkshire with its fabulous, well-cooked food using local ingredients and great service too.
What I'm drinking: Depends on the meal, I like a bold deep red with a good steak, or a crisp white with salmon or a fish dish.
Secret I'm sharing: Grantley Hall – it will be an amazing hotel. It was all kept under wraps for months and now the secret's out.
What I'm buying: It's a very exciting time now as I am in the middle of sourcing and buying everything for the restaurant at Grantley, from the best crockery and glasswear to the finest silver made in the UK.
Producer I'm loving: I have started working with a company called R & J based in Kirkby Malzeard, around four miles from Grantley Hall. They have a fabulous business and knowing that they look after their cattle all the way through makes me have confidence in their product.
Treat I'm looking forward to: A break when Grantley Hall is open and running smoothly, somewhere warm and chilled.
Discover More
Spring Walks That End at Cute Pubs  /  Where to Source Seasonal Food in London
---