Put some spring in your step by putting spring on your plate. 
Between the rain dances and ritual ceremonies we've been conducting to will spring finally to get sprung, we've been paying our respects especially to seasonal fruit and vegetables. Get in character for spring with us and dabble in this deliciousness.
Where to Source Spring's Seasonal Foods

Fruit and Vegtables in Season for April?
Rocket, asparagus, beans, beets, chicory, cabbage, chives, fava beans, leeks, lettuce, limes, morel mushrooms, oranges, papayas, potatoes (jersey royal and new potato) peas, purple sprouting broccoli, ramps, rhubarb, shallots, strawberries, sweet onions, turnips, watercress.
Vegetable of the Moment?

'April is a little ad hoc—a little of this and a little of that," says Chris Romano, an associate produce coordinator at Whole Foods in an interview for TIME. One of his top picks for April? 'You can see artichokes year-round, but this is by far the time to eat them,' says Romano. 'They're the most meaty artichokes you will have in the season and all year, and they have the biggest hearts.' Don't fall victim to the convenience of a jar of artichokes. It's worth it to buy them fresh, plus their UFO-like visage is no indication of their difficulty to prepare! All they need is a little steaming and a lot of melted butter on the side for dipping.
Recipe: Nancy Singleton's Hachisu's Simmered Shiitake and Sweet Potato Dish
Where to Buy?
Alexandra Palace Market: A variety of fruit and vegetables, sourced from all over the country. Alexandra Palace Campsbourne School. Every Sunday from 10am-3pm. weareccfm.com
Marylebone Farmer's Market: Quickest to get the new seasonal produce, you'll be first to get your hands on the just-in stawberries. Cramer Street Car Park. Every Sunday from 10am-2pm. lfm.org.uk
Borough Market: This market is Britain's best-known for a reason. From the vegan to the cheese enthusiast, over 100 stalls will have market-goers spoilt for choice. Southwark Street. Monday-Saturday from 10am-5pm. boroughmarket.org.uk
If you don't have time to get down to the markets, Abel & Cole do a bang up job at seasonal fruit and veg boxes.
Recipe: Gordon Ramsay's Borlotti Bean Minestrone
How to Enjoy?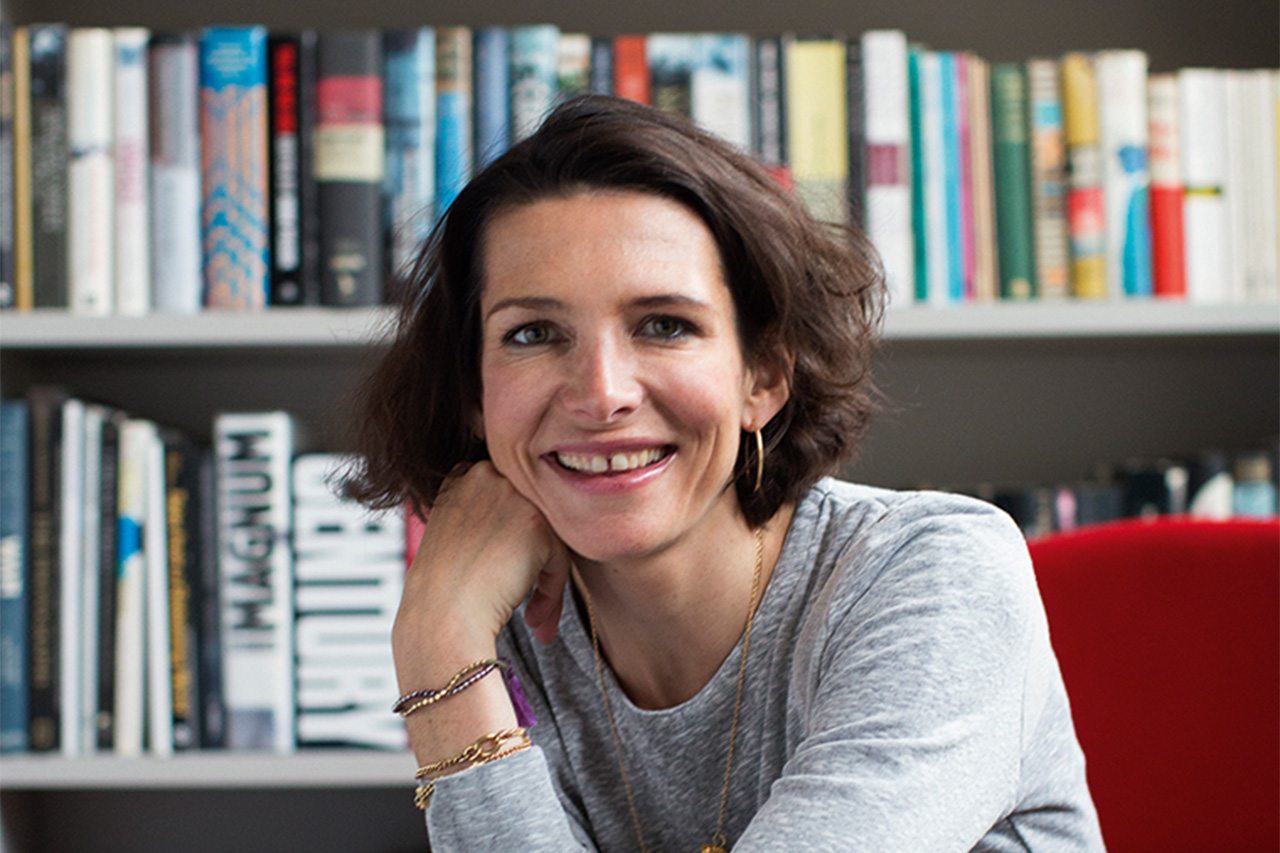 Thomasina Miers gives some April insight in an interview she gave for Country & Town House about one of the month's pride vegetables. 'Rhubarb is incredible to cook with because of its colour. That neon pink makes everything look beautiful. I love it in puddings or bellinis, poached in the oven with citrus and vanilla. But recently I've also been pickling it with coriander seeds and white wine vinegar. It's amazing with a loin of pork or oily fish like mackerel.'
Regarding seasonal, weeknight suppers Miers tells us, 'We eat mostly veg in the week, it's quicker, easier and cheaper. I buy sourdough from the market on a Sunday and freeze it, which I toast and rub with garlic before piling with veg. Right now I would top with purple sprouting broccoli, roasted Jerusalem artichokes or Savoy cabbage.'
---