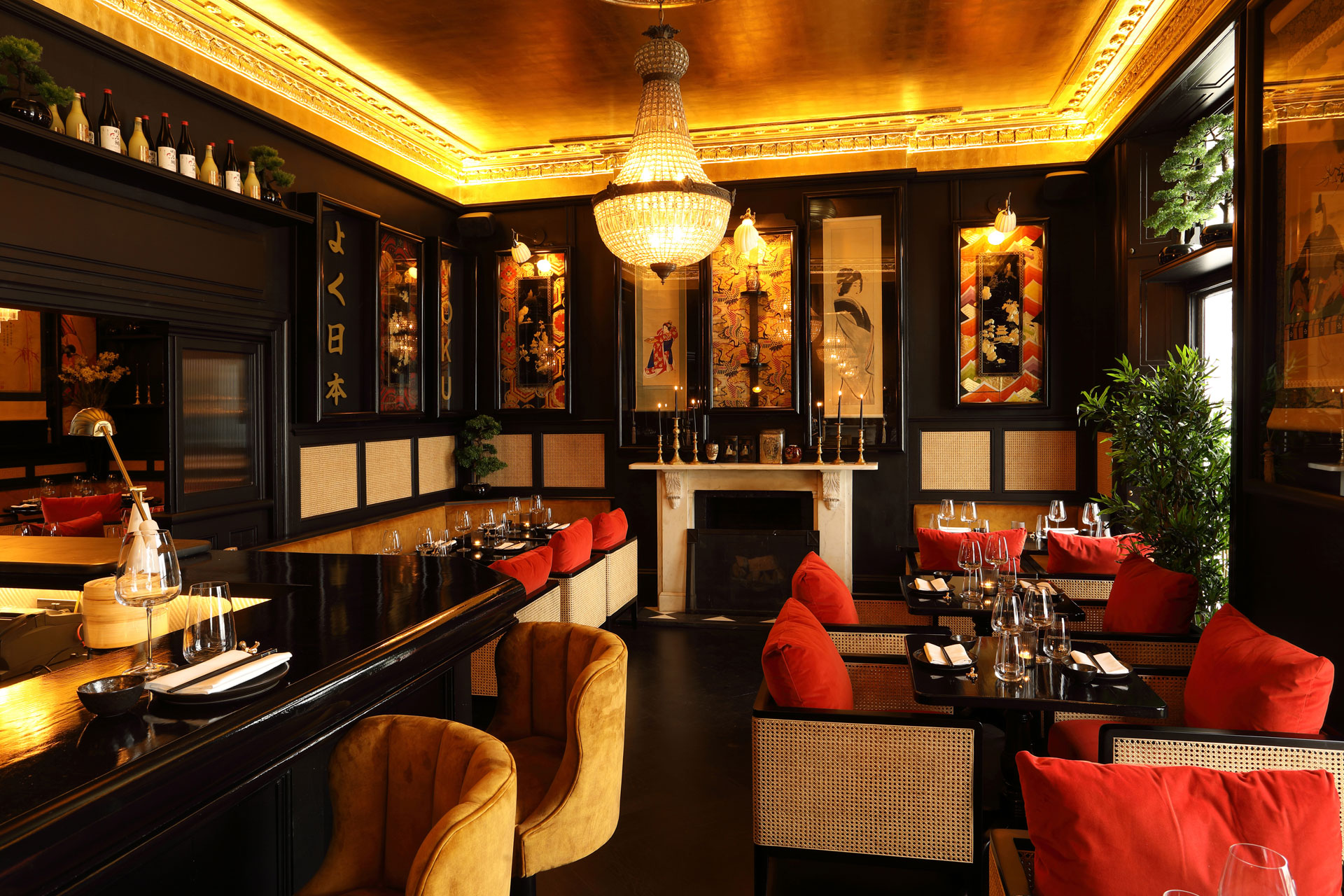 The Best Places to Eat in Cheltenham: A Foodie's Guide
In town for this year's festival? Here's where to eat
Chef David Everitt-Matthias of two Michelin-starred Le Champignon Sauvage gives us his top picks for places to eat in Cheltenham
The Best Places to Eat in Cheltenham: A Foodie's Guide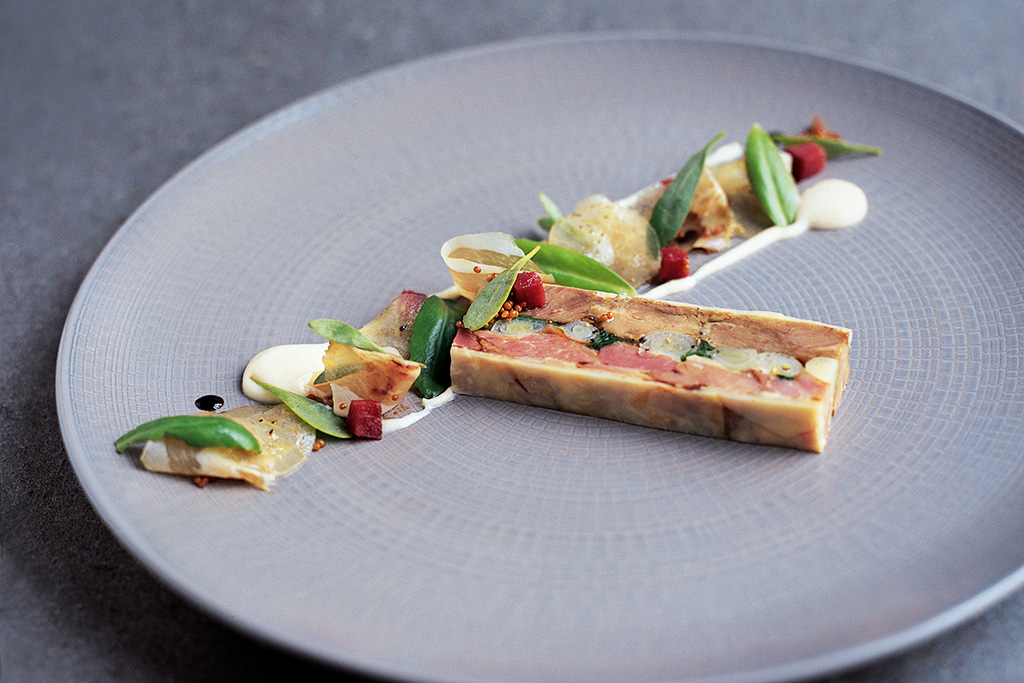 If you're heading to Cheltenham Festival, you won't want to miss out on the best foodie spots in town. Victory tastes even sweeter when it's combined with delicious food so book ahead for one of these restaurants, whether you're looking for a memorable Michelin-starred meal or something a little more casual. David Everitt-Matthias, head chef of Cheltenham's only two Michelin-starred restaurant Le Champignon Sauvage, selects his favourite spots.
David Everitt-Matthias
David Everitt-Matthias has been the co-owner and head chef of two Michelin-starred Le Champignon Sauvage in Cheltenham since 1987, which he runs with his wife Helen.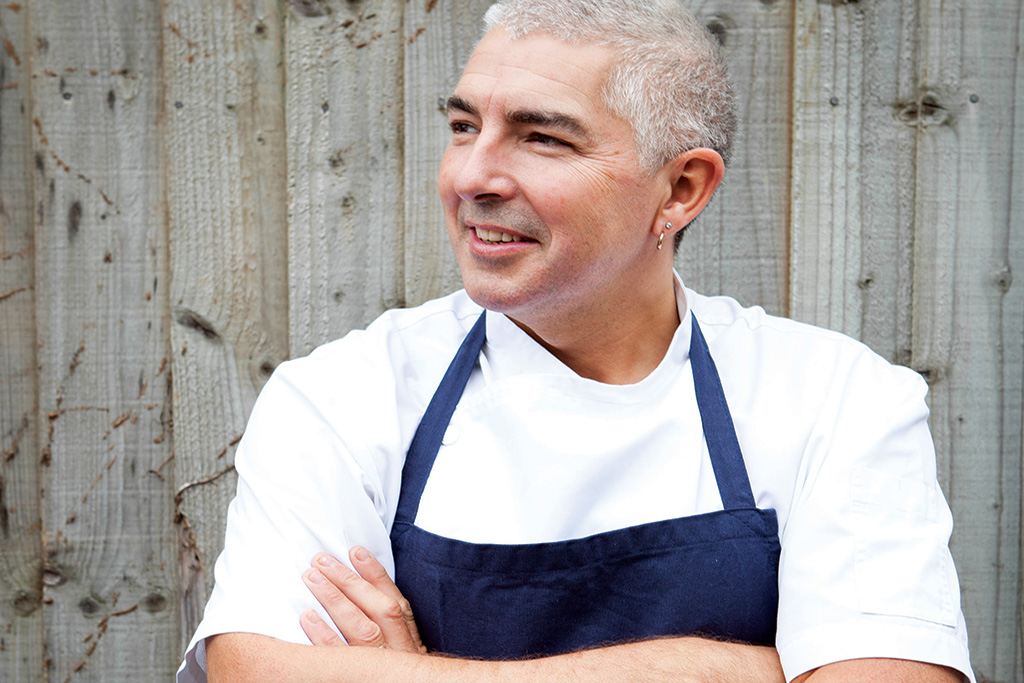 Described as 'the epitome of what a truly great modern chef should be' and a 'gastronomic visionary' by none other than Heston Blumenthal, David has won numerous high-profile accolades over the years and the restaurant has retained two Michelin stars since 2000. A bit of a celebrity in his own right, David has appeared on Saturday Kitchen, Hairy Bikers and MasterChef Professionals, and is held in high regard by the country's top (and toughest) critics.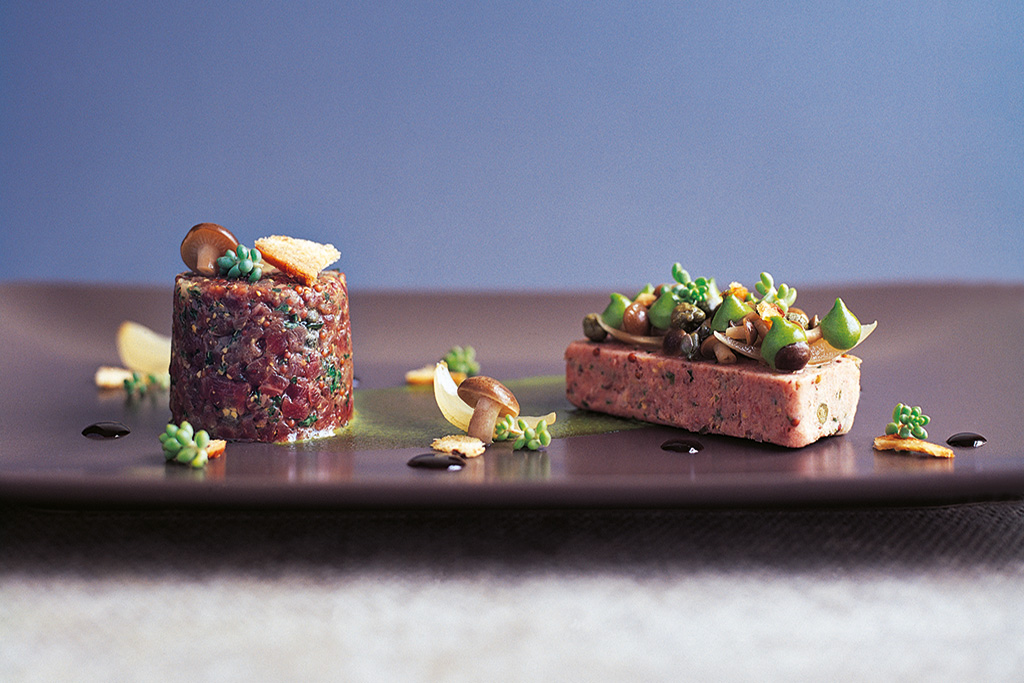 Looking for somewhere to stay during your soujourn? Check out our Hotel Guide for the best in the area
David's Pick: The Best Food & Drink Spots in Cheltenham
Prithvi
Prithvi is a real favourite of David's, serving refined and sophisticated Indian food. Do try the tasting menu – it's superb. prithvirestaurant.com, 37 Bath Road, GL53 7HG
The Daffodil
Dining in its glamorous room is itself a must – it used to be an art-deco cinema so it has a real Great Gatsby feel to it. They also host fantastic live jazz during Jazz Week. thedaffodil.com, 18-20 Suffolk Parade, GL50 2AE
Baker & Graze
A deli/cafe that bakes quality sourdough, cakes and snacks – it's fiercely popular, especially at breakfast. Make sure you leave time to try it. bakerandgraze.com, 48 Suffolk Road, GL50 2AQ
The C&TH Top Pick
YOKU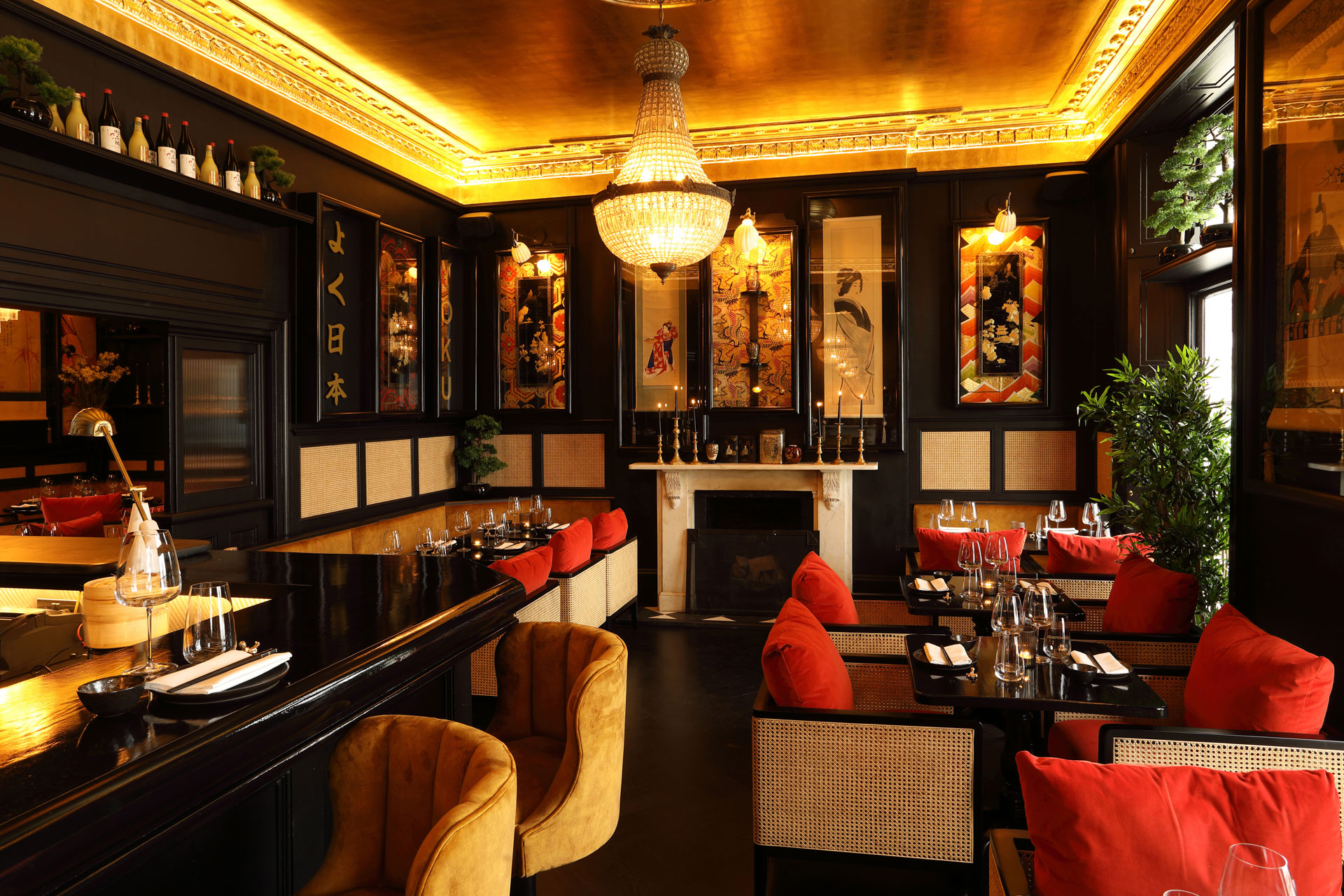 Just opened at No.131 – The Lucky Onion's Georgian townhouse in Cheltenham – is YOKU: an Asian-inspired restaurant from Julian Dunkerton, founder and CEO of Superdry, and his wife, fashion designer Jade Holland Cooper. In Japanese, the name YOKU means the desire to do things exceptionally well, with care and kindness. This ethos sits at the core of the restaurant experience. Its interiors, service and philosophy were inspired by Jade's travels around the world – from the gold leaf vaulted ceilings to the cocktail concoctions found in Bar Tokyo, which is adjacent to the restaurant. The seasonally inspired menu offers new takes on sushi favourites, alongside an extensive selection of sake. theluckyonion.com
Main image: YOKU
READ MORE:
Foodie's Guide to St Ives, Cornwall | Best Places to Eat in Oxford