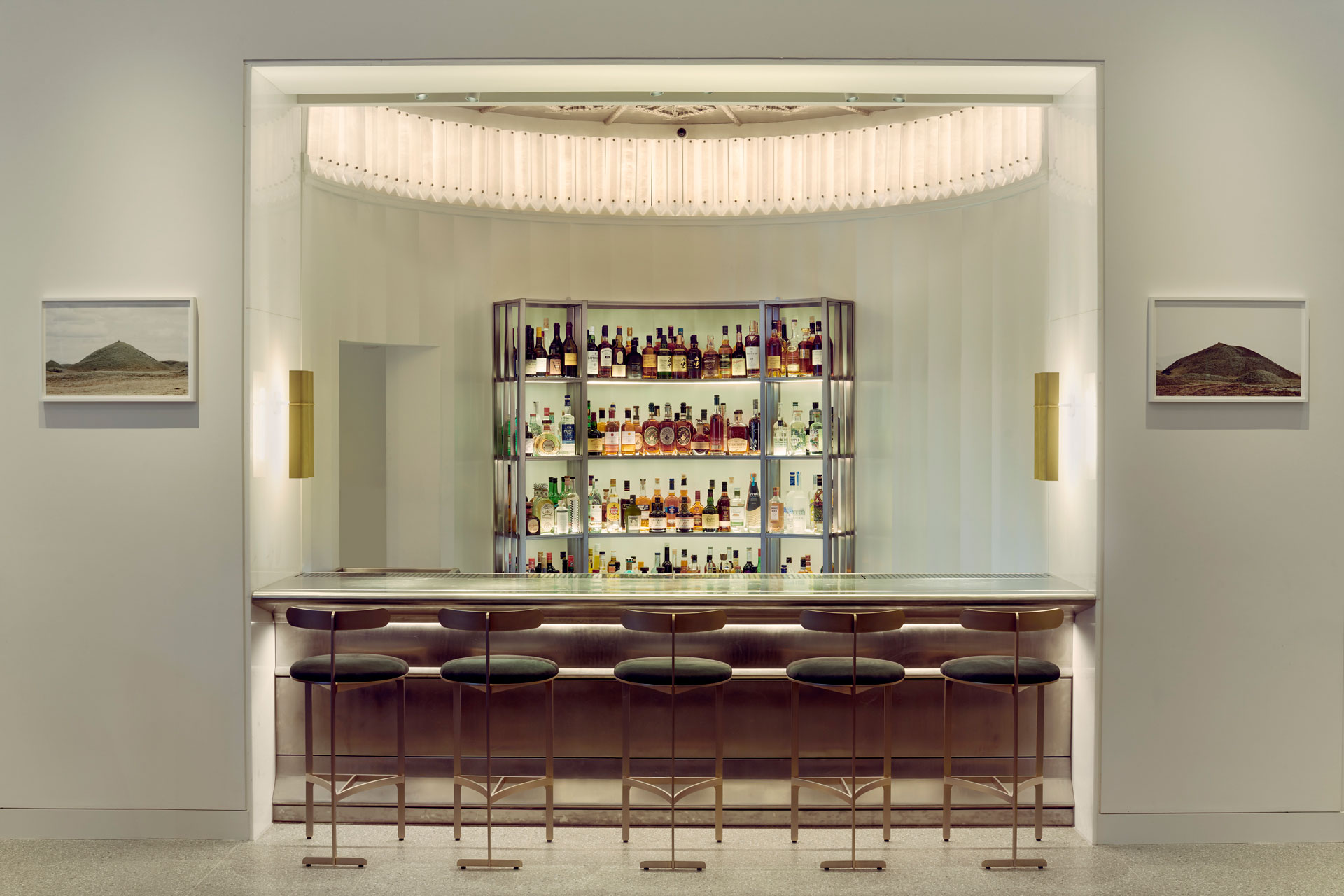 2 Claridge's Cocktail Recipes to Try Now
Recreate cocktails from one of the UK's top hotels
Crafting almost 36,000 cocktails every year, Claridge's knows a thing or two about good tipples. Starting out as a single 'drinking parlour' in 1856, the Mayfair stalwart is now home to four bars, including new powder-pink hideaway The Painter's Room. And now the hotel is sharing its wisdom with its first-ever cocktail book, Claridges: The Cocktail Book.
This features over 400 recipes – from the classic Martini and Negroni to the revived milk punch. Alongside this, the book weaves in stories from the hotel's 150-year history, fun facts from behind-the-scenes (did you know the most expensive ever cocktail sold at Claridge's came in at a whopping £1,000?), and tips from the hotel's acclaimed team of bartenders. Below we share two recipes from the book for you to try at home this weekend.
2 Claridge's Cocktail Recipes to Try Now
The Flapper
This signature Champagne cocktail was created for the opening of Claridge's Bar in 1998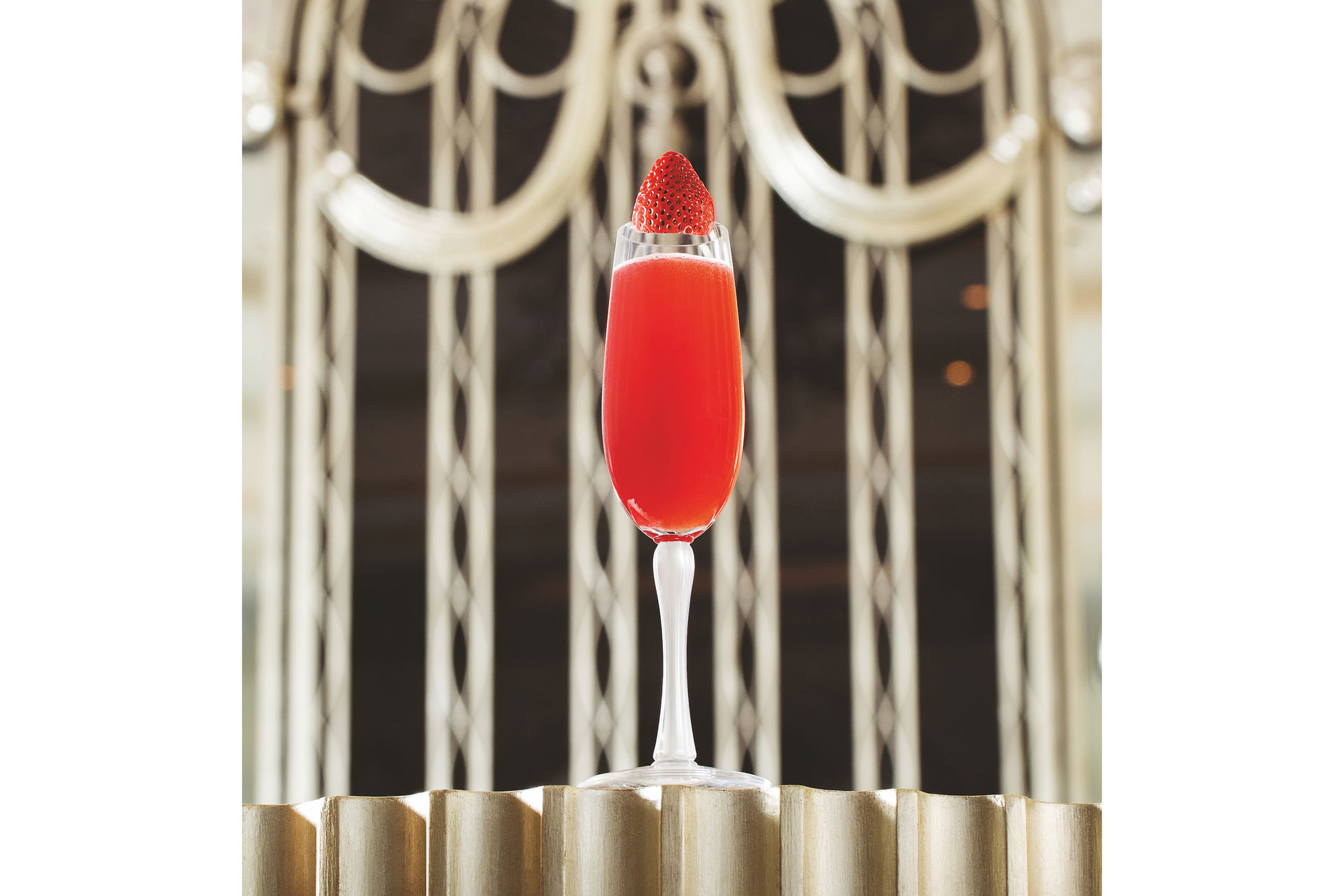 Makes 1 drink
Ingredients:
15ml Briottet Creme de Cassis
15ml Boiron strawberry puree
Laurent-Perrier La Cuvee NV
Champagne, to top up
A strawberry, to garnish
Method:
In a cocktail shaker, stir the crème de cassis and strawberry purée together, then fine-strain into a flute. Top up with the Champagne and garnish with half a strawberry on the rim of the glass.
Smoky Dream
A fruity tequila-based cocktail made with watermelon and lime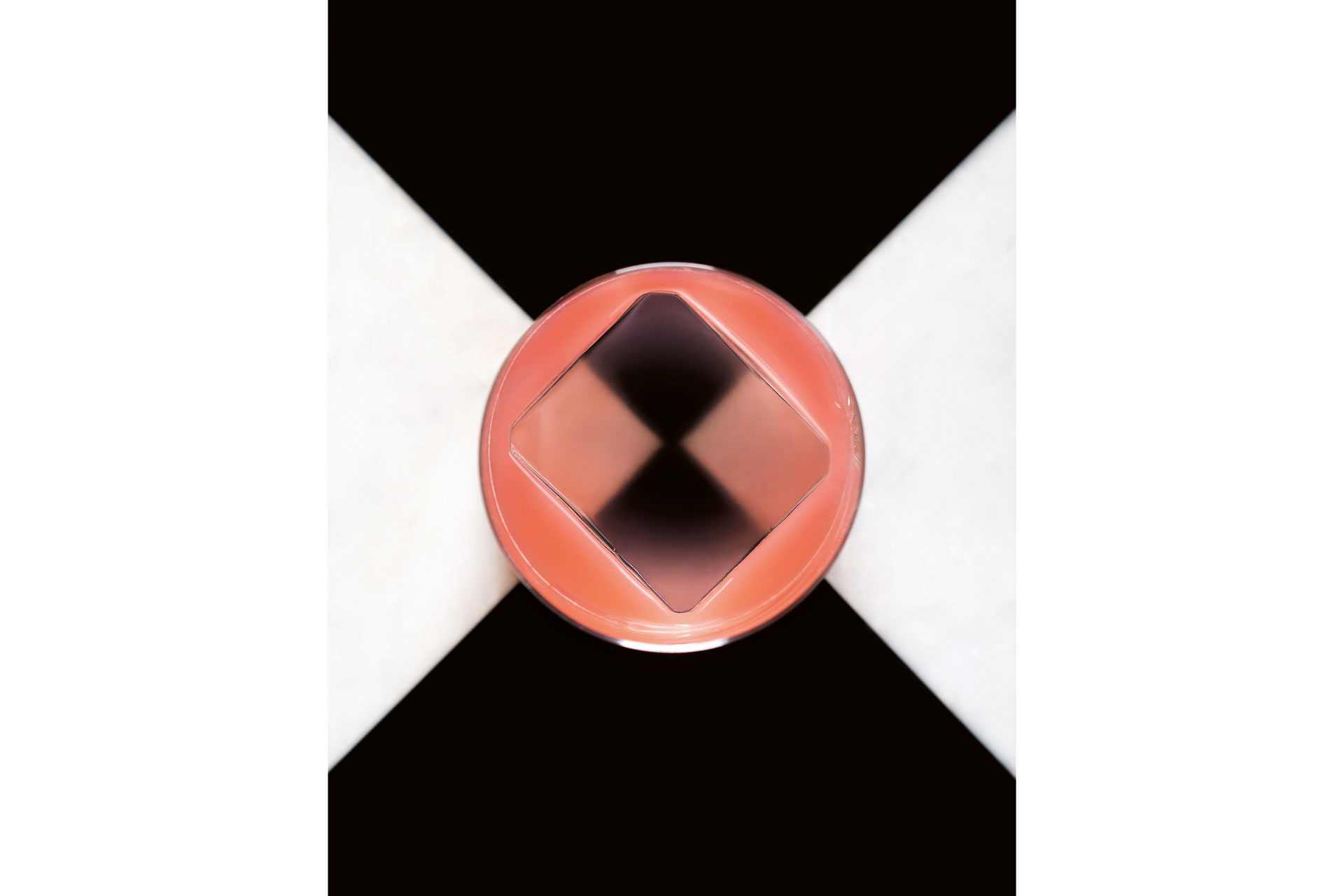 Makes 1 drink
Ingredients:
40ml Tapatio Blanco Tequila
10ml Ilegal Mezcal
25ml Watermelon Cordial
15ml lime juice
Method:
In a cocktail shaker, shake all the ingredients with ice cubes. Fine-strain into a chilled rocks glass over an ice block.
Claridge's: The Cocktail Book is edited by Denis Broci and Nathan McCarley-O' Neill, photographed by John Carey and printed by Octopus imprint Mitchell Beazley. £25, shop.claridges.co.uk
READ MORE:
Why Everybody is Talking About Claridge's New Bar / Halloween Cocktails To Try Now / Peek Inside the New Suites at Claridge's