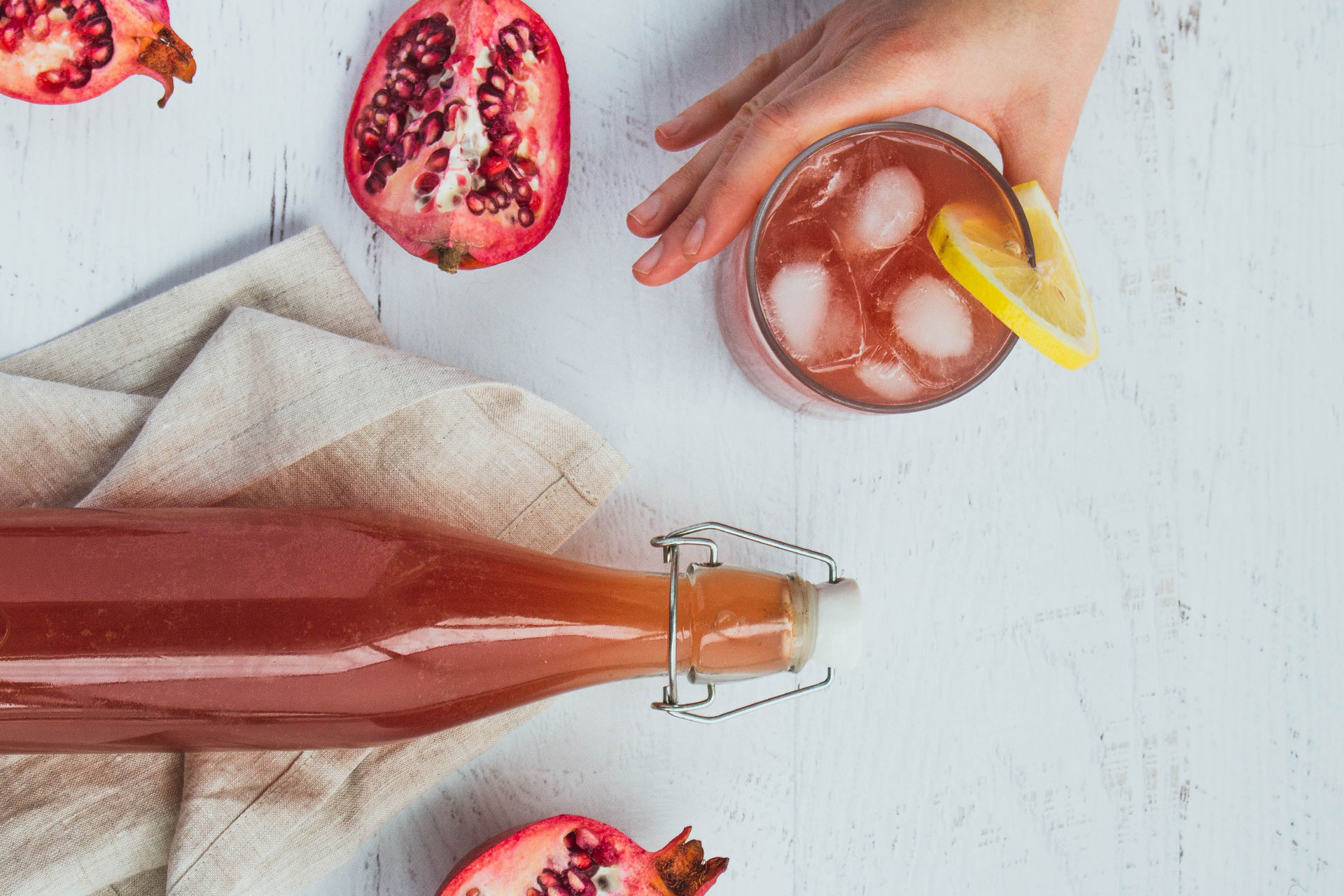 The Founder Of Depop Has Created A New Food App Called DELLI
---
We're obsessed with DELLI, new to the app store
Everything you need to know about new 'drops'-model food app, DELLI.
Depop made waves in the fashion industry when it was set up in 2011 by Italian tech entrepreneur, Simon Beckerman. And what was there not to love about the app? Discovering small-batch brands, unearthing vintage gems, or even just opening up your own wardrobe to encourage a circular economy (and make a little cash on the side)… Depop can be fairly credited with having inspired the success of a slew of other apps – including FINDS, Vinted, and even our favourite interiors marketplace-on-your-phone, Narchie. 
And now Simon is back with a new app (alongside a founding team including the below pictured creative-turned-restaurateur Natalie Lee-Joe) and this time it's for the foodies out there.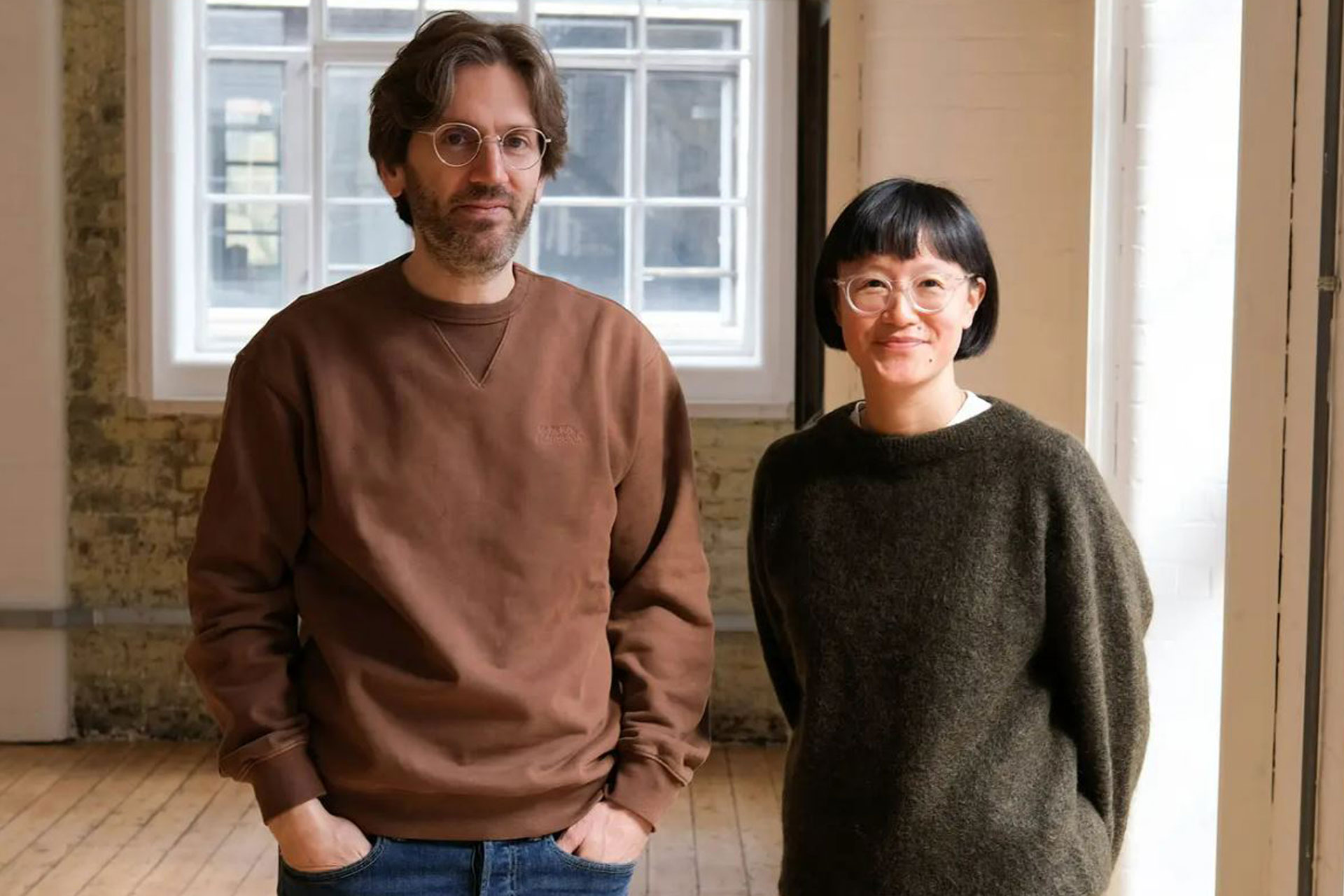 Meet DELLI, the new app for the food-obsessed. Hop onto the app, and you're greeted with listings and images much like Depop – but instead of Y2K vintage, expect to drool over all sorts of funky foods: from coffee-flavoured Kombucha, to Korean chilli oil, to freshly baked bagels. 
The idea behind DELLI is that you can directly connect with (and buy from) food makers from London. There are options for delivery, which often serves nation-wide, but you can also input your postcode and filter to see only those from whom you can directly collect. Think of it like an indie-UberEats. 
In addition, a number of 'bigger' makers are treating it as a place to launch exclusive drops. AllPress Coffee, for example, is set to 'drop' a limited batch of its coffee roasts for those caffeine connoisseurs. 
And we're obsessed with the variety of makers, totalling around 100, already on the app…