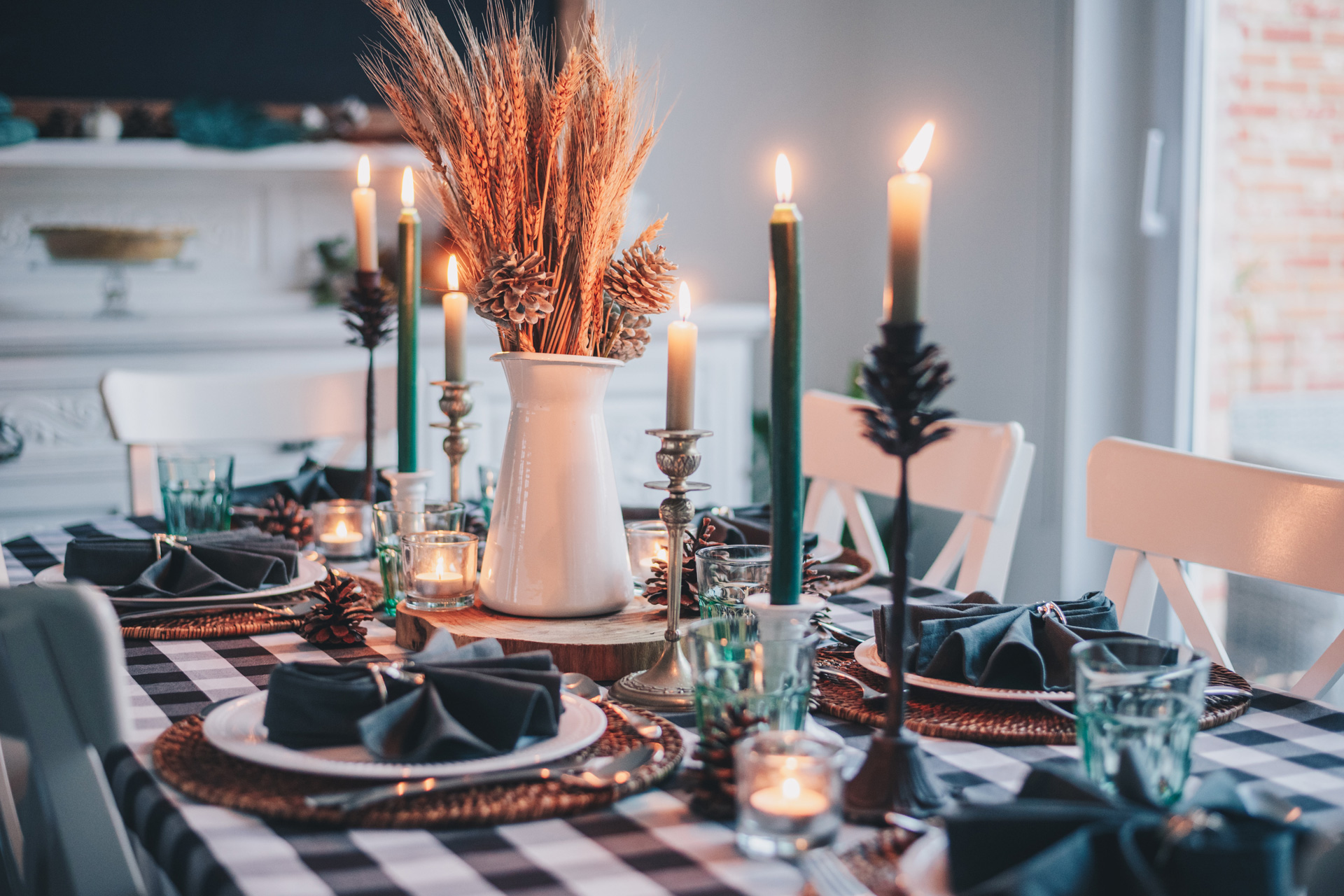 Paul and Emma Ainsworth's Guide To Hosting the Perfect Dinner Party
---
Top tips on everything from the seating plan to the menu
When a dinner party goes well, there's nothing better. The guests get on, the conversation flows, the food is delicious and the wine just keeps on coming. But without careful planning, it can easily go very wrong, very quickly – stressed hosts, burnt food and awkward interactions at the table spring to mind. Here, we turn to two professionals who have the whole thing down to a tee: chef Paul Ainsworth and his wife Emma. Together, they head up a number of restaurants around Cornwall, including the Michelin-starred Paul Ainsworth at No6 and The Mariners, as well as a boutique hotel called Padstow Townhouse. Paul gives us his top tips on hosting the perfect dinner party below.
Paul and Emma Ainsworth's Guide To Hosting the Perfect Dinner Party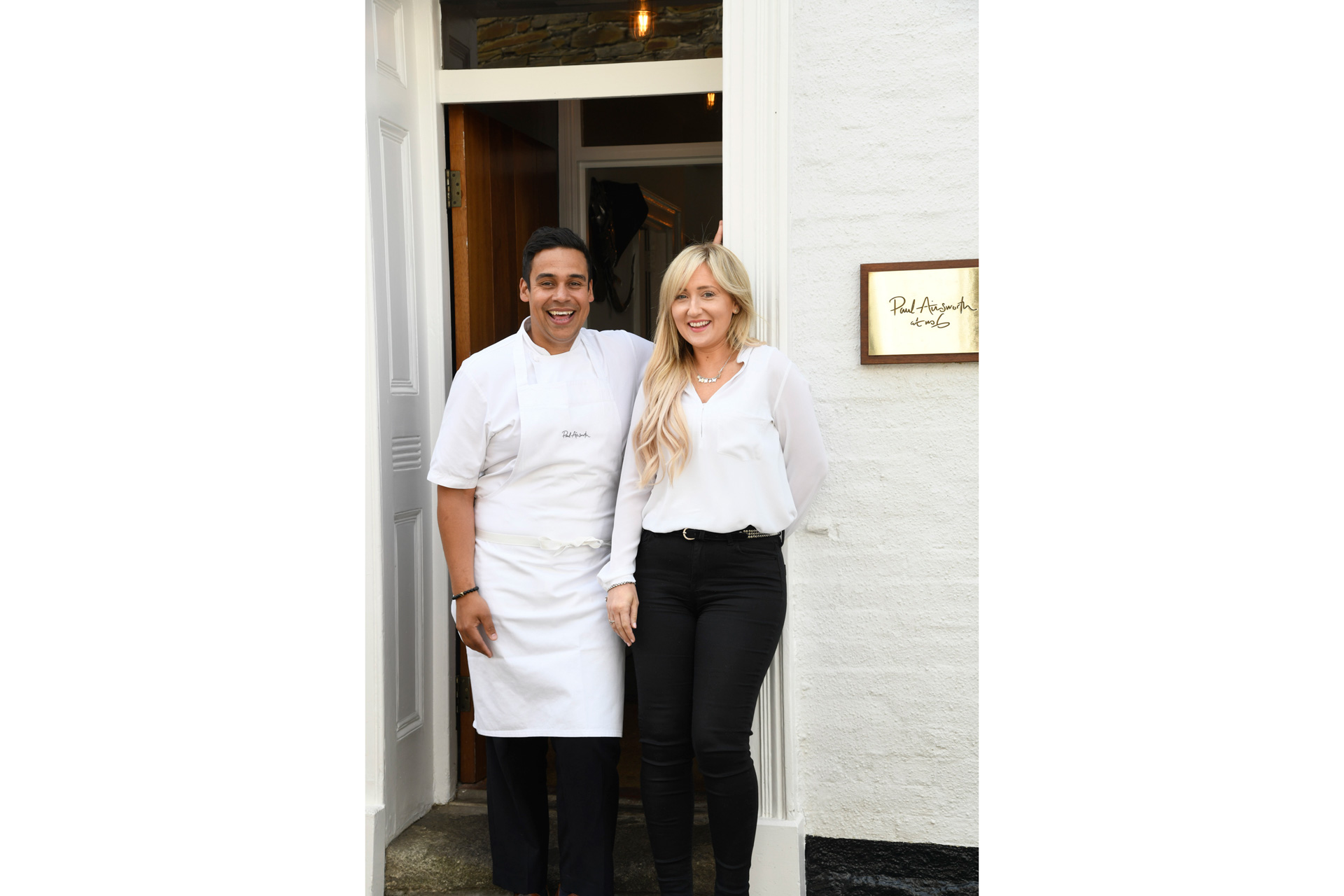 Choose Your Menu Wisely
The amount of time you get to socialise with your guests, and therefore enjoy yourself at your own dinner party, often revolves around the menu you choose. So, it's worth giving it some careful thought, and doing as much as you can in advance. This is especially important when hosting on a Friday night when you need to bring everything together after work. 
When we have dinner parties at home, we love to offer sharing plates. We go for simple dishes that are full of flavour and place them in the middle of the table for everyone to dive into. In summer, this often means BBQ dishes – and, in winter, a nice piece of roasted meat with various sides. These 'family style' dishes tend to mean less washing up too!  
For the menu, choose something that doesn't chain you to the kitchen. For example, I'd avoid a risotto and all the stirring that comes with it. Go for dishes such as a spatchcocked piri-piri chicken with seasonal salads and garlic roasted new potatoes. The potatoes can be parboiled in advance and then left to roast in the oven. The chicken is marinated ahead of time and then just roasted, and the salads can be in the fridge ready to go. Another favourite of ours is slow cooked shoulder of pork that you can leave to gently cook for hours. We take the crackling off and finish it in the oven, turning it into sticks for guests to snack on before dinner.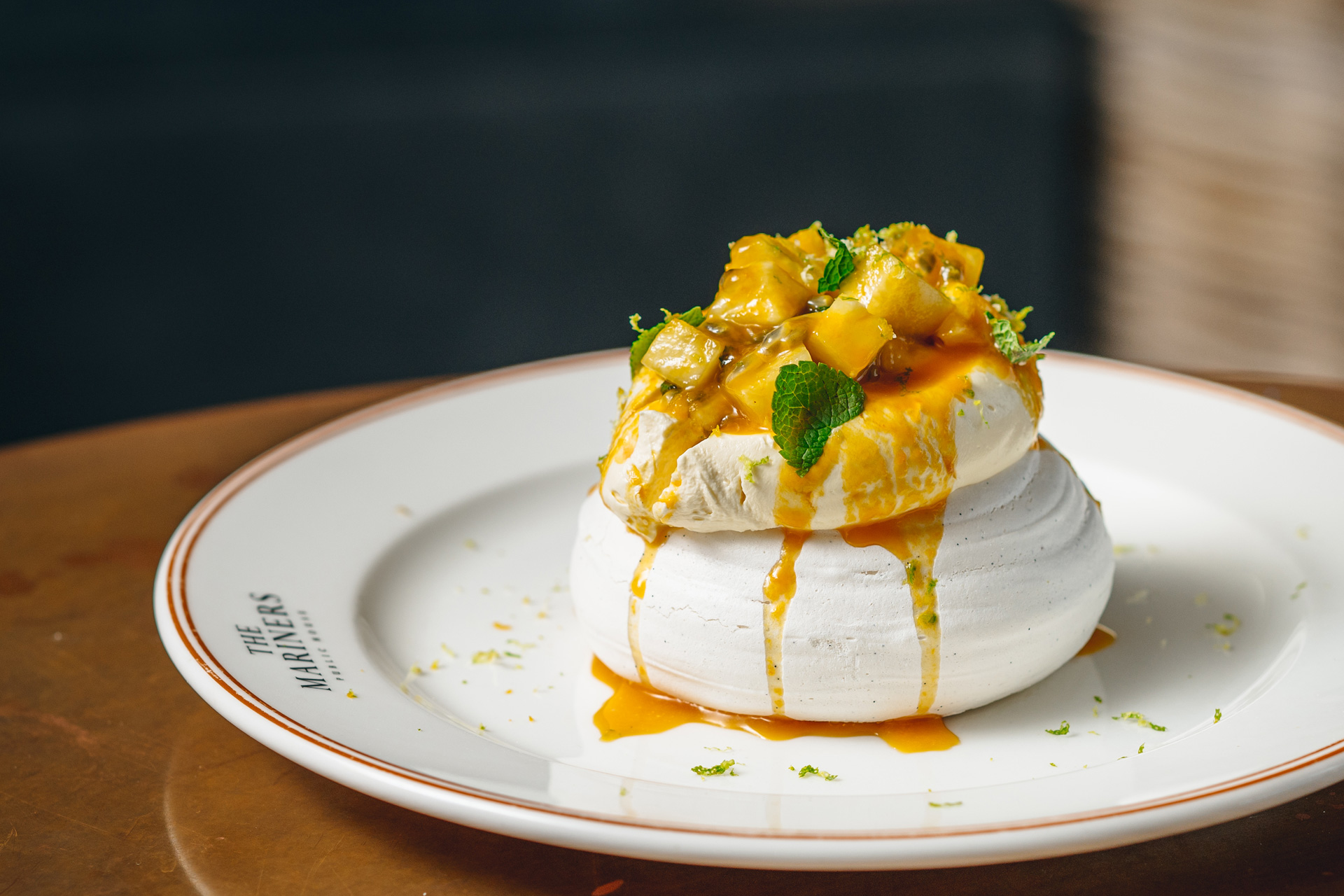 For pudding, a Pavlova always goes down well, or an Eton Mess. You can make both the meringue base and cream mixture in advance and then layer them up easily while chatting to your guests. Another favourite is sticky toffee pudding made in individual pots. These can be made ahead of time and warmed through, and the toffee sauce keeps giving. Make it ahead and keep it in the fridge, using any leftover sauce for other things, like pouring over ice cream. If you've got children at the dinner party, they'll absolutely love dipping biscuits in it.
For the drinks, it's fun to serve cocktails before wine to make it a proper occasion. Our favourite is a Cornish Hugo. It's a deliciously light cocktail made from elderflower cordial infused with mint leaves, a splash of gin, and instead of prosecco we use Camel Valley Chardonnay from a local Cornish vineyard, poured over ice and topped with soda water. It's perfect for every occasion.  
Décor
At home, we have a rustic-style wooden table that we like to dress simply. Whenever we hold our dinner parties, the table is usually full of sharing plates, so we have to keep the decorations simple. We love candles, and Emma usually places a candelabra at one end to give a lovely, soft light. And she uses beautiful glasses with coloured stems for interest.  Getting the lighting right is key to creating the perfect vibe to encourage people to sit back and relax and enjoy the food and the conversation.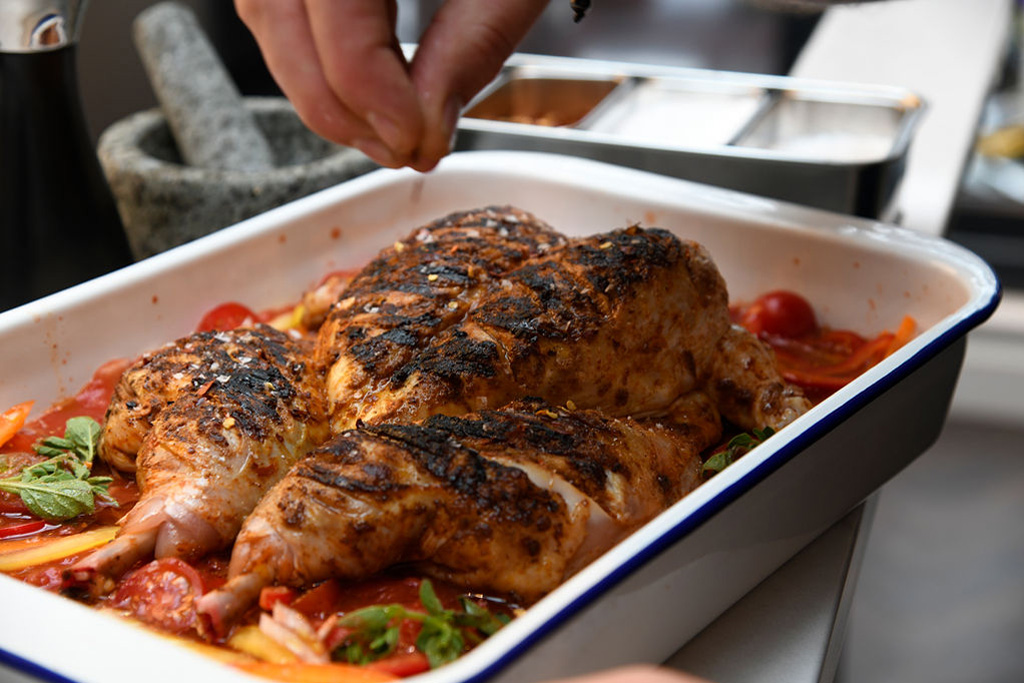 Music
Equally important to create an ambiance is your playlist. We change our music playlists to suit the season, or the occasion. For example, in the summer we'll put together a playlist of Café del Mar beach classics. On long, balmy, summer evenings, with the barbeque grill going and the smell of food cooking over coals, you can imagine yourself chilling on a beach somewhere.  
One of our biggest bugbears at a dinner party is a seating plan! Emma and I get so little time together that it's really special when we go out to a dinner party together. For us, it feels slightly weird to be sitting at opposite ends of the table from each other. So, at our dinner parties we like to keep things informal and always encourage our guests to sit wherever they feel comfortable, sitting next to whoever they want to. Like us, it might be their only chance to catch up with someone in a while.