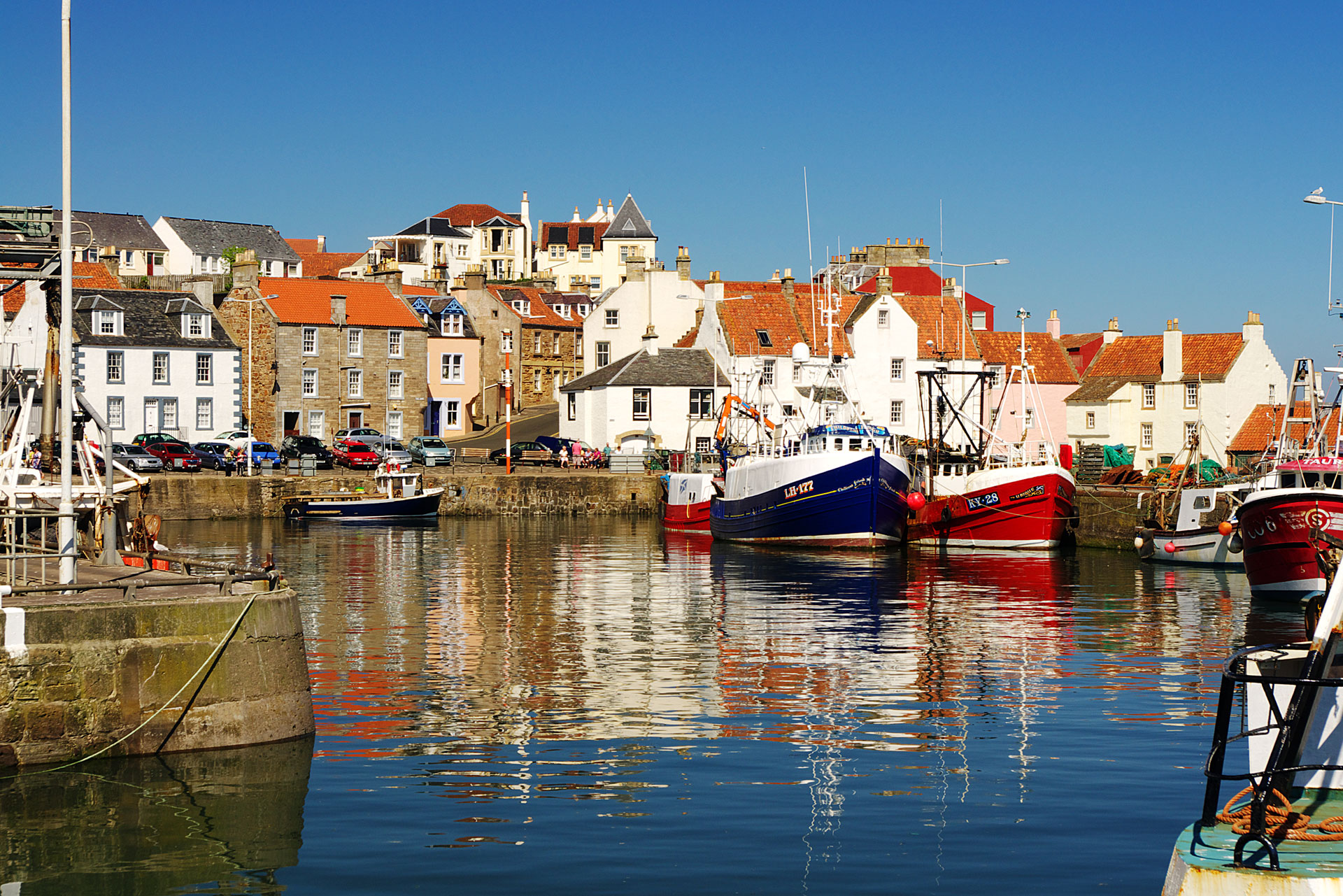 The Best Places To Eat in Fife: A Foodie's Guide
Fife: the quaint Scottish region filled with foodie treasures
With its idyllic beaches and top-notch seafood restaurants, Fife might just be Scotland's most underrated area. While southern Fife is predominantly industrial, further east you'll find quaint fishing villages and rolling green farmland, with some lovely restaurants dotted in between. It's also home to Kate and Wills' courting ground St Andrews, known for its university, world famous golf courses, medieval streets and castle ruins, which tumble onto the North Sea. If you're planning a trip there – and you should – check out our guide to the best restaurants in Fife, according to local foodie Will Docker, founder of farm shop Balgove Larder.
Will's Pick: The Best Places To Eat in Fife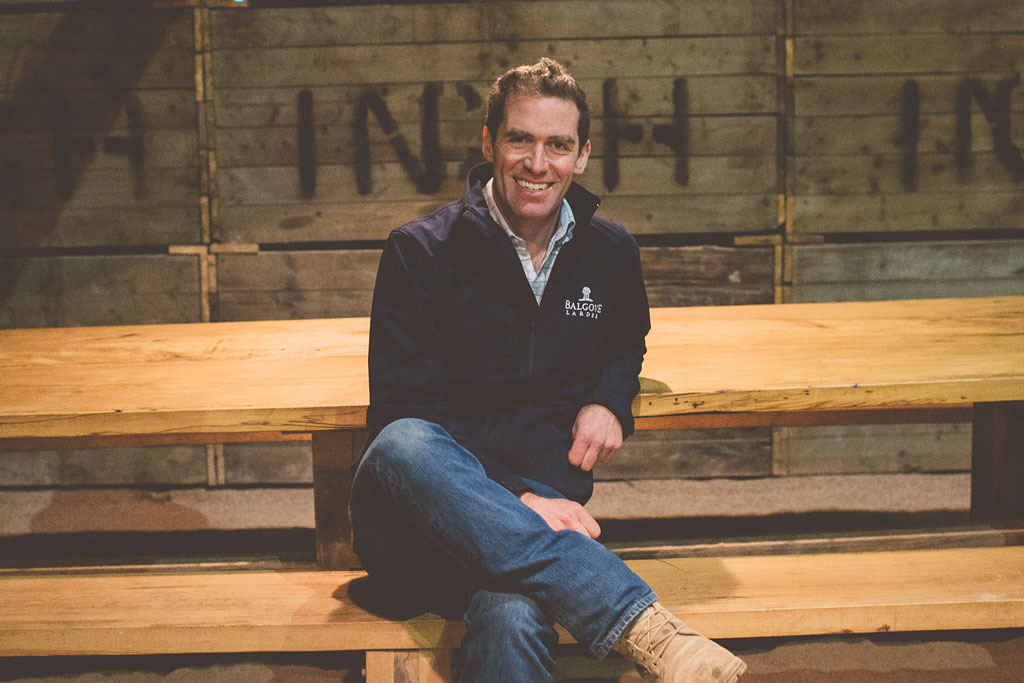 Will Docker founded the farm shop Balgove Larder on the outskirts of St Andrews in 2010. Having moved to the area he was seriously impressed by the quality of food and drink in Fife and Scotland as a whole, but found that it wasn't always easy to buy direct. Balgove Larder set about changing that by stocking the very best local produce and growing its own on the estate. Since then, the farm shop at Balgove Larder has expanded with the butchery counter at its heart, and has grown to include the Steak Barn (a must for barbecue fans), the Home Store, the Flower Shed and regular Night Markets with street food and live music.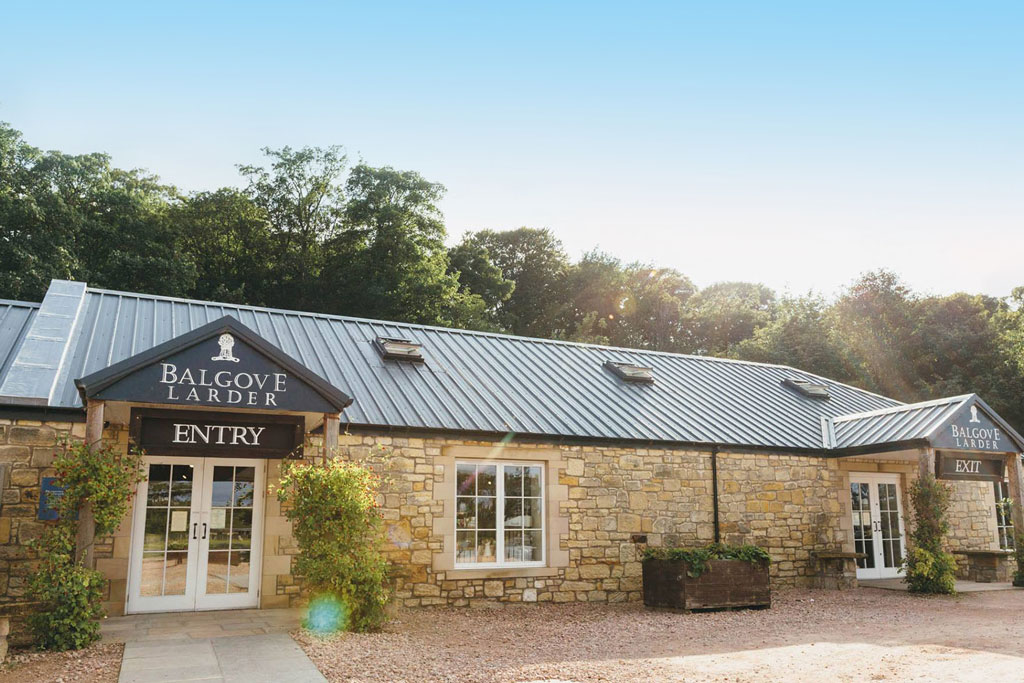 'Fife may be one of the smallest regions in the country but there's a phenomenal variety of world-class food and drink being produced here,' says Will. 'The coast around St Andrews and in the East Neuk is truly beautiful and there are lots of easy walks from one fishing village to the next so it's possible to take in a number of these on foot. I've chosen places that serve up delicious food that's really local, whether that's soft fruit or shellfish; Michelin-starred or down-to-earth café. I feel totally spoilt as a food lover here!'
East Pier Smokehouse: Our first choice for a seafood on a sunny day. I love the informal atmosphere and almost in-the-sea setting! eastpier.co.uk
The Peat Inn: This was the first restaurant in Scotland to win a Michelin star and it's still so delicious every time: a real asset to Fife and Scotland. thepeatinn.co.uk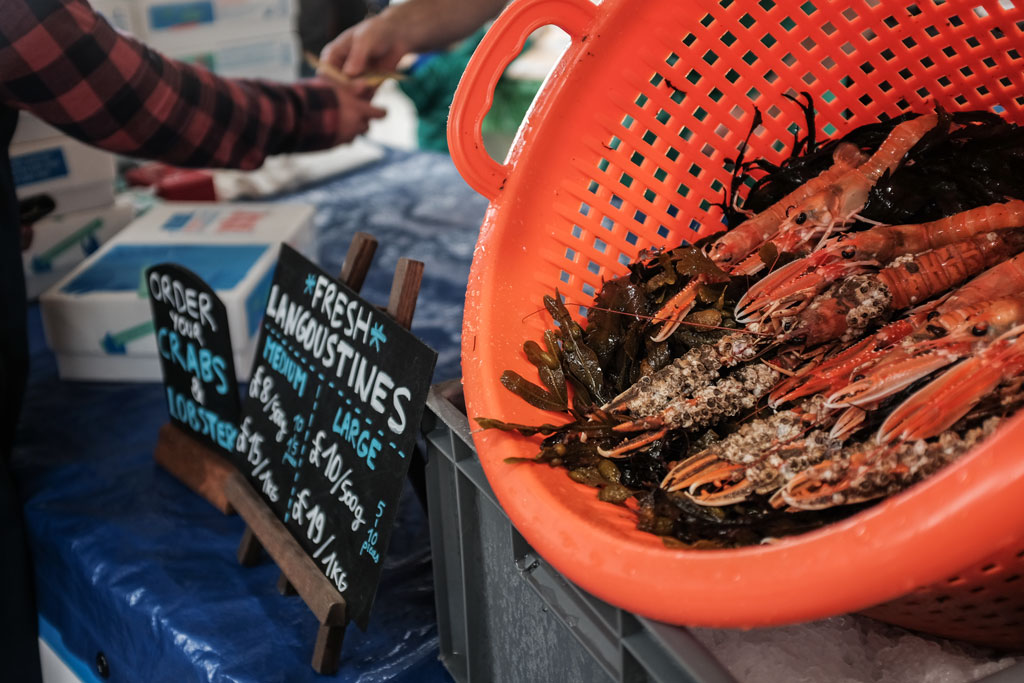 Bowhouse: This is a huge development in the local food and drink scene with artisan producers based here and Market Weekends taking place every month. There's always a buzz and it's really adding some va-va-voom to local food in Scotland. bowhousefife.com
The Harbour Cafe in Elie: In an area that's really spoilt for outstanding fish and chips, this is fresh hole-in-the-wall food at its absolute best. theharbourcafe.co.uk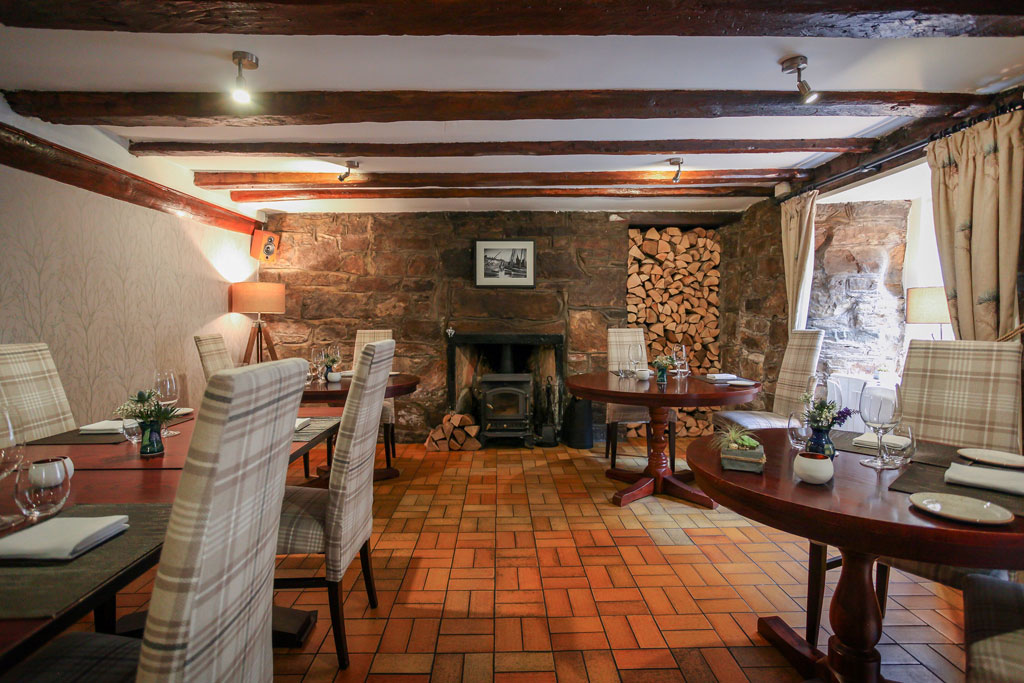 The Cellar: This is another big hitter on the Fife food scene. Billy Boyter is a truly accomplished chef and real advocate for using local ingredients. I must go again soon! thecellaranstruther.co.uk
The Rhynd Café: Based on a berry farm, this little café is the best place for breakfast on the way to Tentsmuir Nature Reserve (with stunning sandy beaches). therhynd.com