Food and Farming with the Jefferies: How Has Social Media Changed Agriculture?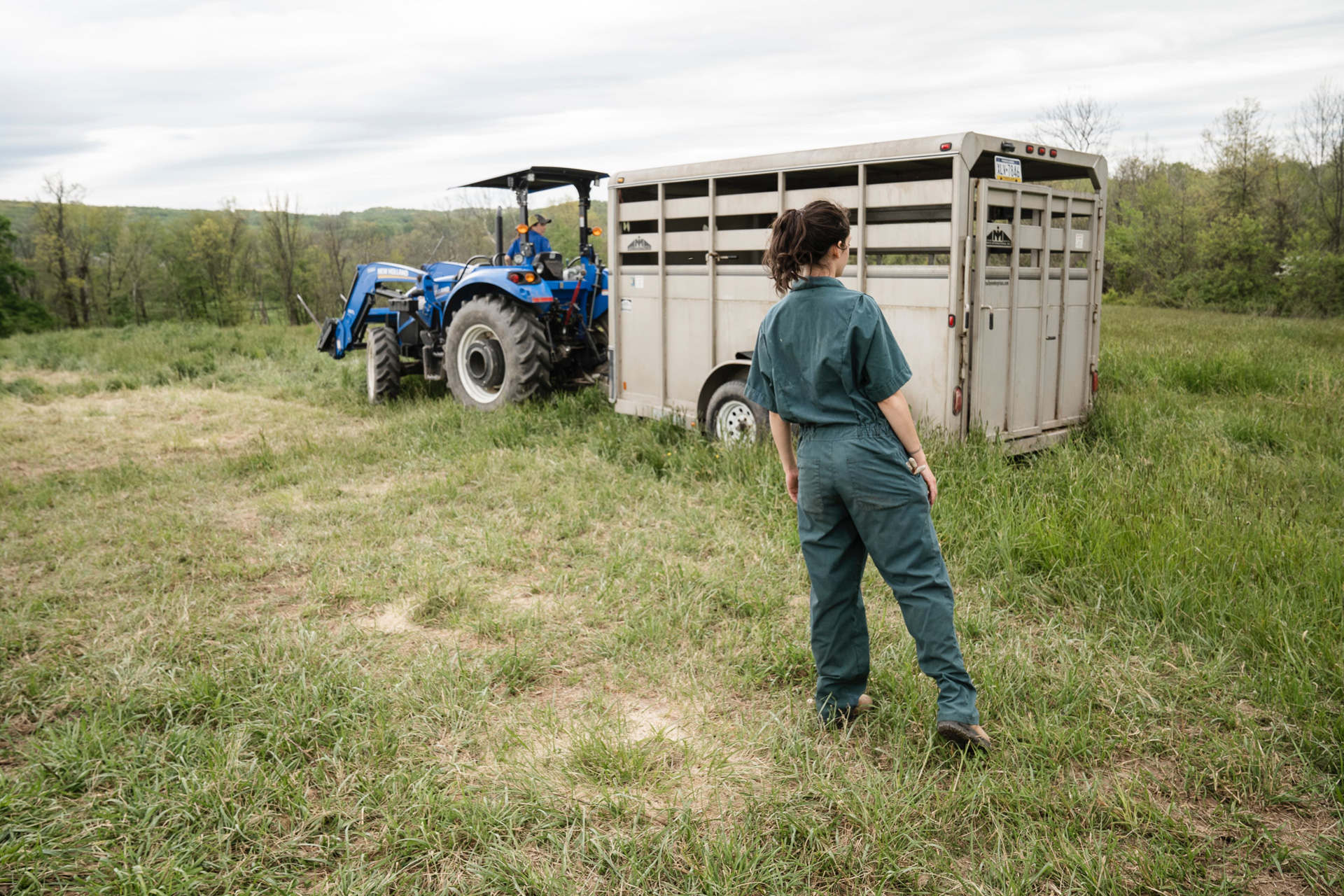 Food and Farming with the Jefferies: How Has Social Media Changed Agriculture?
Today's farmers are sparking new public interest in agricultural methods
By Jenny Jefferies | 9 months ago
In our new column, husband-and-wife duo John and Jenny Jefferies give us insight into life on their south Cambridgeshire farm. John is a farmer, while Jenny is a food writer, having penned books like For The Love Of The Land. They're both passionate about British farming, and will share their expertise with C&TH on a bi-monthly basis, written by Jenny. This January, they look into how social media has changed the world of agriculture – plus share a reading list of farming books.
How Has Social Media Changed Agriculture?
So much has changed over the last 40 years within farming. The technological revolution within the industry continues apace across all aspects of the industry. But one hugely significant change is how farmers are now interacting with the public by involvement within the supply chain, the marketing of their crops and the place where a farming business sits within the wider environment.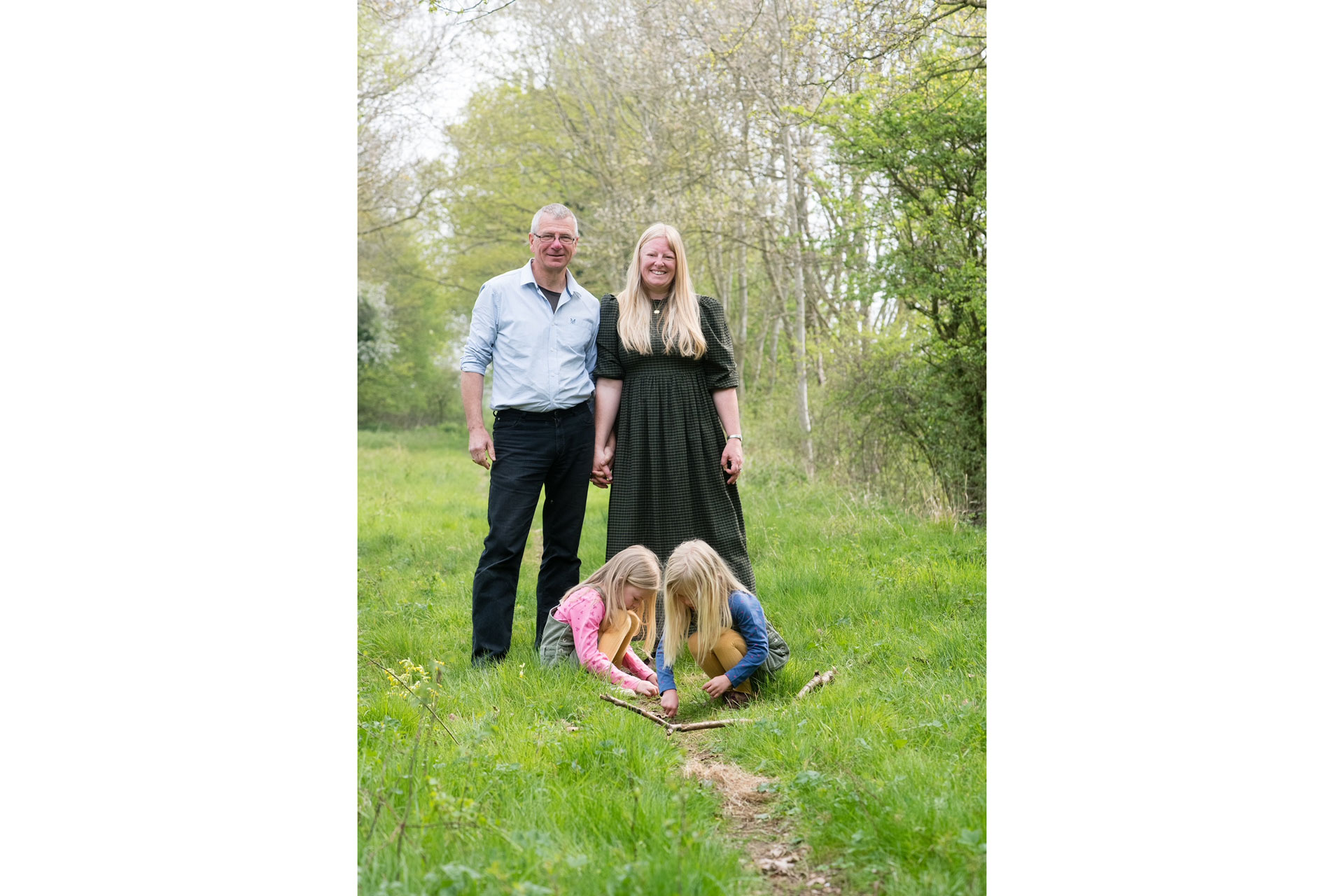 There was a farmers winter conference some 30 years ago that provided the speaker (who later became NFU vice chair) an ideal opportunity to address the farmers in attendance about how to improve their public persona. The speaker spurned the chance and preferred to speak about the woes of the industry and the political and environmental constraints that were being put in place. It seemed that the farmers in attendance desired to be left alone to quietly get on with producing food in isolation of what was going on around them.
Things have certainly changed now. The main driver to this has been both the upcoming generation, and also social media. The latter of these two has a reputation of being a destructive force – and indeed it is when it is used inappropriately. But so many young farmers have seized the opportunity presented by social media to talk about their businesses, their farms and their farming methods. They have gone out and engaged the public in what they do, how they do it and why. Social media has allowed the public to access what is happening within their environment. It has certainly worked and now some notable farmers have followings of several thousand across their accounts.
Also, farmers have found markets and marketing opportunities for their produce. In many circumstances a farm has to diversify into new ventures. These could be food related or tourist and leisure based enterprises. It is essential to have a social media presence for these enterprises, so these businesses can succeed. A natural progression is then to talk about the other aspects of the business.
The public's appetite for farm storytelling can also be seen by the number of farmers who are successfully publishing books – some of which have television programmes backing them up. Indeed the popularity of Jeremy Clarkson is proof alone of the public's engagement within agriculture.
This evolution has been one of the biggest positives within agriculture over recent years. Also, from a farmer's point of view, it provides a window into other farming techniques. Farming has changed so much for the better, and without doubt, social media has delivered some of this change.
Farmers are really very good at reaching out to people through social media, television, radio and with literature. We just have to learn to listen. To celebrate, here is a reading list of some fantastic and insightful farming books from all over the world that really do inform and entertain. 
16 Books About Farming
YOU MIGHT ALSO LIKE...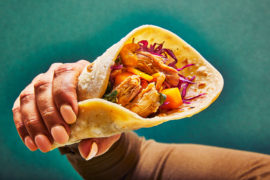 Food & Drink
Mango and Thai Basil Pulled Chicken Flatbreads
By Naomi Grant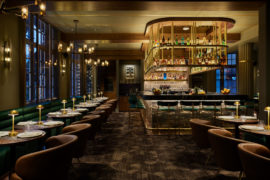 Food & Drink
Restaurant Of The Week: Sparrow Mayfair
By Tessa Dunthorne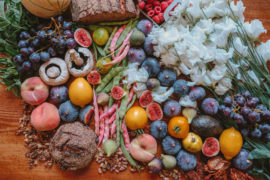 Food & Drink
Tips On Tackling Food Waste
By Charlie Colville