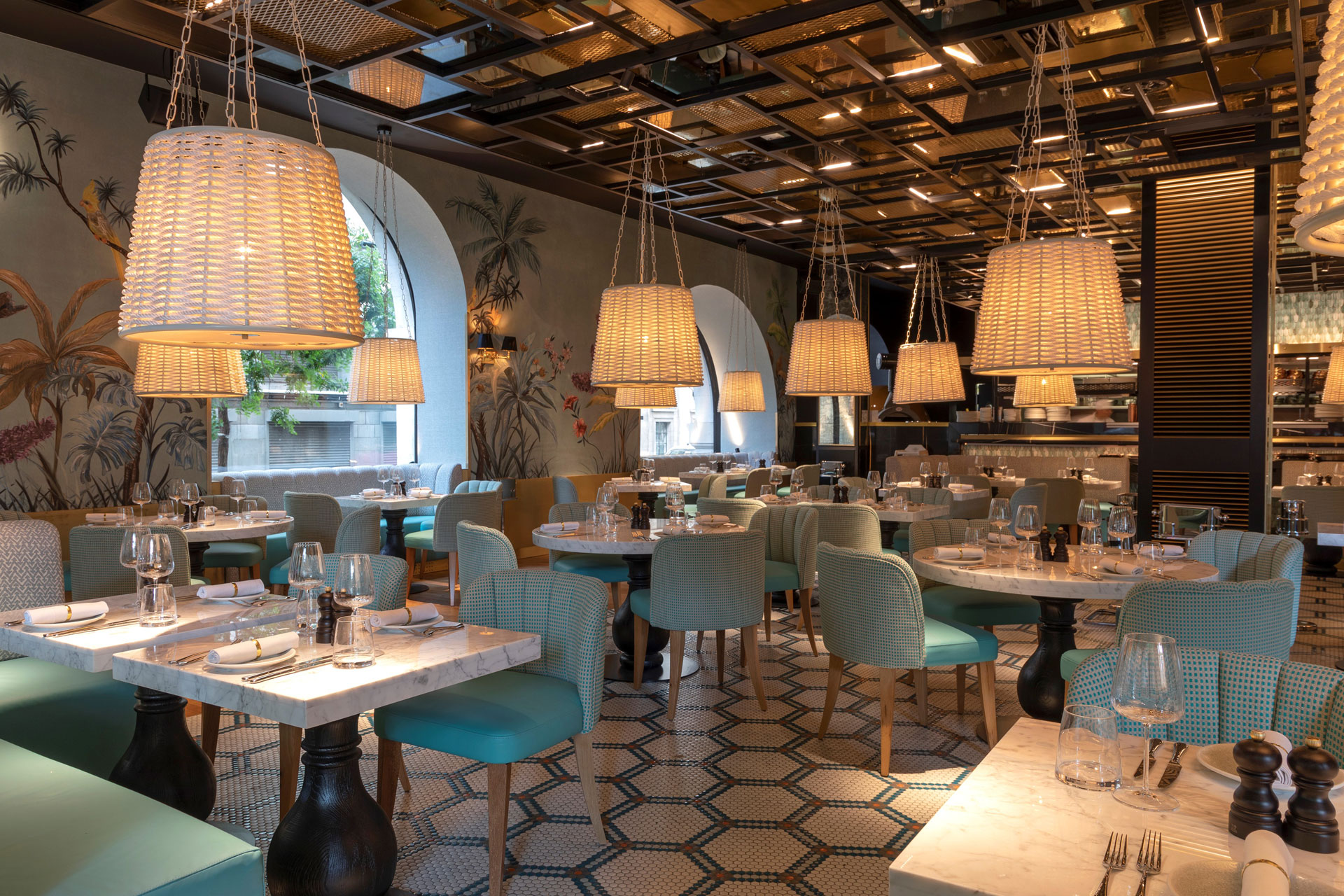 Gino D'Acampo on Food Memories and His New Restaurant Luciano
---
C&TH meets one of the friendliest faces in food
Gino D'Acampo is clearly a brilliant cook – but it was his cheeky wit that turned him into one of the nation's favourite TV chefs. Born in Napoli, Gino moved to London aged 19 after training at the Luigi de Medici Catering College, bringing with him an ethos of simple Italian food cooked well. After a couple of stints in restaurant kitchens, it became clear Gino was destined for the screen, and he went on to star on a whole host of shows like Ready, Steady, Cook, Gino vs Britain and This Morning. He's also got a line of restaurants, including the newly opened Luciano in London's ME Hotel – which is named after one of his three children. Here Gino shares his food tales with C&TH.
Q&A with Gino D'Acampo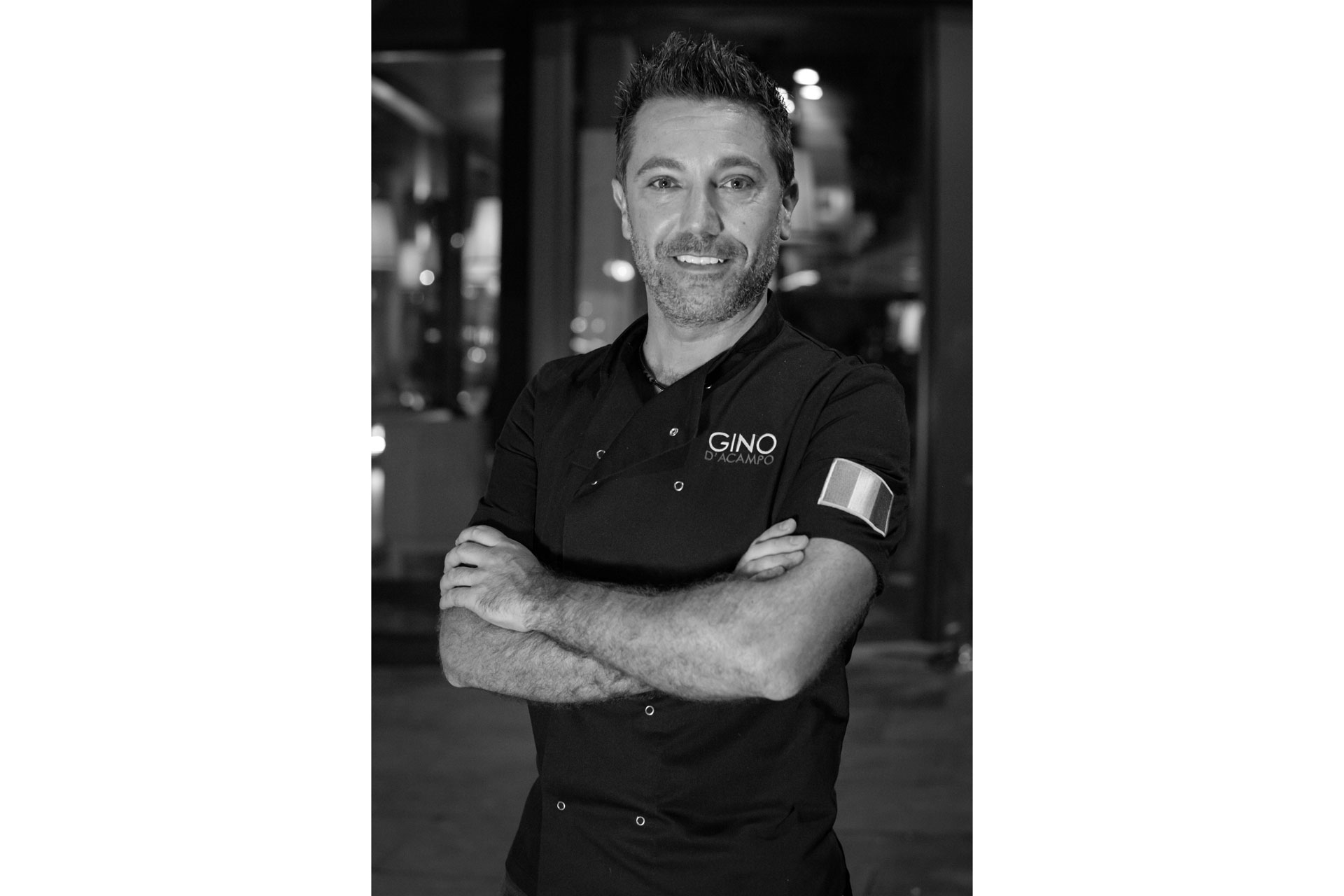 How would you describe your food philosophy?
Minimum effort, maximum satisfaction. I think people often overdo it with food. There are too many ingredients, it's too fussy – good food is not like that. Good Italian food is four or five ingredients, cooked quickly and simply so you don't lose the freshness, presented well.
When did you first become interested in food?
I remember like it was yesterday. I was about nine years old and I was at my grandfather's house, where he was having people round for lunch. He picked up a little bit of flour, a few potatoes and some eggs and prepared gnocchi with fresh tomato sauce, basil and parmesan cheese. I thought: this is just awesome. My grandfather was a good-looking man, and when I went to his restaurant the girls loved him. I decided one day I wanted to be just like him.
Tell us about your new restaurant, Luciano…
It's named after my first born. He's 19 years old and I gave him a challenge to create a restaurant and said I'd help him out. He's big on meeting his friends in nice restaurants, so I said to him: I want your input. I wanted to create a restaurant which focused on fresh ingredients, very easily cooked – because Italian food is not complicated. It's honestly priced and in a beautiful location. It's a really cool place.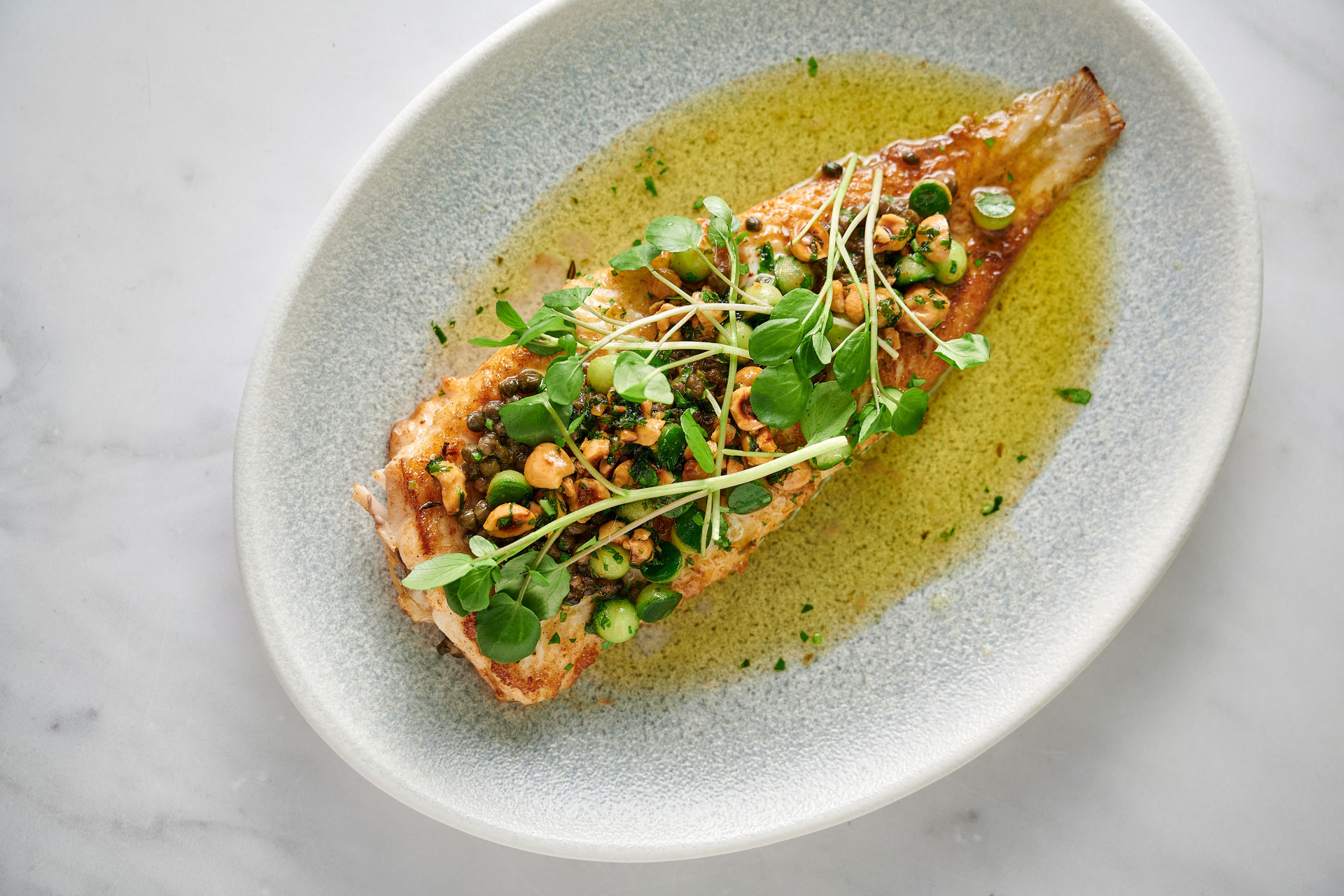 What's your favourite dish on the menu?
We do the most amazing arancini with truffle. Then we do a beautiful dover sole with lemon butter, capers and parsley which is fantastic. We don't have many dishes on the menu, just the ones I really like.
Where are your favourite places to eat?
To be honest with you, I'm not very good at eating out in restaurants. Most of the time I feel that I'm disturbing them. I tend to eat in pubs where I can go and have a beautiful pie or fish and chips. I'm not into fancy stuff.
Most memorable meal?
About four years ago, I went to my mum's house and she made me spaghetti vongole. The day after that she died, so it's a dish I'll always remember. In my mind, she passed away leaving behind the most amazing dish. It's a happy memory.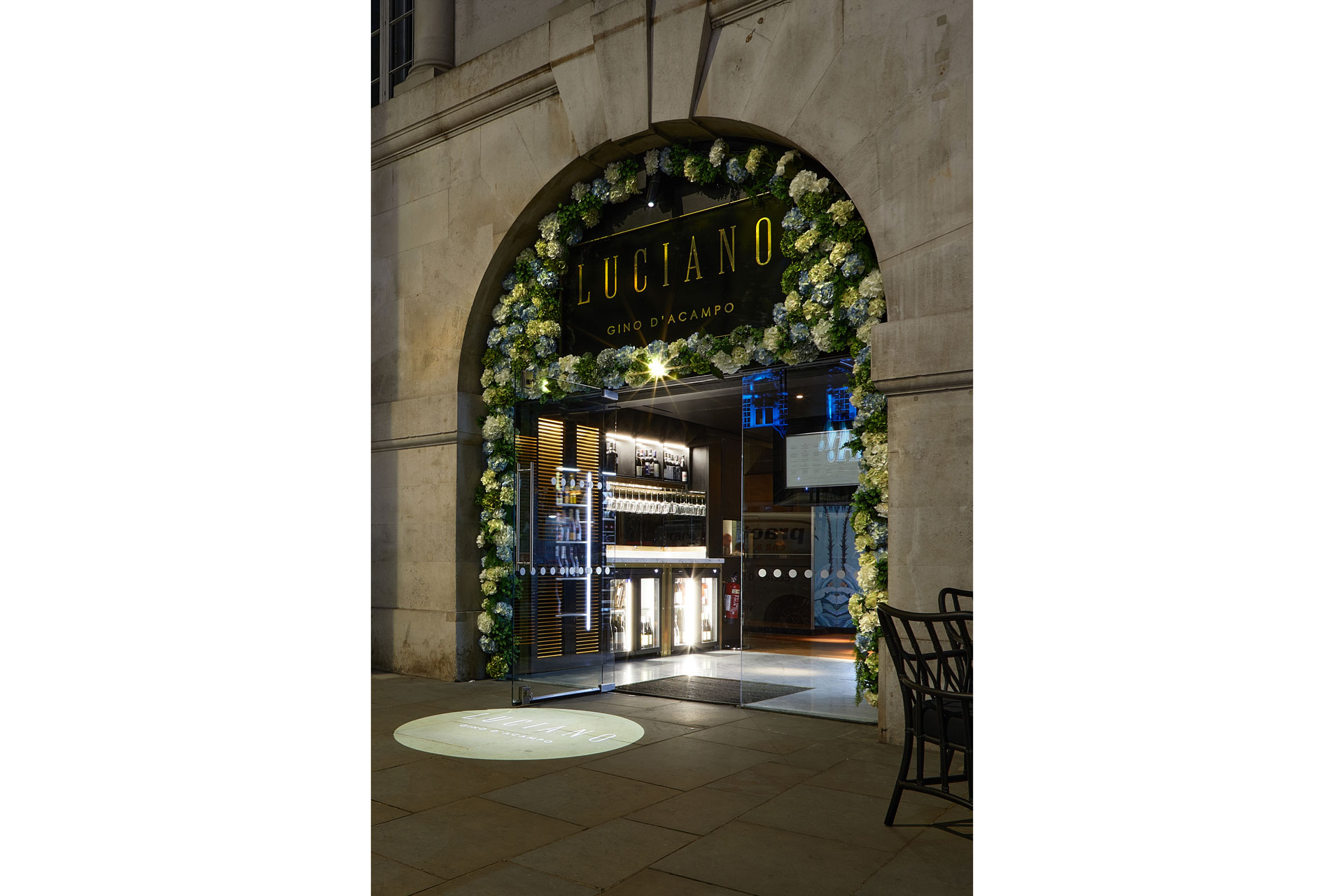 Favourite ingredients to cook with?
Extra virgin olive oil, garlic, onion, and lately I'm really liking 'Nduja paste – it's such a good ingredient that gives spice to dishes.
What are your hobbies outside of food?
I like to play the guitar to help relax and release stress – not many people know that. I also like to watch Only Fools and Horses.
Do you have any pet hates in the kitchen?
I don't like a messy kitchen. I believe that a tidy chef makes a good chef.
READ MORE: