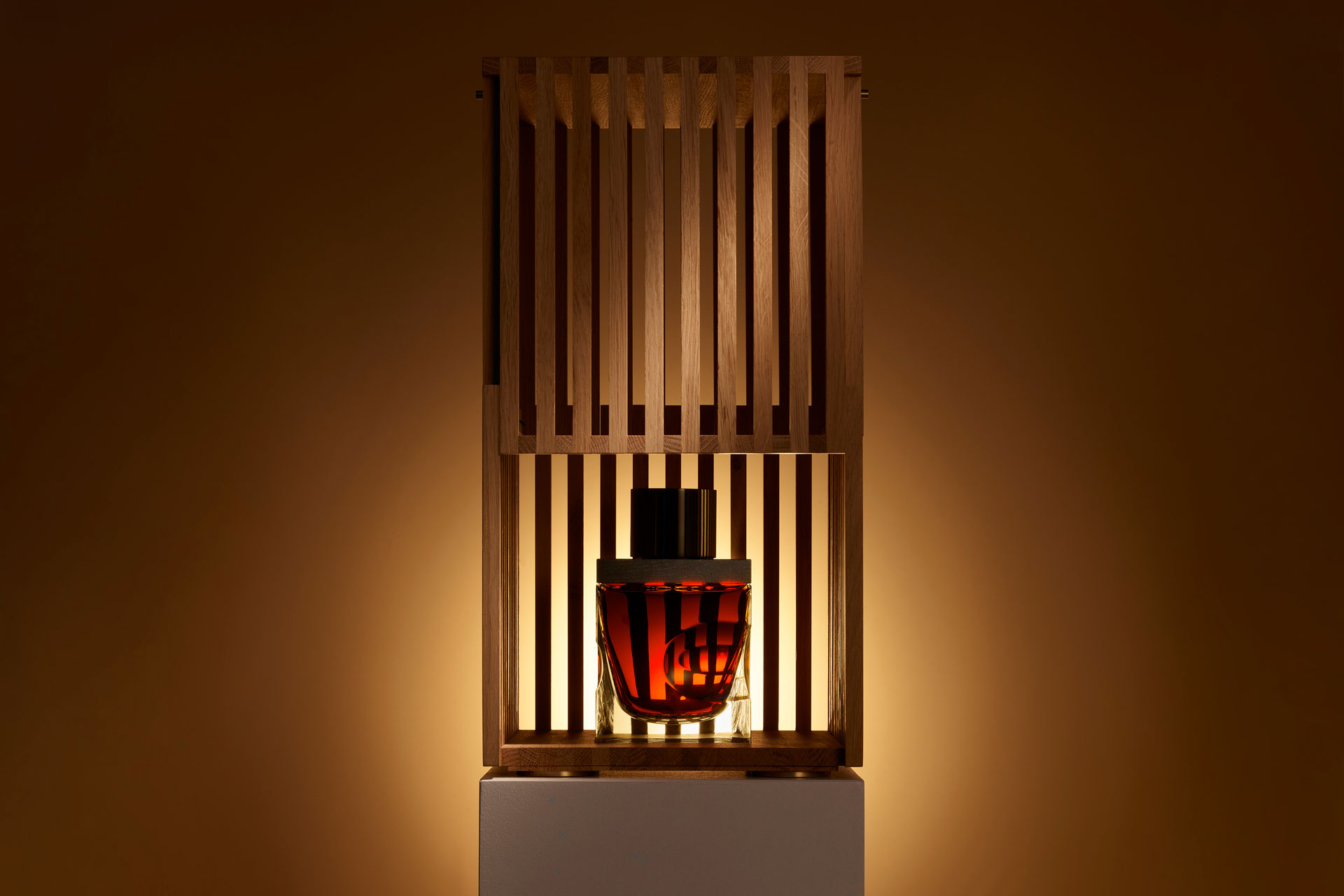 David Adjaye Designs the World's Oldest Single Malt Scotch Whisky
---
The decanter and oak pavilion for Gordon & MacPhail's 80-year-old whisky has been revealed
On 3 February 1940, in a quiet corner of the north-east of Scotland, George Urquhart and his father John lay down Gordon & MacPhail Generations' whisky from Glenlivet Distillery to be enjoyed by future generations. Only when the spirit was deemed ready would it be shared – which turned out to be 80 years later, on 5 February 2020, making it the oldest single malt Scotch whisky in history.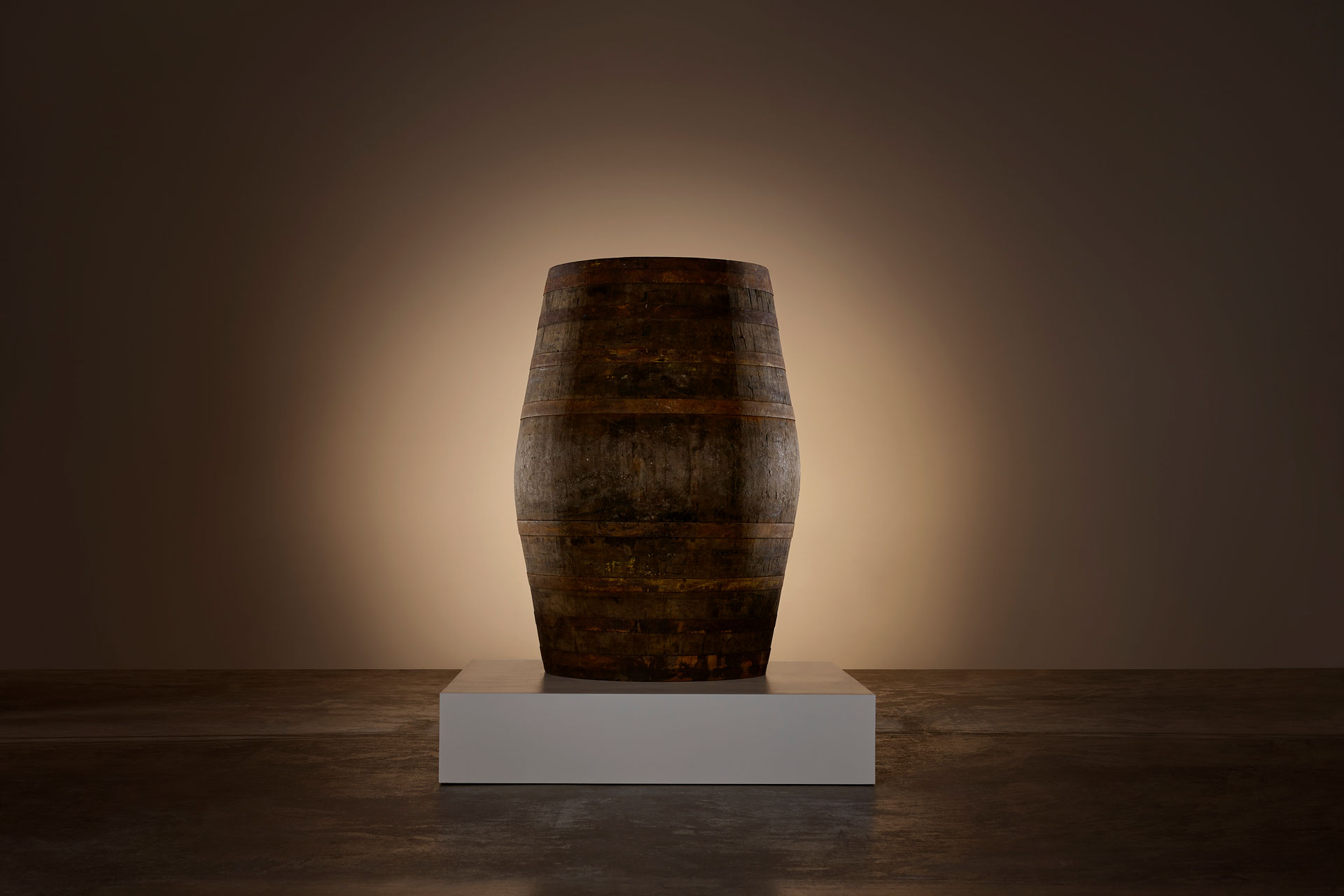 To commemorate the occasion, renowned architect and designer Sir David Adjaye OBE has created a jewel-like decanter and oak pavilion to encase the Generations 80YO malt. It was designed to reflect the artistry, craft and care that went into creating the drink, with the theme being 'Artistry in Oak' – a tribute to both the precious liquid and its exquisite presentation.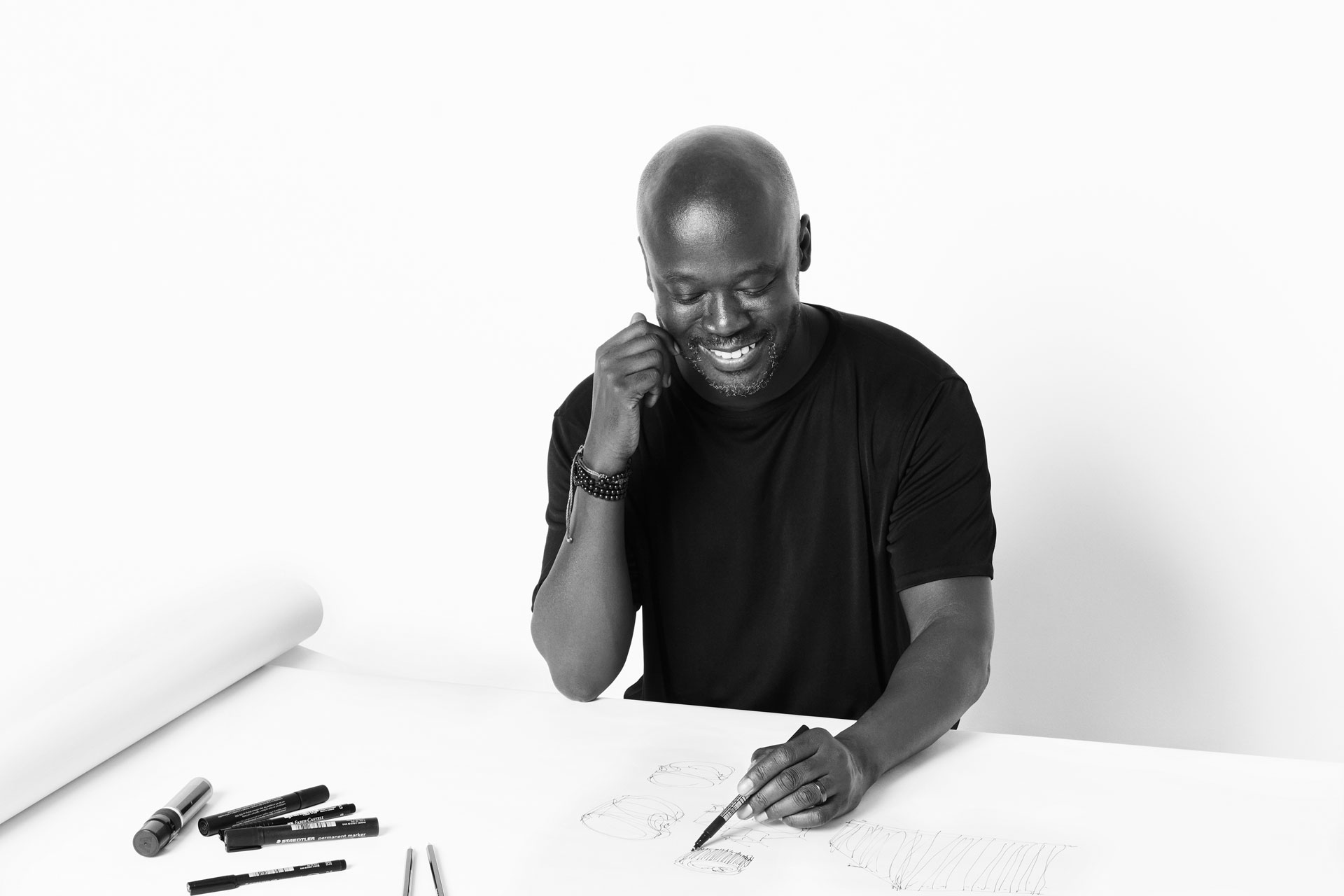 'Oak is a primary material, produced from the planet,' explains Adjaye. 'I appreciate its preciousness as an integral part of the whisky-making process. I wanted to create a design that pays tribute to the role oak plays in transforming liquid into an elixir with almost magical properties.'
The decanter contains lenses to allow focus on the richly coloured liquid, with a generous volume of crystal creating a unique, tactile aesthetic. Each curving core was individually hand-blown by experienced artisans overseen by Glencairn Crystal Studio. Only 250 decanters have been created, and while similar, no two are the same – a nod to the complexity of the whisky and its organic nature.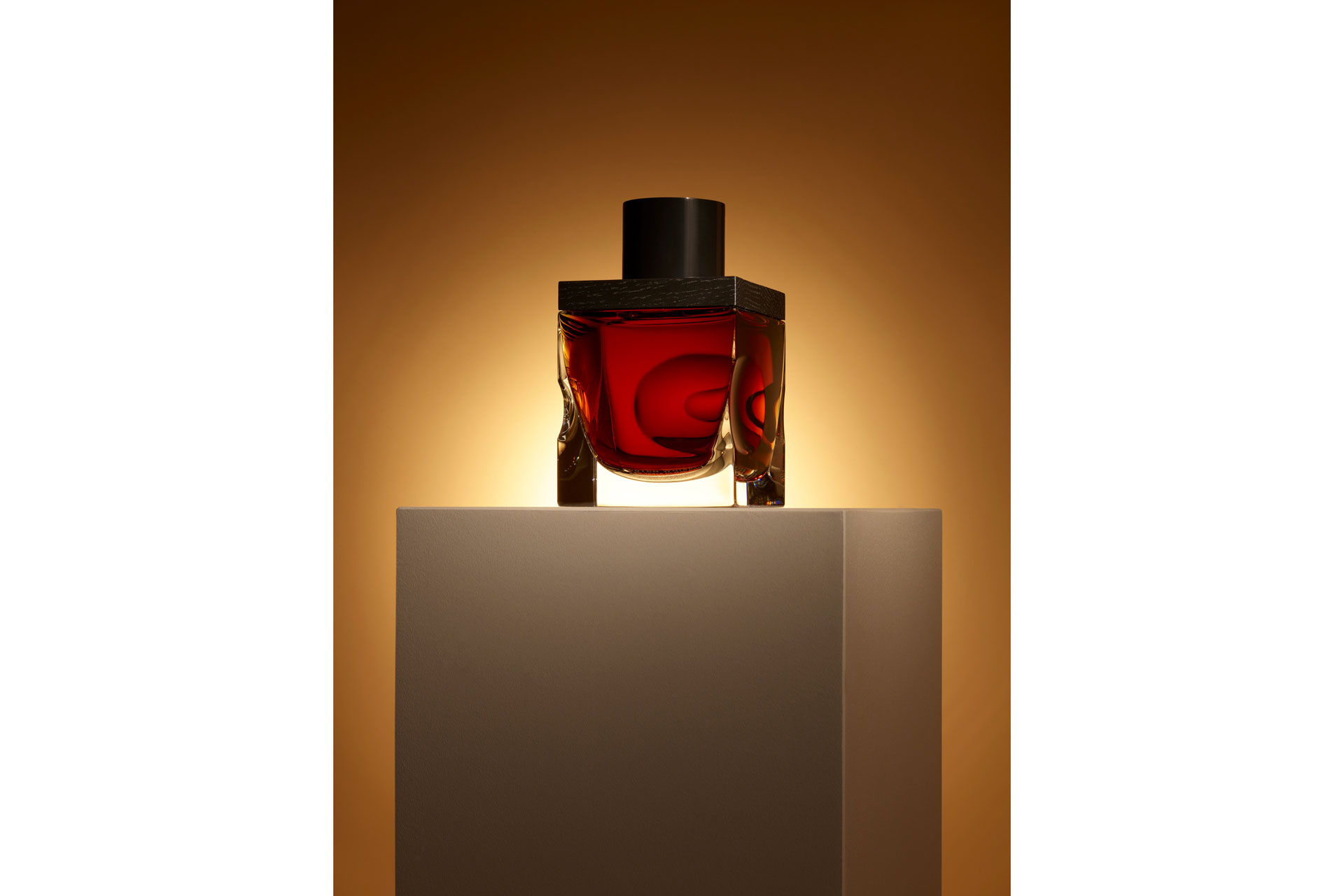 The oak pavilion, meanwhile, is made from sustainably sourced oaks grown less than five miles from makers, Wardour Workshops – a family-owned company based in Dorset. Co-founder at Wardour, Dom Parish, notes: 'Oak is an inherent part of British craftsmanship, full of character. It has this wondrously enduring quality that lasts forever. Once it is cut and sized, it's still a living organism.'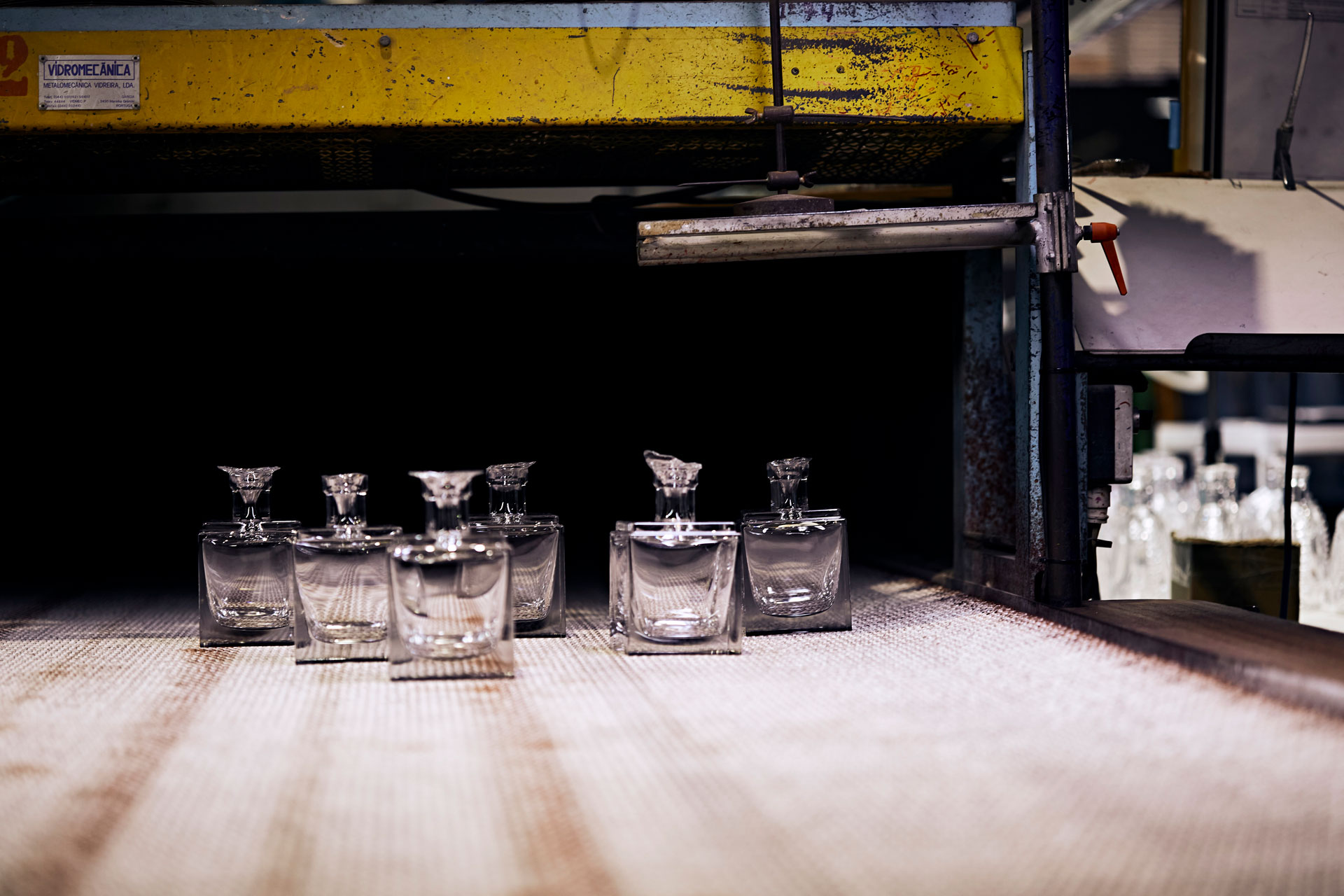 Public showcases of the Gordon MacPhail Generations 80YO decanter and oak pavilion will be exhibited from early September in Sotheby's historic galleries on New Bond Street, as well as in New York and Hong Kong. The first decanter is being auctioned by Sotheby's in Hong Kong on 7 October, with proceeds going towards Scottish charity Trees for Life – whose mission is to rewild the Caledonian forest.
READ MORE: