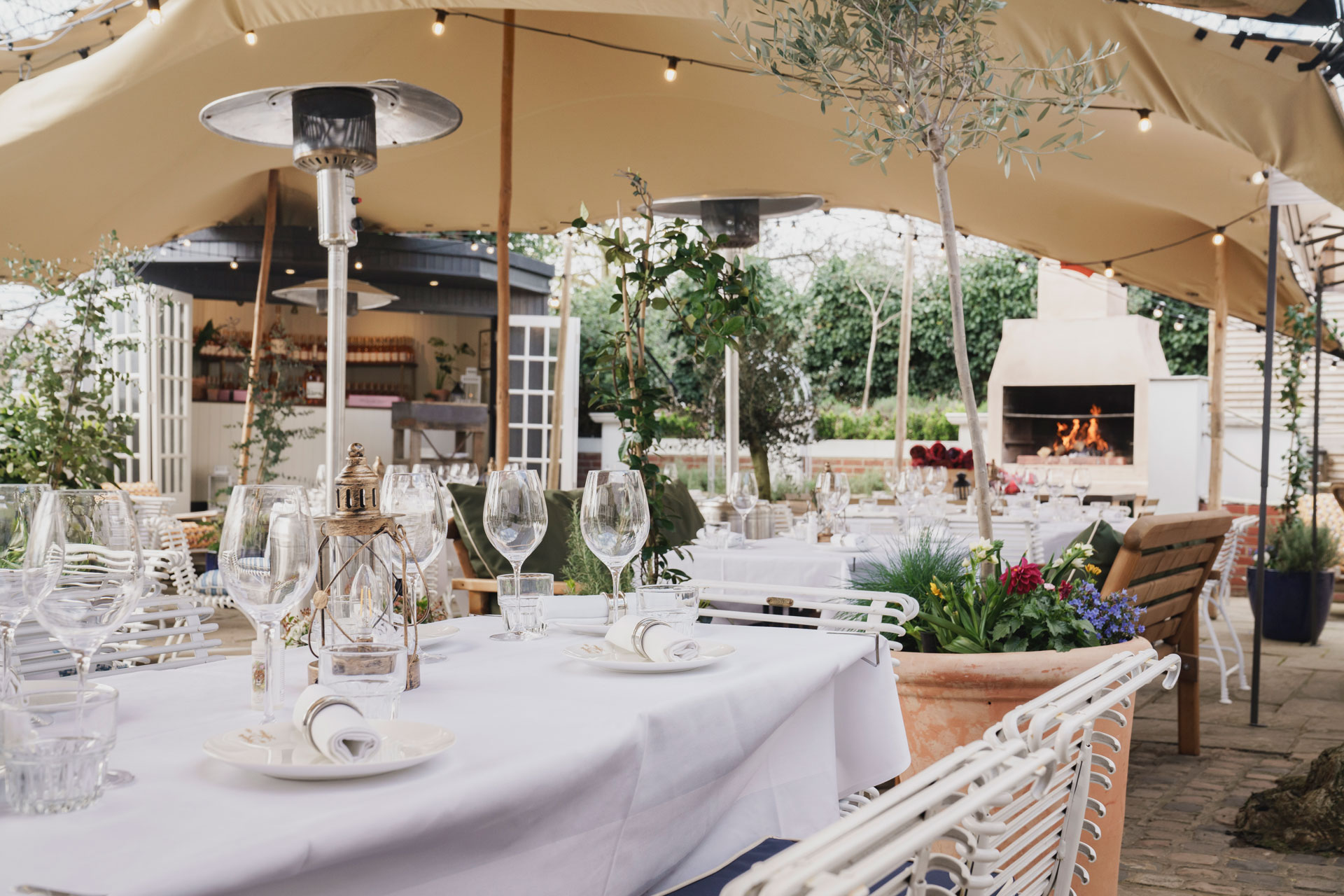 Gourmet Guy's 5 Must-Visit Restaurants For September
---
The buzzy dining spots to know this autumn
Always on the hunt for cool new restaurant openings? Love discovering quirky eateries? You've come to the right place. Each month, Instagram foodie Gourmet Guy – also known as Tom Rogers – will bring us his pick of five must-try restaurants across the UK. Read on for the September round up, featuring a hidden Brixton gem and a new seafront restaurant in Suffolk.
Gourmet Guy's 5 Must-Visit Restaurants For September
Forza Win Camberwell 
Opening this September on Church Street, Forza Win Camberwell is set to be bigger and better than its original incarnation in Peckham's Bussey Building. Expect a five-course Italian feast from Head Chef Sam Oxley (check out his Instagram for an idea of the food he's going to be cooking) with some amazing antipasto, pastas, creamy risottos, meat, fish and plenty of dolce to finish. As with the sister restaurant Forza Wine, I'm sure we can expect an impressive wine list too. 
My Tip: They will (hopefully) be running a soft launch period in early September, so sign up to their newsletter to be the first in. 
The Suffolk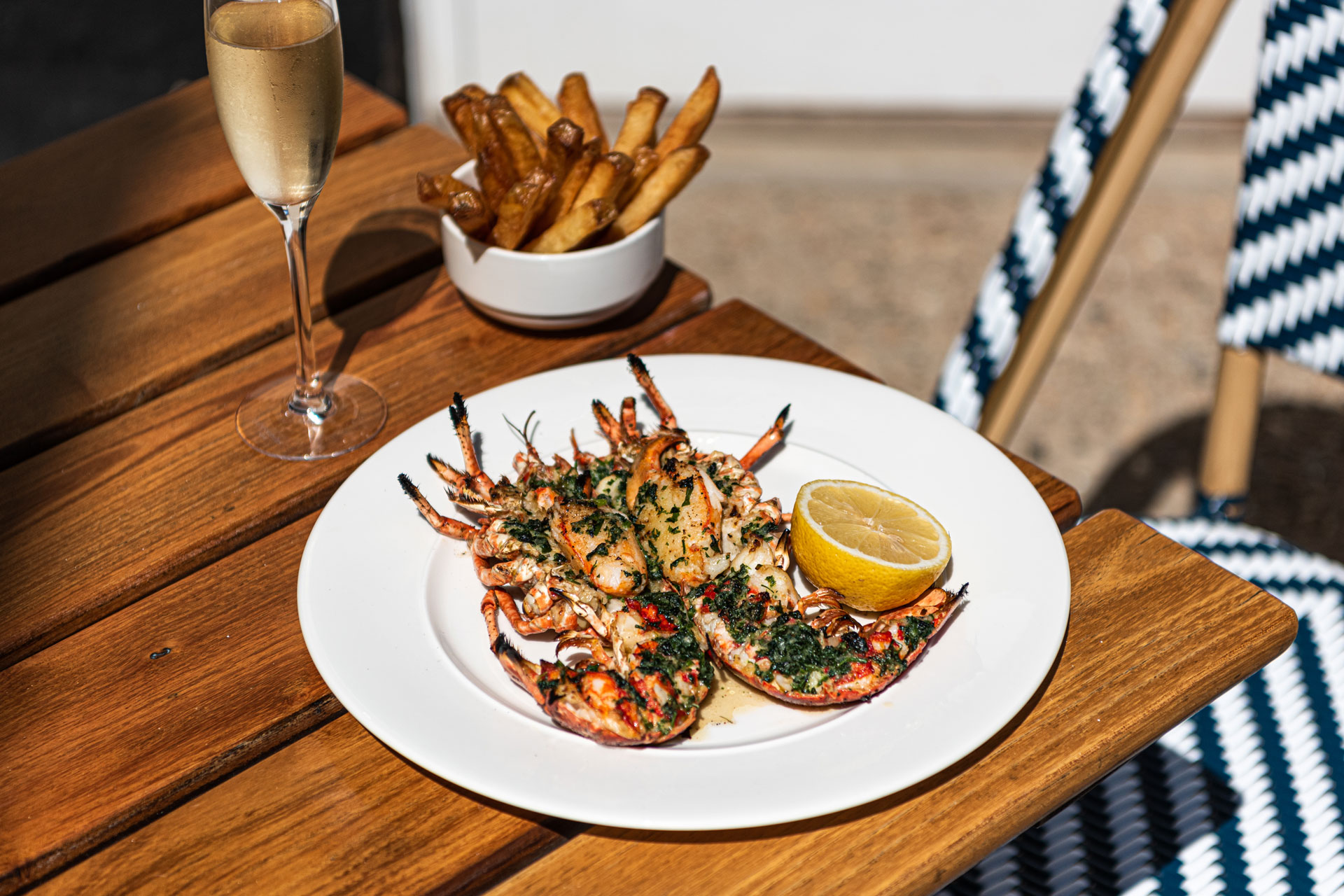 Having just opened this August, The Suffolk, located on Aldeburgh High Street, is the much anticipated venture from restaurateur George Pell – a partner in one of London's most iconic establishments, L'Escargot. Having kicked things off with a hugely successful pop up, L'Escargot Sur-Mer, earlier this year, The Suffolk will have a 60-cover restaurant, rooftop bar with ocean views and six boutique bedrooms. The menu will feature the very best local produce, which means some pretty amazing seafood including their lobster bisque with crab toast, razor clams with avruga and sorrel, barbecued monkfish tail with samphire butter and even whipped Baron Bigod cheese served with game chips and onions to finish. 
My Tip: Book your table soon, it's already a hit with the locals and doesn't show any sign of slowing down. 
Peggy Jean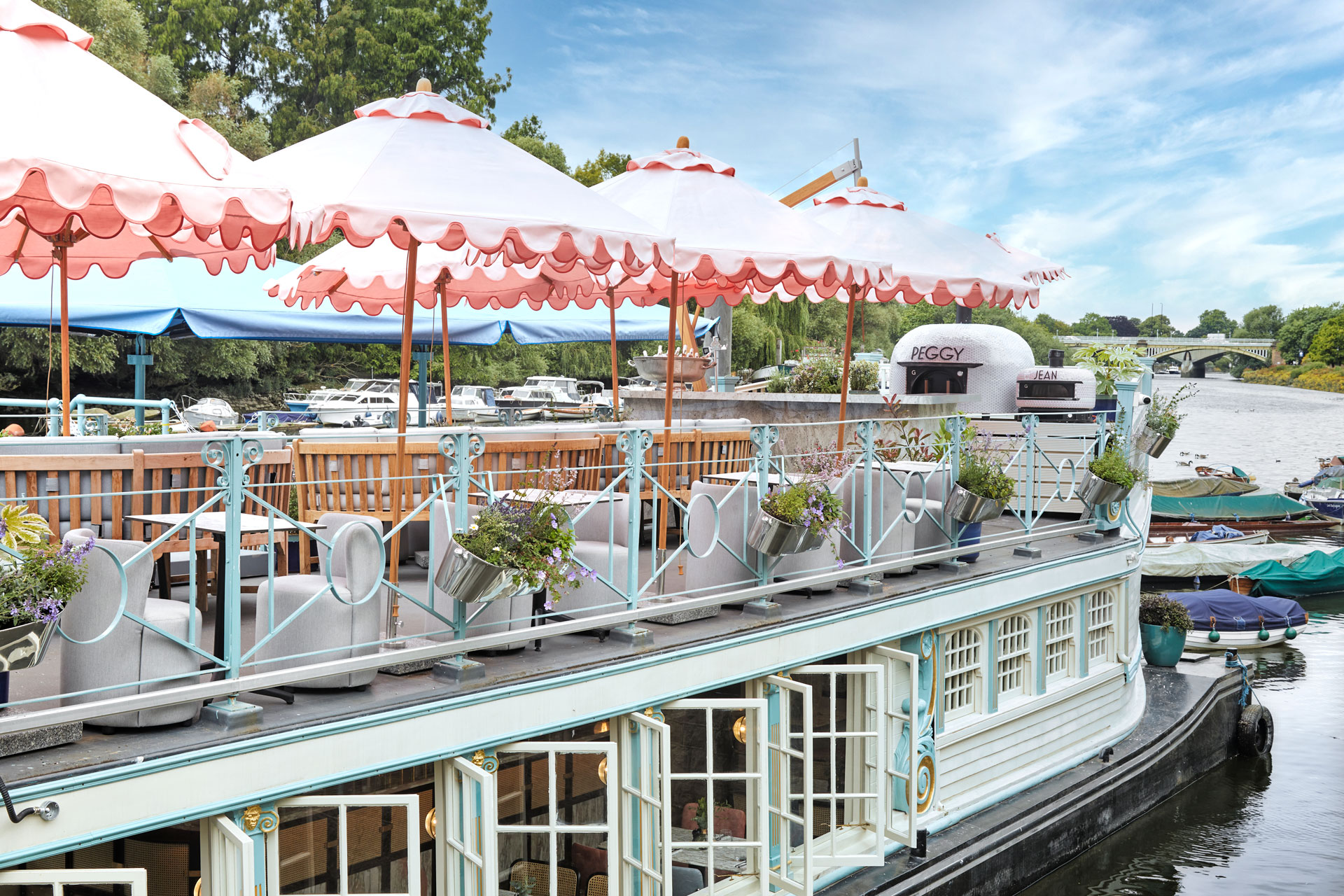 The latest opening from the ever-expanding Daisy Green Collective, who has been bringing Aussie brunch vibes to London ever since its first site launched in Portman Village back in 2012. Peggy Jean is housed in a lovingly restored barge moored to the beautiful banks of the Thames in Richmond. Featuring a two floor dining space (both alfresco and a safely covered indoor area) and bar, its menu of pizzas, fresh fish, tomahawk steaks and all the brunch classics you'd expect is bound to be a success. 
My Tip: The Mars Bar cheesecake is heaven, so don't forget to order one (or two)…
The Mitre 
I used to work at The Mitre back when I was 18 and even then, when the décor was a little tired and the food wasn't top notch, you could see the amazing potential. Situated directly opposite Hampton Court Palace in a sprawling 36 bedroom hotel with two restaurants and bars, all overlooking one of the prettiest parts of The Thames, the redesign of The Mitre looks great: modern touches with a nod to the hotel's surrounding history. Overseeing the food and beverage operation is Ronnie Kimbugwe, a six-year veteran of Gordon Ramsay at Claridge's with some great plans for his two new restaurants; Coppernose, an all-day café and wine bar, and 1665, a brasserie serving a range of food, from yellowfin tuna sashimi, to chargrilled chateaubriand. 
My Tip: It's the perfect place to take visitors – a trip round Hampton Court Palace then lunch on the river.
Chishuru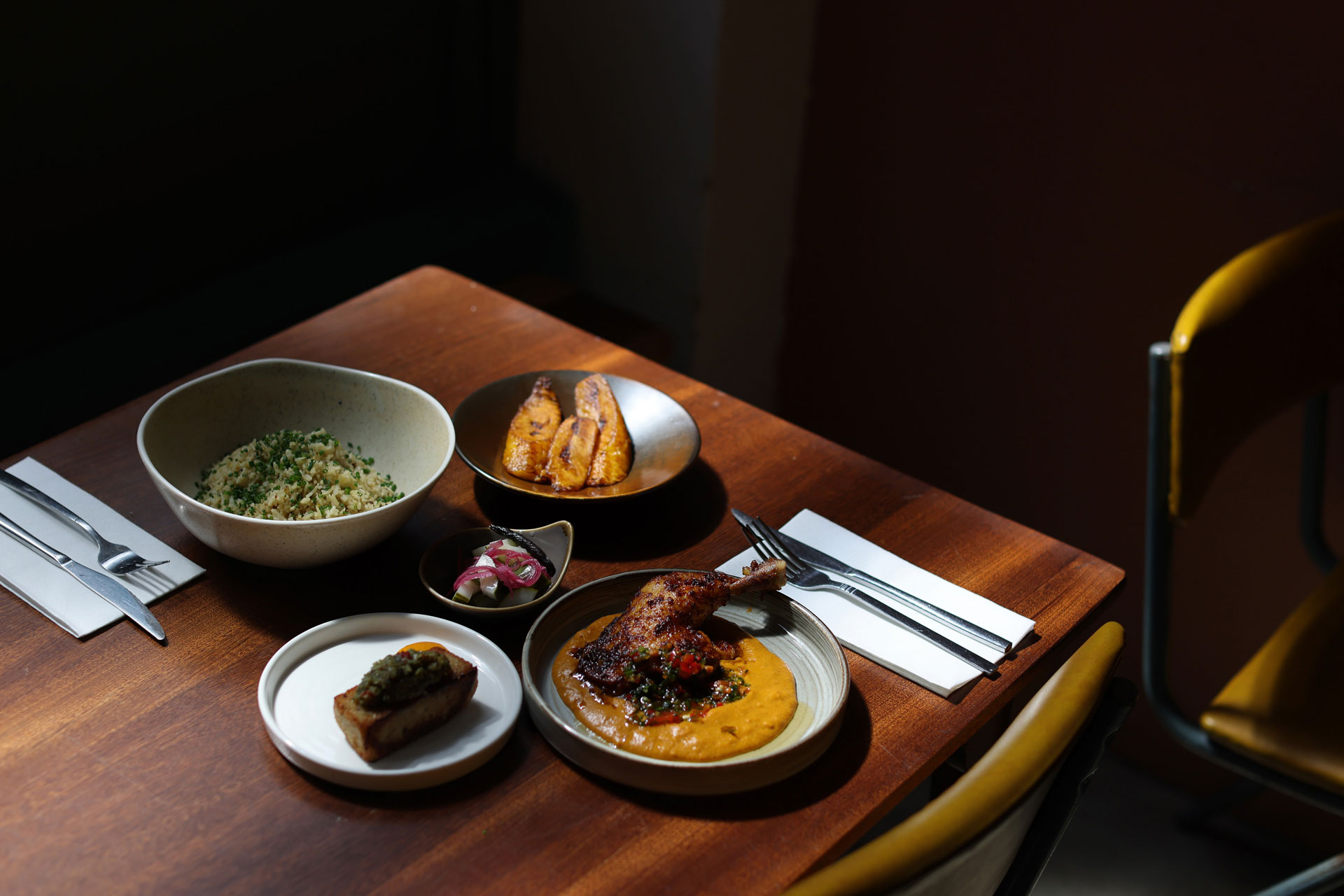 A true gem tucked away in Brixton Village, Adejoké Bakare's modern West African restaurant opened in mid-2020 and has received a multitude of awards, reviews and outpourings of love ever since. Serving a range of West African classic dishes with contemporary twists, the food is reminiscent of Adejoké's childhood in Nigeria with dishes such as Ekuru; a black bean and watermelon seed cake served with pumpkin seed pesto and a Scotch bonnet sauce, Gbegiri; a confit chicken with a spiced bean and lentil purée or Mphu; Cornish hake served with banana leaves a spiced plantain sauce and chilli. 
My Tip: They are launching Sunday lunches from 4 September, so book now and be the first.